A well-accessorized bathroom is both stylish and functional. Towel hooks and decorative containers can both help to create a cohesive look throughout the room and make the bathroom easier to use. Keep a clutter-free bathroom and decorate the space to your liking.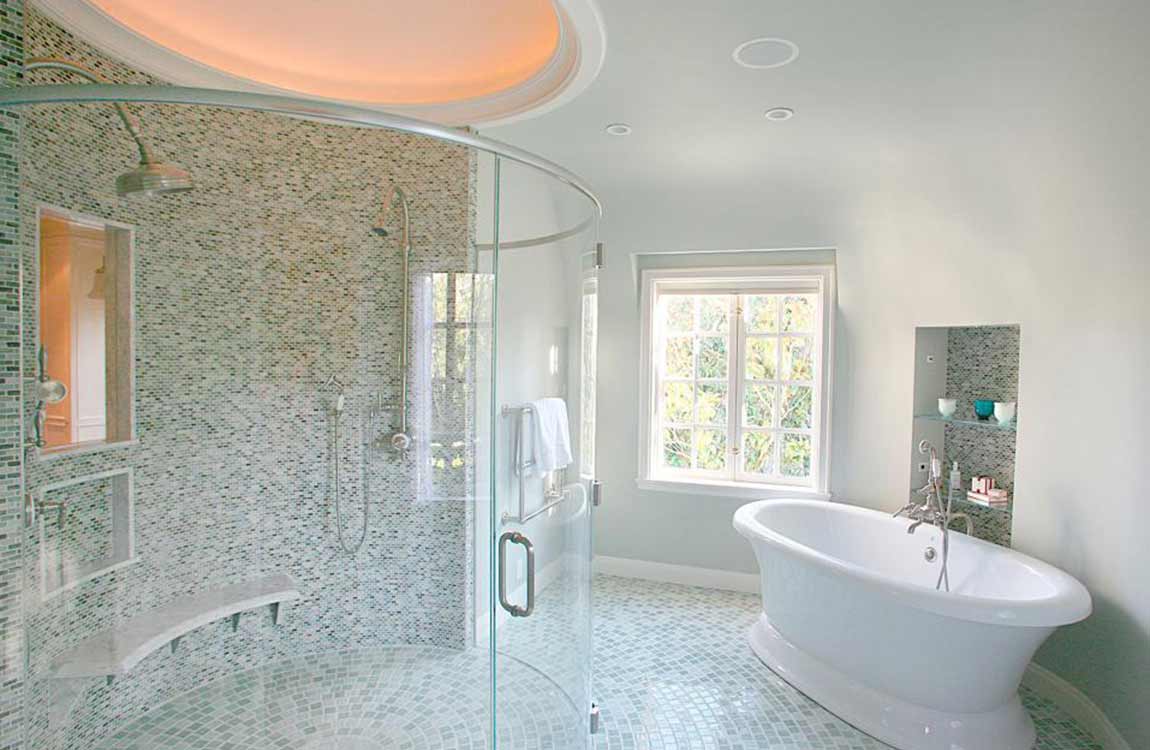 Find a decorative mirror. The mirror is one of the focal points in a bathroom and a decorative mirror can help add visual interest. Play with shapes like round, square, and oval mirrors to find what fits the best in the space. Keep a consistent shape language throughout your bathroom by not using too many different shapes in your decor.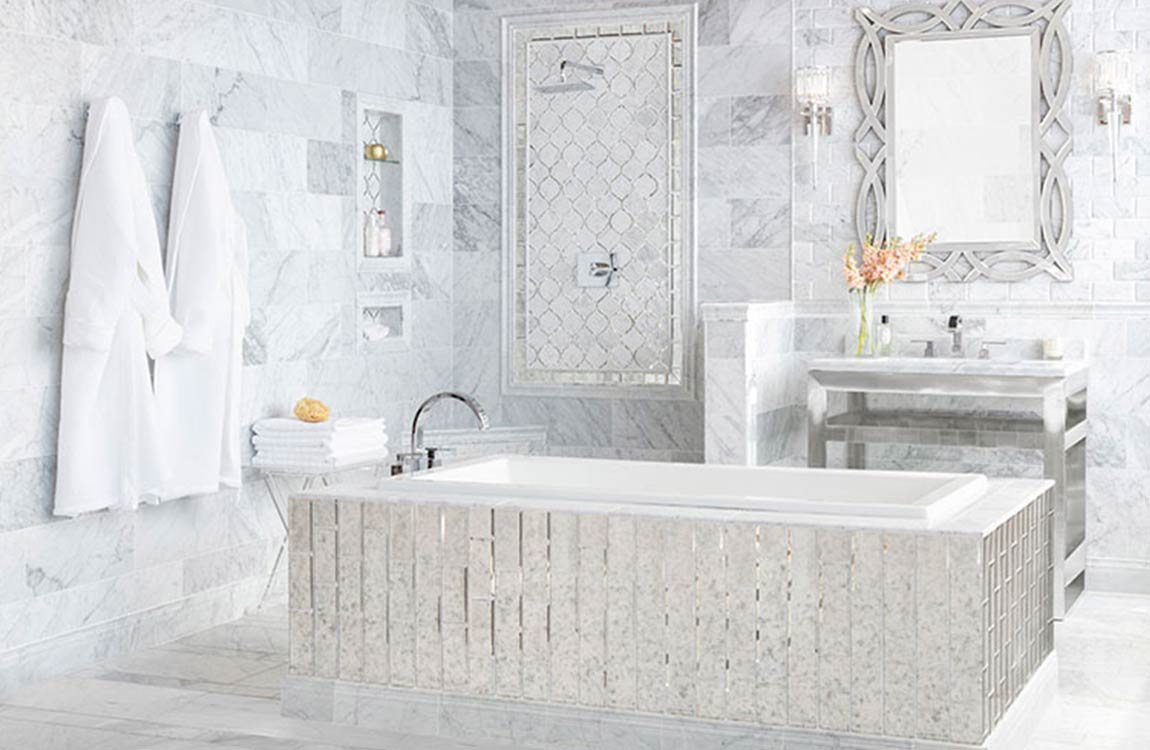 Make sure the decorative mirror is large enough to be functional as well. Securing a mirror from the ceiling with rope or wire can help add a nautical or industrial theme to your bathroom.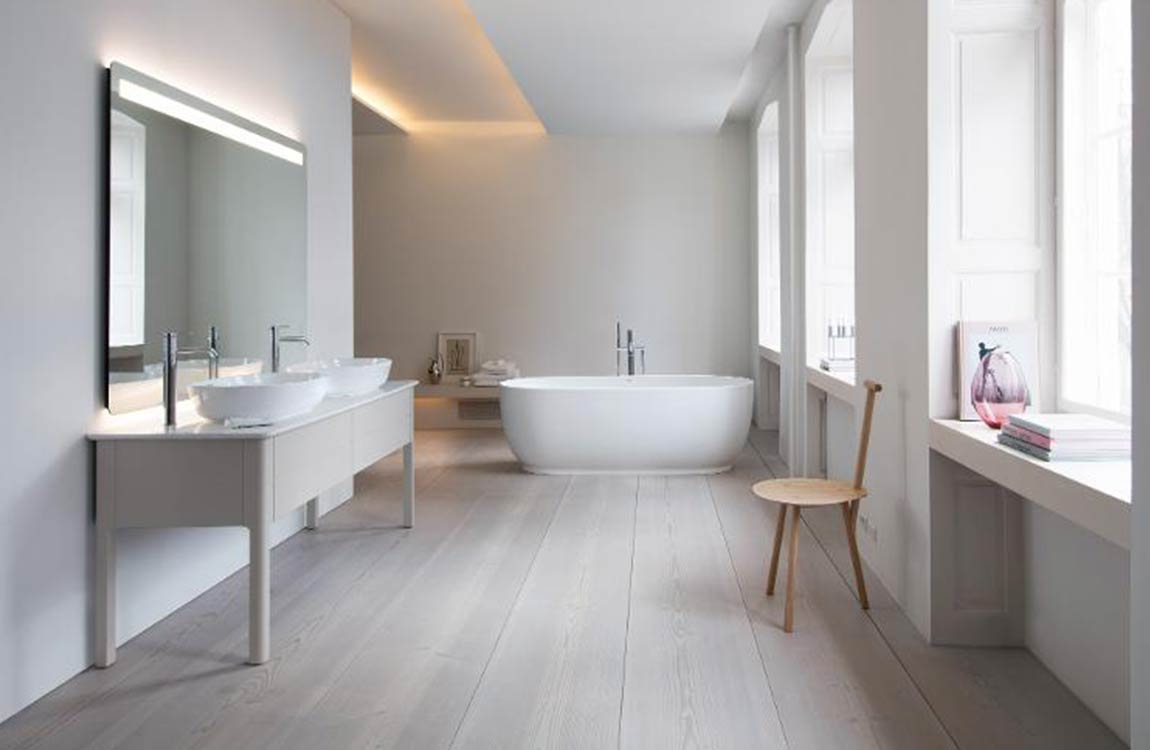 Hang a hand towel next to the sink. Make it easier for you and your guests to find a place to dry their hands. Install a towel ring on the wall next to the sink so water doesn't drip throughout your whole bathroom. As an alternative, get a standing towel holder and place it on the countertop. This is a great option if you're renting your home and can't put holes in the wall.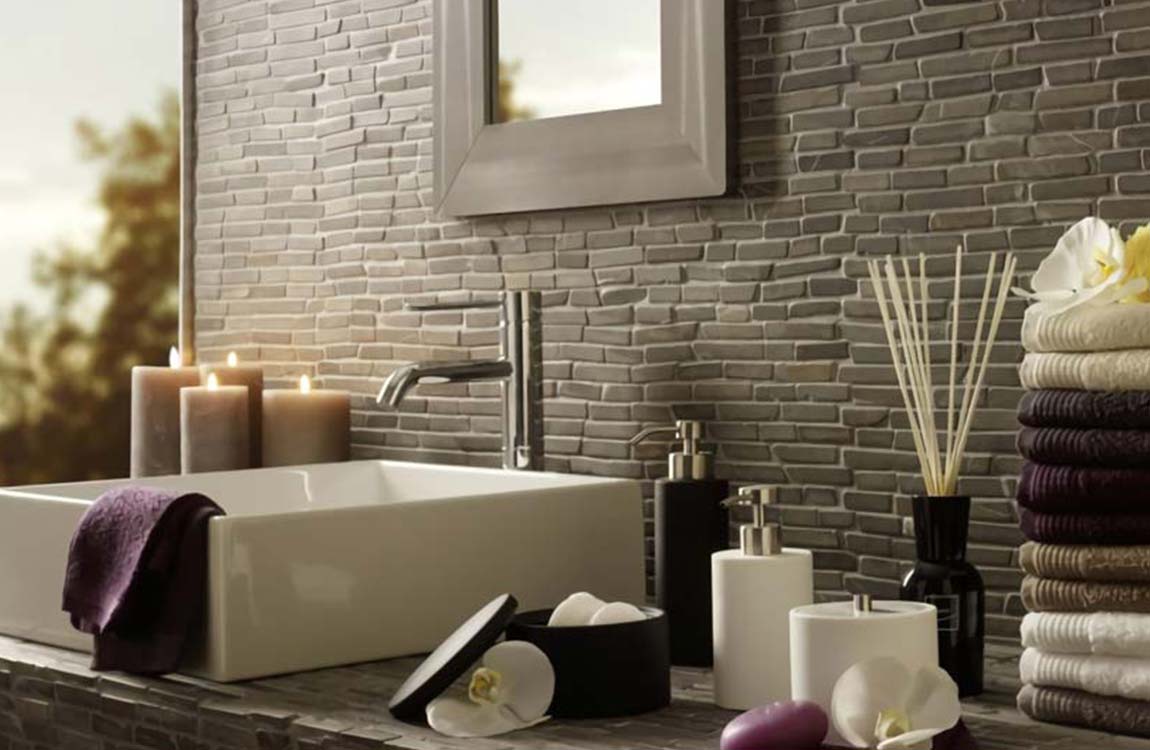 Use small jars to store cotton swabs or cotton balls. Keep your daily toiletries in containers on your vanity hidden in containers to reduce clutter. This way, they're easy to access for you and anyone visiting that may need to do a quick touch-up. Follow the "rule of 3's" when decorating. Try to display 3 containers to add a balance. Fill containers with cotton balls, cotton swabs, and even bandages.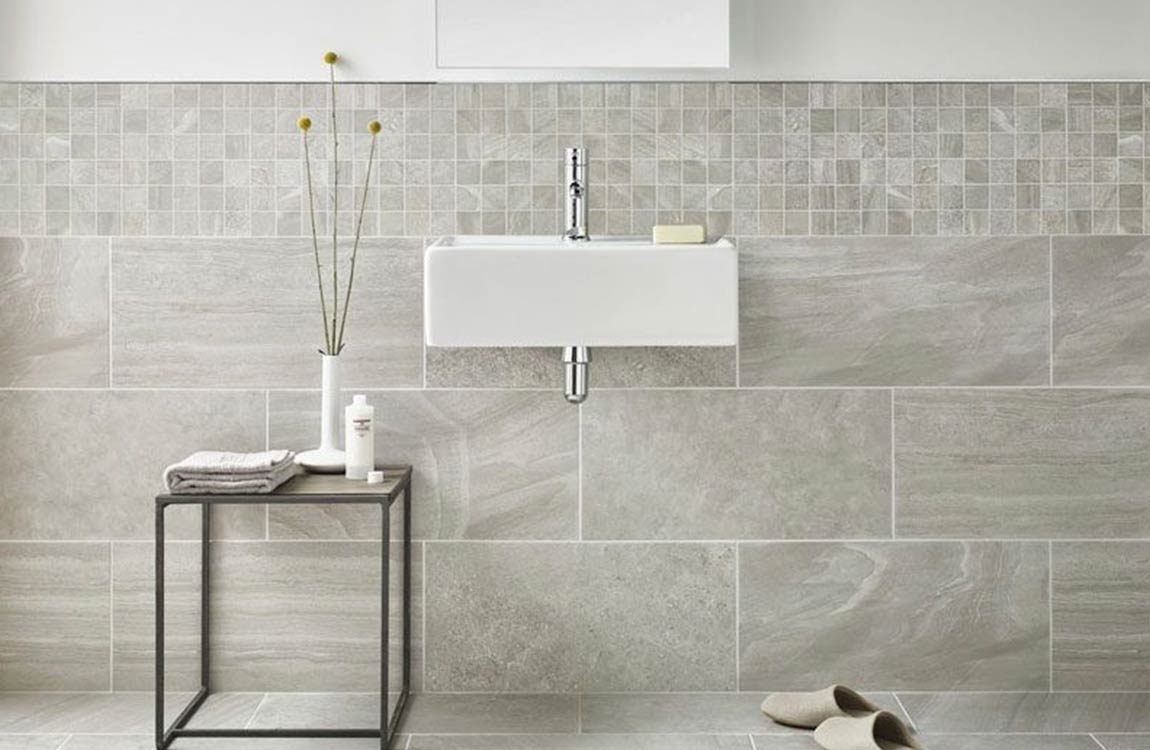 Buy ornamental bar soaps to display. Display soaps that are not meant to be used in a small dish next to the hand soap. Not only does this add fun visuals to your vanity, it also helps your bathroom smell better. Soaps can be purchased at home specialty stores.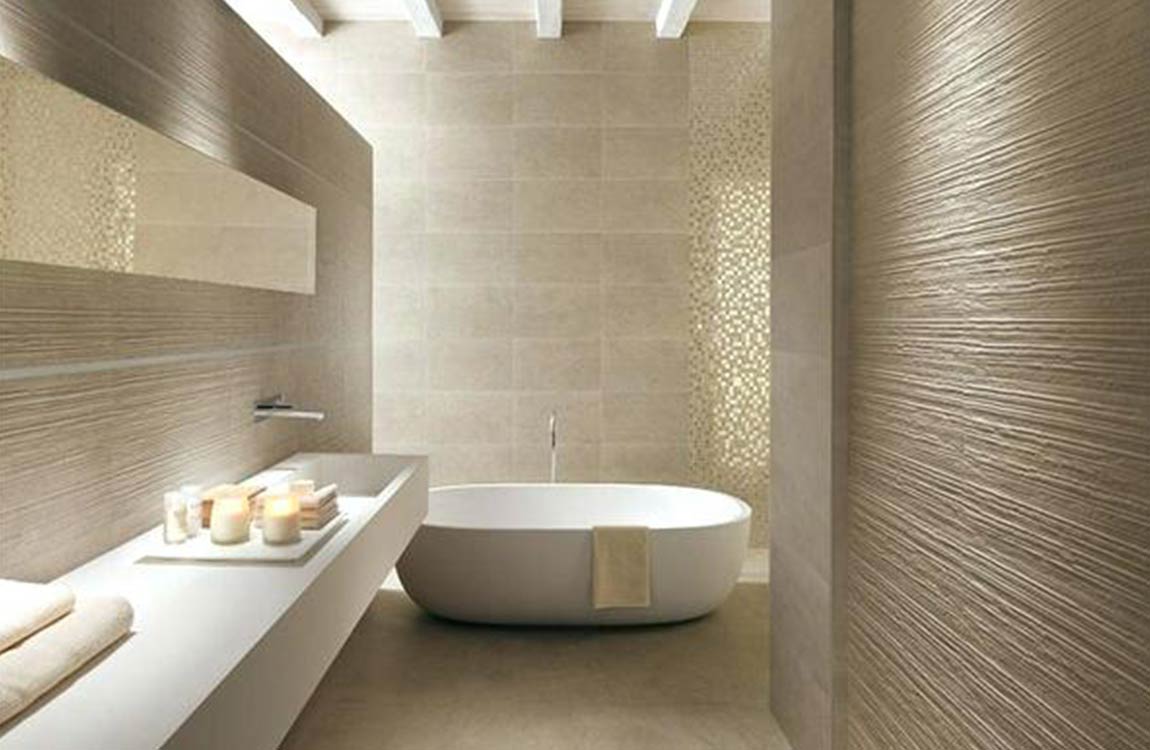 Soaps can be purchased in a variety of shapes, like seashells or flowers. Find soaps that match the style you're setting in the bathroom. You can even switch out the soaps based on the season or holiday.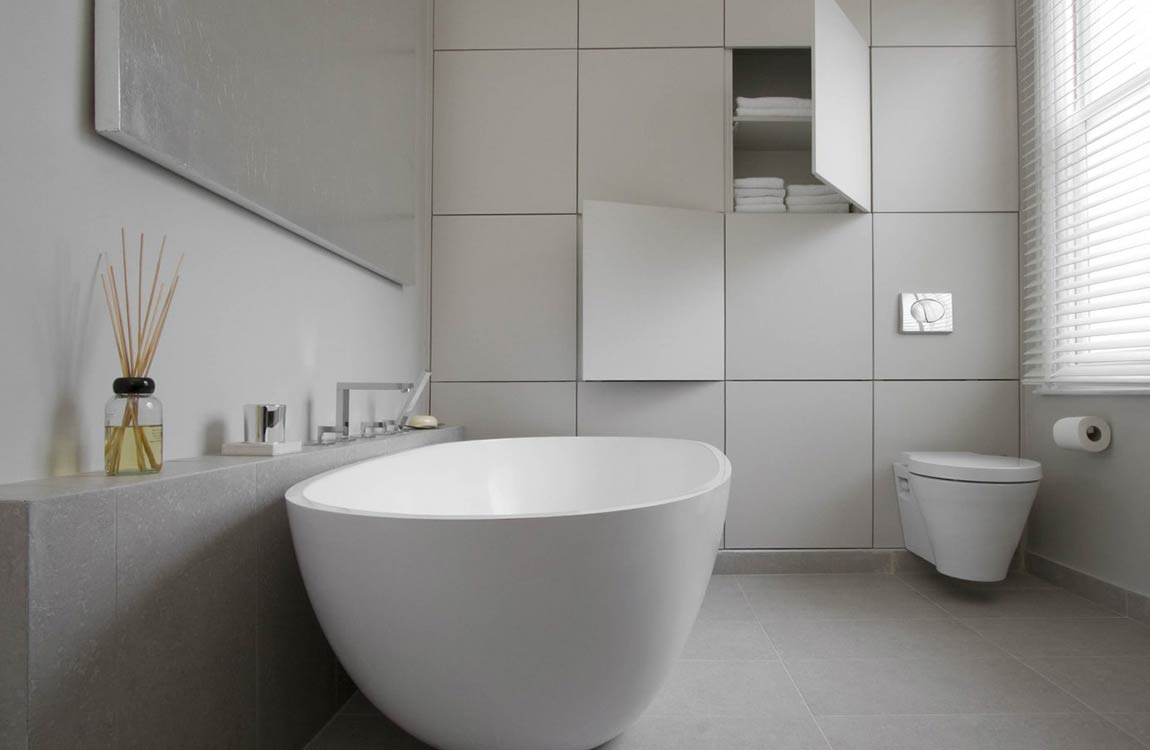 Light candles or use potpourri to eliminate odors. Keep candles or a tray of potpourri either on the vanity or on top of the toilet tank. That way you're greeted with a fresh scent whenever you enter the bathroom. It also provides ambience and a sense of calm in the room.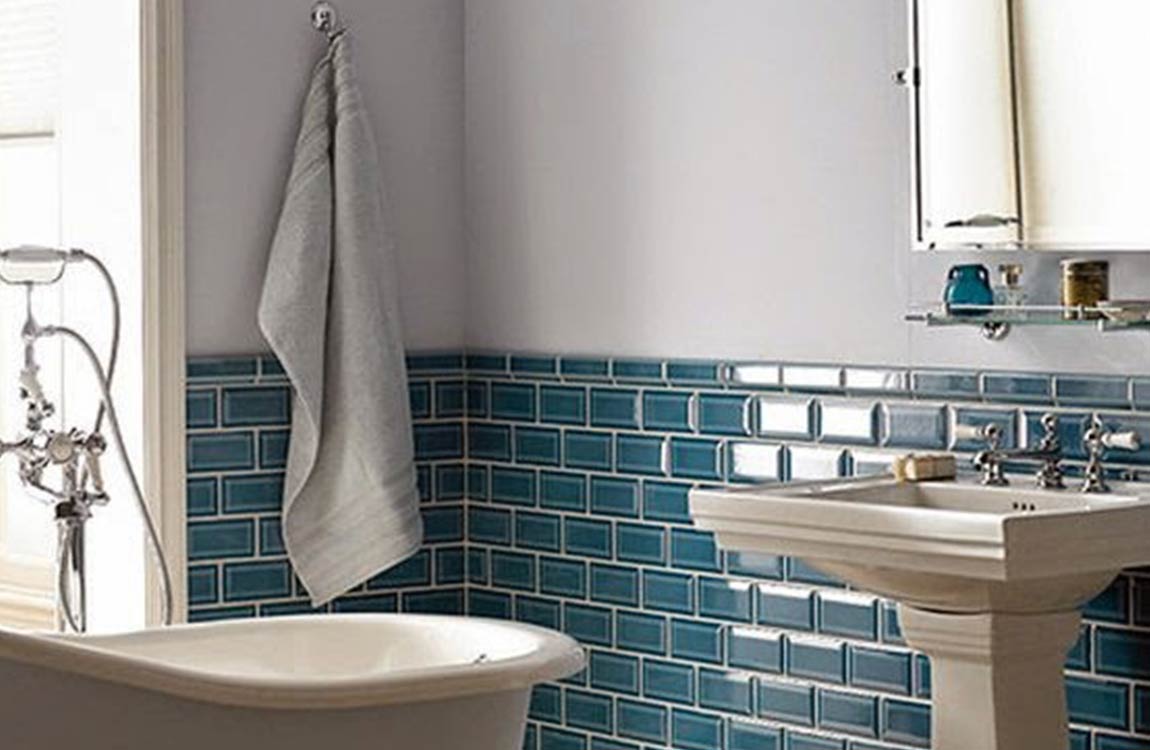 Place bathroom sprays in an easy to reach spot to freshen up the room in a pinch. As an alternative, use an oil diffuser to add a natural aroma and spa-like feel.
https://baranasanitary.com/wp-content/uploads/2018/10/How-to-Accessorize-a-Bathroom-.jpg
600
900
bara
https://baranasanitary.com/wp-content/uploads/2017/01/logo-3.png
bara
2018-10-15 06:47:56
2018-10-24 10:05:12
How to Accessorize a Bathroom?