Keep small potted plants on your vanity. Potted plants add a dash of greenery and freshness to your bathroom. Pick a plant like a succulent that doesn't require a lot of light or water so you have the easiest upkeep. Low-light plants will grow best if your bathroom does not have windows or natural light. Use fake plants or flowers for zero upkeep while still giving your bathroom a pop of color.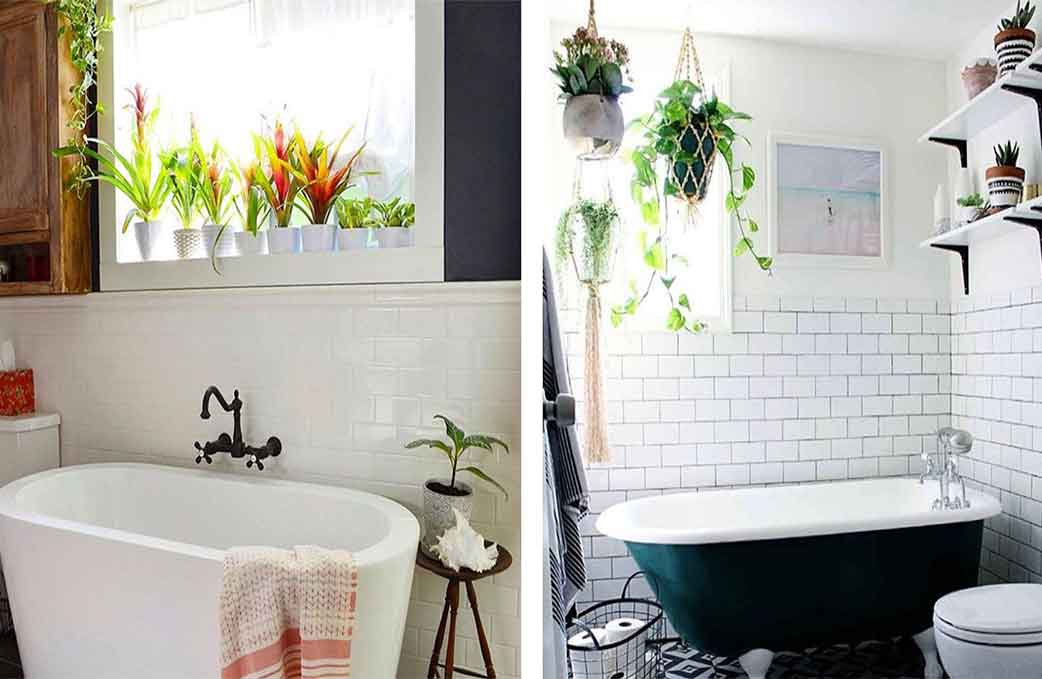 Put liquid soap in a nice-looking dispenser. Rather than using the original plastic soap dispensers, purchase a glass or ceramic dispenser for your vanity. Pick a style that matches the rest of the decor in your bathroom. Soap dispensers can be purchased in home decoration or big-box stores. Liquid soap refills can be purchased in a large container and are perfect for refilling the dispensers.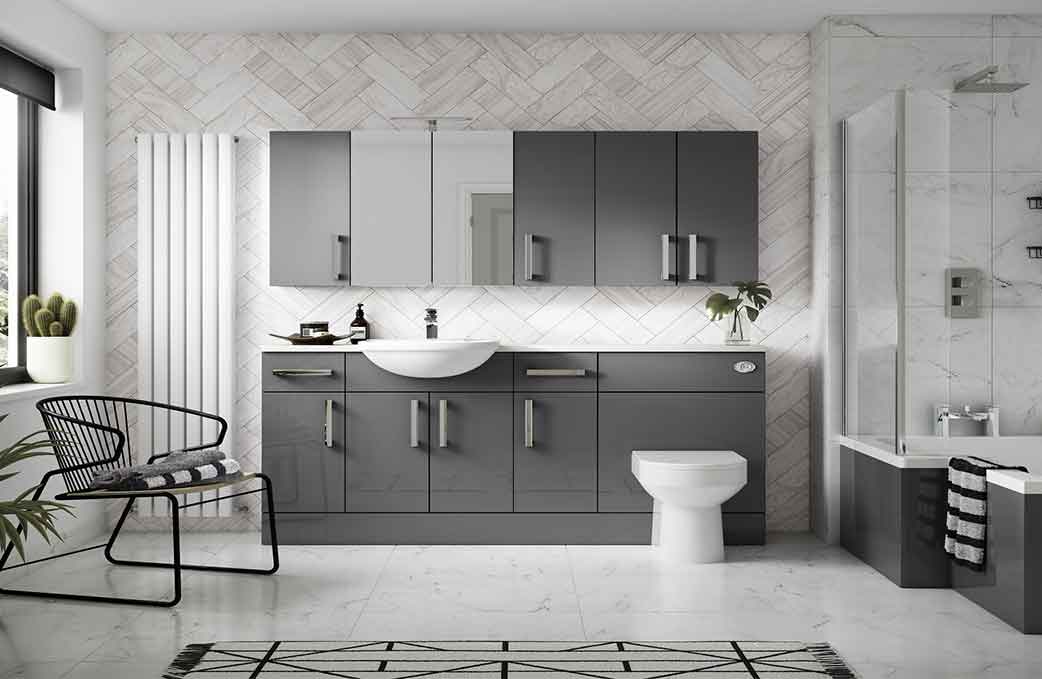 Hide a tissue box under a tissue cover. Provide tissues so you and your guests don't have to tear off toilet paper to blow their nose or fix their makeup. While tissue boxes usually have designs on them, it may not match the style of your bathroom. Place a cover over the tissue box to hide the original cardboard that it came in.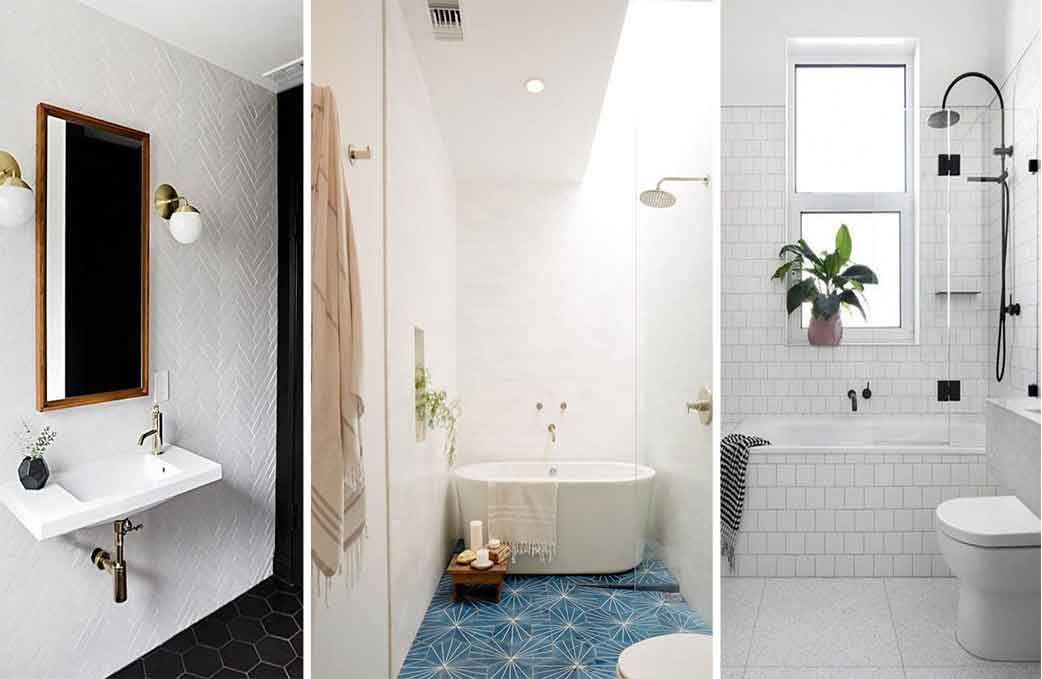 Lay bath mats on the floor to catch any moisture. Lay mats right outside of the tub and underneath your vanity so water doesn't get on the floors. Pick up mats that are absorbent and has an anti-slip material so it sticks to the floor. Bath mats can be purchased in most big box stores.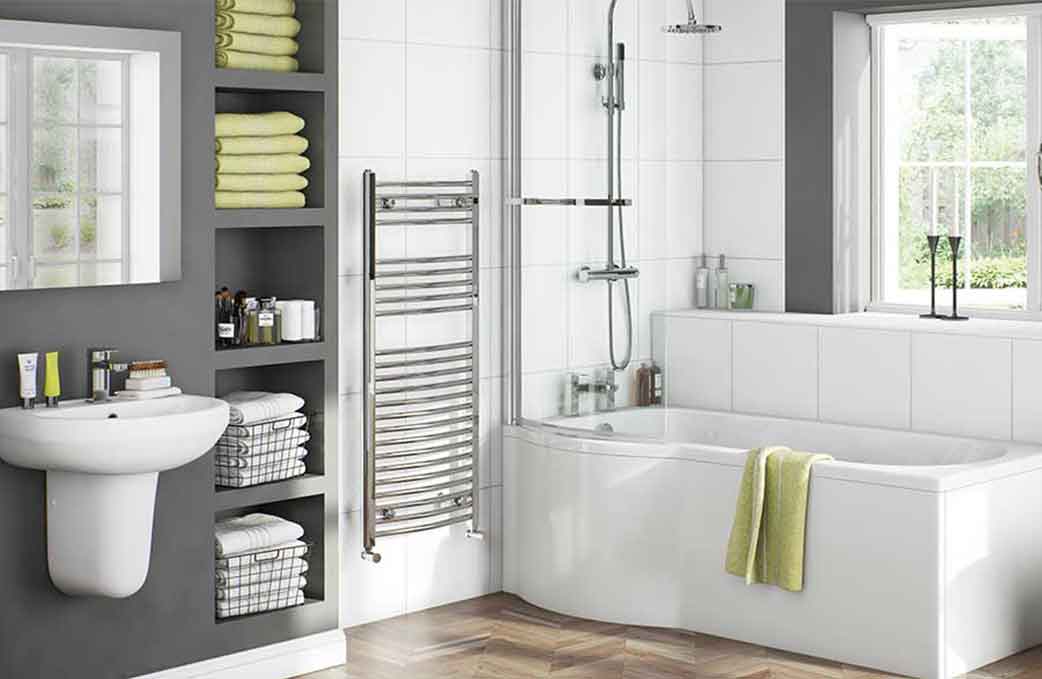 Purchase matching towels. Over the years, you may have gathered a large variety of towels that are mismatched. For a clean and cohesive look in your bathroom, purchase a set of towels that are all of the same color and brand. If you cannot purchase new towels, display towels from a matching set and keep the rest in a cabinet out of sight.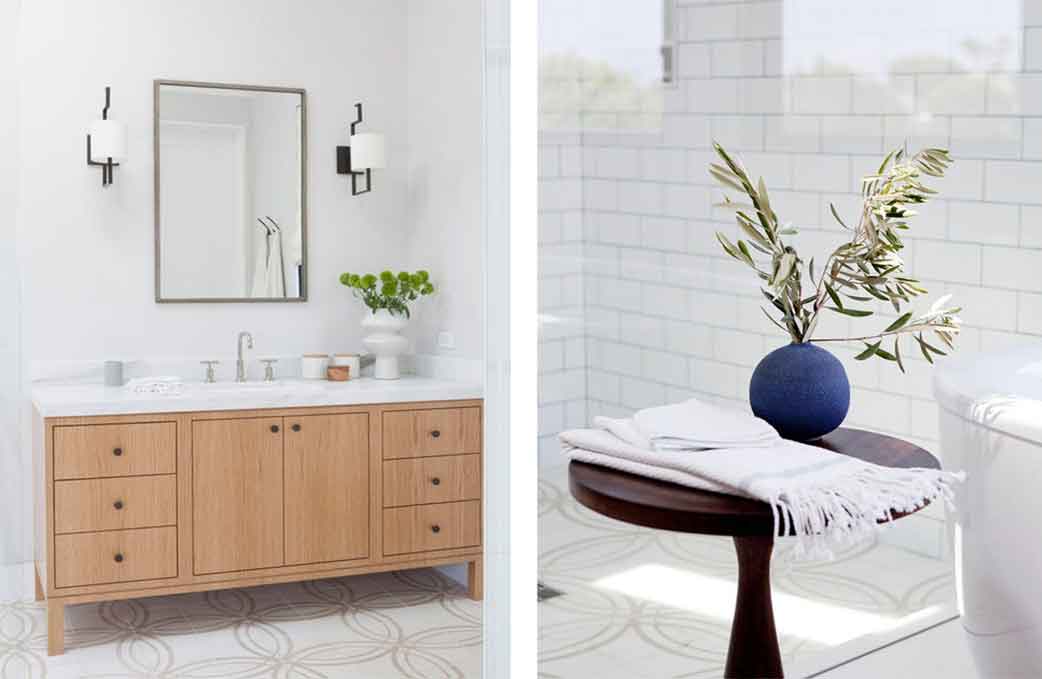 Keep fresh rolled towels in a basket near the shower. Rolled towels add a sense of sophistication to your towel display. Keeping a basket large enough to hold 3 or 4 towels next to your bath makes them easy to access for your guest while providing visual interest. You can also roll up washcloths and arrange them on the counter for guests to dry their hands with.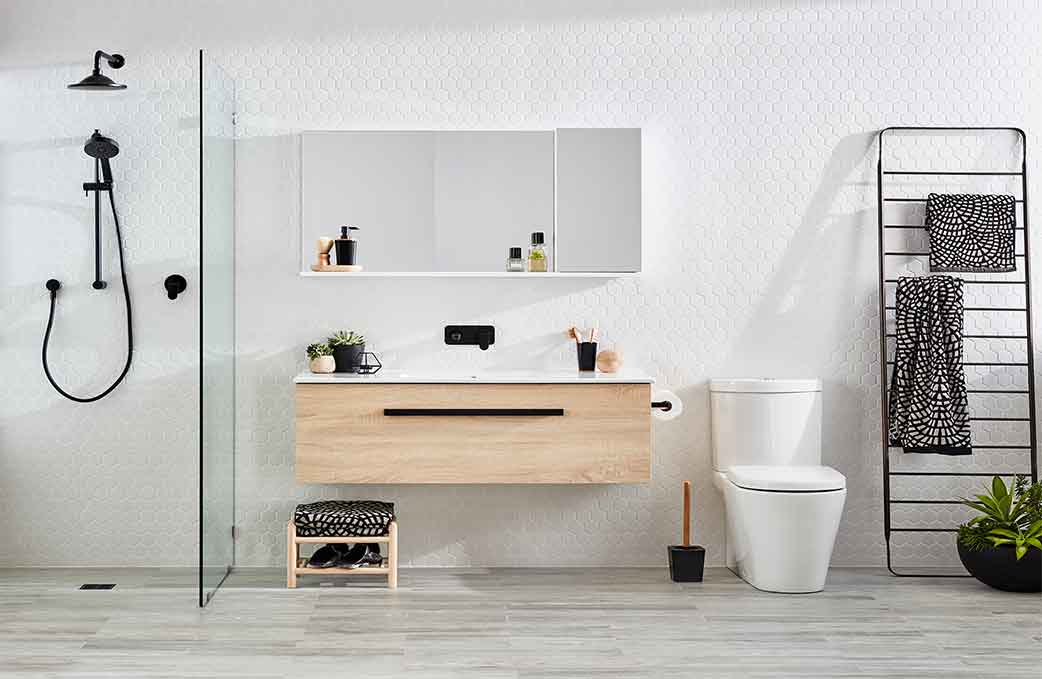 Replace your shower curtain. Having a fun shower curtain can help add accent and flare to your bathroom. If you're following a color-scheme, find a curtain that matches or complements the main colors of the room. Keep a clear plastic curtain inside the tub to avoid getting your new curtain wet. To add a sense of fun to the room, consider getting a novelty shower curtain with a funky pattern or design.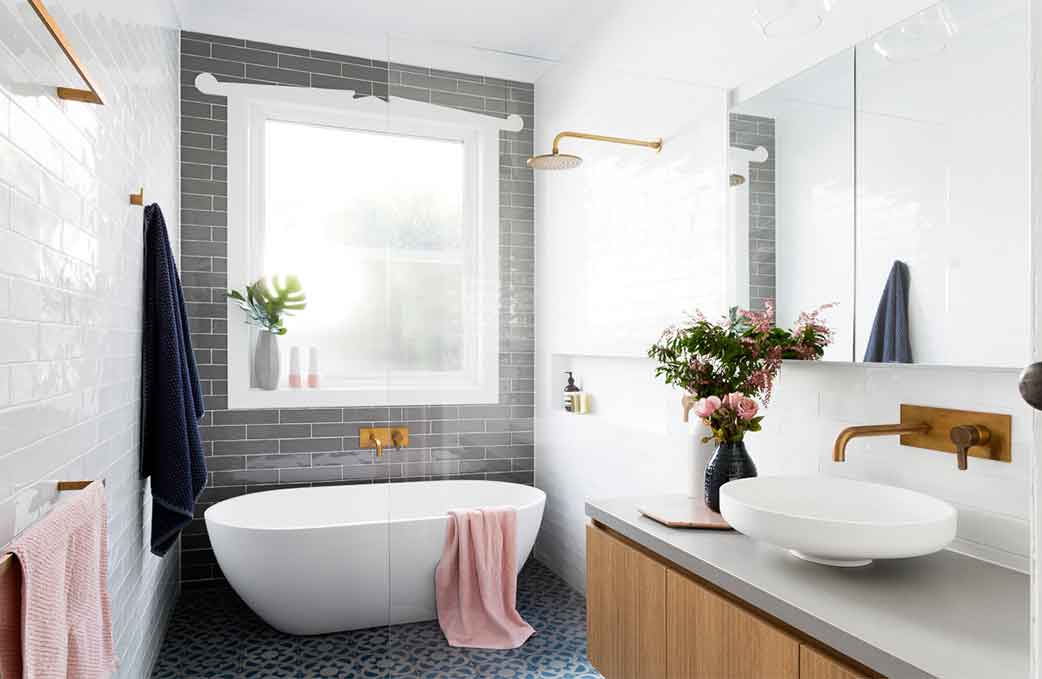 Avoid using toilet rugs or covers. Not only do fluffy toilet covers look dated, they also collect germs easily. As an alternative, place a simple bath mat in front of the toilet if needed or leave it without a rug.
https://baranasanitary.com/wp-content/uploads/2018/10/Use-Linens-and-Textiles-to-Accessorize-Your-Bathroom-8.jpg
600
900
bara
https://baranasanitary.com/wp-content/uploads/2017/01/logo-3.png
bara
2018-10-17 06:15:54
2019-07-31 07:39:24
Use Linens and Textiles to Accessorize Your Bathroom