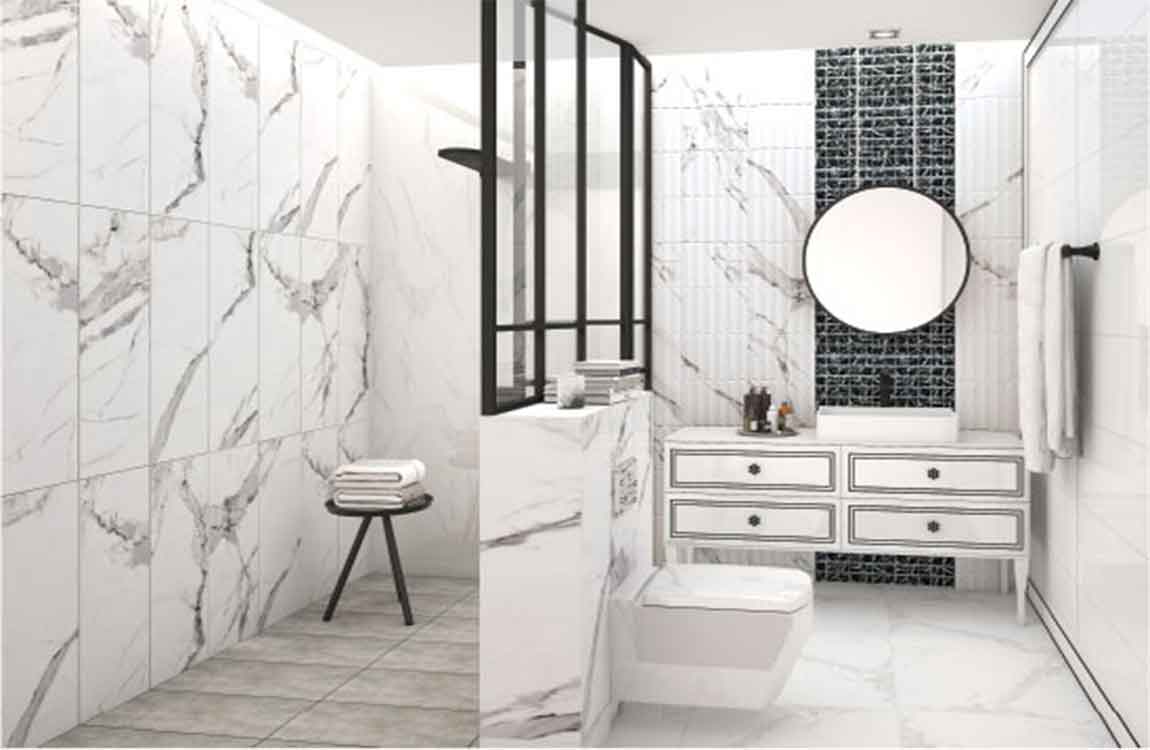 Pop off the bolt caps, if necessary. Look at the edge of the old toilet seat, near the tank. You may see plastic caps where the seat's hinges attach to the toilet bowl, one on each side. If so, gently slide the flathead screwdriver under their edge and pry them off. If there are no bolt caps, you will just see the bolts themselves attaching the hinges of the seat to the toilet bowl.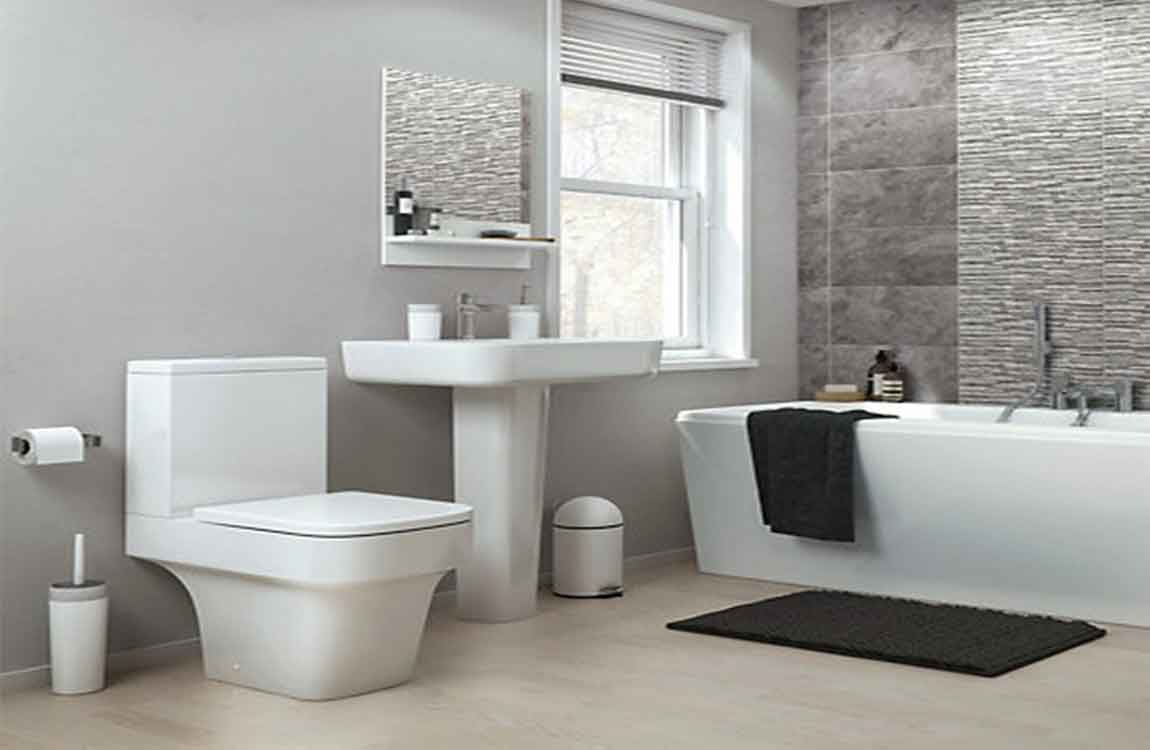 Loosen the nuts. Hold your adjustable wrench and look underneath the edge of sides of the toilet bowl. You should see bolts going down through the porcelain, held in place by nuts. There will be one on each side of the bowl. Attach the adjustable wrench to each nut. Turn the wrench counterclockwise to loosen the nuts.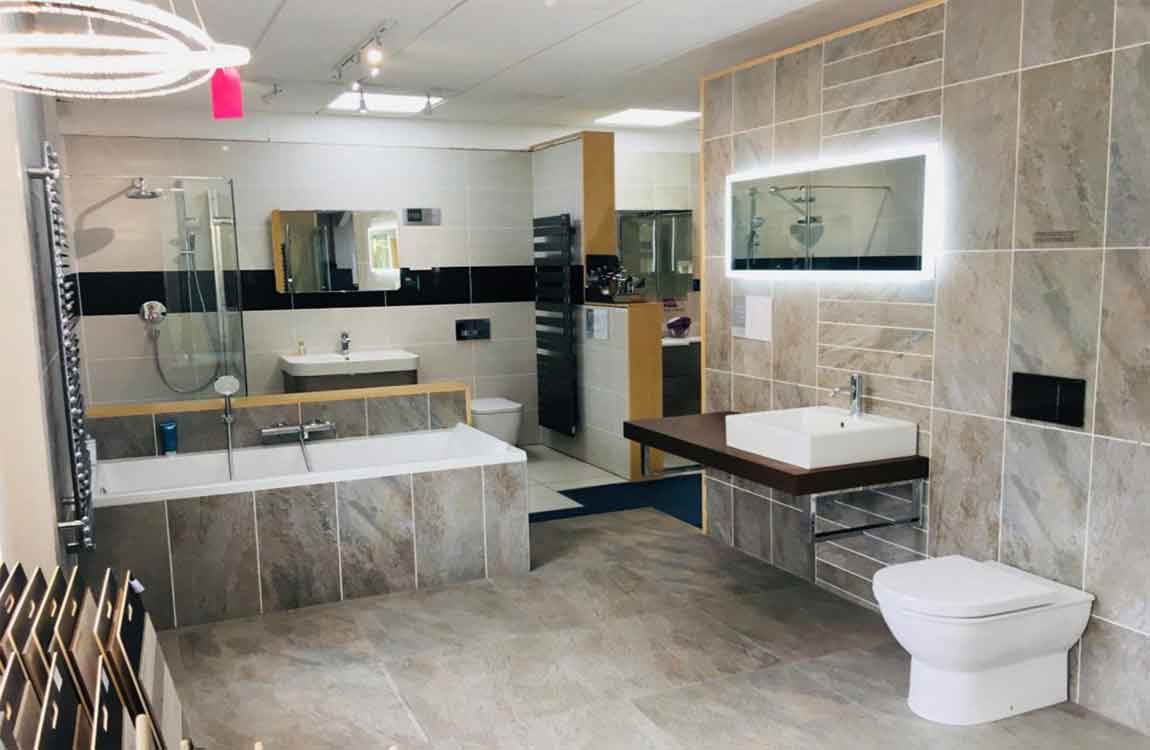 Remove the old seat's bolts. The bolts at the base of the hinges on top of the toilet bowl may be slotted for a screwdriver. If so, use yours and turn each bolt counterclockwise until it comes out. Otherwise, you can continue turning the nuts counterclockwise until they come off. If your old seat has washers between the nut and bowl, remove those as well.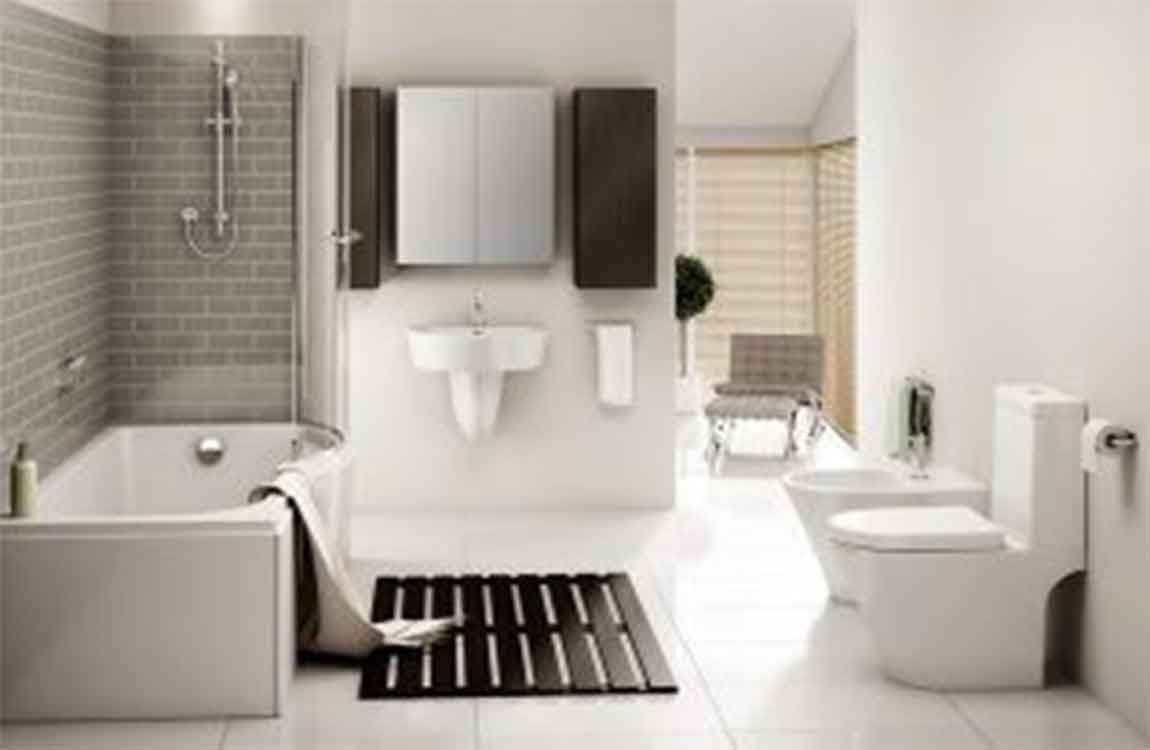 Wrestle with the old bolts, if they're stuck. On some older toilets, the bolts might be rusted or stuck in place by grime. If so, they may not come out easily. Don't panic — you have some options! First, spray WD-40 on the threads of the rusted bolts. Let it sit for 10 minutes, then try again to remove the bolts.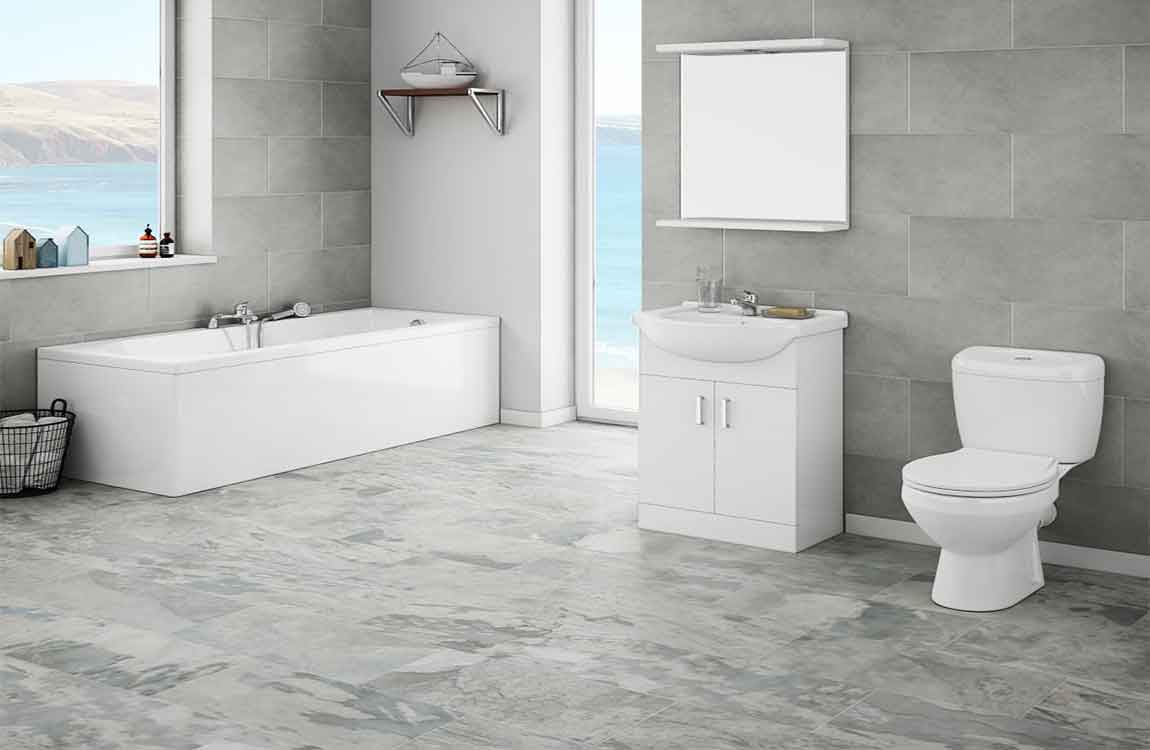 If that doesn't work, place your adjustable wrench on the nut. Hold it in place as you use the screwdriver in your other hand and attempt to turn the bolt out. If the bolts are still stuck, use your small hacksaw to saw them off. Place the blade just under the toilet bowl, at the top of the nut, and gently saw back and forth until you cut the bolt all the way off.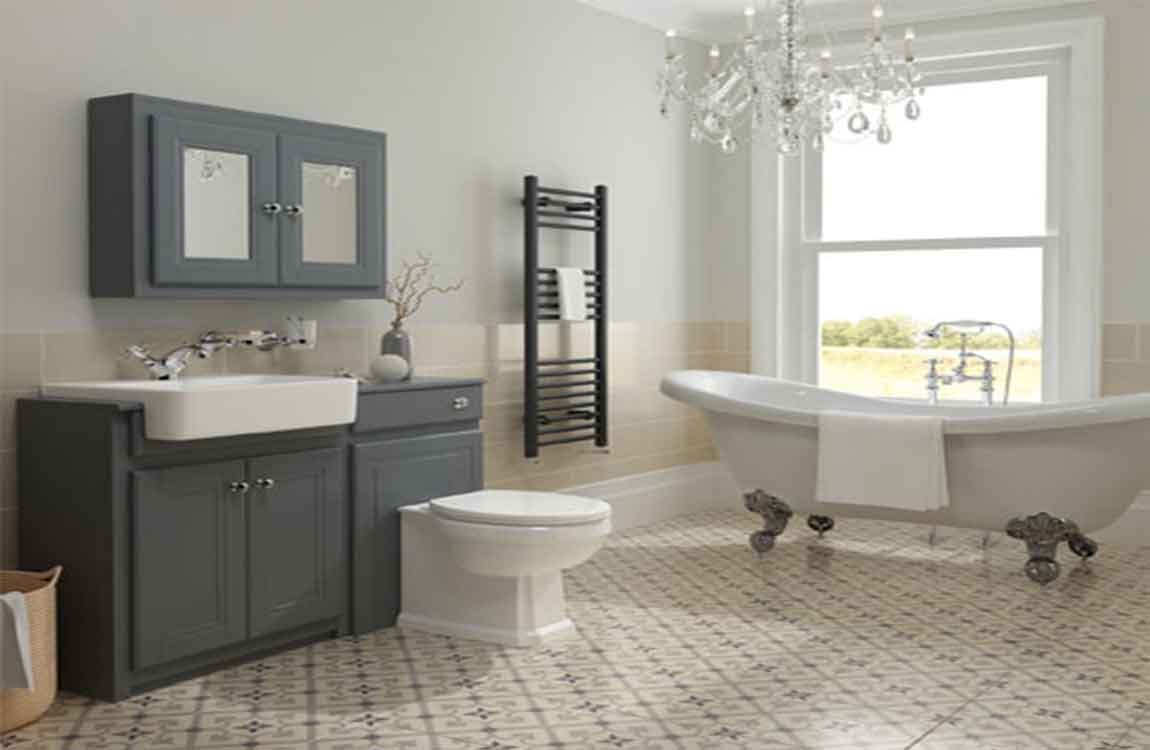 Dispose of the old seat and hardware. Lift the bolts out of the bowl, if you haven't already. You should then be able to remove the toilet seat and its hinges easily. Toss out the old seat, bolts, and nuts.
https://baranasanitary.com/wp-content/uploads/2019/01/How-to-Removing-the-Old-Seat-Before-Install-a-New-Toilet-Seat-01.jpg
750
1150
bara
https://baranasanitary.com/wp-content/uploads/2017/01/logo-3.png
bara
2019-01-28 07:16:52
2019-07-31 07:30:33
How to Removing the Old Seat Before  Install a New Toilet Seat?