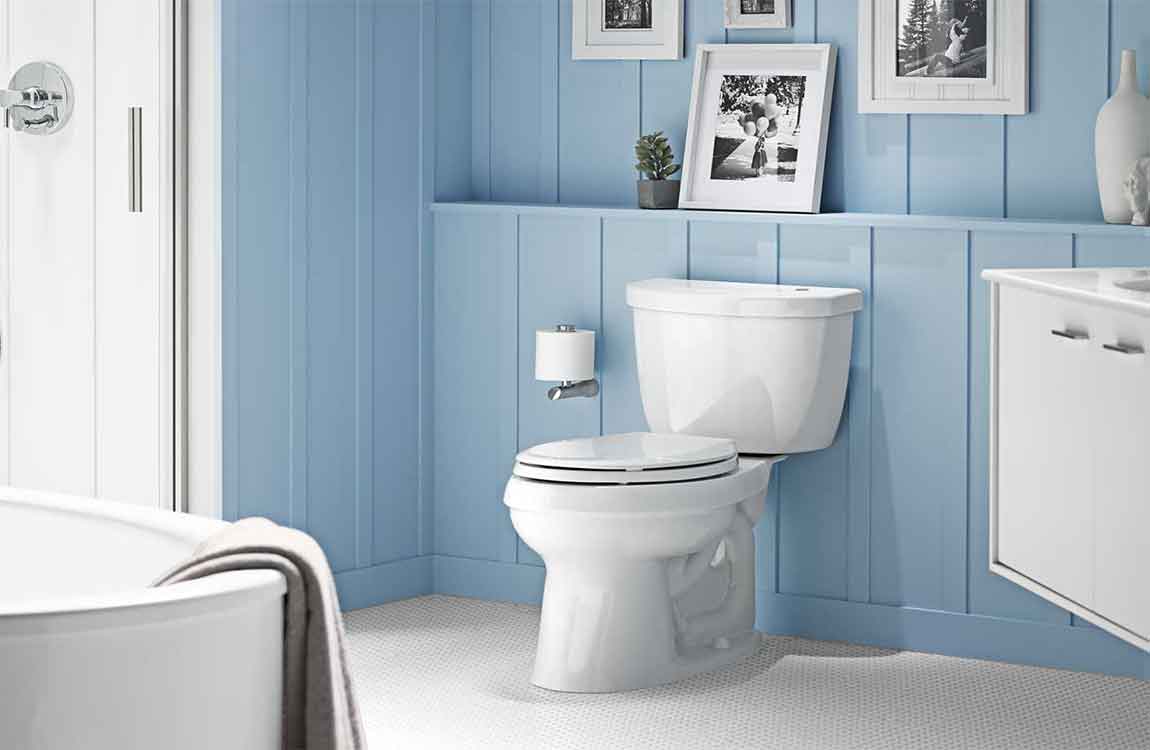 Installing a new toilet seat is an easy DIY project. Whether you're replacing yours because it's old, or because you just want a new style, all you need are some basic tools and a few minutes. Unbolt the old seat, then pop the new one in place using the hardware included in your new toilet seat's box. The only trouble you're likely to run into is if the old bolts are stuck, but a little elbow grease can take care of that problem.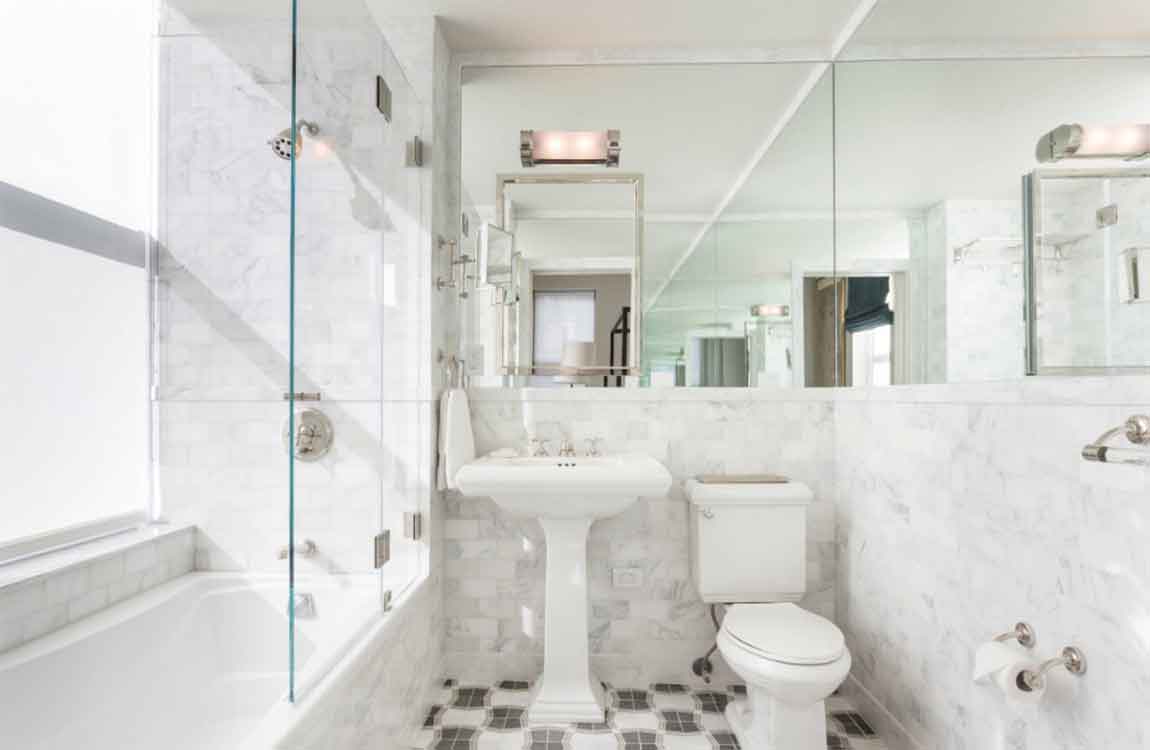 Measure your current toilet bowl before buying a new seat. Most toilets are standard sized, and any replacement seat should fit. If you want to be extra sure, take a tape measure to check the distance between the bolt holes in the toilet bowl. Then make sure the distance between the bolts on the replacement seat is the same.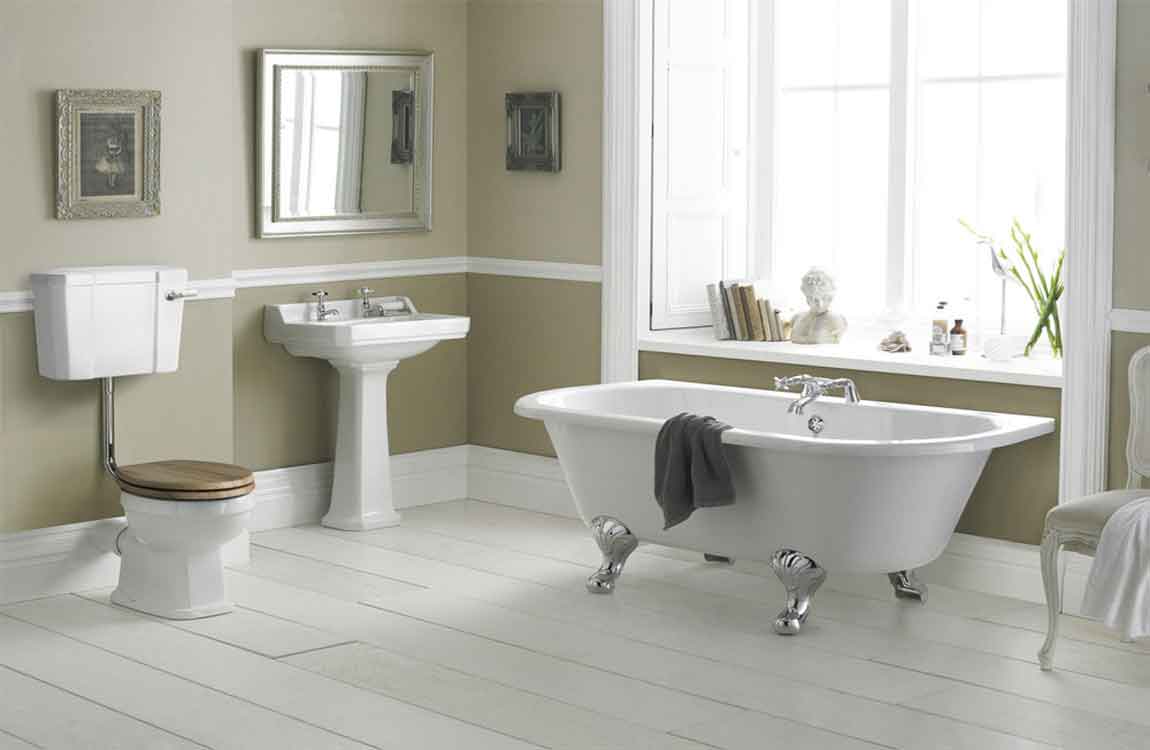 Choose the style of seat you want. Toilet seats come in 2 basic styles, and a home supply store should have several brands to choose from. The standard variety is rounded, but you can choose an elongated one if you prefer. You can also purchase a "whisper close" seat that has special pads on the bottom to prevent it from slamming down on the bowl. Toilet seats come in a range of prices. You should be able to find the cheapest for $20-30, but others that cost twice as much or more.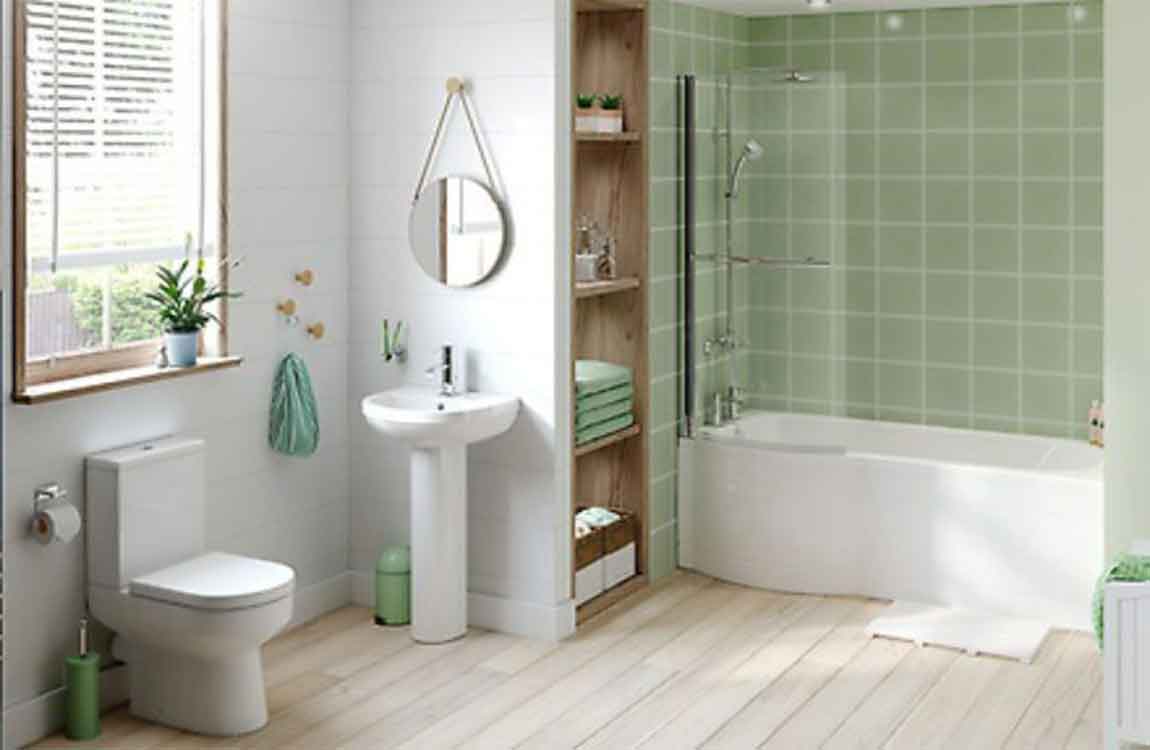 Choose a seat color that matches your current toilet bowl. You can find toilet seats in a variety of colors. Choose one that matches the toilet bowl (usually white) for a classic look, or choose a contrasting color to make a bolder statement. For instance, you could choose a blue or wooden toilet seat to contrast with a white bowl.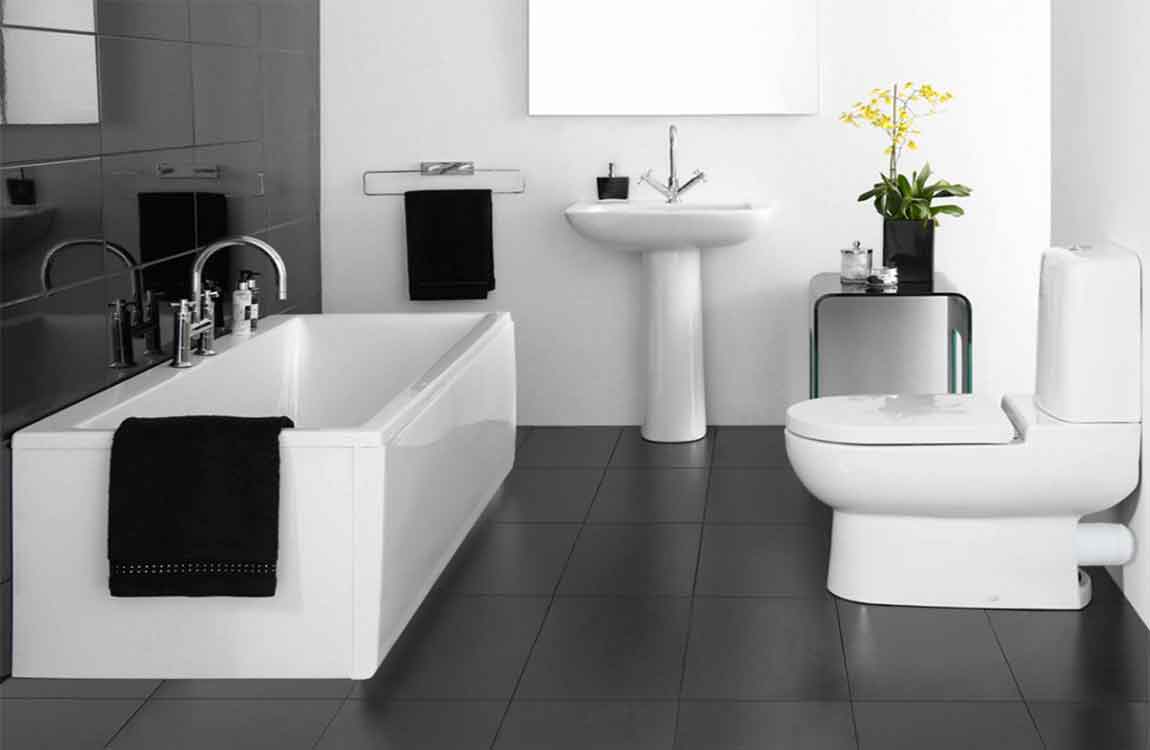 Gather your tools for the project. You'll need just a few simple ones to handle this project. If you don't already have these at home, head down to the hardware store and get: An adjustable wrench or pliers. A flathead screwdriver. Spray oil such as WD-40 (optional). A small hacksaw (optional)
https://baranasanitary.com/wp-content/uploads/2019/01/How-to-Choosing-a-New-Seat-Before-Install-a-New-Toilet-Seat-02.jpg
750
1150
bara
https://baranasanitary.com/wp-content/uploads/2017/01/logo-3.png
bara
2019-01-25 07:14:55
2019-07-31 07:30:51
How to Choosing a New Seat Before Install a New Toilet Seat?