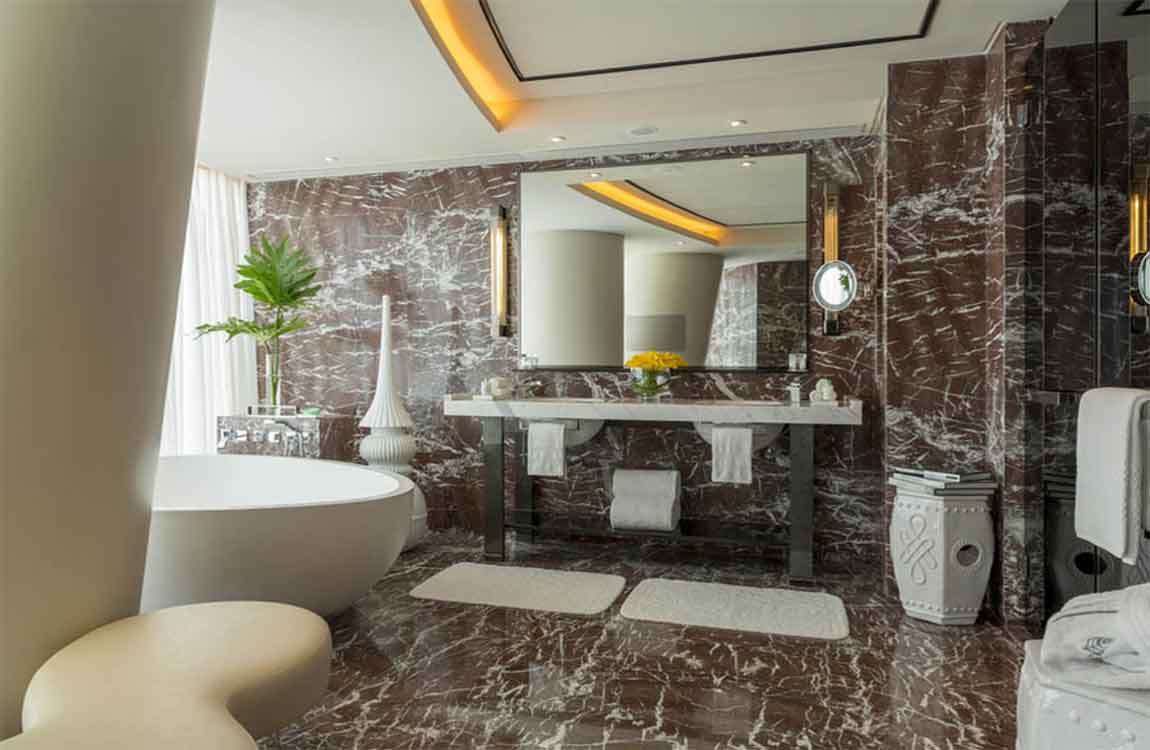 Stepping into a dirty shower can make it hard to feel clean. While it may seem like your fiberglass is ruined forever, cleaning your shower is actually a simple process. All you need to restore the shine to your fiberglass shower are a few common household products and time for them to work.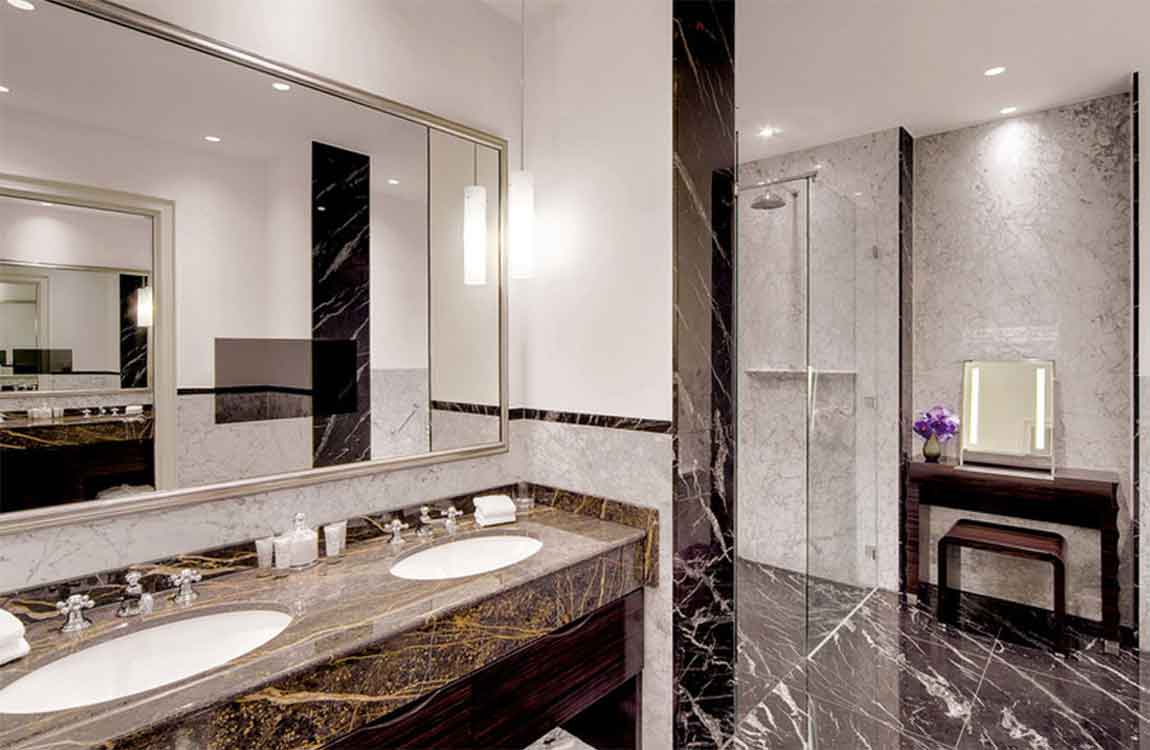 Apply the cleaning solution to your shower. Spray your vinegar-detergent mixture onto the shower and tub surfaces. Allow it to set for 10-15 minutes so that the ingredients have time to penetrate the dried on soap scum, mildew, and mineral deposits. If your shower doesn't have soap scum, mildew, and mineral deposits, then you don't need to let the product set.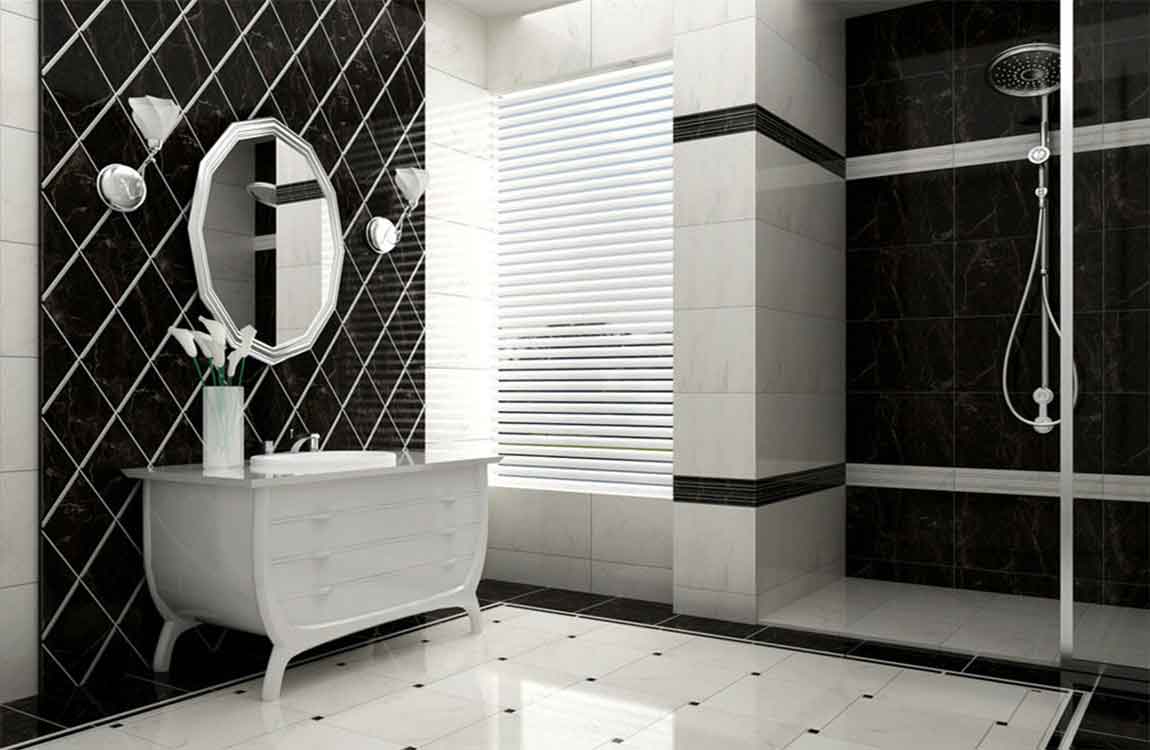 Use a sponge, cloth, or soft-bristle brush to work in the product. Scrub your shower surfaces with your non-abrasive applicator, paying special attention to areas with thicker grime. As you clean, apply additional cleaning solution as needed. For example, if your cleaner dries before you get to that section, you can apply additional cleaner. Do not scrub with hard-bristle brushes, scouring pads, or metal pads because they will scratch your fiberglass.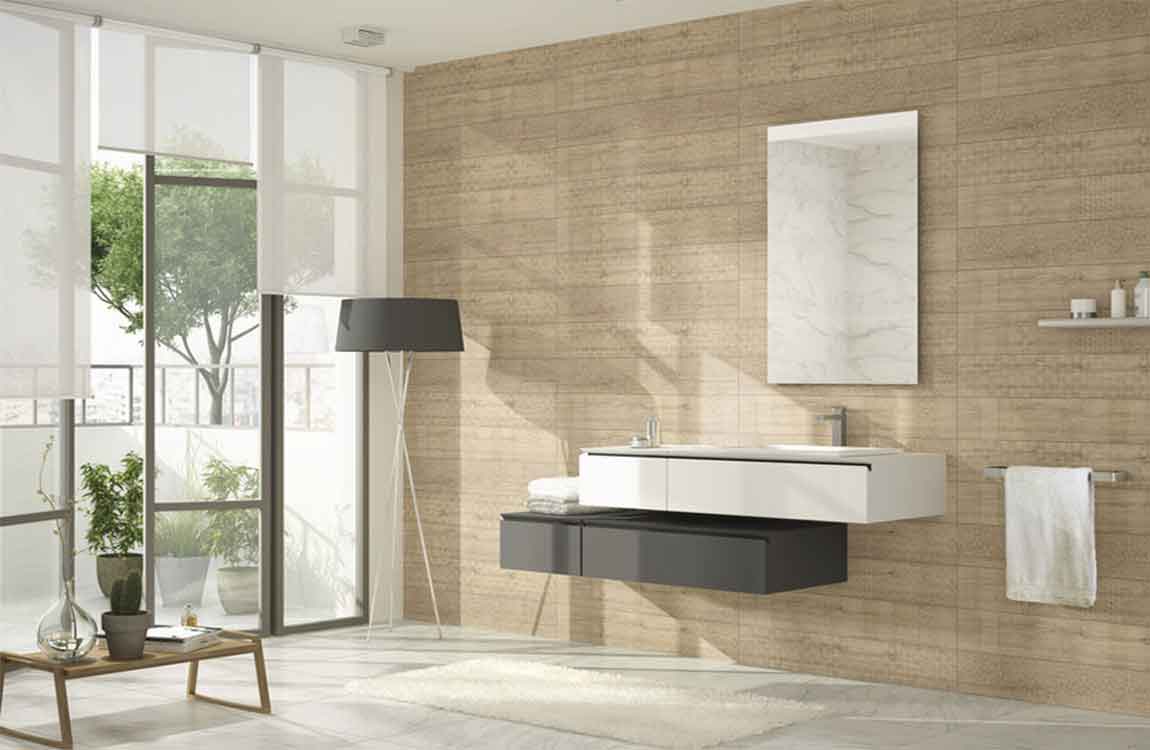 Rinse with cold water. Use a cup to splash cold water onto all of the surfaces to remove the cleaning solution and the grime. You will likely need to rinse areas more than once to remove all of the product. If you have a handheld shower head, you can use it instead of a cup.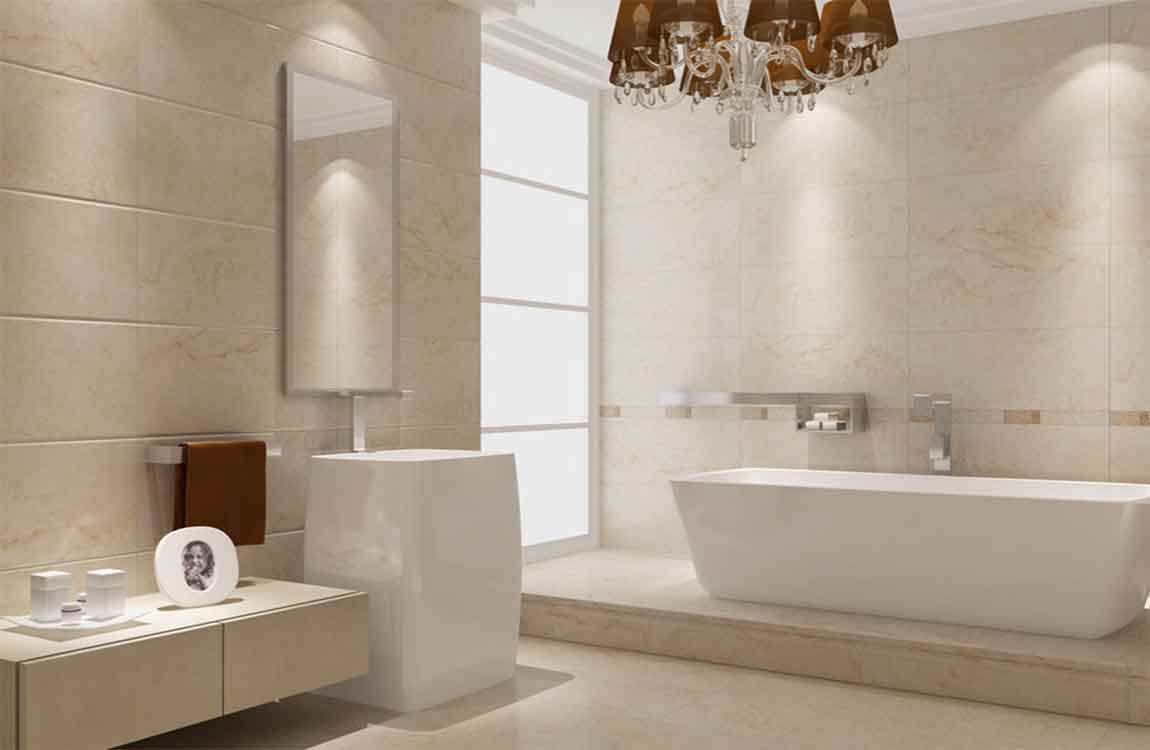 Spray the solution onto your shower and rub it in with a damp cloth. Coat the walls and basin of your shower with the solution and rub the solution in a small circular motion. Continue to work around your shower in small circles, concentrating on any built up mildew or dirt.
https://baranasanitary.com/wp-content/uploads/2019/08/Clean-Fiberglass-Shower-1.jpg
750
1150
bara
https://baranasanitary.com/wp-content/uploads/2017/01/logo-3.png
bara
2019-08-14 08:00:10
2019-08-29 03:48:21
How to Clean a Fiberglass Shower?