Take advantage of natural lighting if your bathroom has it. Some bathrooms have windows in them. These are great of bringing in natural daylight and giving your bathroom a fresher look. Clear the area in front of the window, wipe the window clean, and repaint the sill, if needed. Decorate your window with opened curtains or plants, but keep it minimal so that the light can pass through. On the other hand, if your bathroom has a grand, luxurious theme, hanging heavy curtains in front of the window may work better.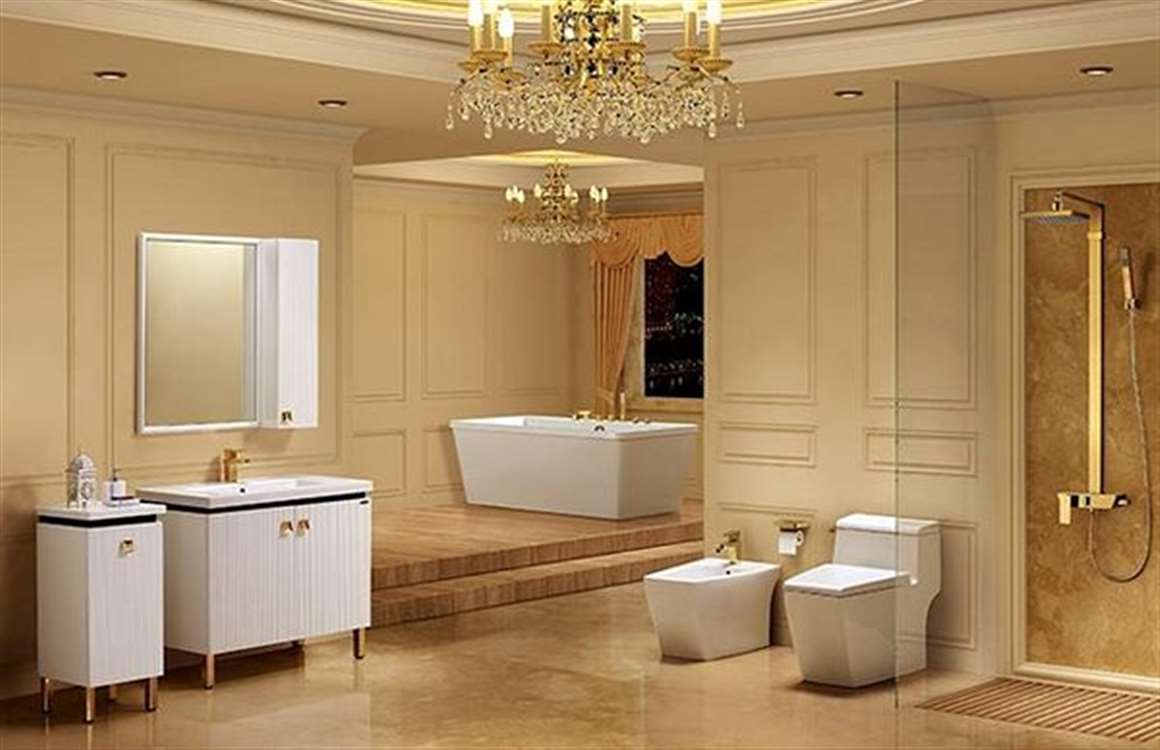 Trade out the light bulbs for something new. If you have lights above your bathroom mirror, consider switching them out for different ones. This can be as simple as changing the old, bright bulbs for frosted ones. It can be as fancy as getting actual lights with fancy covers or fixtures around them.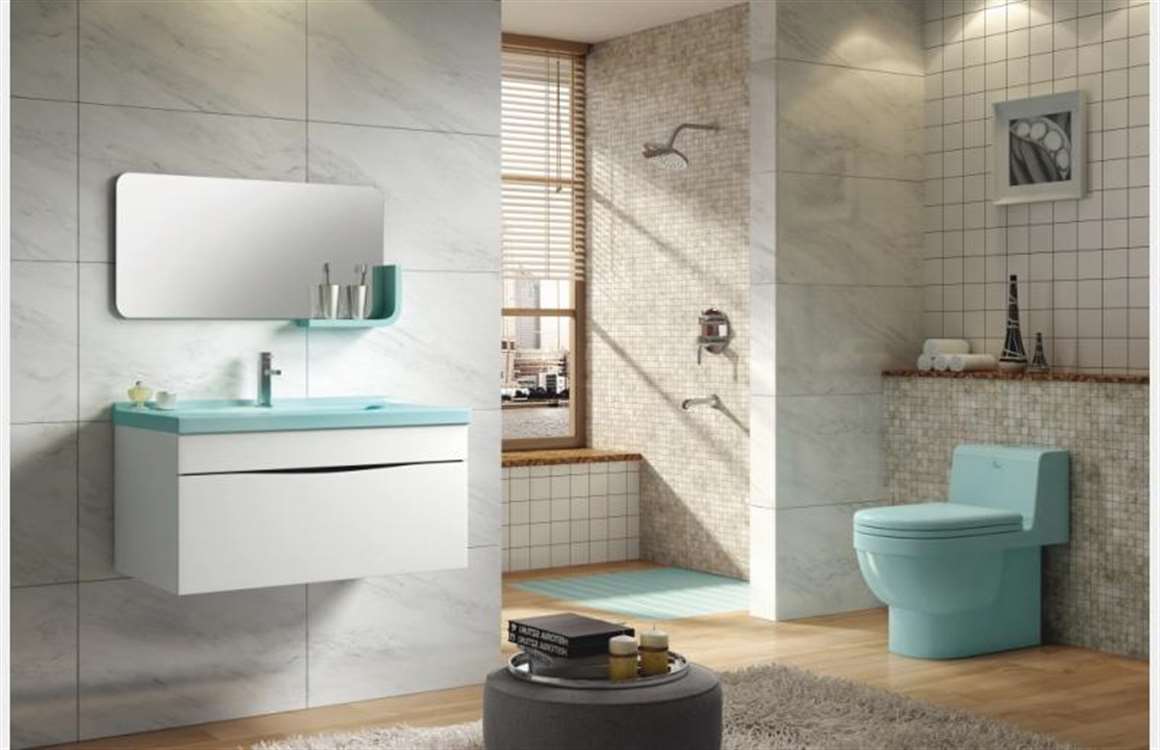 If your lights have fixtures or covers, make sure that they match the other metallic elements in your bathroom. If you like to do makeup in your bathroom, choose lights with a bright, white glow. Avoid lights that give you a hazy, golden glow; it's not good lighting for makeup. If your bathroom is too dark, high-efficiency LED lights can give your bathroom a bright, white glow.  Switch out the towel racks for something new. Make sure that the new towel racks match the other metal fixtures in your bathroom, however. For example, if you have gold faucets, you should get gold towel racks–not silver ones.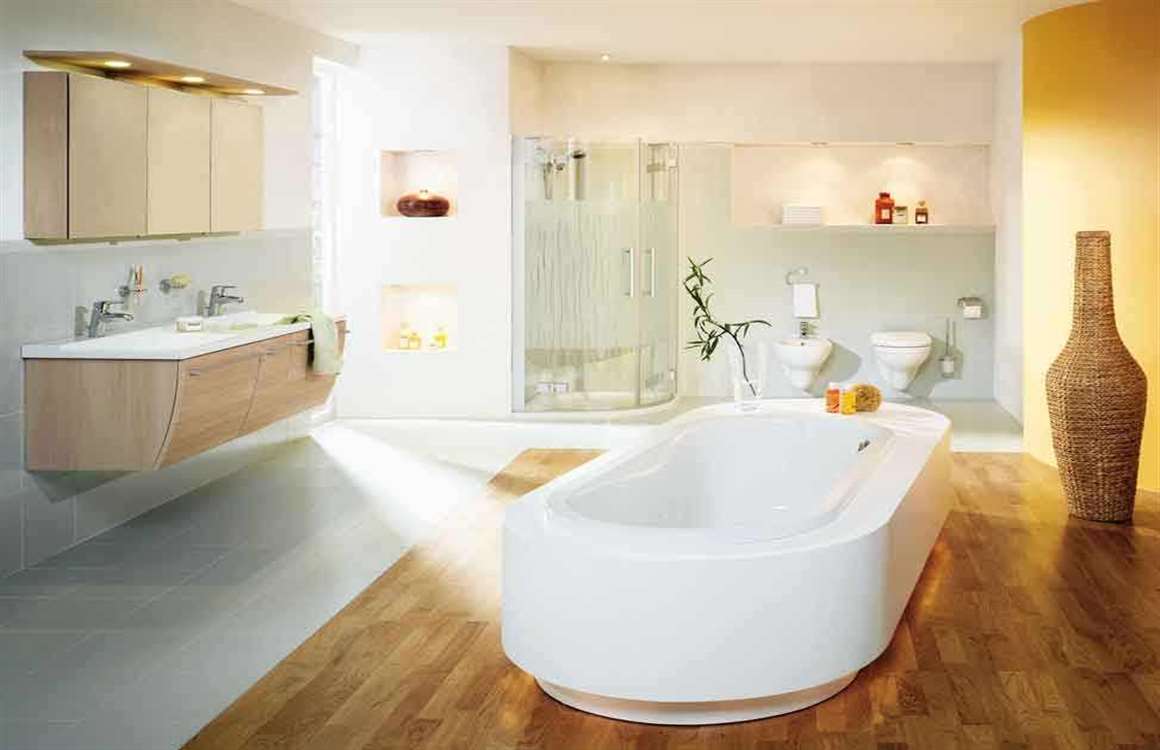 Towel racks don't always have to look like horizontal rods or bars. You can get ones shaped like hooks or loops instead. If you can't afford to replace your towel racks, you can paint them instead! Simply take them off the wall and bring them outside. Use a metal spray paint to coat them in a new color. You could choose something metallic or mix it up with a fun shade that matches your bathroom, like a blue.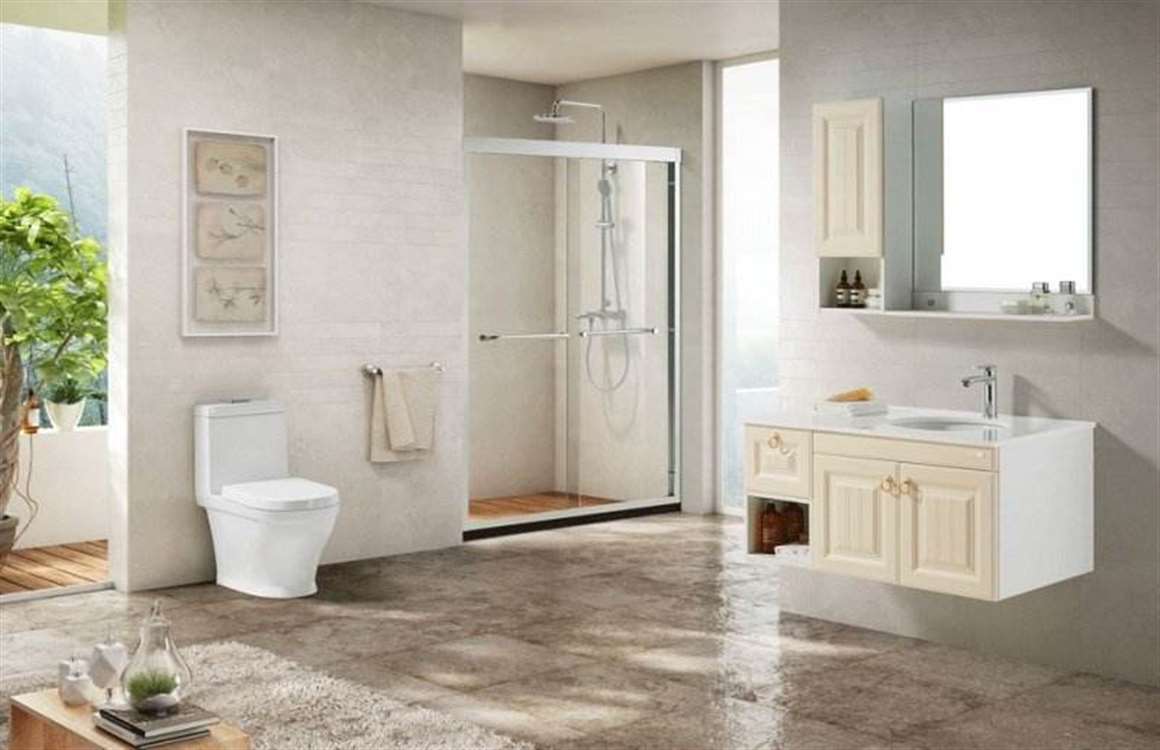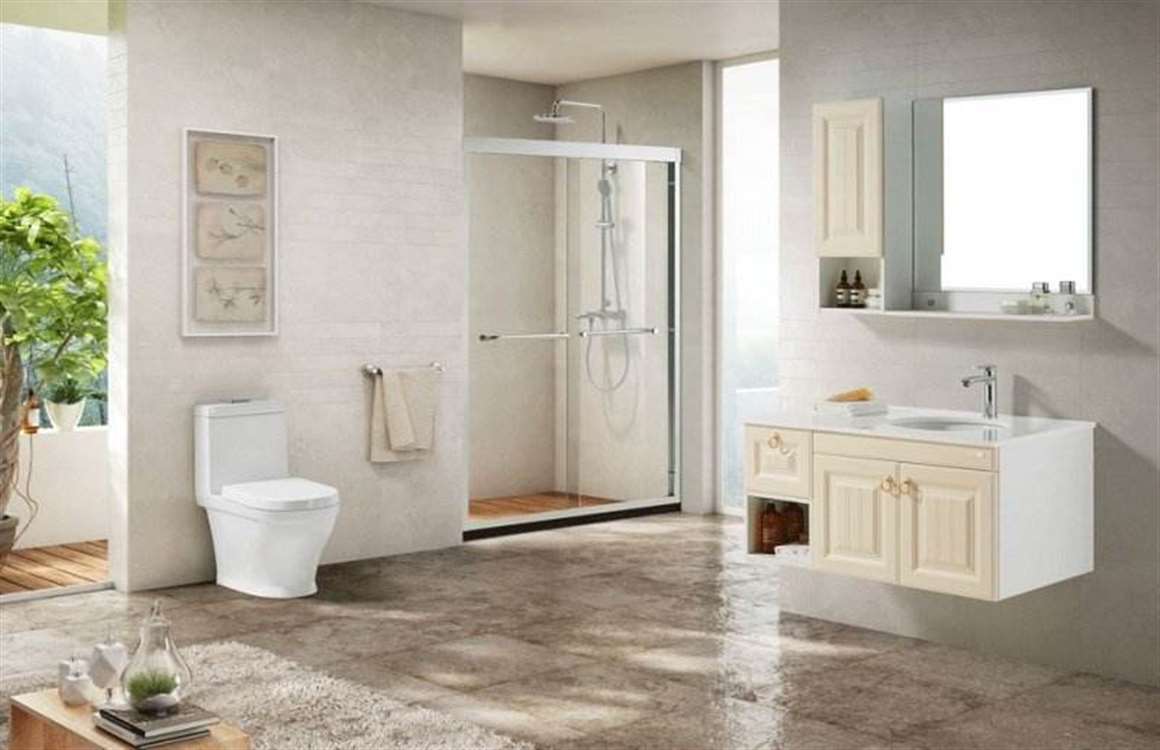 Change your mirror, or put a frame around it. If your mirror looks plain, see if you can find a fancier mirror. Oval mirrors or mirrors with beveled edges are a great option. If you can't change your mirror, consider framing it instead. You can use an actual frame, or you can use glass mosaic tiles instead. If you are framing the mirror, use colors that match the other colors in your bathroom.
https://baranasanitary.com/wp-content/uploads/2019/05/How-Updating-Fixtures-and-Lighting-1.jpg
750
1160
bara
https://baranasanitary.com/wp-content/uploads/2017/01/logo-3.png
bara
2019-05-08 01:50:48
2019-07-31 06:56:04
How Updating Fixtures and Lighting?