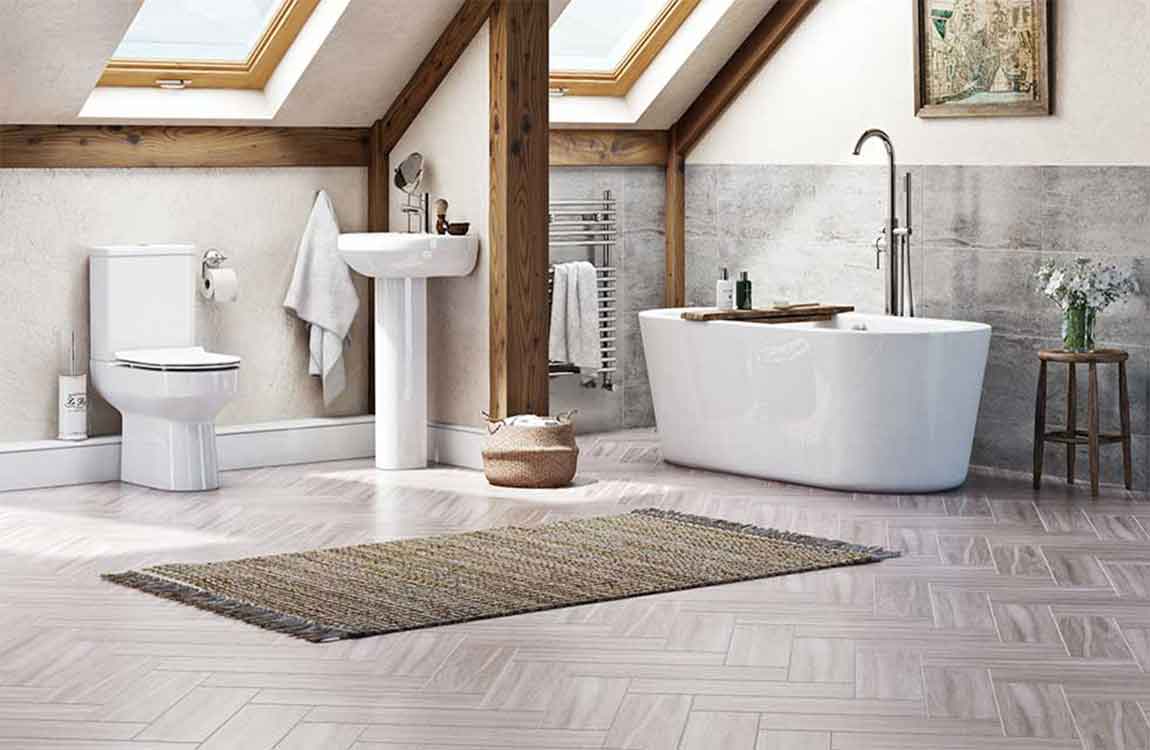 Cleaning a toilet is a task that often gets postponed, but it's essential to keep toilets clean. A dirty toilet will look bad, smell bad and breed germs. However, as with many of life's less pleasant tasks, cleaning your toilet now can save you headaches later. With these instructions, you'll get through this task quickly and efficiently.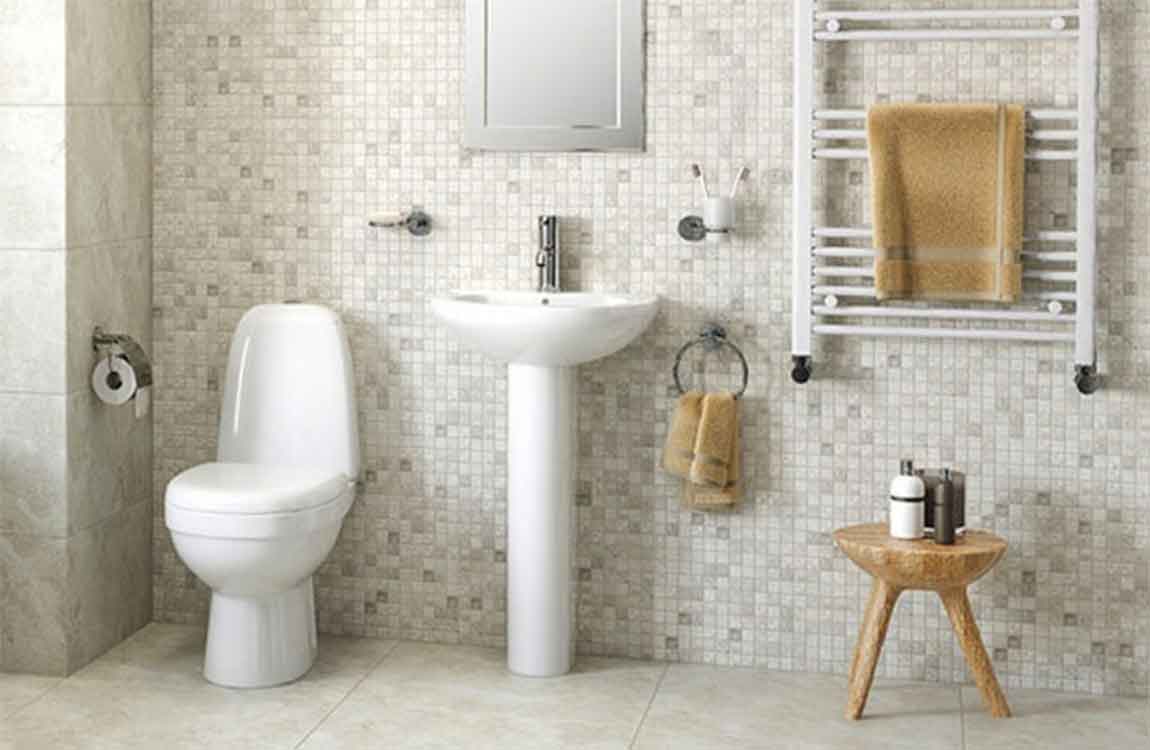 Remove items from atop and around the toilet. Before you begin, clear the toilet of things that may obstruct you while cleaning – tissue boxes, photos, etc.. Because you want to give the toilet a thorough cleaning, you'll need to be able to reach every nook and cranny. Clearing items away from the toilet won't just allow you to clean under and around them – it will keep them out of the way, safe from harmful cleaners, and will prevent any accidental drops into the toilet.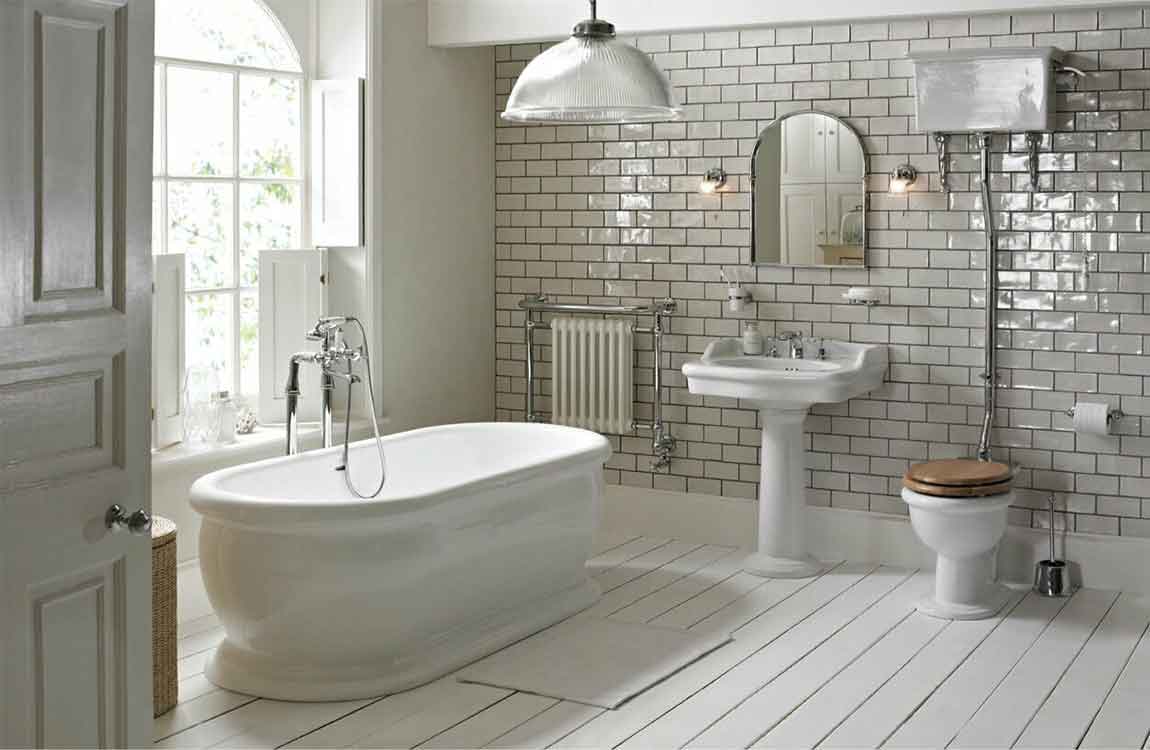 Rinse or dust the items that were on or around the toilet. You don't want to make your sparkling clean toilet impure by transferring dust onto it from an unclean picture frame or tissue box. Put on clean gloves, then give the items that were on or around the toilet a quick clean.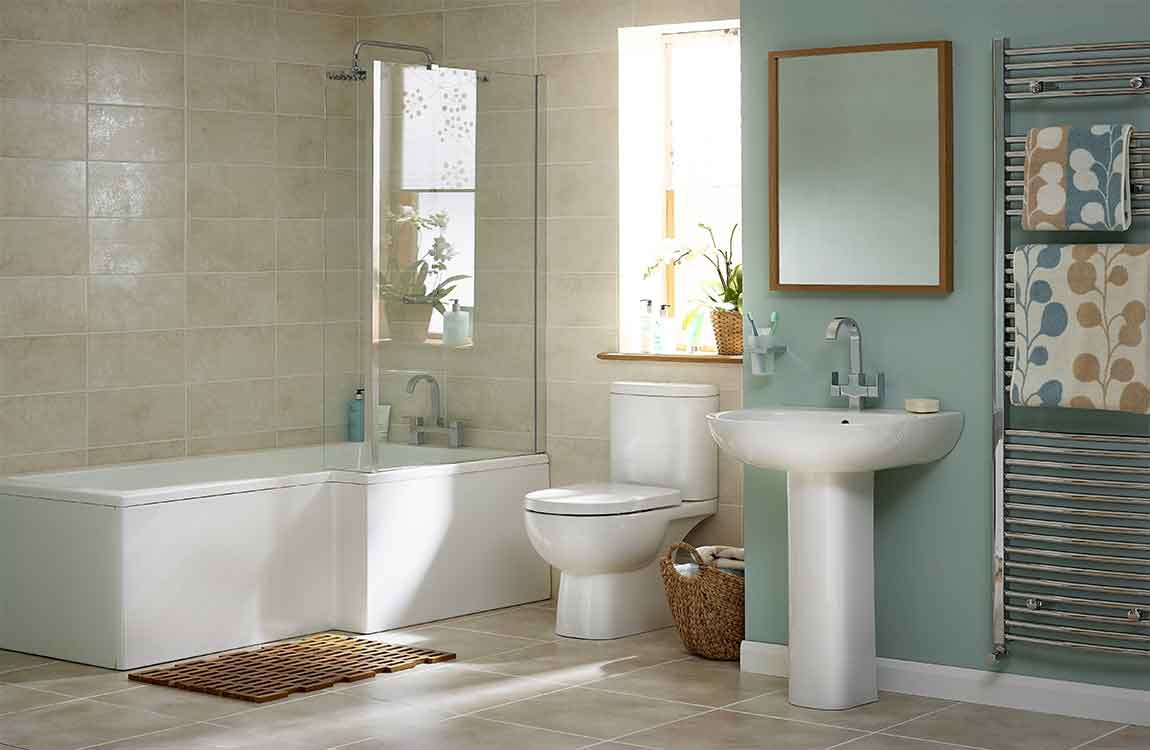 Wet and lightly scrub them if they're waterproof, or, if they're not, just give them a quick pass with a brush. Wipe the items clean with a paper towel and put them back in their places. When you've finished, take your gloves off and wash your hands as a precaution against the spread of bacteria.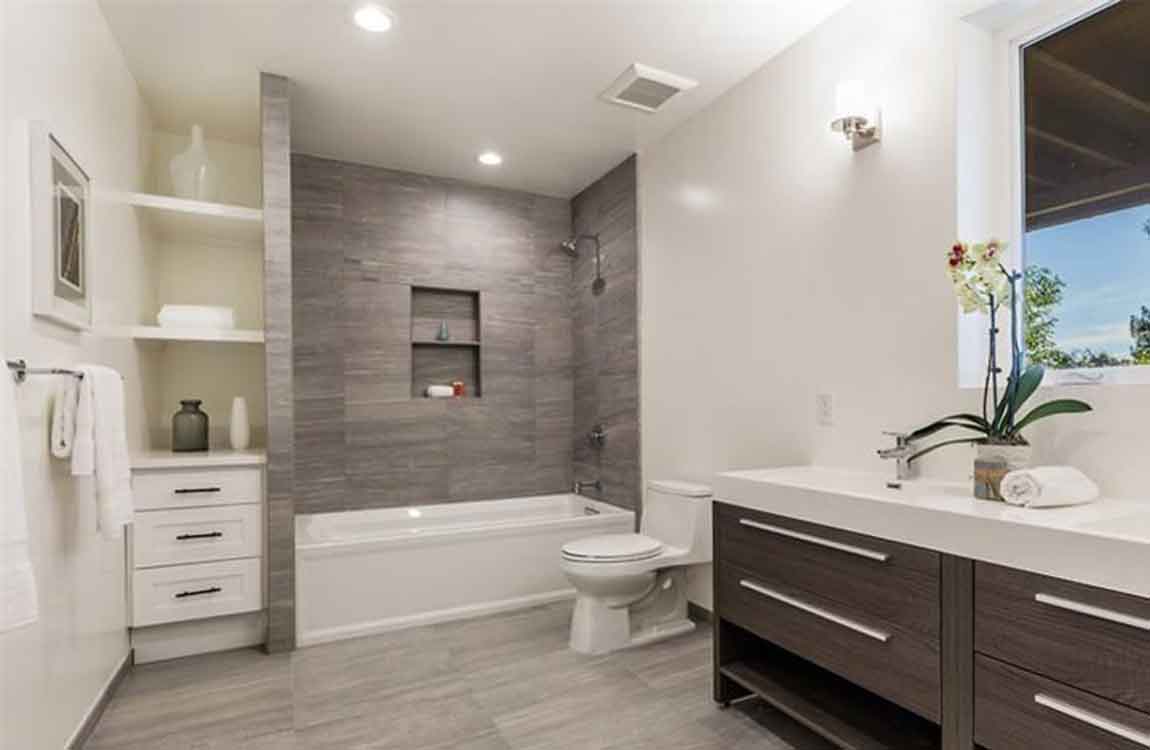 Spray the floor around the toilet with the disinfectant spray. Often, if your toilet's dirty, the floor around it is too. You don't want to get your feet dirty every time you use the toilet, so take the opportunity to clean the surrounding section of floor. Use a brush or broom to sweep up any loose hair or debris around, and especially behind, the body of the toilet. Wipe the area clean with wet paper towels, disposable wipes, or a cloth.
https://baranasanitary.com/wp-content/uploads/2019/01/How-to-Cleaning-Area-Around-Toilet-05.jpg
750
1150
bara
https://baranasanitary.com/wp-content/uploads/2017/01/logo-3.png
bara
2019-01-23 06:57:36
2019-01-09 07:14:35
How to Cleaning Area Around Toilet?