Change the fixtures in your bathroom for a more adventurous project. This can be difficult for someone who has not done it before, so if the task is too intimidating for you, hire a handyman. Make sure that the colors go well with the overall theme of your bathroom. For example, if your bathroom is ornate with lots of burgundy and gold, consider gold fixtures. If your bathroom has a modern or Zen theme, try matte silver fixtures instead.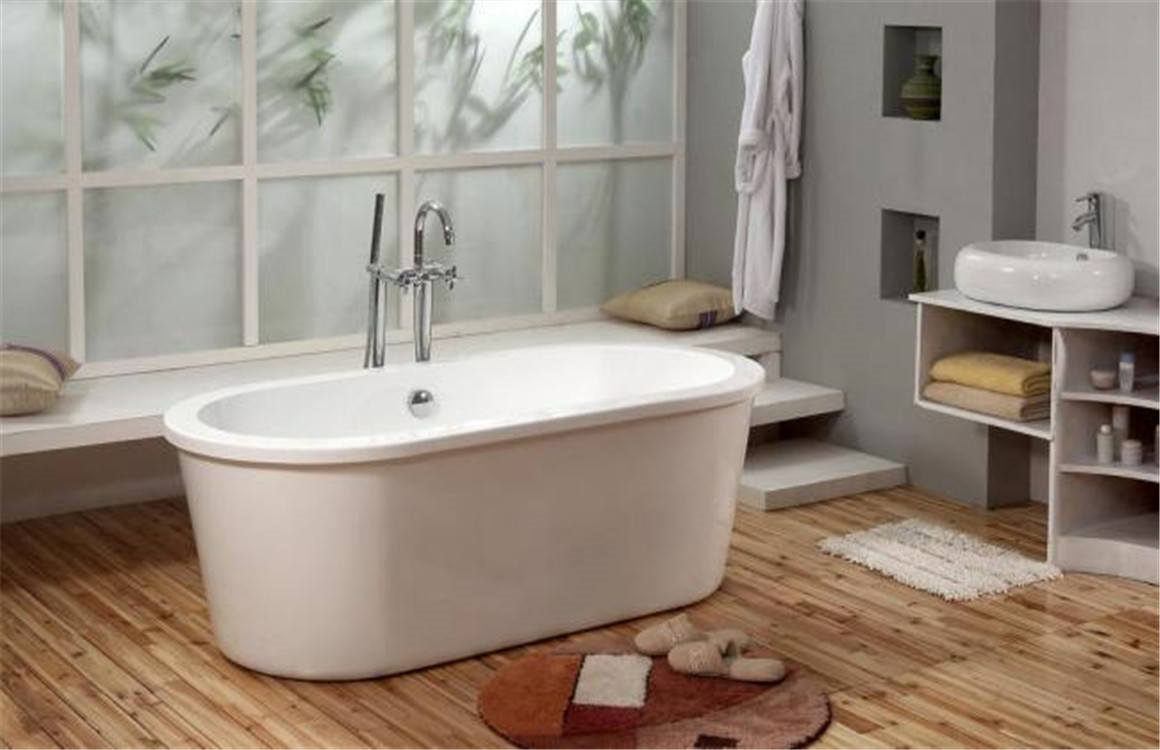 Keep cotton balls, Q-tips, and other toiletries in glass jars or vessels. Instead of leaving these items in the cabinet, transfer them into glass or clear acrylic containers, then keep the containers on your bathroom counter. Use 1 container for each type of item.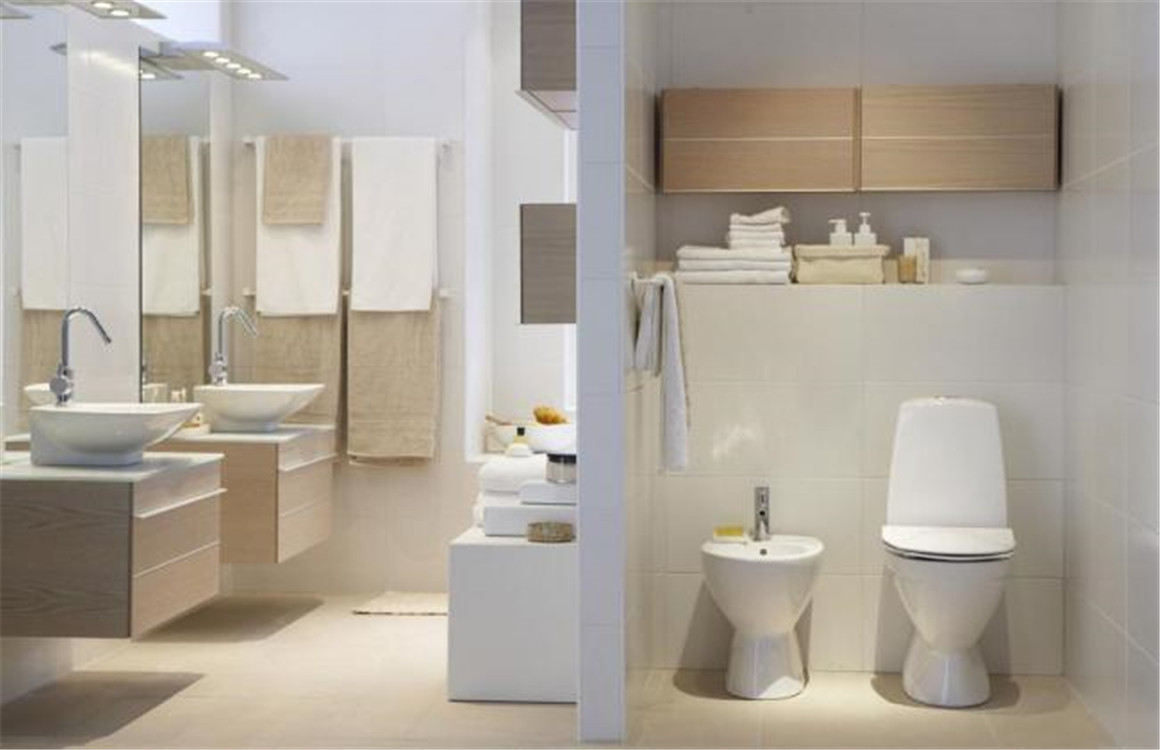 For example, keep your cotton balls in a tall jar and your Q-tips in a squat container. Consider a vase or apothecary-style jar for extra bath bombs, mini lotion bottles, or hand soaps. Tiered cupcake stands and cake stands make cute displays for perfumes, nail polish, and other cosmetics.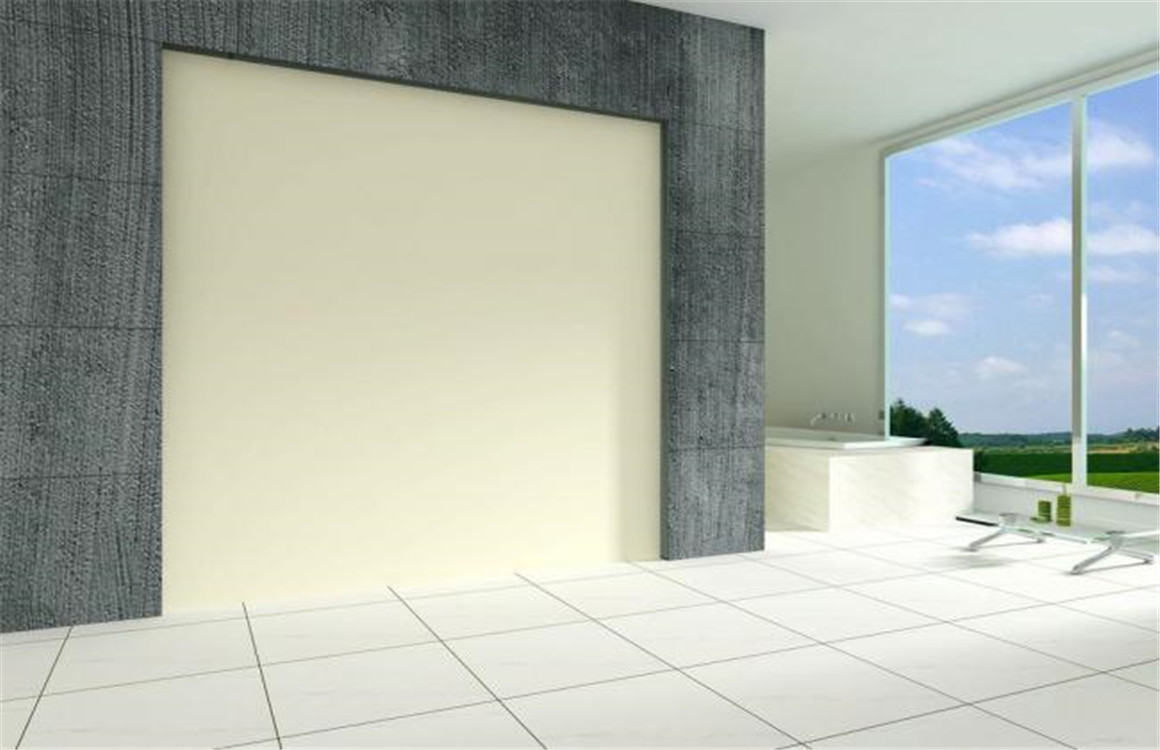 Old Mason jars are a great, low cost option for storing your items! If you don't like the look of them plain, add a ribbon or piece of fabric to make them match your decor. As another option, you could paint the jars, though you wouldn't be able to see into them anymore.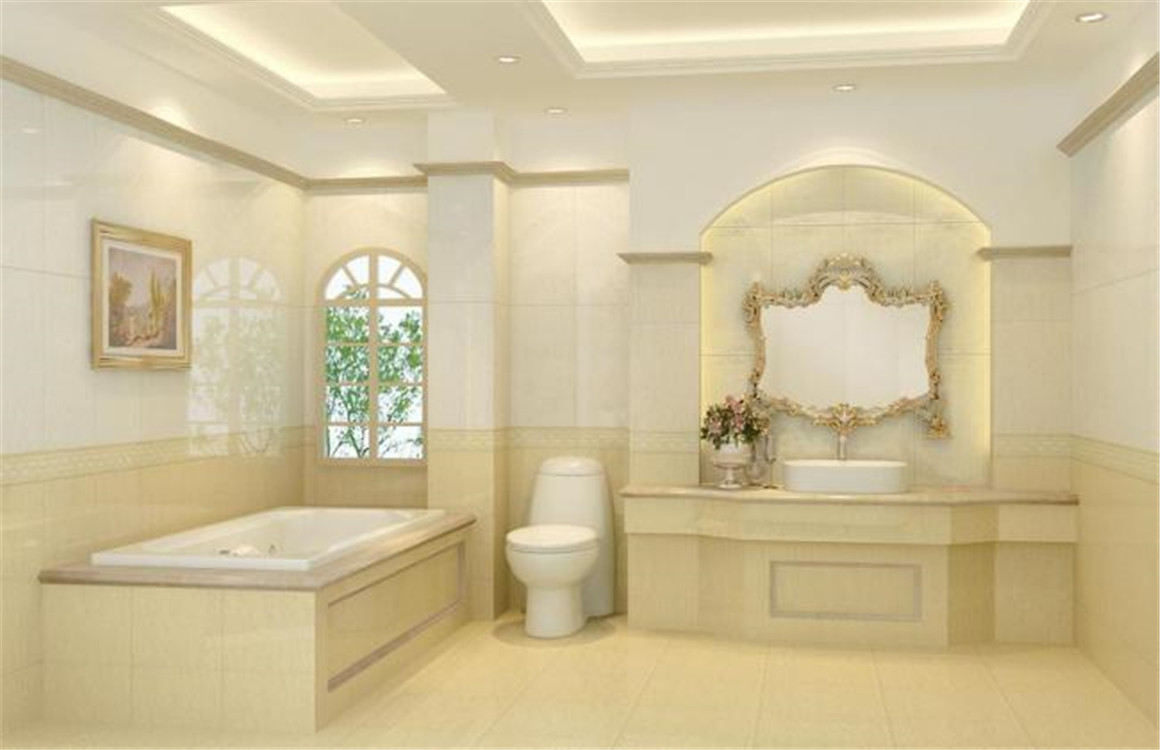 Make use of soap dispensers and toothbrush holders. Instead of keeping your liquid hand soap in the plastic bottle it came in, pour it into a glass or ceramic soap dispenser. If you prefer to use solid soap, keep it in a little dish or tray instead. Keep your toothbrushes in a toothbrush holder. Make sure that it matches your soap dish or soap dispenser. If you like to use mouthwash, consider pouring it into a glass vessel or bottle instead. Have some paper cups nearby, so that you have something to pour the mouthwash into.
https://baranasanitary.com/wp-content/uploads/2019/05/How-to-Decorate-a-Bathroom3.jpg
750
1160
bara
https://baranasanitary.com/wp-content/uploads/2017/01/logo-3.png
bara
2019-05-13 03:09:43
2019-05-14 03:28:33
How to Decorate a Bathroom?