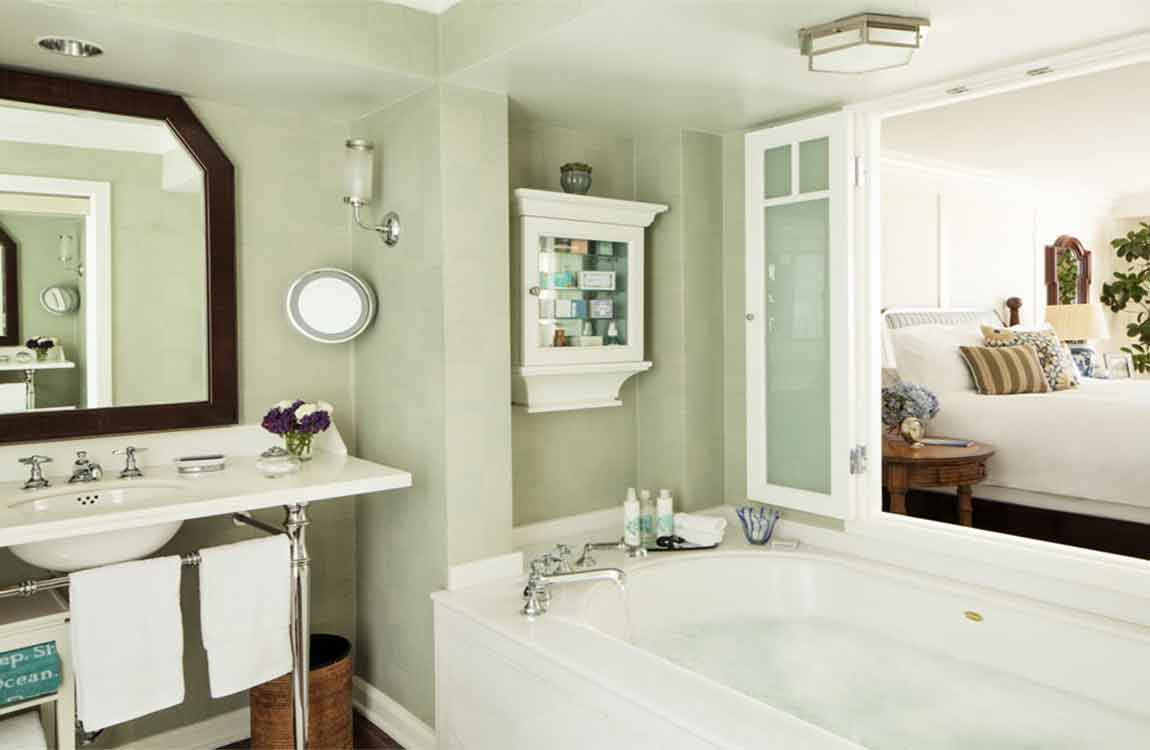 Select a tub that will fit in the designated space. Measure the length and width of the alcove where you will install the tub. Also, measure the height and width of your bathroom doorway to make sure the tub will fit through the bathroom door! Take your measurements to a home improvement store to guide your purchase.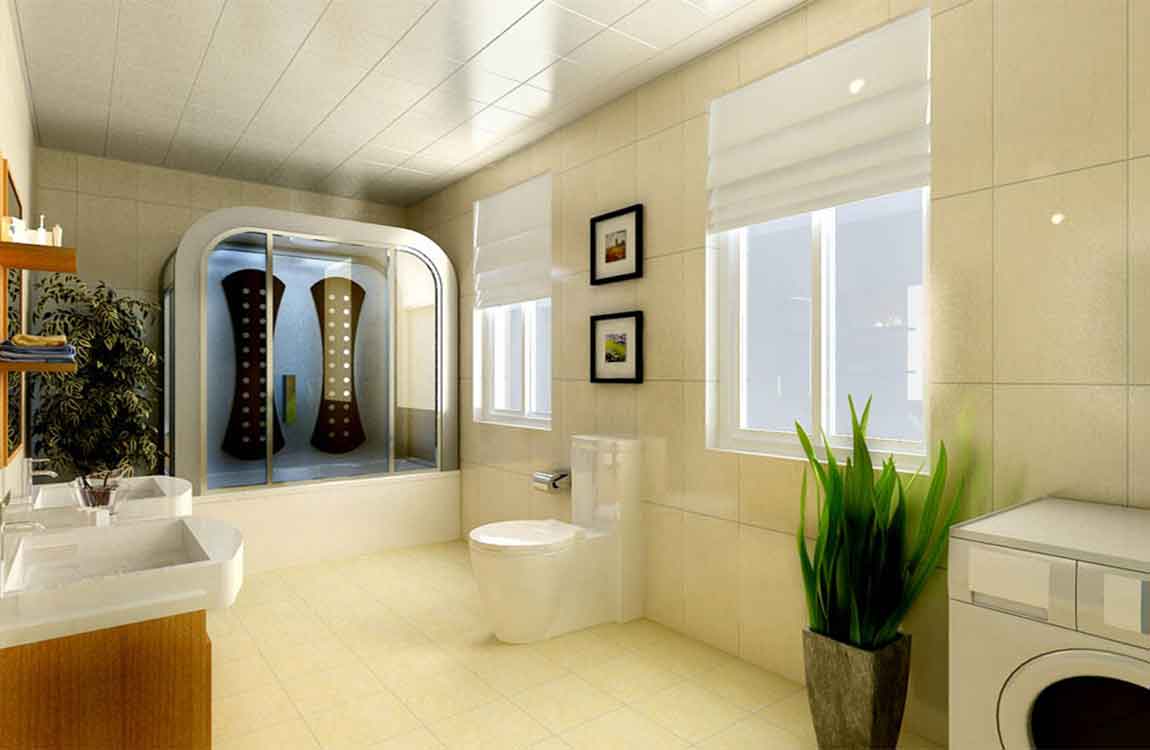 If you're replacing an old tub, choose a new tub with a similar configuration and make sure the drain and faucets are on the same side and in roughly the same location to make installation easier. Make sure your tub comes with all the faucets, drains, and accessories you will need. Typically, you'll need a faucet, water handles, and the drain, which includes the drain chute, strainer, strainer cover, trip lever, stopper, linkage, and overflow drain cover.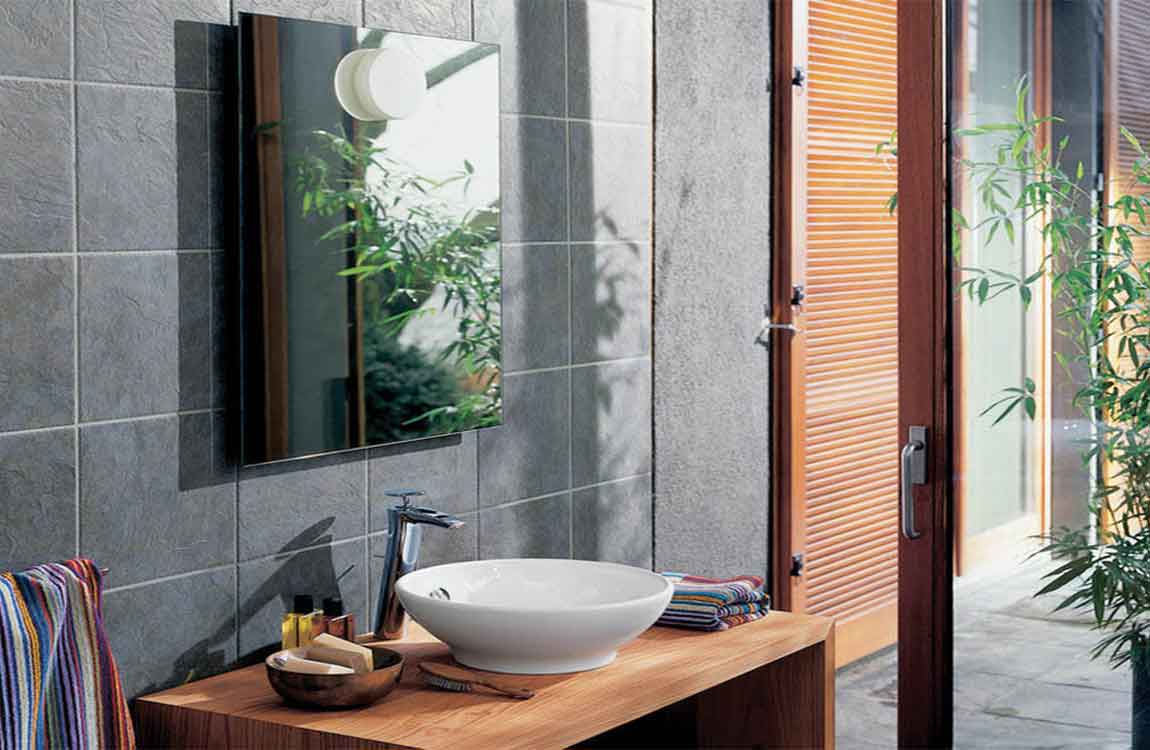 Dry-fit the tub in the alcove. To ensure the tub fits, place it in the designated area. Check that the drain hole in the bottom of the tub lines up with the P-trap in the floor underneath the tub. Ensure you have the right fittings to connect the water supply lines to the faucet you purchased, as well.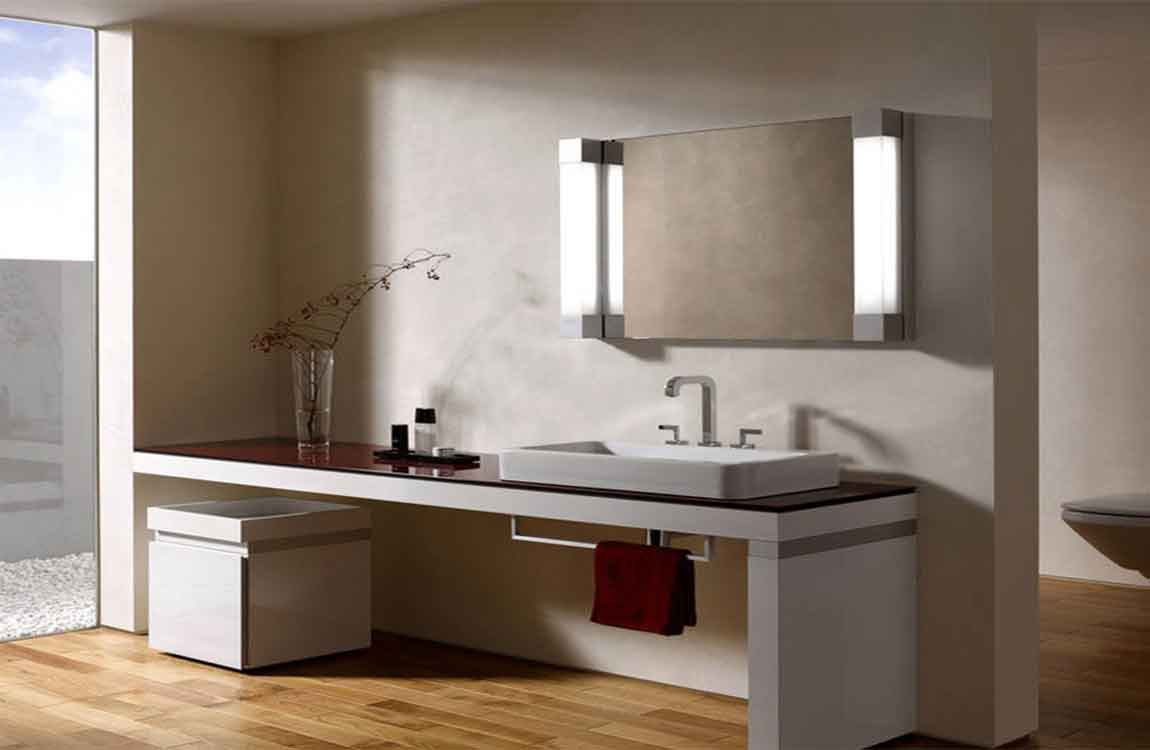 Set the tub somewhere safe after you make sure it fits so you can move onto installing a ledger board. Use caution to prevent scratches or other damage to your new tub! Install a ledger board. Cut a 2 by 4 in (5.1 by 10.2 cm) board to the length of the wall that the long edge of the tub will be placed against. Measure the height of the lip, or flange, of the tub, then mark that height measurement on the back wall.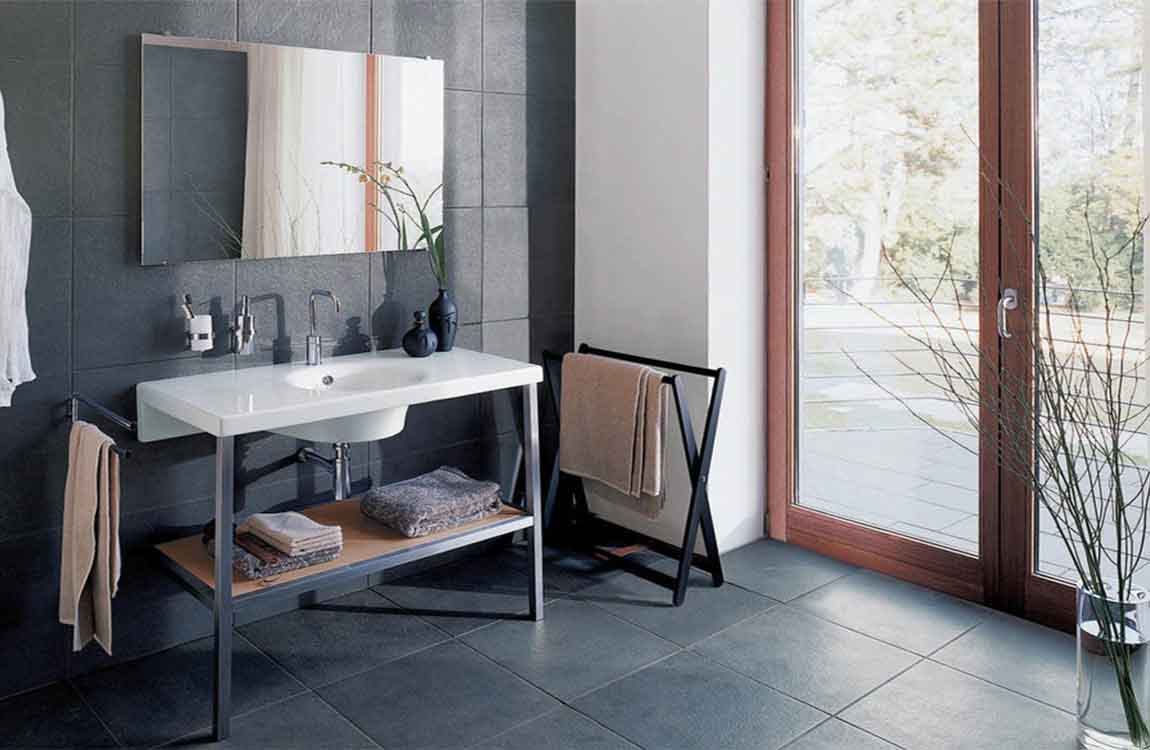 Use a drill to screw the ledger board to the studs in the wall so that the top of the ledger board is just below the flange when the tub is sitting level in the alcove. A ledger board helps support the weight of the tub and ensures it can be securely attached to the wall.
https://baranasanitary.com/wp-content/uploads/2019/10/New-Tub-and-Installing-the-Drain-3.jpg
750
1150
bara
https://baranasanitary.com/wp-content/uploads/2017/01/logo-3.png
bara
2019-10-07 08:00:00
2019-10-10 09:10:58
How Fitting the New Tub and Installing the Drain?