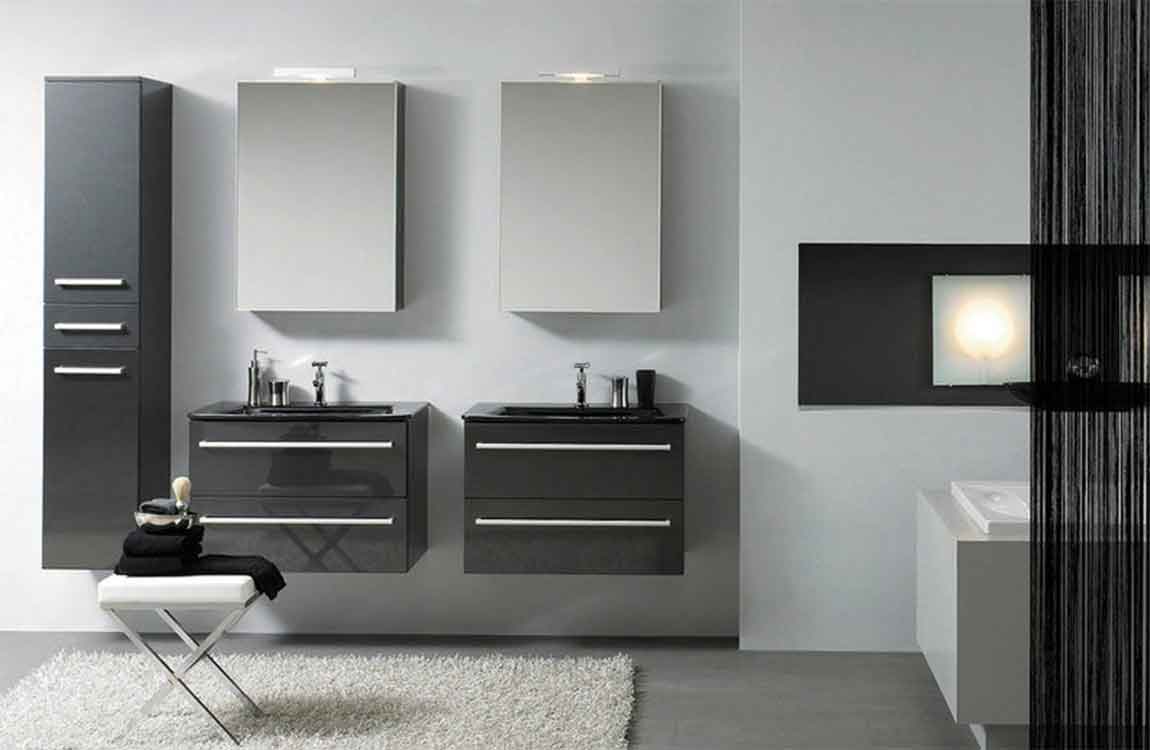 Do you LOVE a sparkling clean shower stall but HATE cleaning one? Me too! I started using this method about 20 years ago out of necessity because I had to clean 6-8 bathrooms a day thoroughly and QUICKLY while working for a residential cleaning service.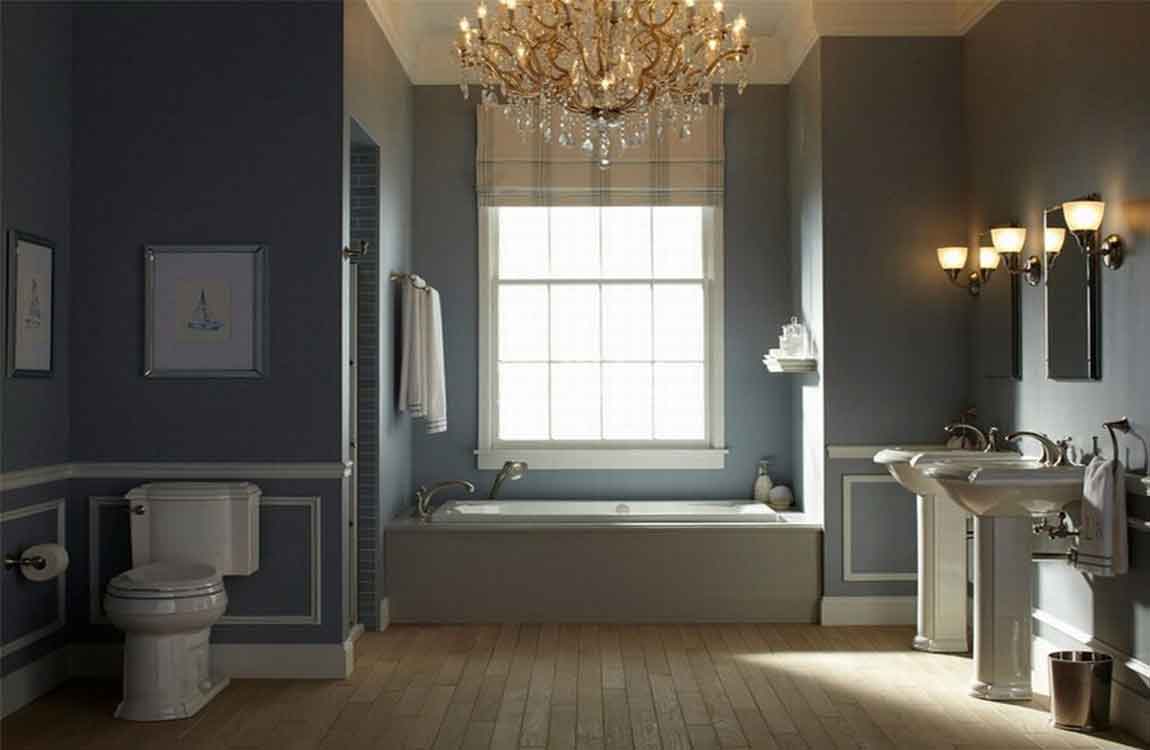 Ventilate bathroom and quickly spray soap scum type cleaner on entire shower stall and tub, concentrating spray on the parts that need extra attention (tub ring, etc.) Leave the room and find something else to clean! Let the spray do the work for about 10-15 minutes.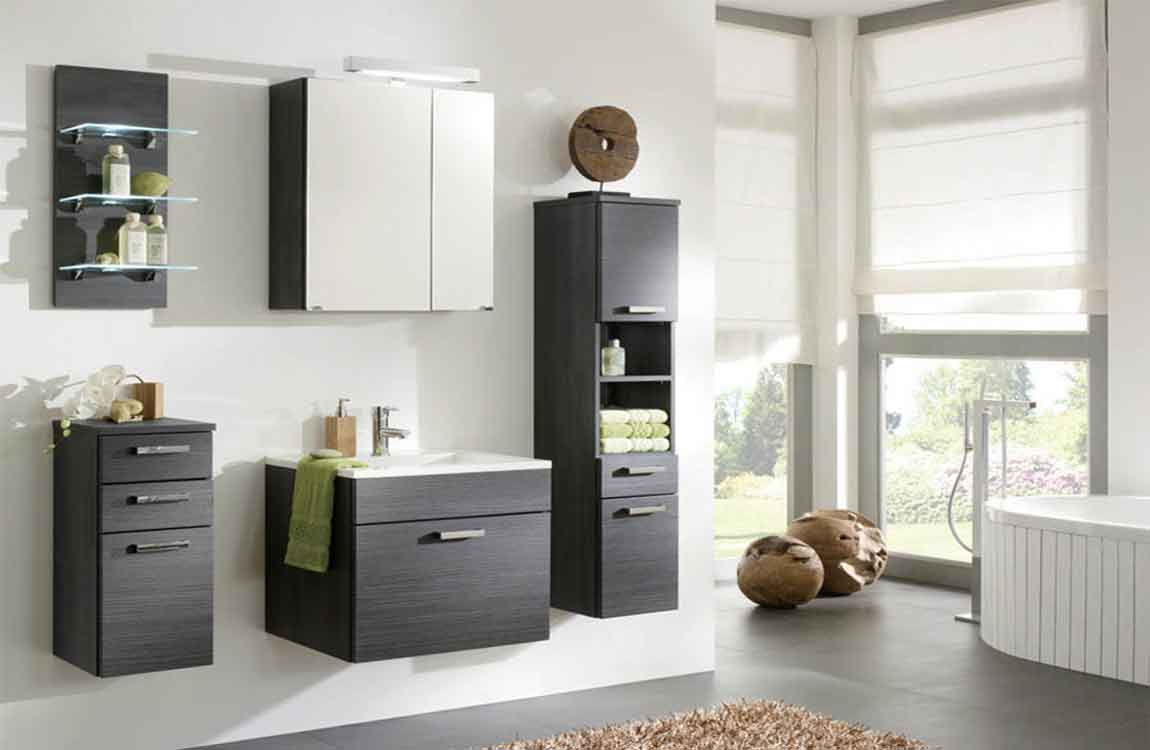 When you return – get the broom just slightly wet under tub faucet – then turn the water OFF. Use the broom to scrub and sweep the scum away working from top of stall walls down to bottom of tub – concentrating of worst areas. You can use the tips of bristles to clean grout and crevices, also great around the faucets and drain.

Run tub faucet using warm water. While water is running rinse the broom. Fill your container of choice with fresh water from the tub and rinse walls and tub several times. Use the broom to rinse walls and sweep the remainder of dissolved soap scum into the tub and down the drain – rinse thoroughly.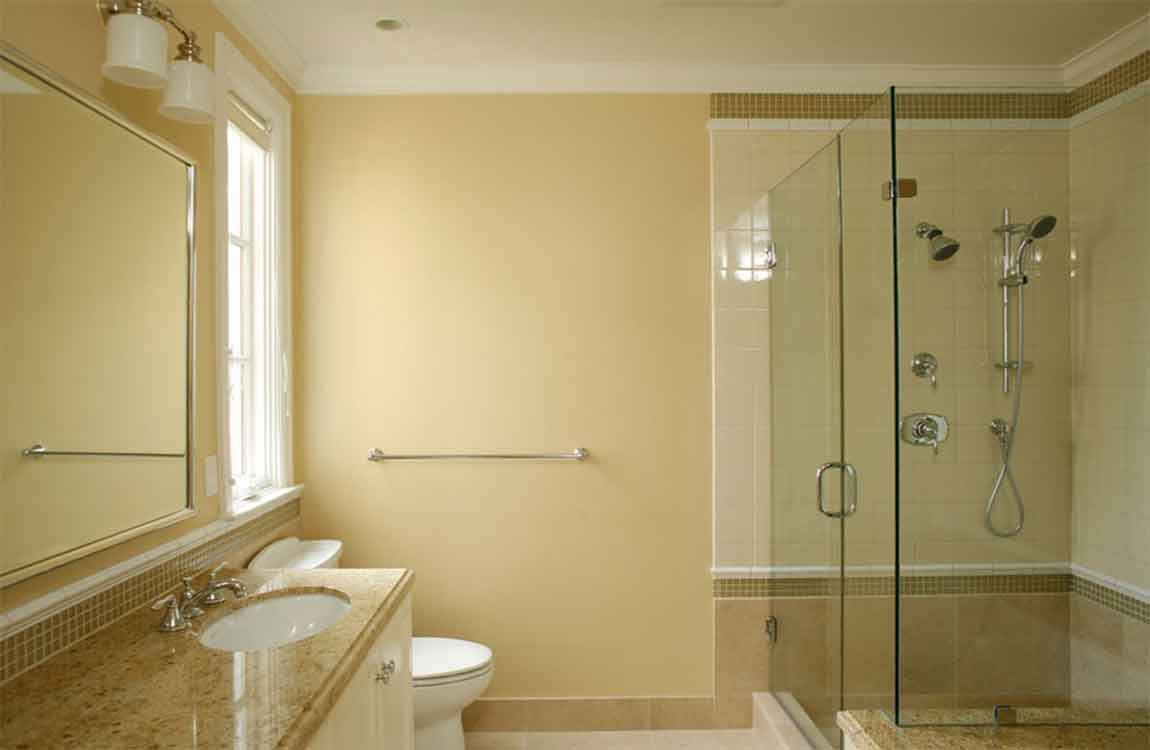 Enjoy your sparkling tub and shower stall. After you've worn the lemon down, simply grab the other half or cut a new one and keep going over the area until it's spotless. Just as a precaution, avoid using lemon in conjunction with other green cleaning ingredients like sea salt. Even water-soluble abrasives may be enough to scratch up acrylic.
https://baranasanitary.com/wp-content/uploads/2019/09/Shower-the-Easy-Way-4.jpg
750
1150
bara
https://baranasanitary.com/wp-content/uploads/2017/01/logo-3.png
bara
2019-09-16 08:00:13
2019-09-24 01:34:26
How to Clean a Shower/Tub the Easy Way?