Put on gloves. Some chemicals are harsh, so put on gloves to protect your skin. Clear the tub of debris. Hair and loose dirt will get in the way of your cleaning, so use the shower to wash them down the tub. Hair and debris may clog your bathtub drain, so you may want to remove most of it from your tub using a paper towel. Then, rinse your tub with your shower stream.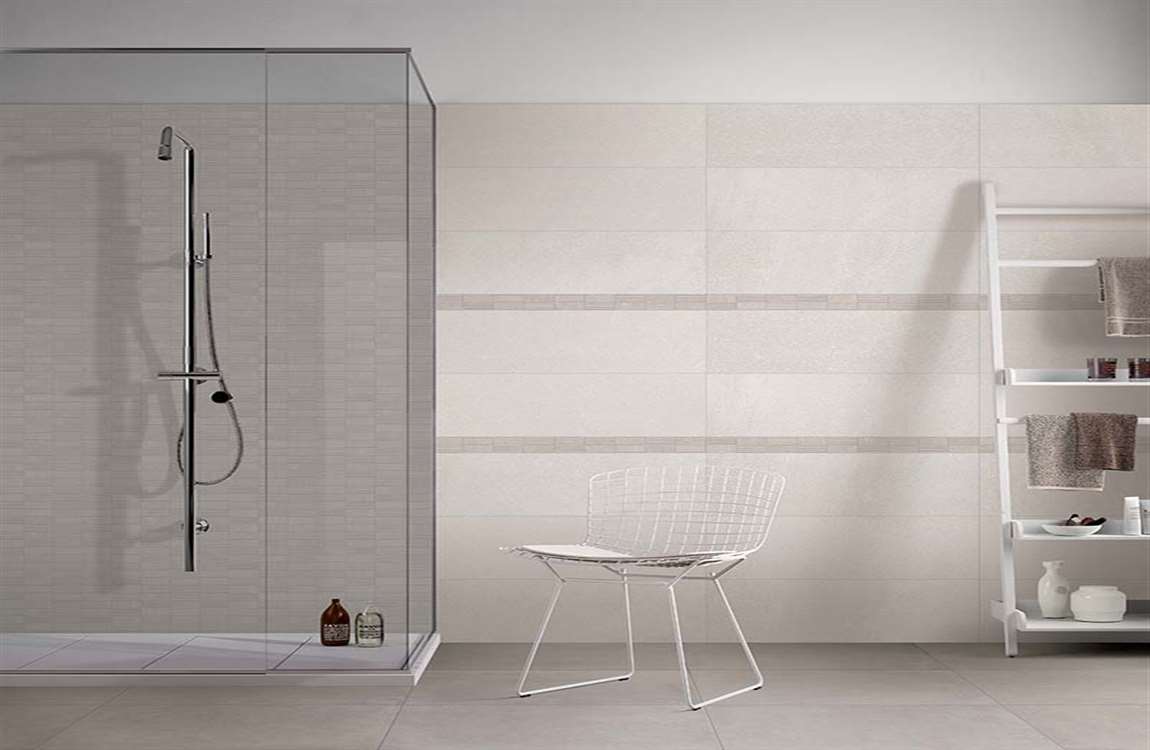 Choose a sponge and brush. Don't pick a sponge that's too abrasive, such as steel wool. Stick with a scrubbing sponge. Otherwise, you may take the finish off your tub. Additionally, it's helpful to use a toothbrush or grout brush to get into the nooks and crannies, as well as around the faucets.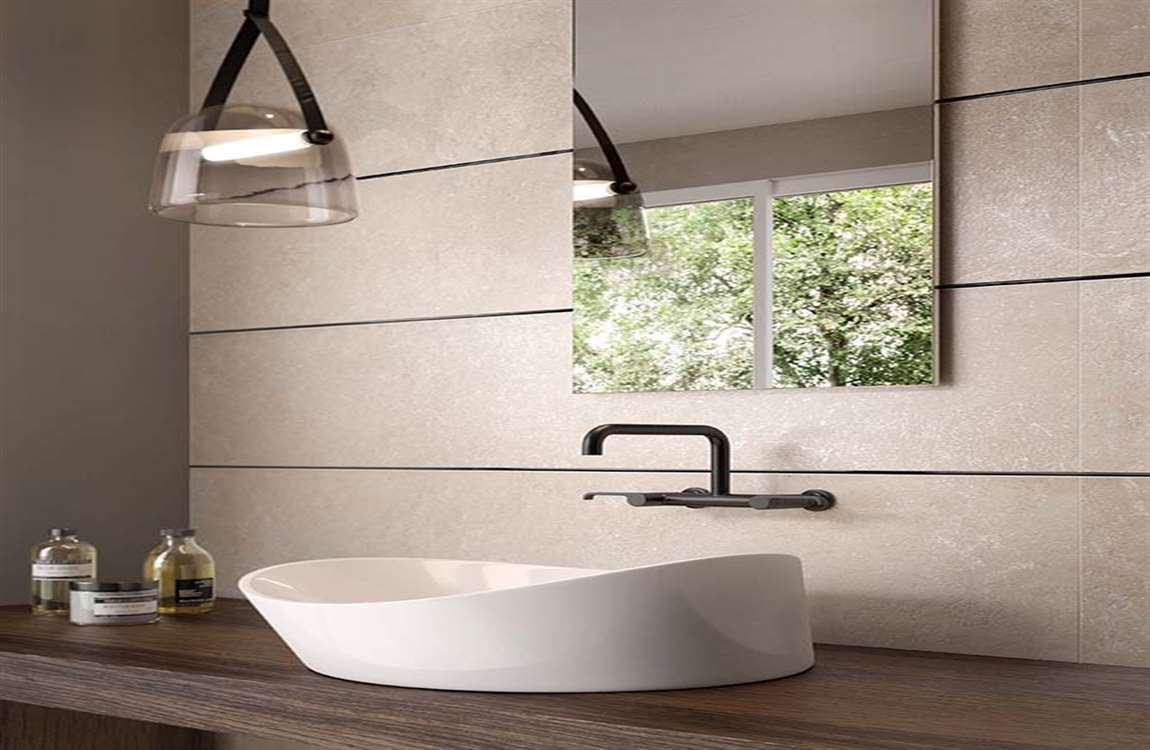 Magic Erasers or similar products can be perfect for acrylic bathtubs which scratch easily. Magic erasers are relatively inexpensive and can be bought from local hardware stores or supermarkets. All you need to do to use one is wet the eraser, scrub the tub, and rinse well afterwards.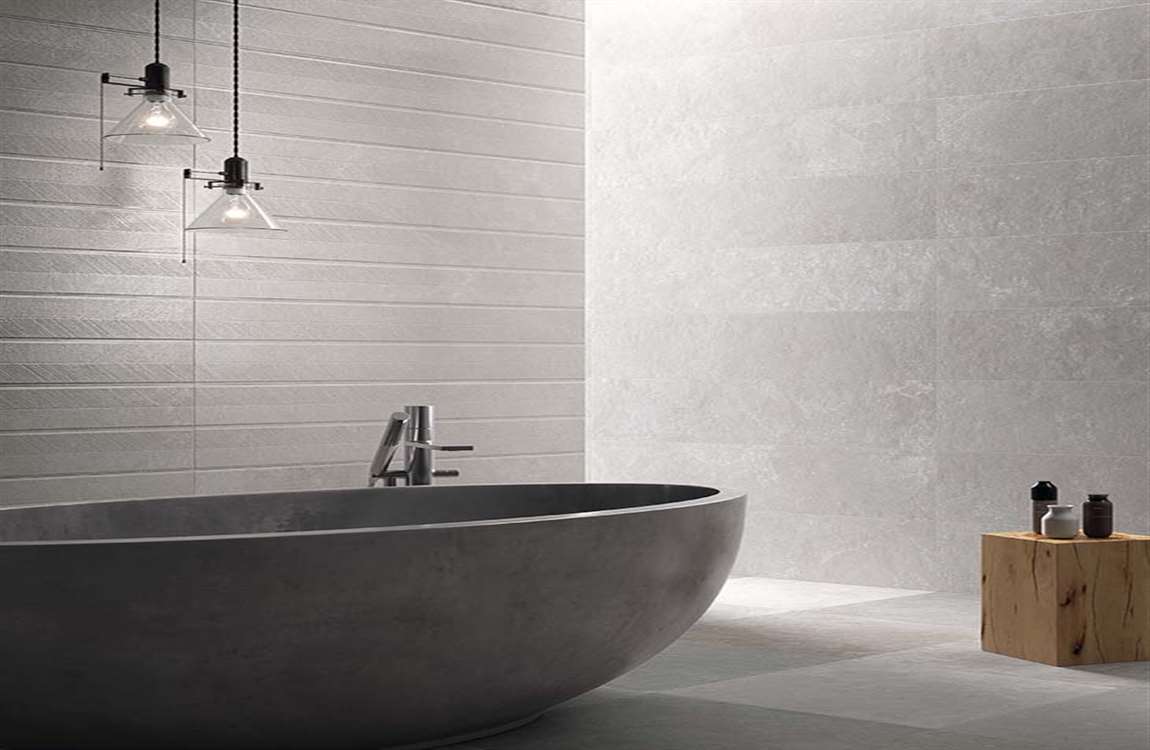 Pick a cleaning product. You have many options available to you. Which one you choose depends on your preference. For instance, you could use Lysol Bathroom Cleaner, Clorox Clean-Up, or Scrubbing Bubbles.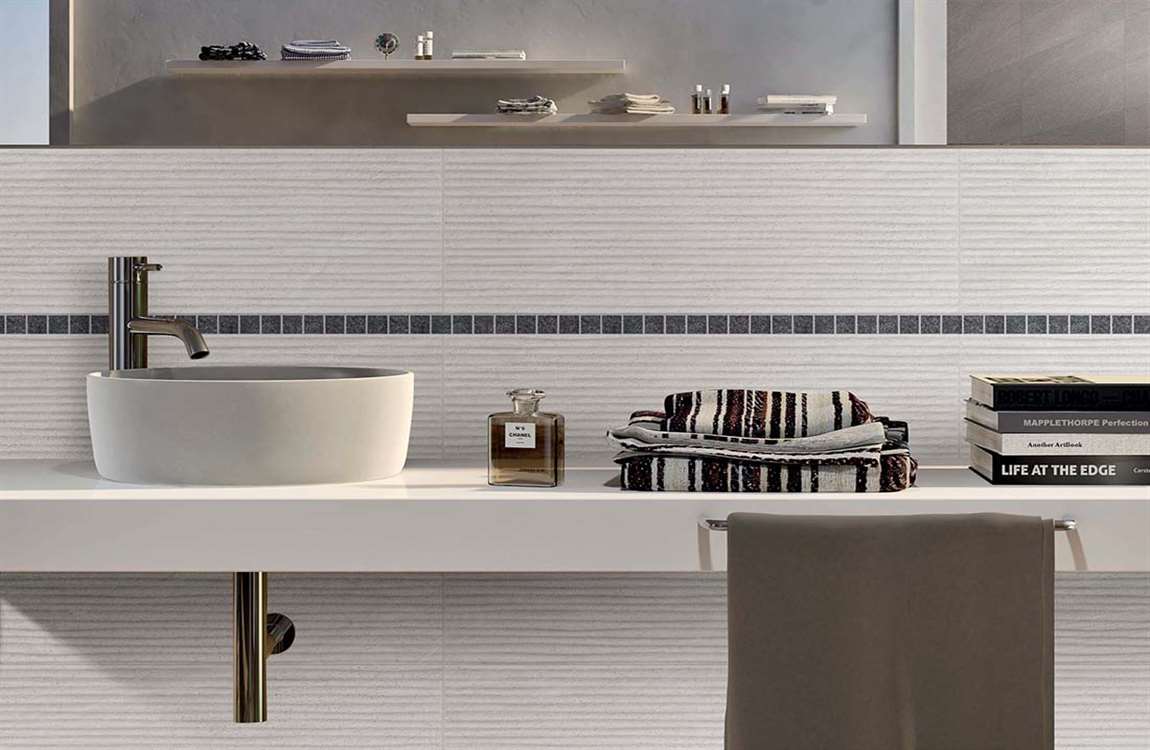 Read the manufacturer's instructions. Each cleaner is a little bit different. For it to be the most effective, you need to follow what the instructions say. For instance, you may need to spray or scrub a solution on and leave it for a period of time. Bathroom cleaners can be quite overpowering so make sure the room is well-ventilated and if necessary, leave the room for a time to prevent inhaling any dangerous fumes.
https://baranasanitary.com/wp-content/uploads/2019/07/How-Cleaning-a-Bathtub-with-a-Commercial-Product-2.jpg
750
1150
bara
https://baranasanitary.com/wp-content/uploads/2017/01/logo-3.png
bara
2019-07-05 08:20:55
2019-07-31 06:28:45
How Cleaning a Bathtub with a Commercial Product?