Looking at the room selection, we noticed that many units have two Bathroom, one is a public Bathroom, and the other is a Bathroom with the master bedroom. Bathroom this daily use frequency is relatively high place, when choosing and purchasing, should pay attention to what aspects of the problem?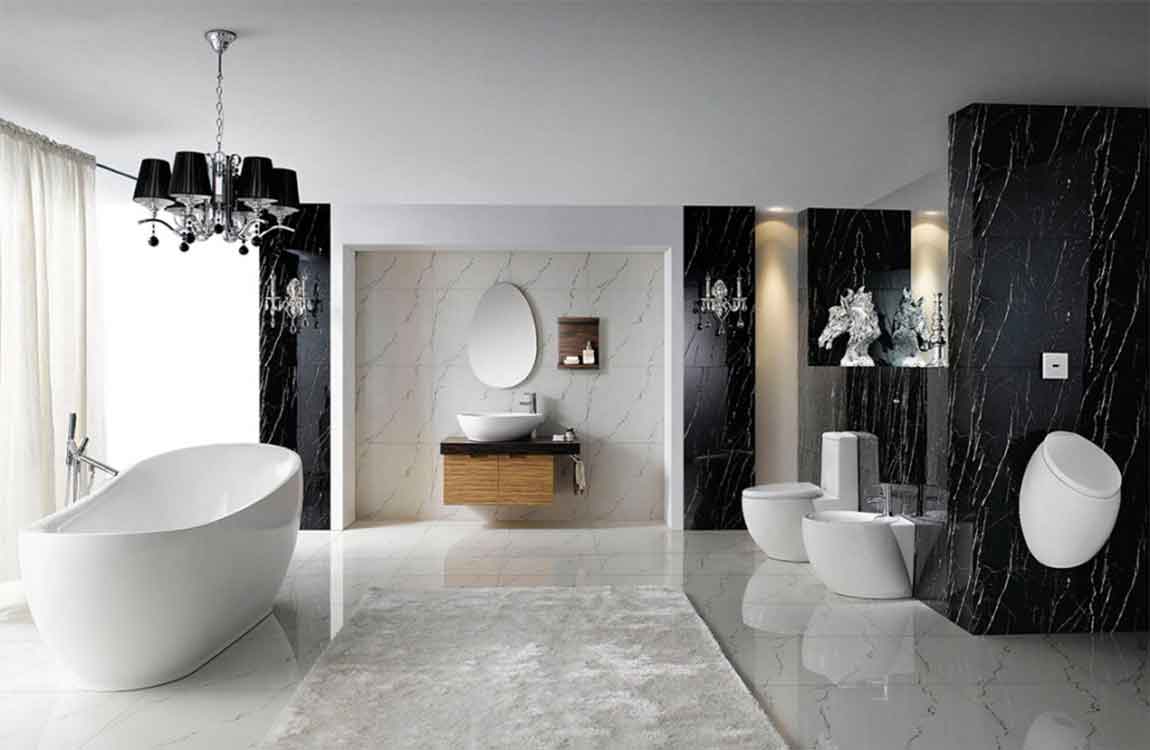 The advantages and disadvantages of the main bedroom belt Bathroom. The master bedbelt Bathroom is more convenient, there is more private space of their own, even if three generations live together, the couple also has their own independent space. When the family has a large population, there is no need to line up in the Bathroom.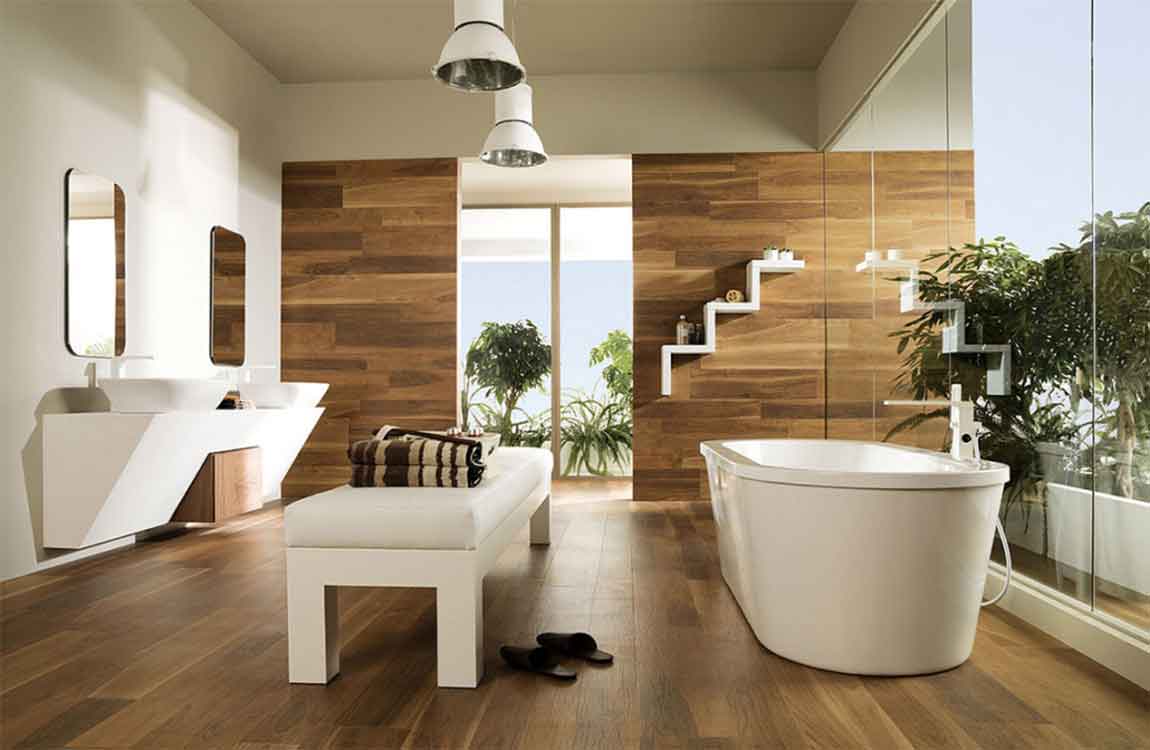 Shortcomings: The Bathroom is the place where the water vapor gathers, is humid, and the smell is relatively big, easy to float to the bedroom. Sound insulation effect is not good, the upper floor of households in the toilet flushing, bathing and other running water sound, will affect the owner's rest. If you want to transform the Bathroom of the master bedroom into a cloakroom, small study, etc., more difficult, not easy to transform.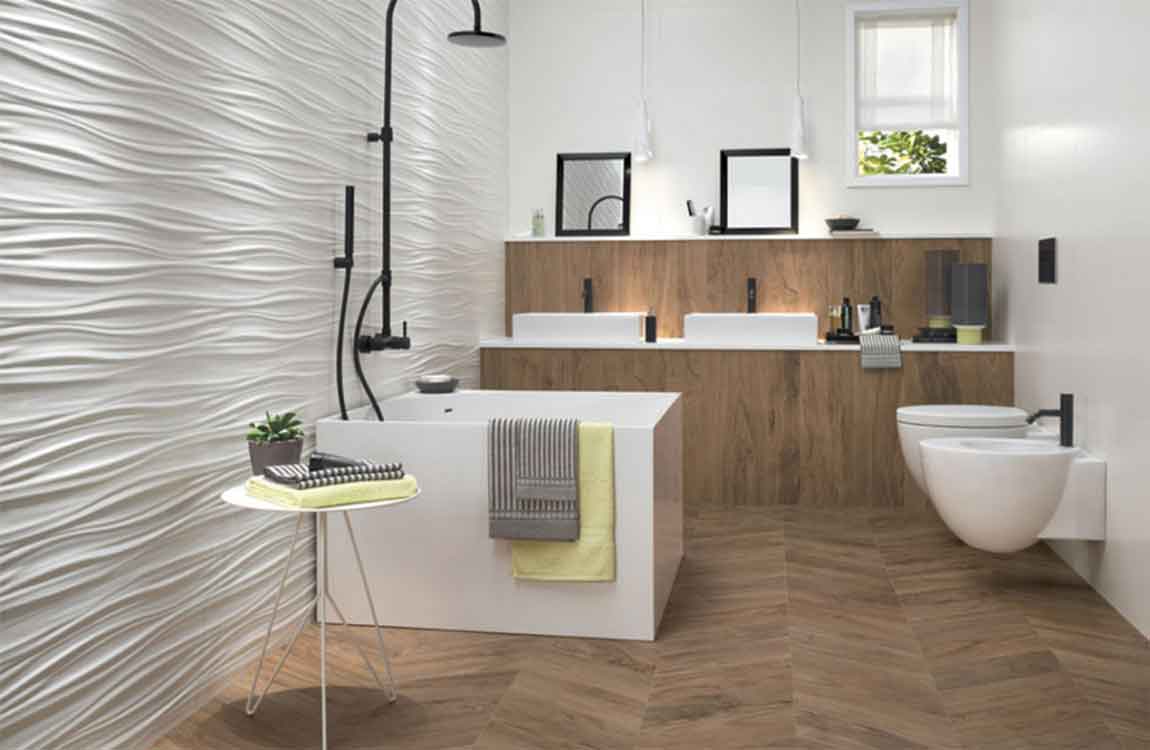 What should we pay attention to in choosing Bathroom? Whether there is a window in the Bathroom, it is easy to ventilate. No matter where you are, Bathroom in your home should be protected from darkness. If the Bathroom in the master bedroom has windows, the problems of dampness and odor can be solved.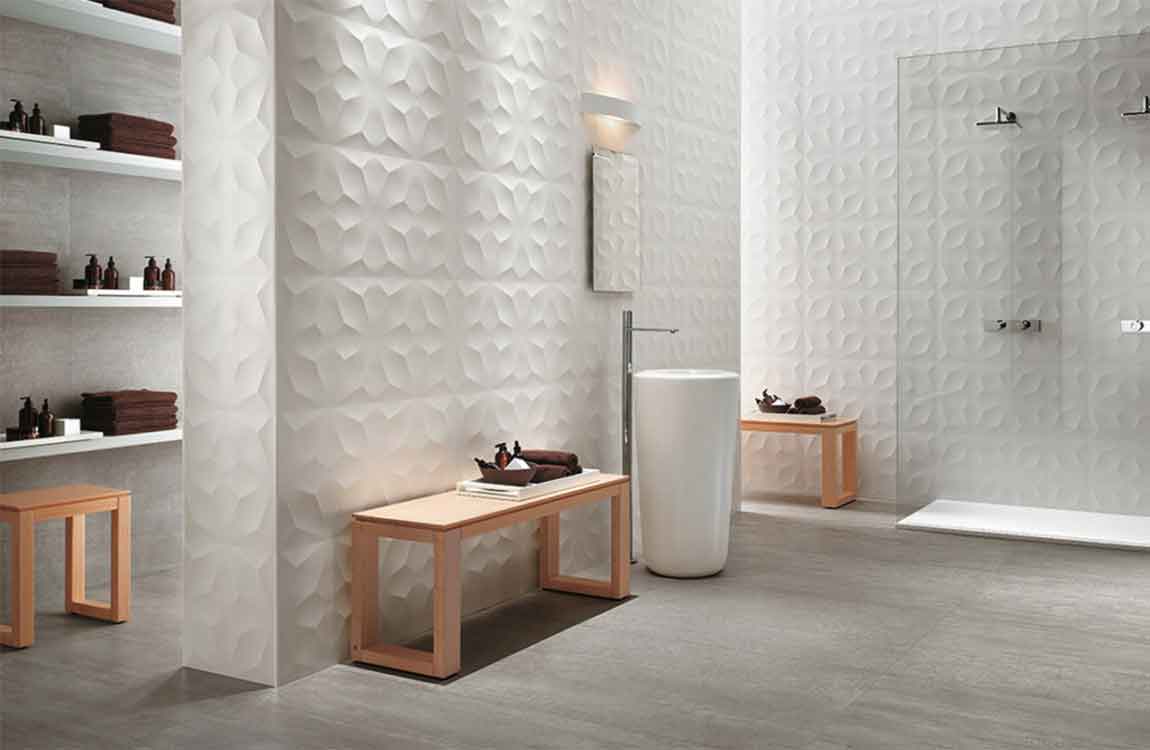 Look at the location of the Bathroom, public Bathroom door should not be facing the door, to pay attention to the privacy of the Bathroom. The Bathroom of the master bedroom should not be opposite to the bed, because the large amount of water vapor produced by bathing in the Bathroom every day will rush directly to the bedroom with the air flow, and bedding is extremely easy to absorb water vapor.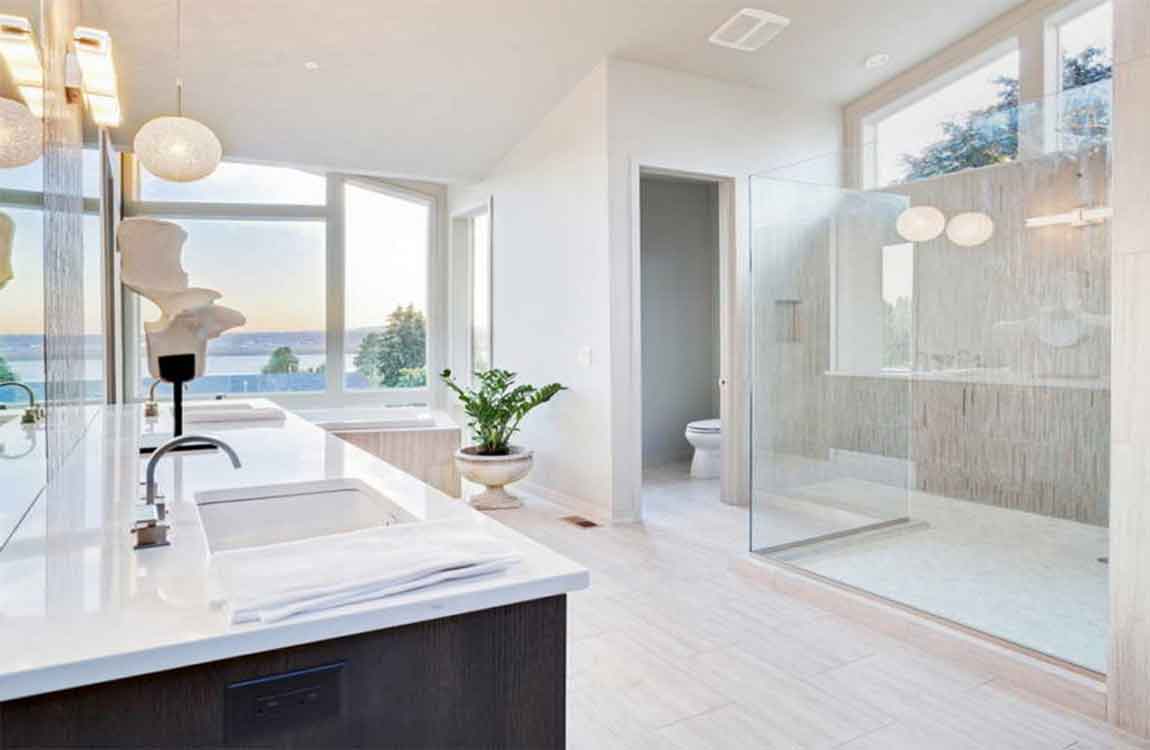 Look at the pattern and size of the Bathroom. Many people like dry and wet separation and three separated Bathroom. Like to pay attention to the size and pattern of the Bathroom, whether it is easy to arrange as they like. In addition, we should pay attention to the number and location of floor drain. Bathing area needs a floor drain for drainage, and there is also a floor drain in this area. Pay attention to the location of the floor drain is reasonable, whether easy to place the shower area, but also to ensure the utilization of toilet space.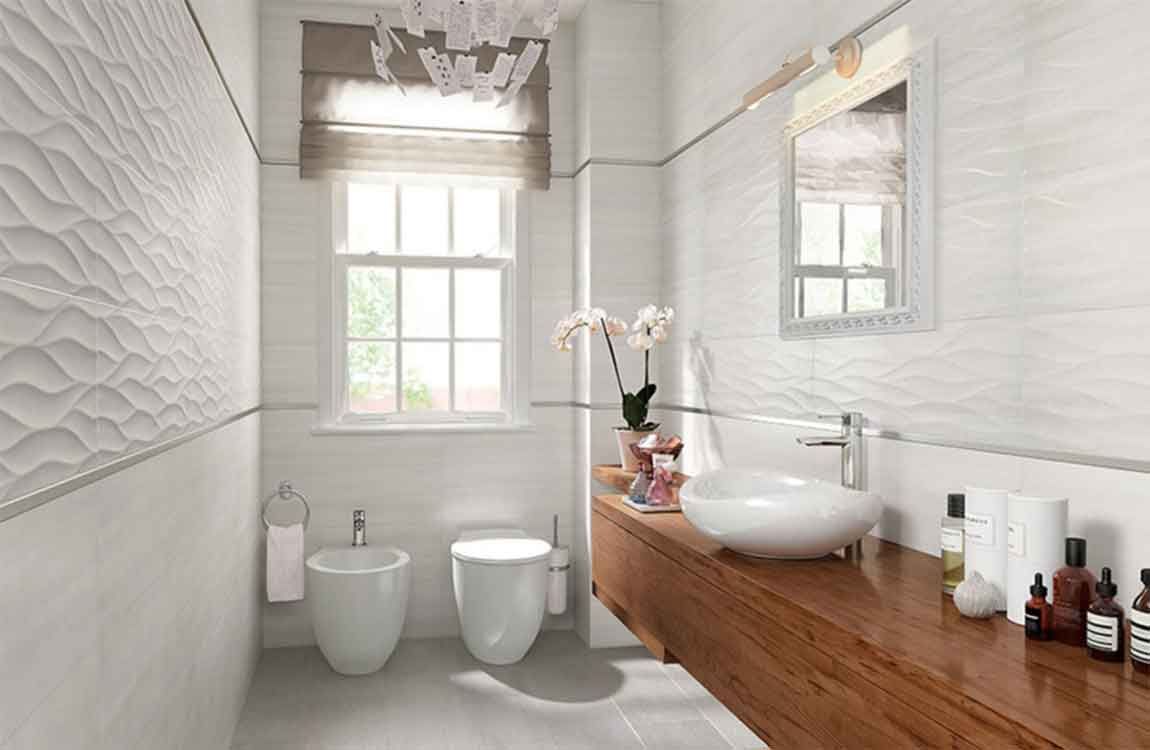 Pay attention to the privacy of Bathroom, whether it is easy to be peeped by other tenants. Some Bathroom windows are designed outside the apartment. In order to be sanitary, the Bathroom windows are set in the corridor, that is, the outside of the house. The small Bathroom has a great function. When buying a house, we should not neglect the Bathroom. We should pay attention to the matters we should pay attention.
https://baranasanitary.com/wp-content/uploads/2018/08/The-small-bathroom-has-great-knowledge-900600.jpg
600
900
bara
https://baranasanitary.com/wp-content/uploads/2017/01/logo-3.png
bara
2018-08-24 06:08:49
2019-07-31 07:44:01
The small bathroom has great knowledge