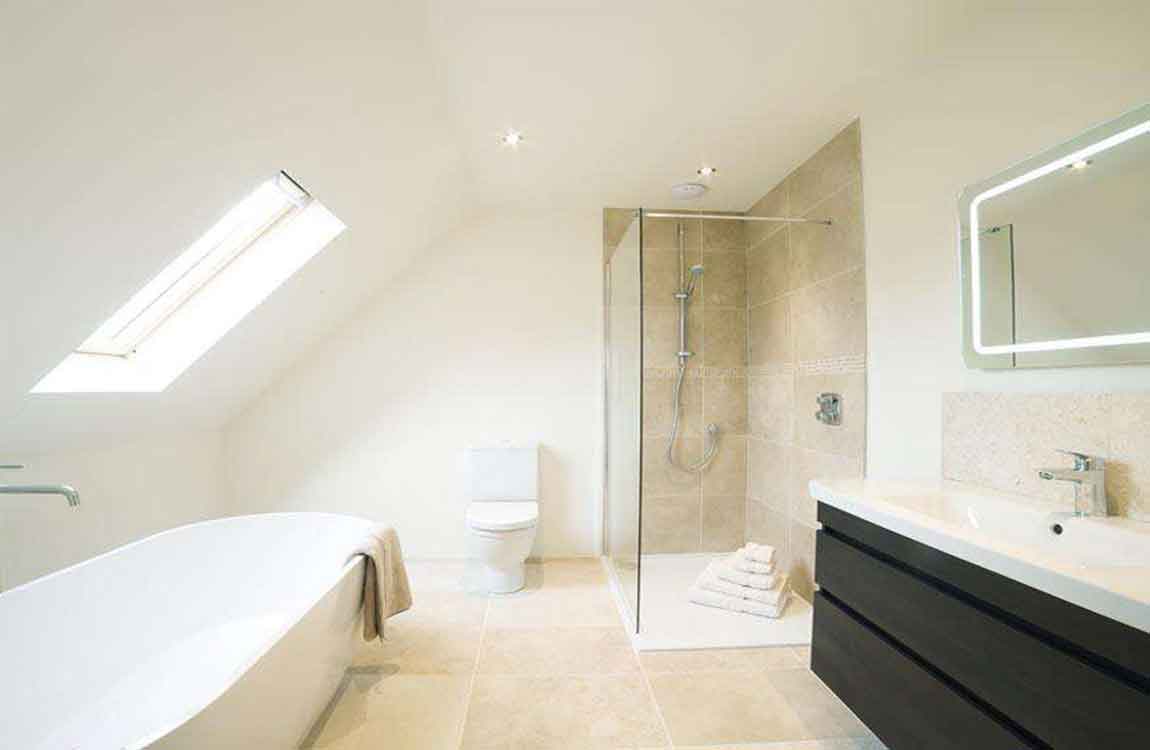 Ceramic sinks are delicate, and can easily become scratched or stained if not cared for properly. You can save money – and your sink – by using gentle cleansers made from household ingredients. Remove stains using a mild acid like lemon juice or vinegar. For extremely stubborn buildup, use baking soda as an abrasive cleanser. Keep your sink clean by regularly washing it with a sponge and a gentle detergent.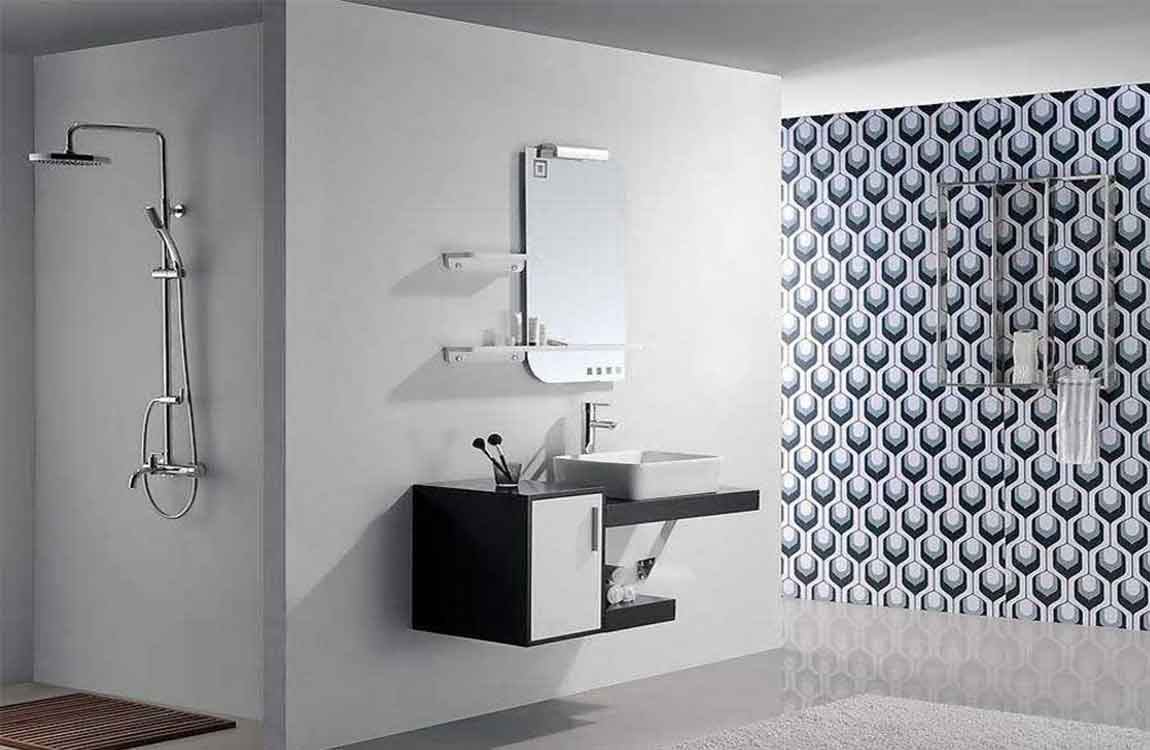 Regularly wash your sink with soap and water. You can prevent dirt and stains from building up in the first place by gently washing your sink after every use. Use a little dish soap and a soft, non-abrasive sponge, and rinse thoroughly with clean water. Wipe down your sink with lemon oil. Lemon oil will help keep your sink smelling fresh, and give it a beautiful sheen.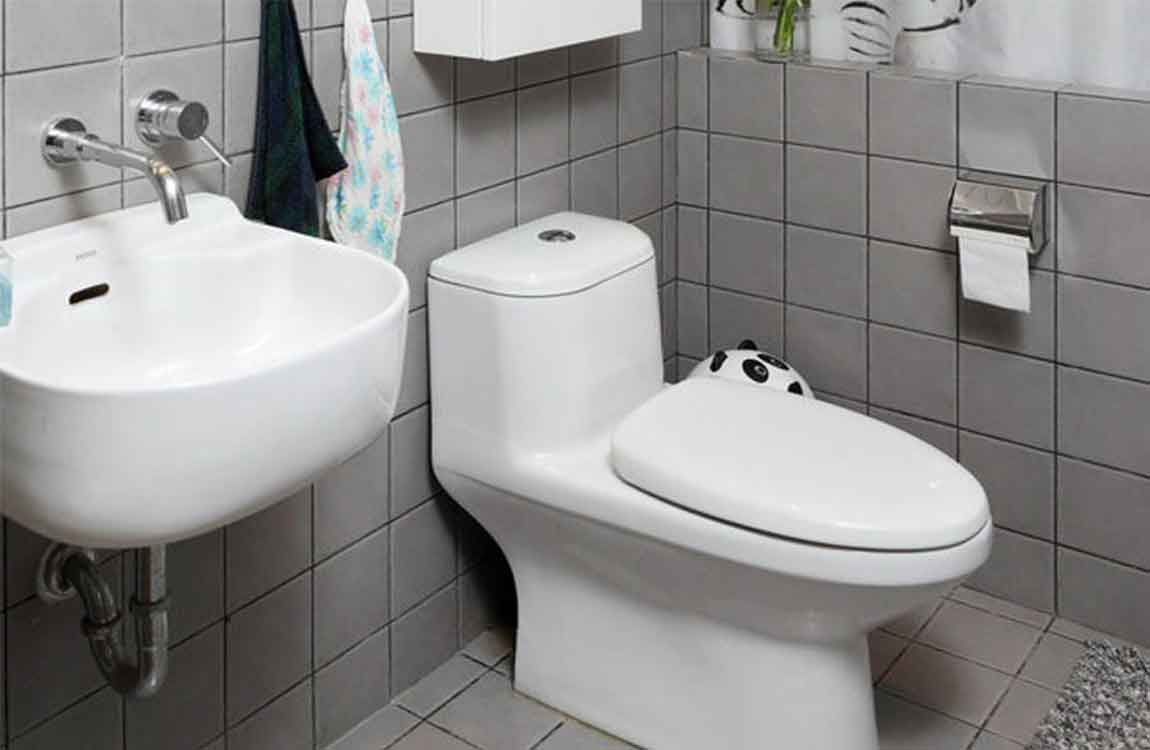 The oil also protects your sink from stains and dirty buildup. Apply a little lemon oil after your regular cleaning. Avoid leaving anything staining in your sink overnight. Coffee grounds, tea bags, wine, and other dark or staining substances can leave permanent or hard-to-remove marks on your sink. Prevent stains by quickly removing anything that could mark your sink, and rinsing thoroughly after exposure.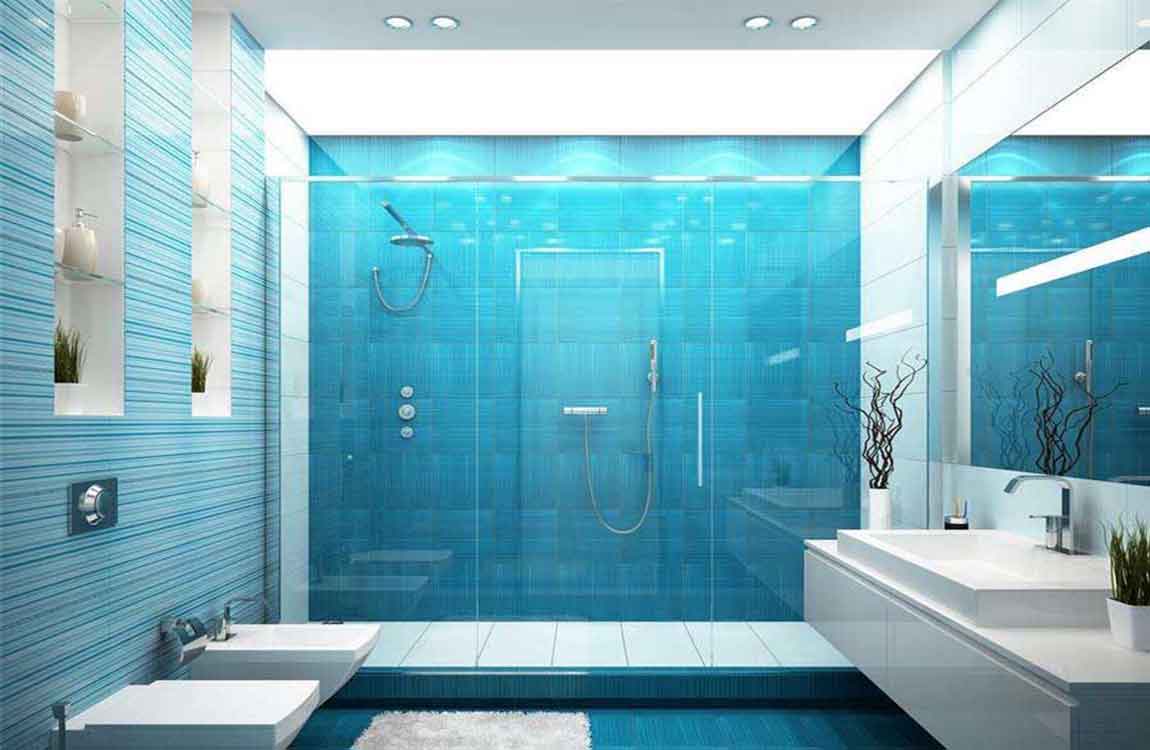 Use an electric screwdriver or the back of your claw hammer to remove the screws or nails from the flange. Make sure to check each stud around your bath for any nails. Some older tubs may not be nailed or screwed into the wall. Cut any caulk holding the tub the to floor. Run a razor knife through the caulk or sealant surrounding your tub.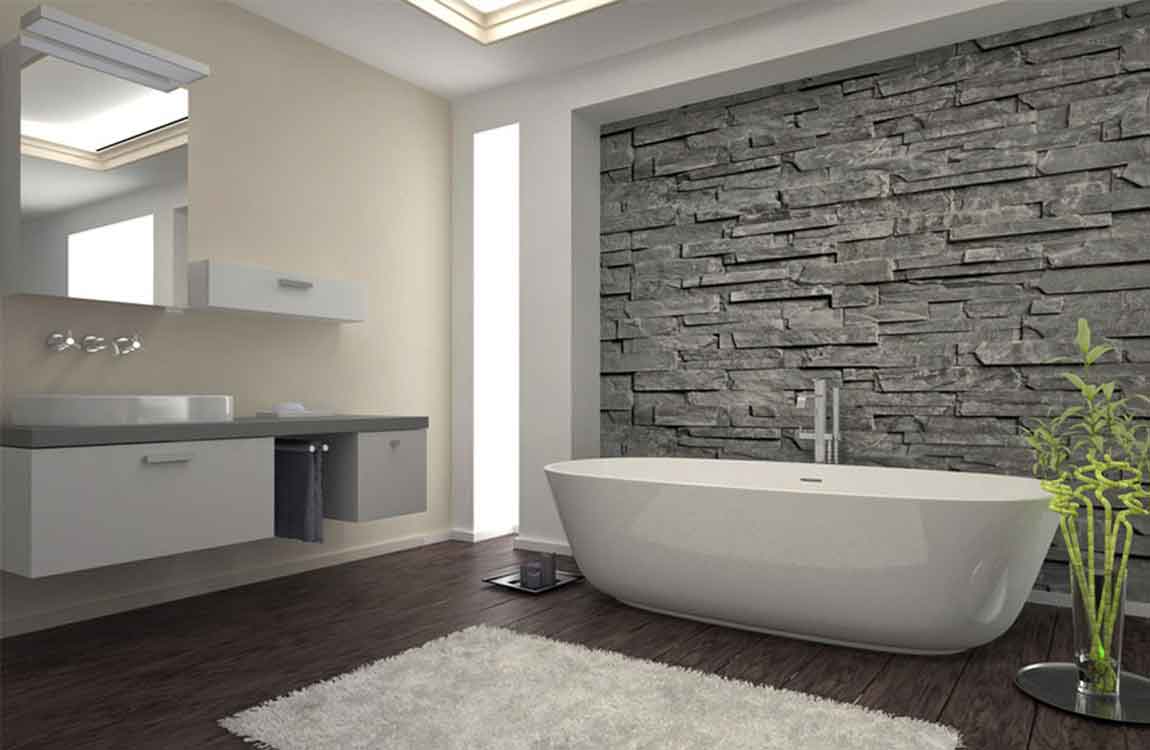 Cut through the line of sealant that connects the apron, or front of your tub, to the floor. Lift the tub out of place with a partner's help. Grab the tub from the side opposite of the drain and lift it out from its place. Have a partner help slide the tub backward away from the drain pipes. Stand the tub upright and work together to carry it out from your bathroom.
https://baranasanitary.com/wp-content/uploads/2019/11/Ceramic-Sink-Without-Chemicals-5.jpg
750
1150
bara
https://baranasanitary.com/wp-content/uploads/2017/01/logo-3.png
bara
2019-11-27 08:00:03
2019-11-27 06:17:15
How to Clean a Ceramic Sink Without Chemicals?