Measure the area of your bathroom with a tape measure. Find the lengths and widths of your bathroom walls so you know how much area you have to work with. Check the size of your vanity and bathtub as well so you know what sizes to look for while you're shopping. If you don't plan on expanding your bathroom, make sure you look for fixtures that are close to the same size as your existing ones.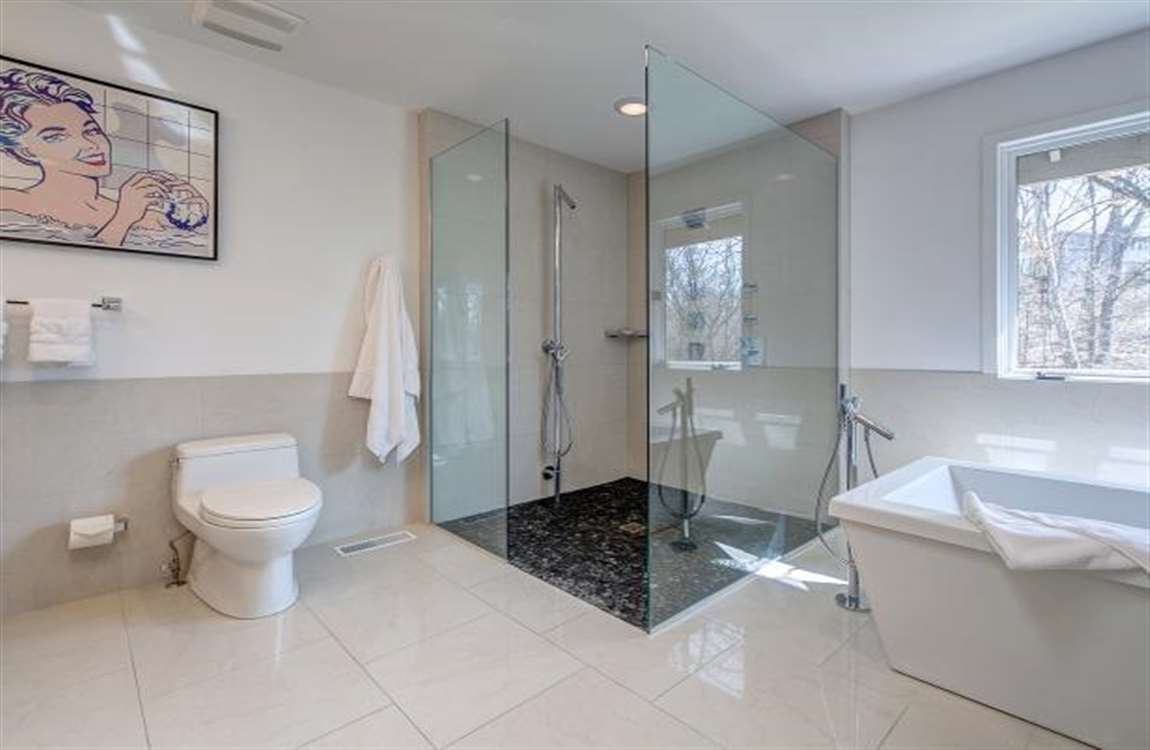 Draw plans on a piece of graph paper to get ideas for what to do with the space. Have 1 square on the graph paper equal 1 sq ft (0.093 m2) so you can draw your bathroom to scale. Draw in any fixtures you want to add or replace so you can see how they would fit in your room. Make multiple copies so you can try out different designs so you know what you like best.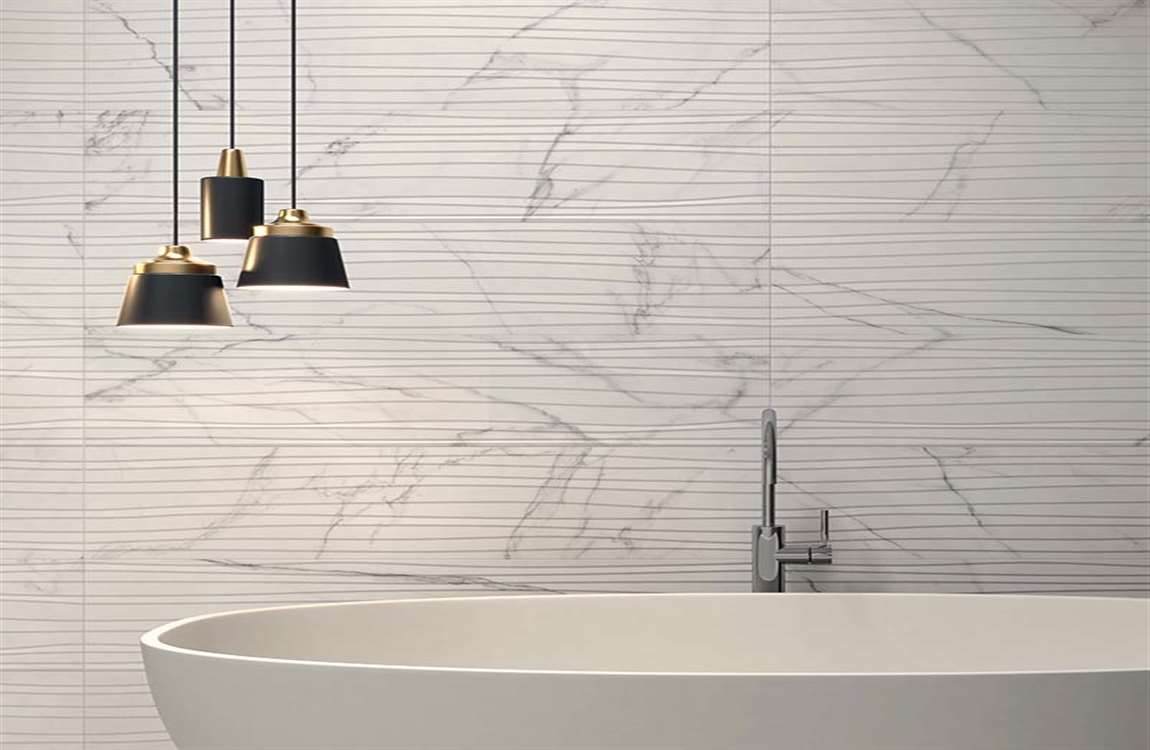 Consider what you'll need in your bathroom in the future. For example, if you plan on raising a family within the next 5-10 years, you may want to have a bathtub instead of just a shower stall. Tip: Look online for free software for interior design, such as SketchUp or RoomSketcher, so you can design on your computer.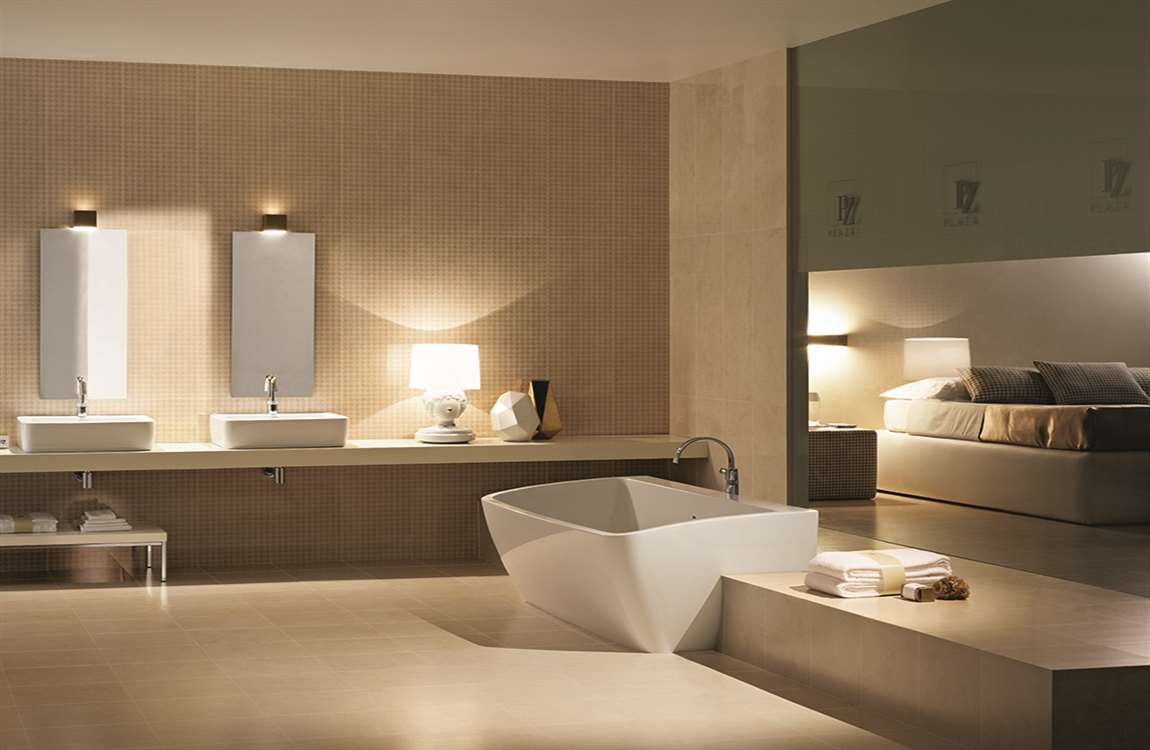 Locate where your water lines and electrical outlets are. Note on your design plans where your current plumbing and wiring lead. To avoid spending more money, keep the wires and pipes where they are and make your design around them. If you need to redirect any electricity or water, you will need to hire a professional to work during your renovation. Hiring an electrician or plumber can cost around $200-$300 USD an hour.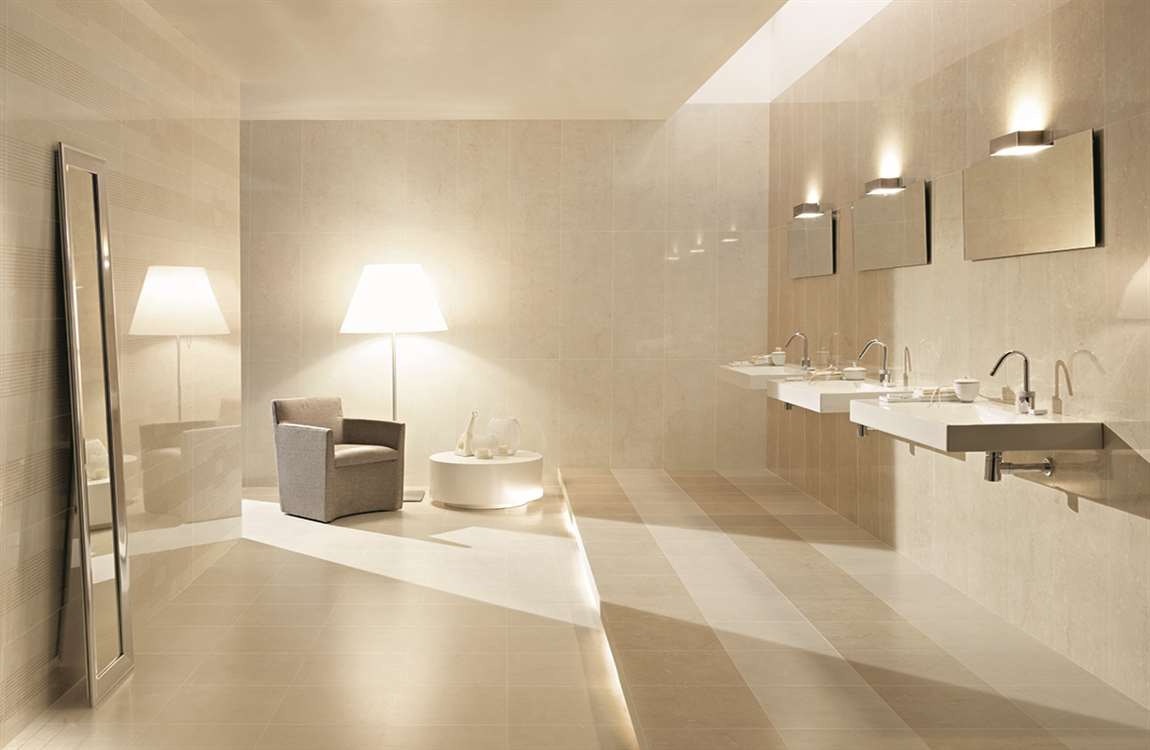 Pick a fixture to use as the focal point to design around. Choose at least 1 fixture that you know you want in your bathroom, such as a pedestal sink, handcrafted vanity, or claw-foot tub. When you choose the rest of your fixtures, make sure they match the color and style of the first piece so your room looks cohesive. Don't pick multiple fixtures with different designs or your bathroom may feel cluttered and eclectic.
https://baranasanitary.com/wp-content/uploads/2019/06/How-Designing-the-Bathroom-Layout-1.jpg
750
1150
bara
https://baranasanitary.com/wp-content/uploads/2017/01/logo-3.png
bara
2019-06-03 08:16:40
2019-06-04 09:22:46
How Designing the Bathroom Layout?