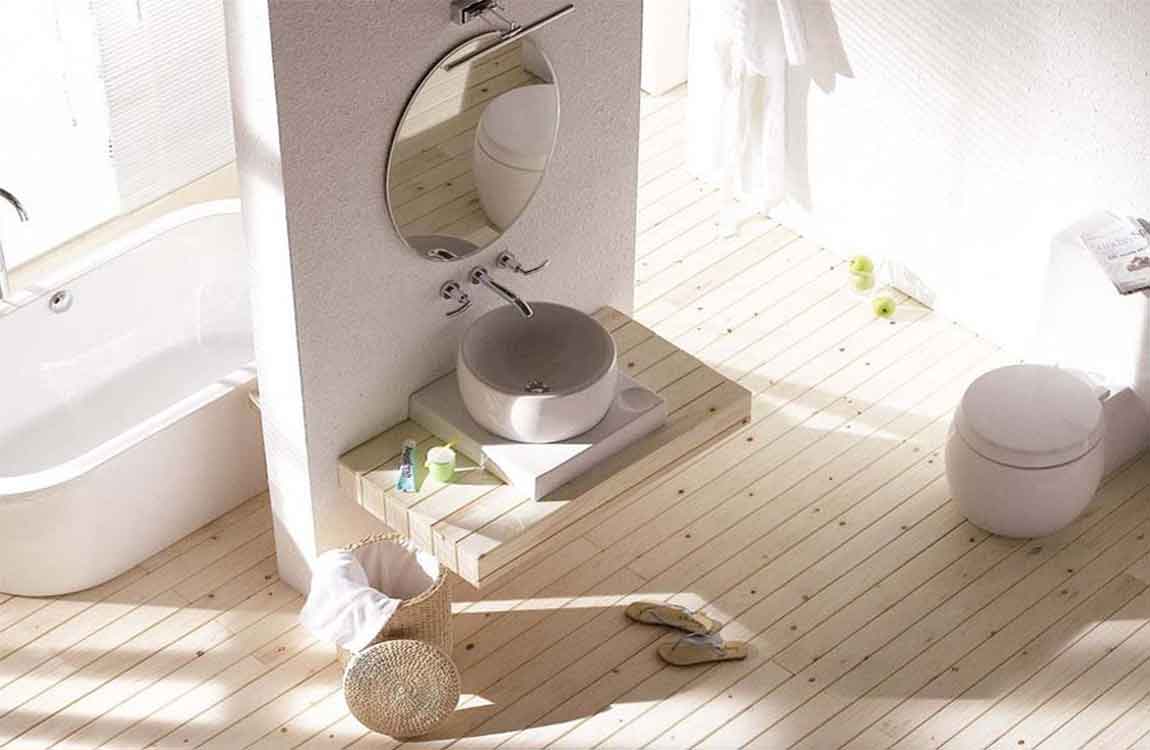 Test to see if your shower needs to be sealed. Unless you have a white marble shower, you should not seal your shower. You should also not seal your shower if there is already an existing seal on it. Test to see if there is sealer by putting a couple of drops of water onto the surface of the shower and allowing the water to dry for ten minutes.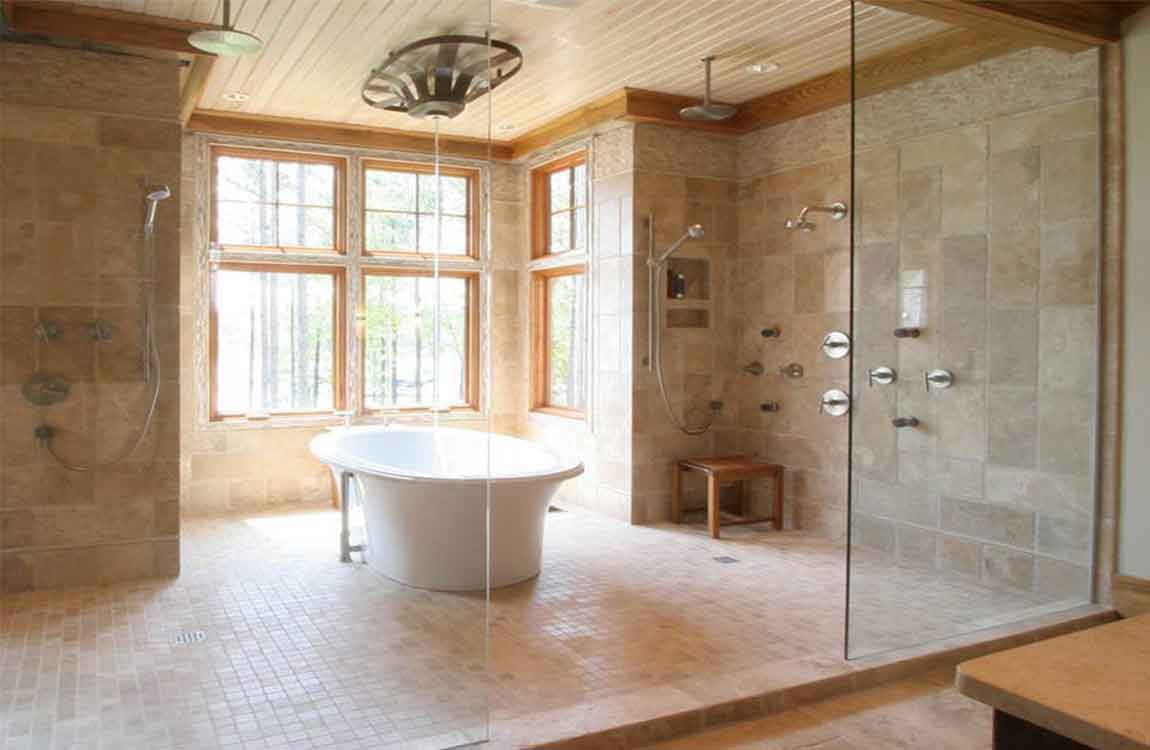 If the area is dark, it means that your marble has absorbed the water and most likely needs to be sealed again. If the sealer has pooled on top of your marble, it means that it's already sealed. If your shower is already sealed, there's no reason to do it again, and it can actually be detrimental to your marble.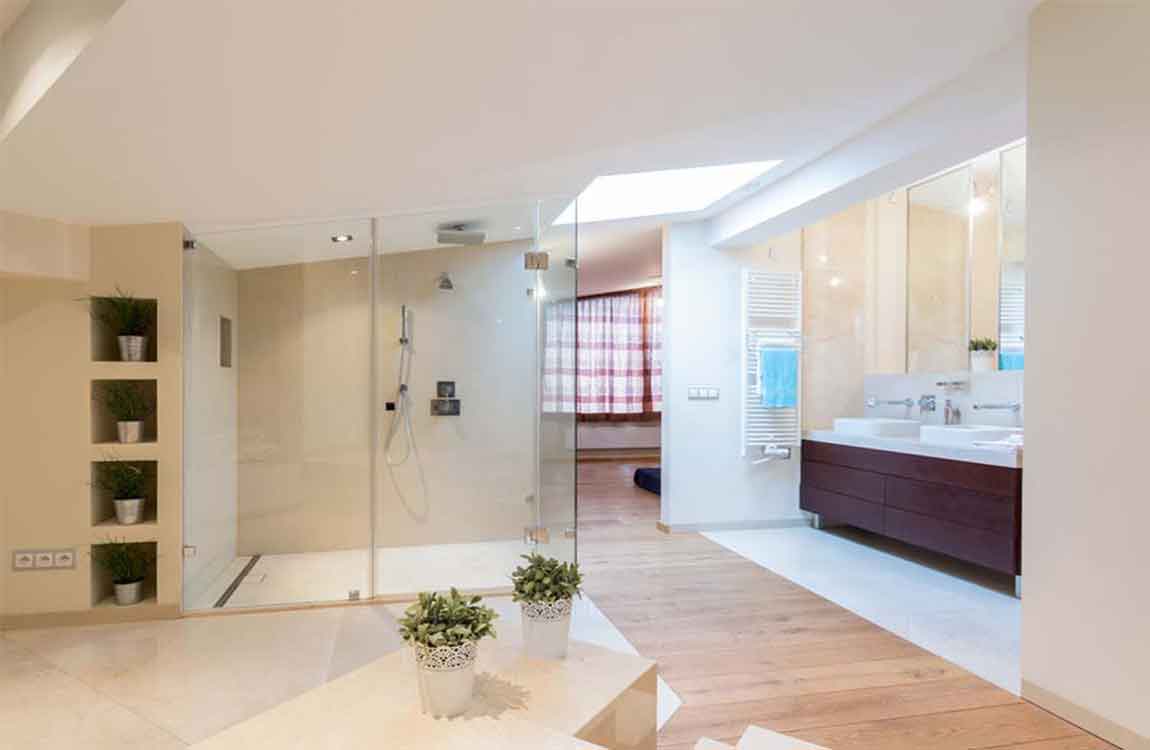 Dust and clean the inside of your shower with a damp rag. The first step before you seal your shower is to make sure that all the dust and dirt that may be built up is removed before you seal it in. Wipe down your shower with a damp rag and water, then dry it with a clean rag. Make sure that your shower is dry and free of dirt before you start sealing.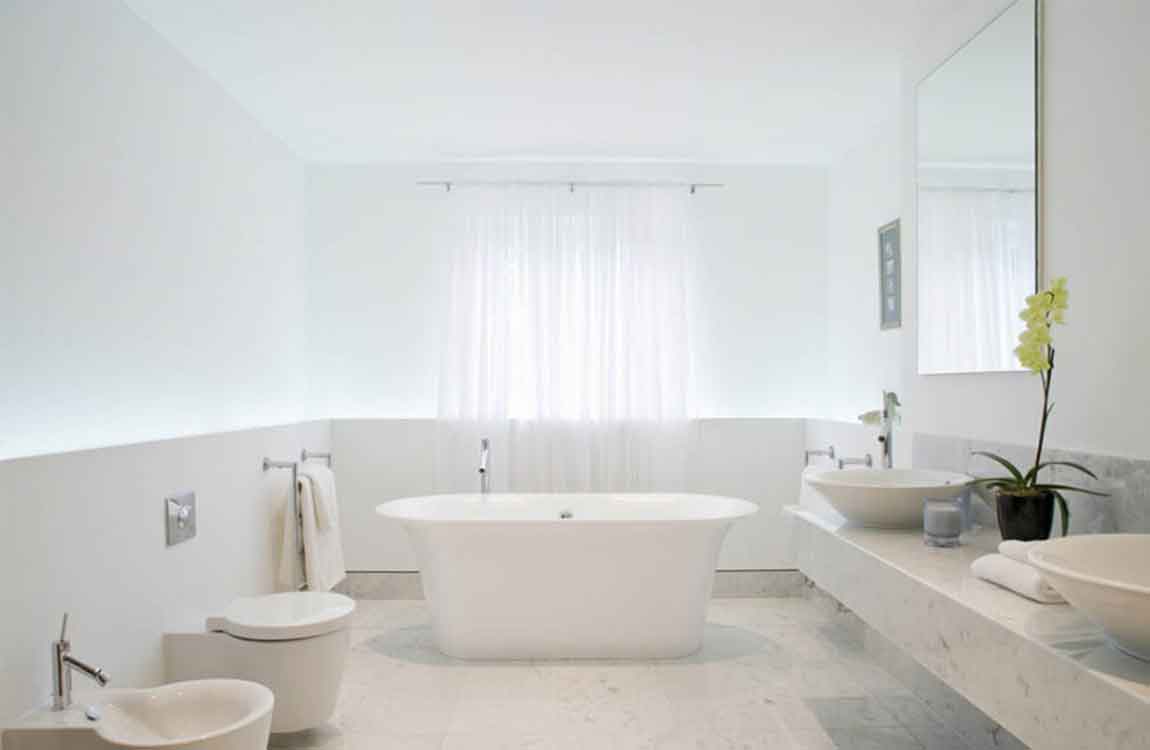 Spray down your shower with the sealer and wipe it in. Spray down your shower with the sealer and use a sponge or a rag to wipe the sealer in. Work your way from the top of the shower to the bottom of the shower and try to apply even coats throughout it. Some popular brands of marble sealer include DuPont Stone Sealer and Miracle Sealants.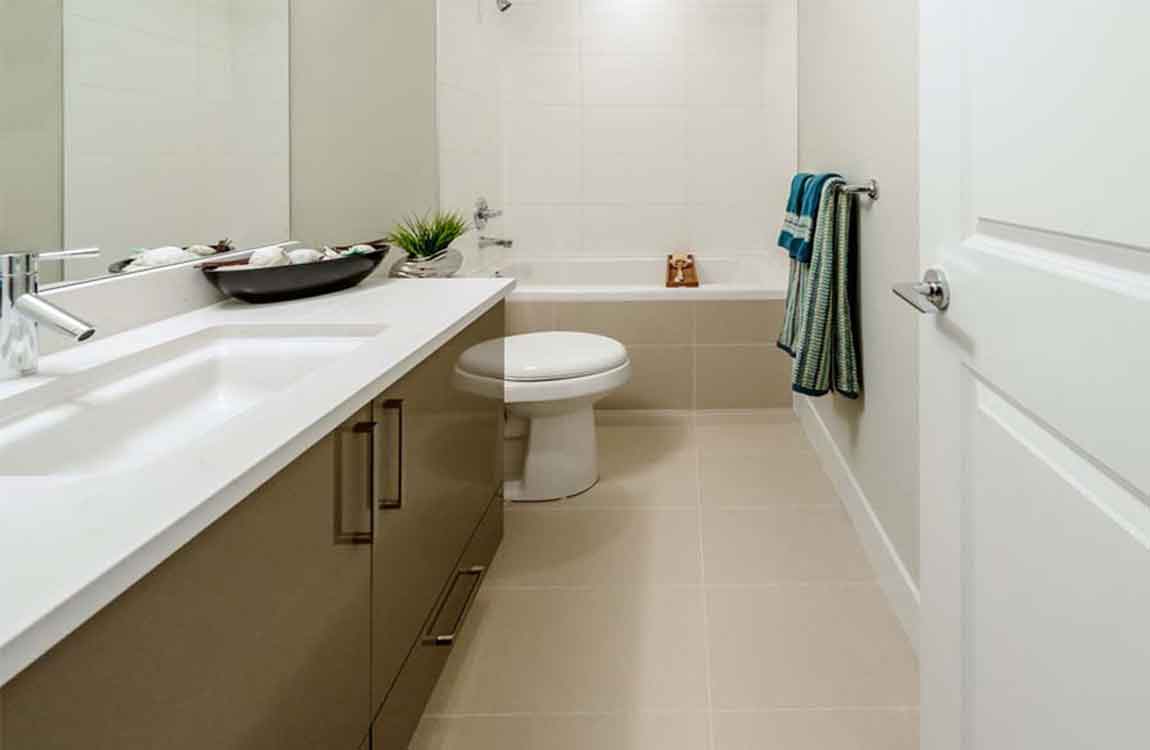 It's important that you get a penetrating sealer and not a topical sealer for stone like marble. Allow the sealer to soak for 15 minutes. During this period the sealer will be absorbed by the marble. You should start to see the marble turn a darker color as it absorbs the sealer.
https://baranasanitary.com/wp-content/uploads/2019/08/Sealing-Your-Marble-Shower-5.jpg
750
1150
bara
https://baranasanitary.com/wp-content/uploads/2017/01/logo-3.png
bara
2019-08-28 08:00:49
2019-08-29 05:37:55
How Sealing Your Marble Shower?