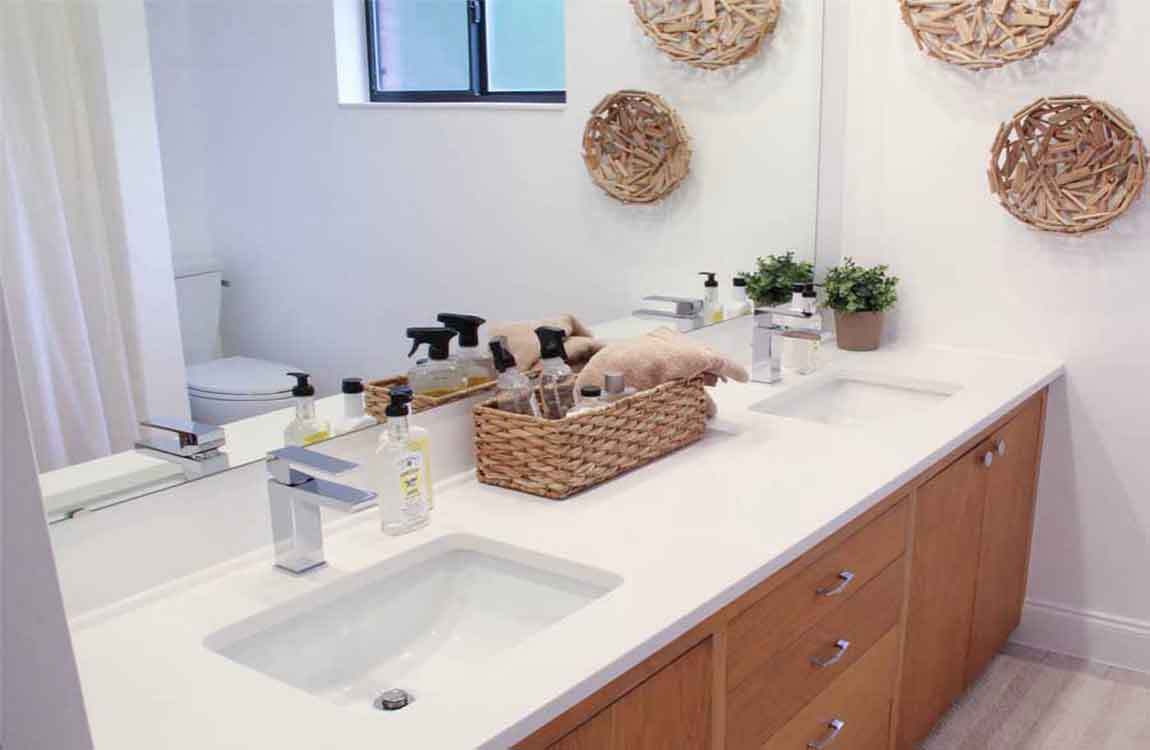 Travertine is an attractive type of limestone known for its looks and durability. Naturally, some people choose it as a shower finish. Riddled with small, natural holes, travertine is beautiful, but prone to collecting soap scum. By performing routine cleaning and protecting your travertine, you can keep your shower looking great.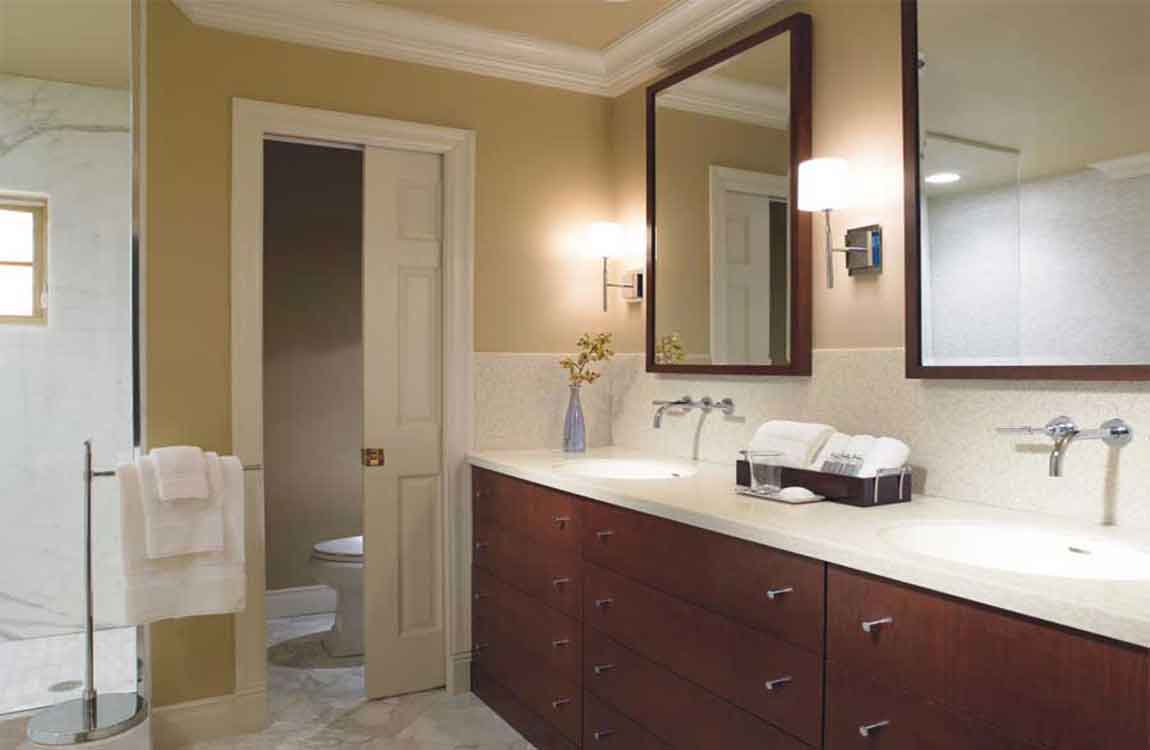 Remove hard water stains with fine steel wool. Be sure to choose 0000-grade steel wool, as it is very fine and shouldn't scratch the tiles. Lightly buff away hard water stains with the steel wool. Rinse the shower with warm water. Turn the shower on and rinse your newly cleaned travertine tiles with warm water.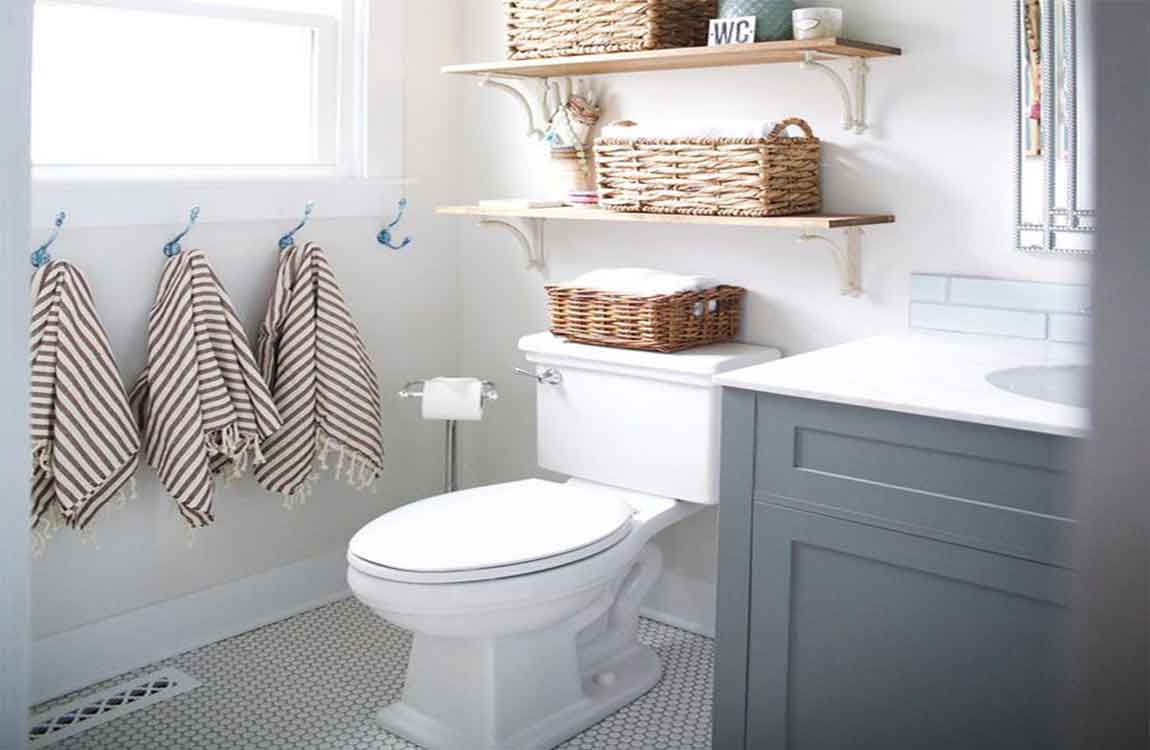 If there are any spots you can't reach with the showerhead, fill your bucket up with clean water and rinse the tiles clean manually. Dry your travertine with a clean towel. Use a towel to wipe down your travertine to remove any traces of stone cleaner. It may be helpful to open a window to dry the area more quickly.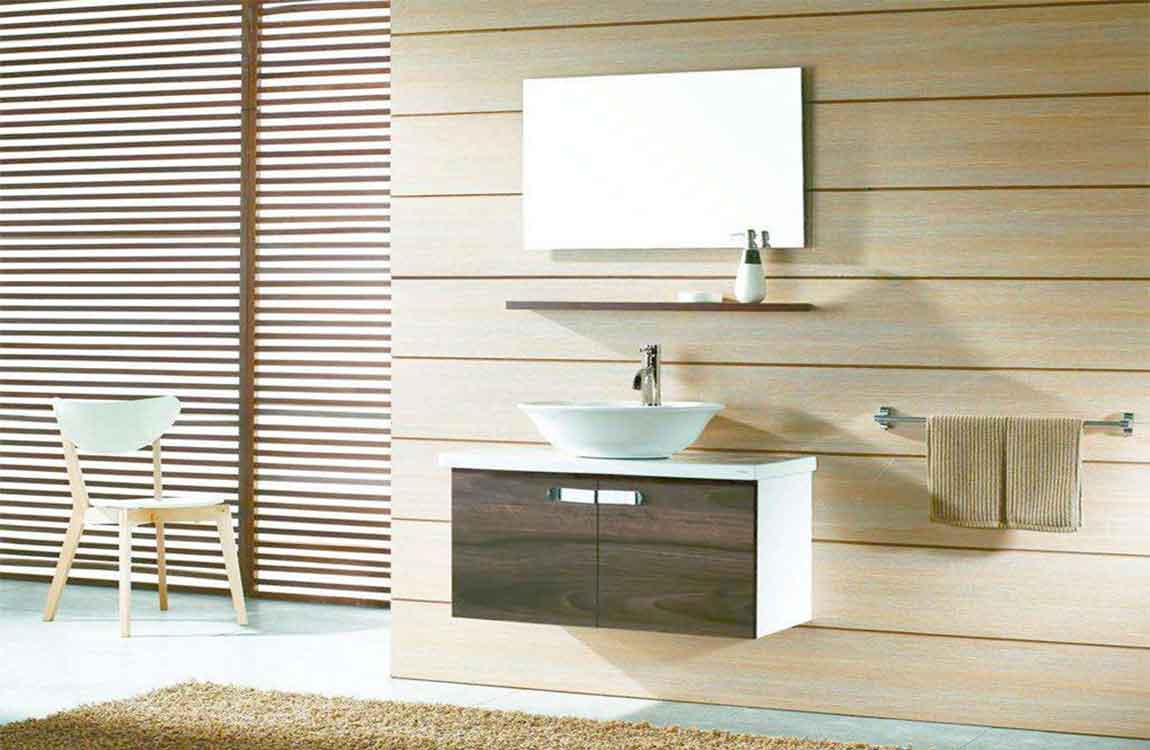 Get your travertine sealed once a year. Sealing your travertine makes the stone more resistant to damage from soap, grit and hard water. Have a stone professional seal your travertine once a year to keep it looking and functioning great.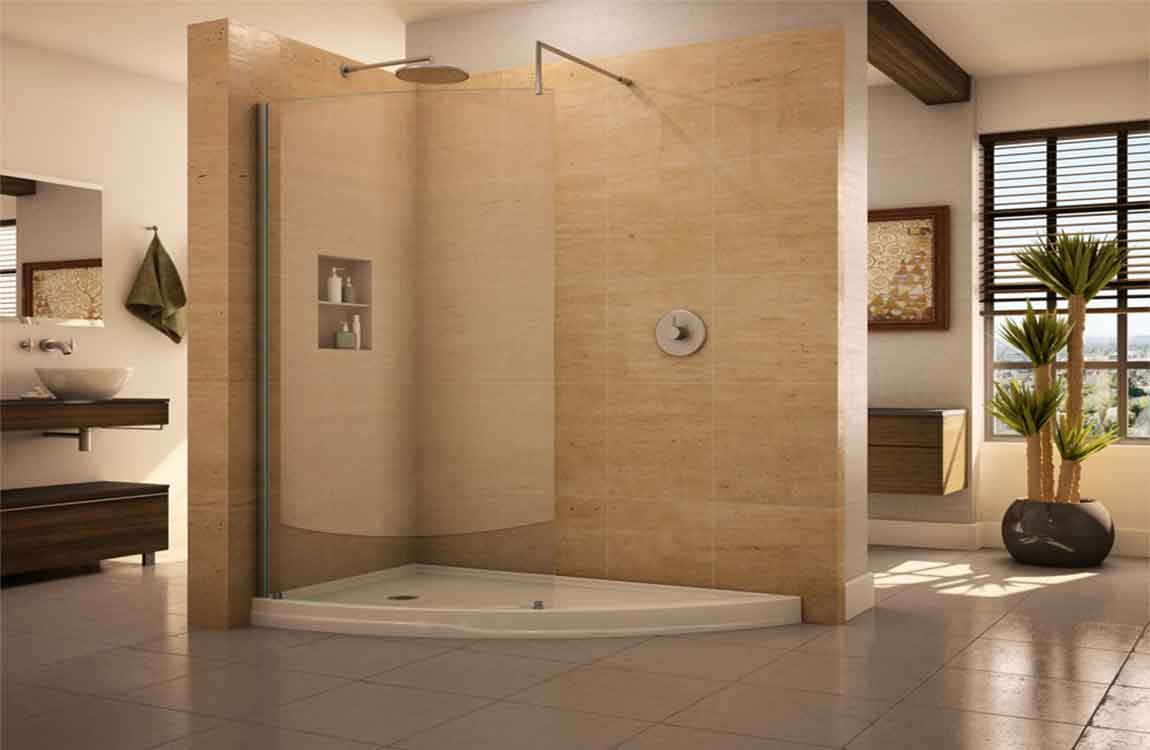 Allow the sealer to set for 24 hours. Let the sealer fully absorb and dry into your marble before trying to use your shower again. You should seal your marble bathtub once every six months. Let everyone in your house know that using the shower before the sealer dries could damage your marble.
https://baranasanitary.com/wp-content/uploads/2019/08/How-to-Clean-a-Travertine-Shower-1.jpg
750
1150
bara
https://baranasanitary.com/wp-content/uploads/2017/01/logo-3.png
bara
2019-08-21 08:00:28
2019-08-29 03:45:31
How to Clean a Travertine Shower?