Set a budget of around $10,000 USD for a full bathroom renovation. The average cost of a full renovation for a medium-sized bathroom is about $10,000 USD. For a large master bathroom, aim to save about $15,000 USD to cover any additional tile or plumbing you need to complete. When you set your budget, make sure you stick to it closely so you don't accidentally overspend.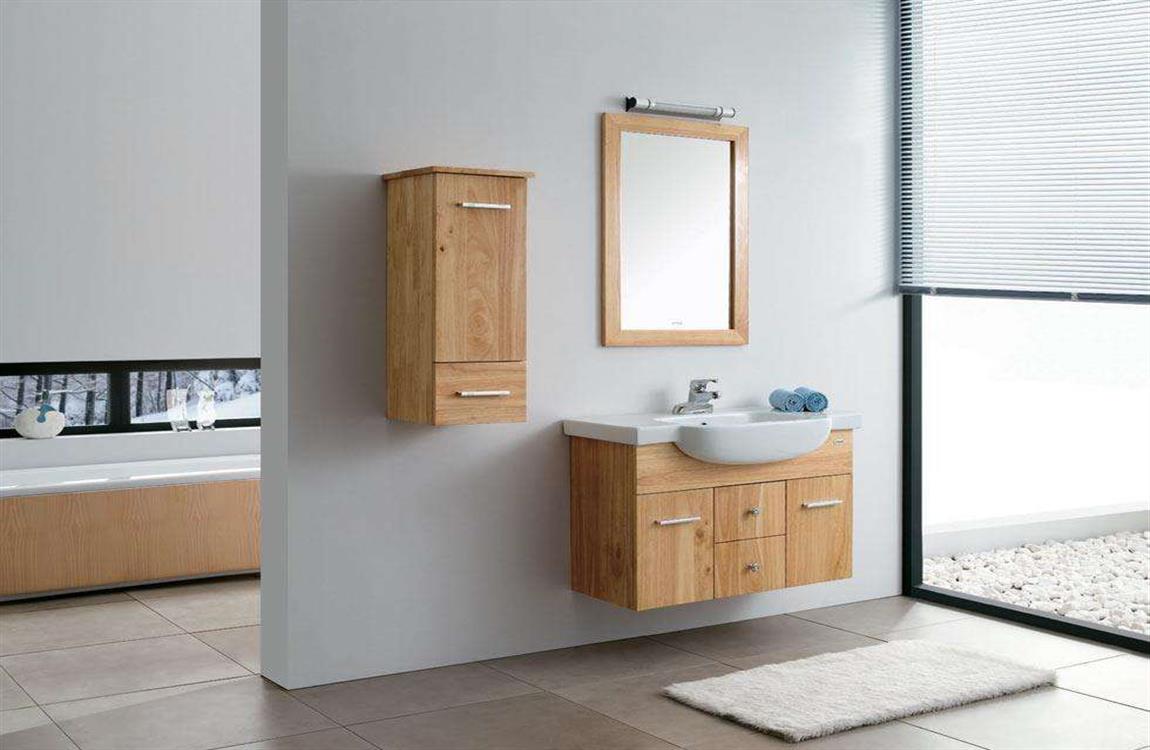 The $10,000 estimate is if you plan on replacing your fixtures, tiling, cabinets, and countertops. You may spend more or less depending on the size of your bathroom and the amount of work you do. Try to save an extra 10% of your total budget in case you need to make any emergency repairs. If you're working on a half-bathroom, plan on saving about $5,000-$7,000 USD.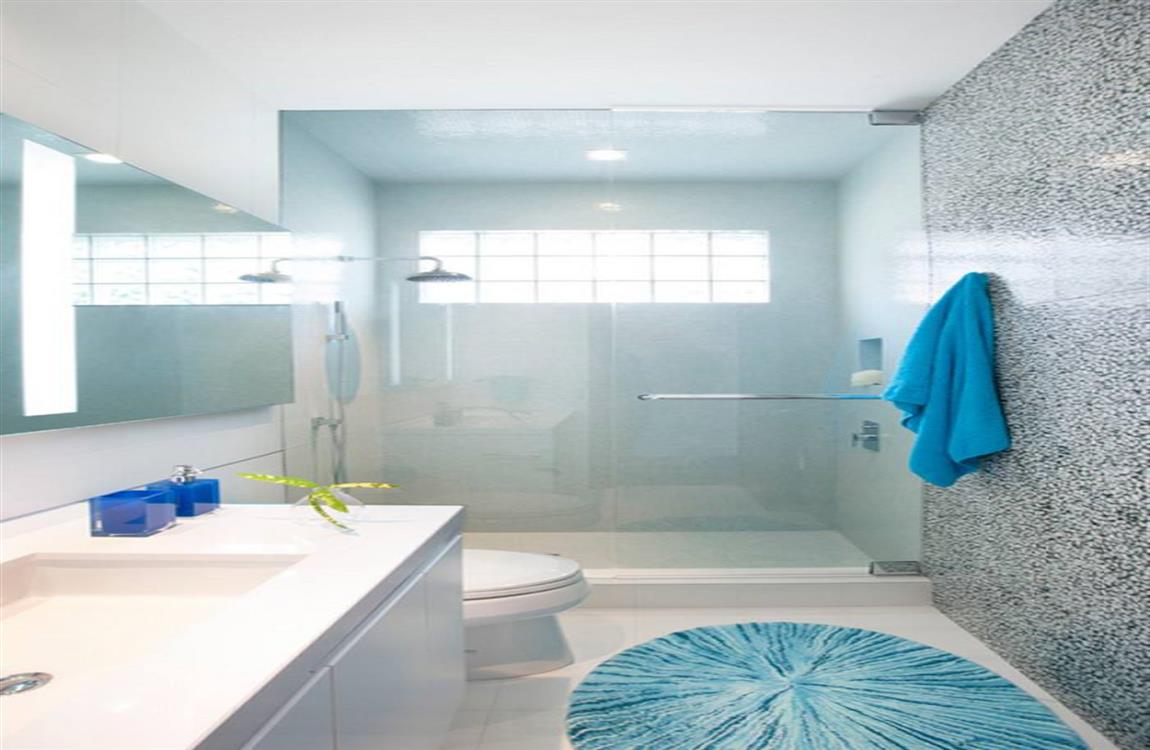 Plan for a partial renovation if you want to save money. A different paint color or a new vanity might be enough to make your space feel like new. If you already like the layout of your bathroom, consider replacing only one aspect of it to save money and work time. However, if you need to make major adjustments, it will be easier to renovate everything at once so you don't need to do it again in a few years.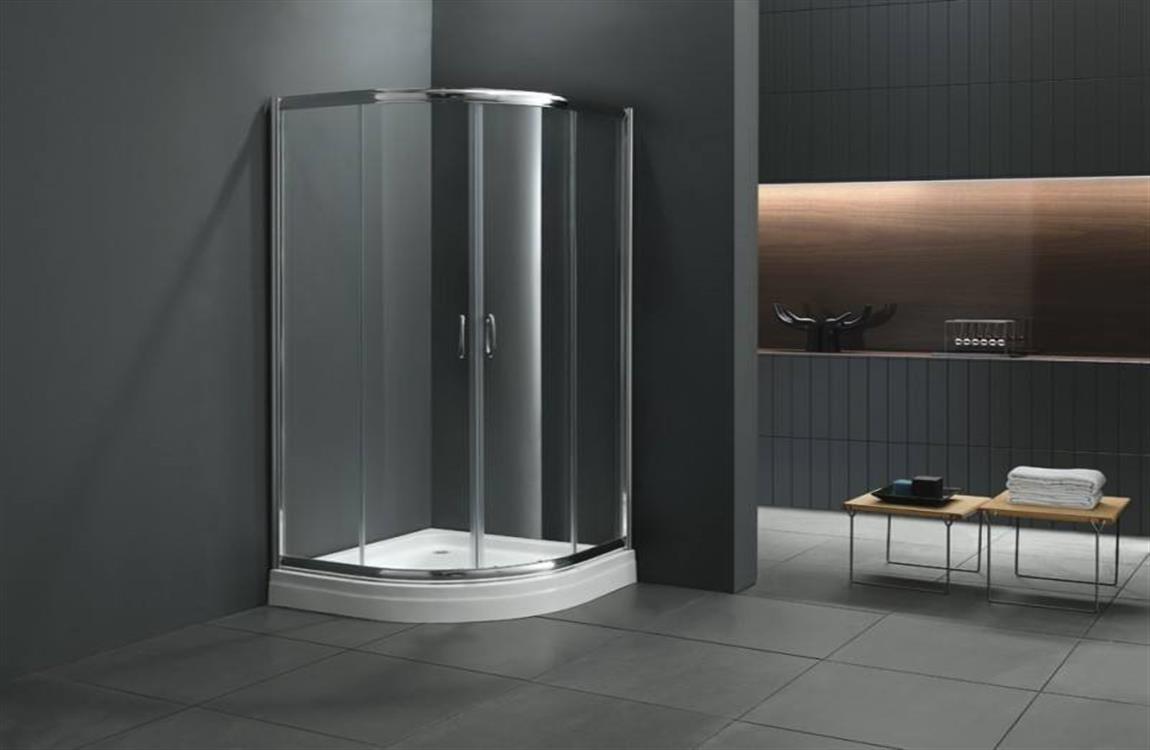 Try changing the accessories in your bathroom first to see if that's all you need. When making a budget for a partial renovation, look for the costs of the components you want to replace and save about 10% more than the cost.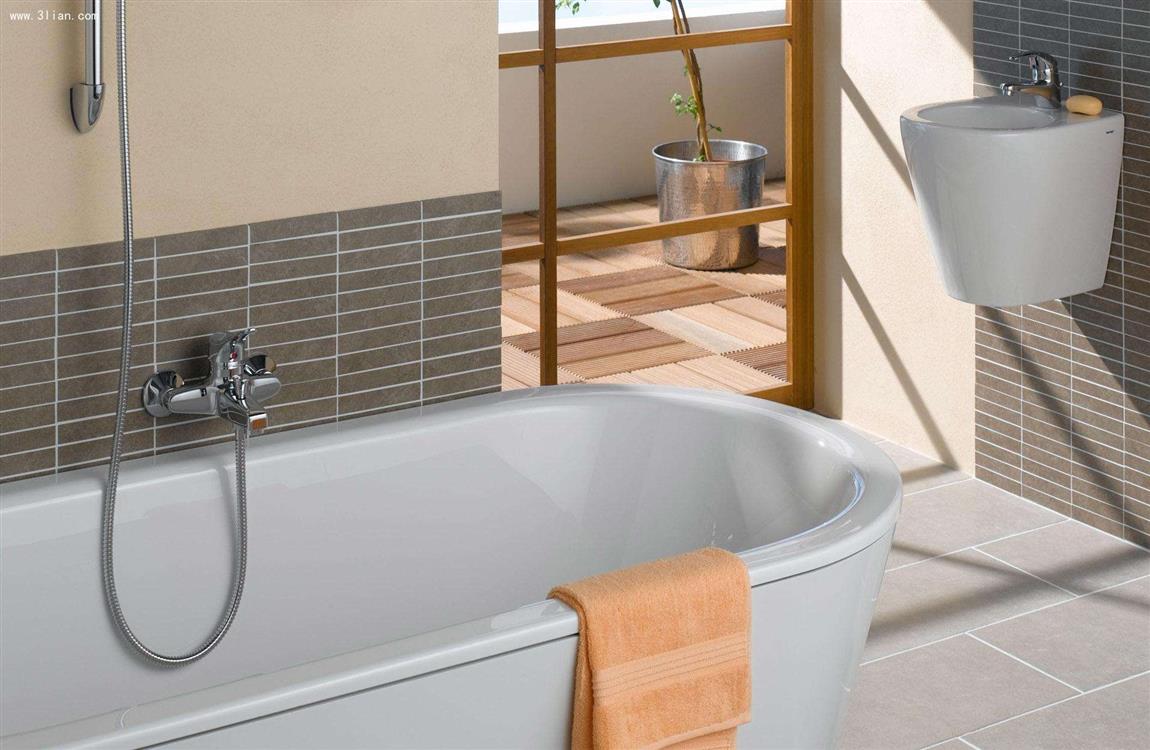 Look up inspiration for your bathroom online or in magazines. Look through home improvement and renovation magazines to see common trends and styles you could use. Cut out and save pictures of styles that you'd want in your bathroom. If you want to search online, try looking on home improvement sites or on Pinterest for ideas and inspiration. Save pictures you like or bookmark them to look at later.
https://baranasanitary.com/wp-content/uploads/2019/05/How-Choosing-a-Style-and-Budget-4.jpg
750
1150
bara
https://baranasanitary.com/wp-content/uploads/2017/01/logo-3.png
bara
2019-05-29 07:04:24
2019-05-28 08:41:12
How Choosing a Style and Budget?