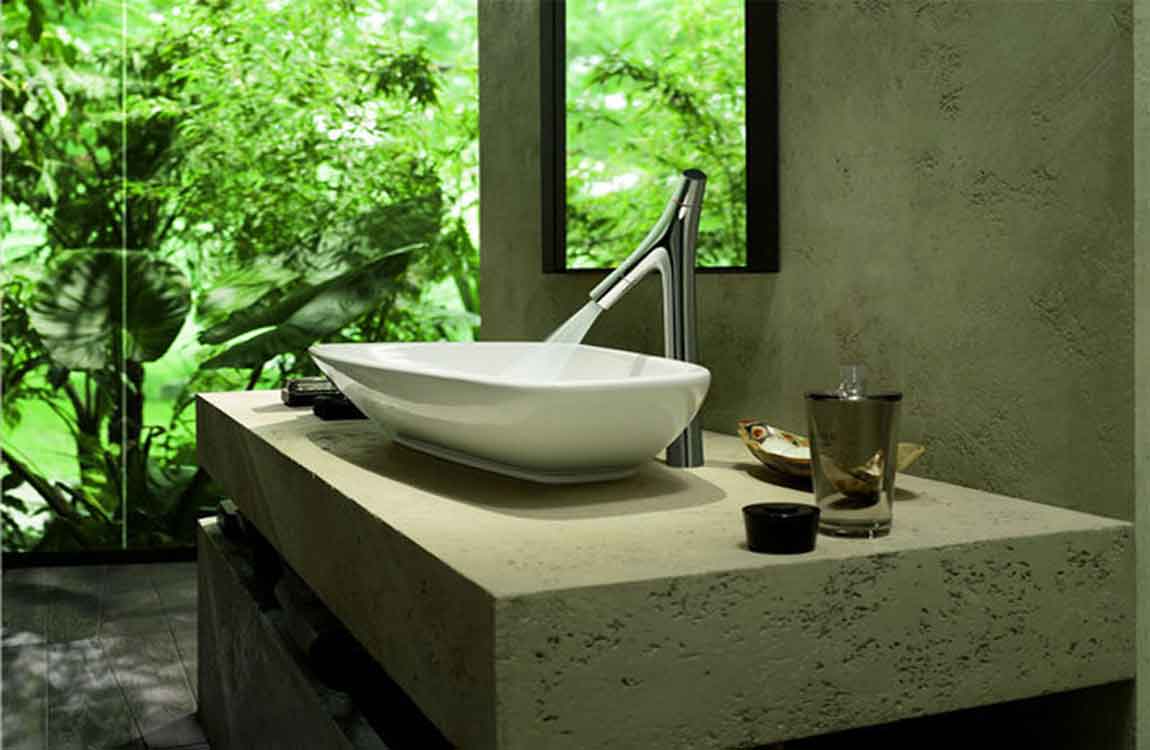 If you don't have a detachable shower head, the easiest way to rinse your shower walls is to use a cup or bucket to splash warm water onto the areas that need rinsing. Never use abrasive scrubbers, such as wire brushes or rough kitchen sponges, to clean an acrylic surface. These will leave behind tiny scratches in the finish that will then trap dirt in the future, making it much harder to remove.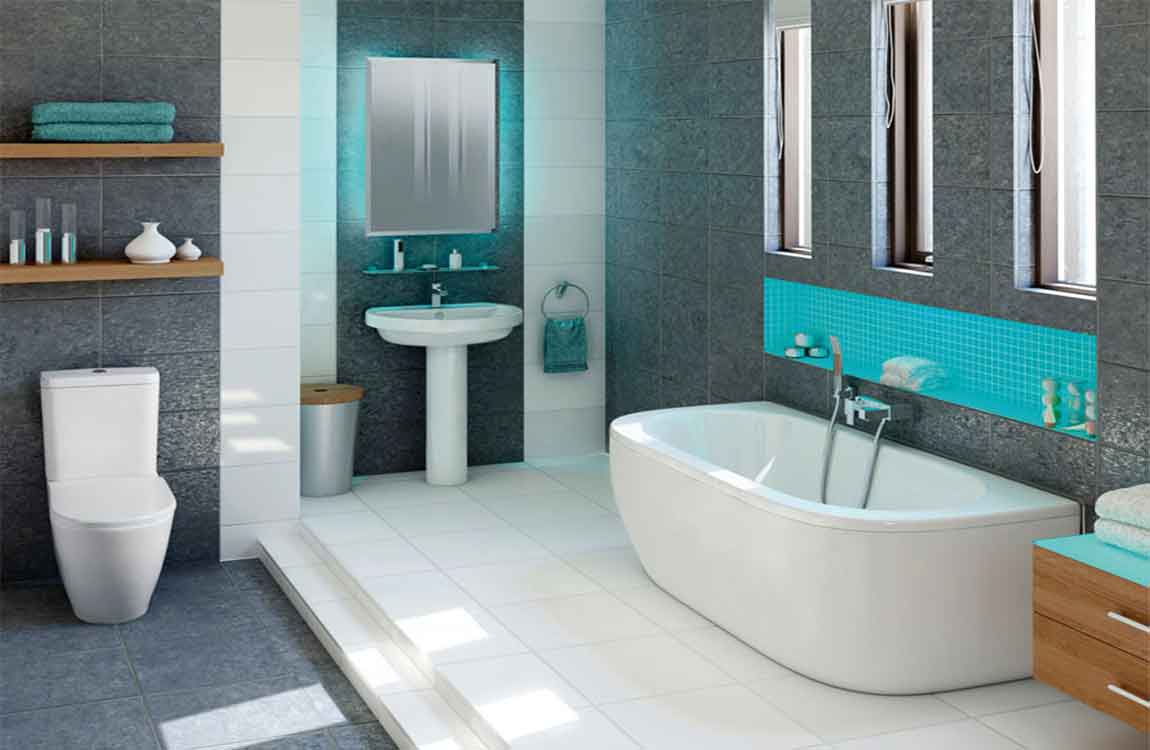 Scrub the acrylic with a soft cloth. Use a clean, dry washcloth, microfiber towel or sponge to erase any last traces of loose residue. Wipe with gentle circular motions and apply pressure where needed to break up tough stains. Afterwards, rinse the interior of the shower with hot water. Dig into hard-to-reach spots with your fingertips or the corner of a sponge.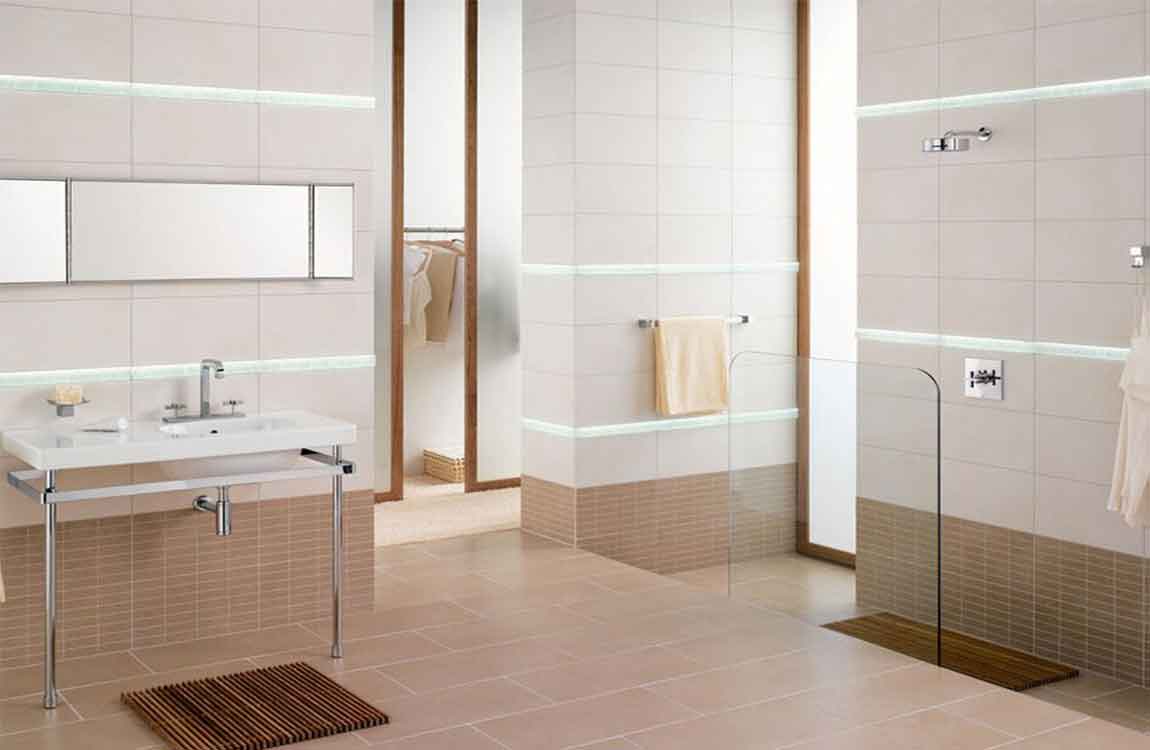 Slice a large lemon in half. With a little creative application, a single lemon can serve as both cleaning solution and sponge. Cut the lemon down the middle widthwise. You can now grip it by the peel-side and use it as a handheld scrubber to treat yucky shower stains.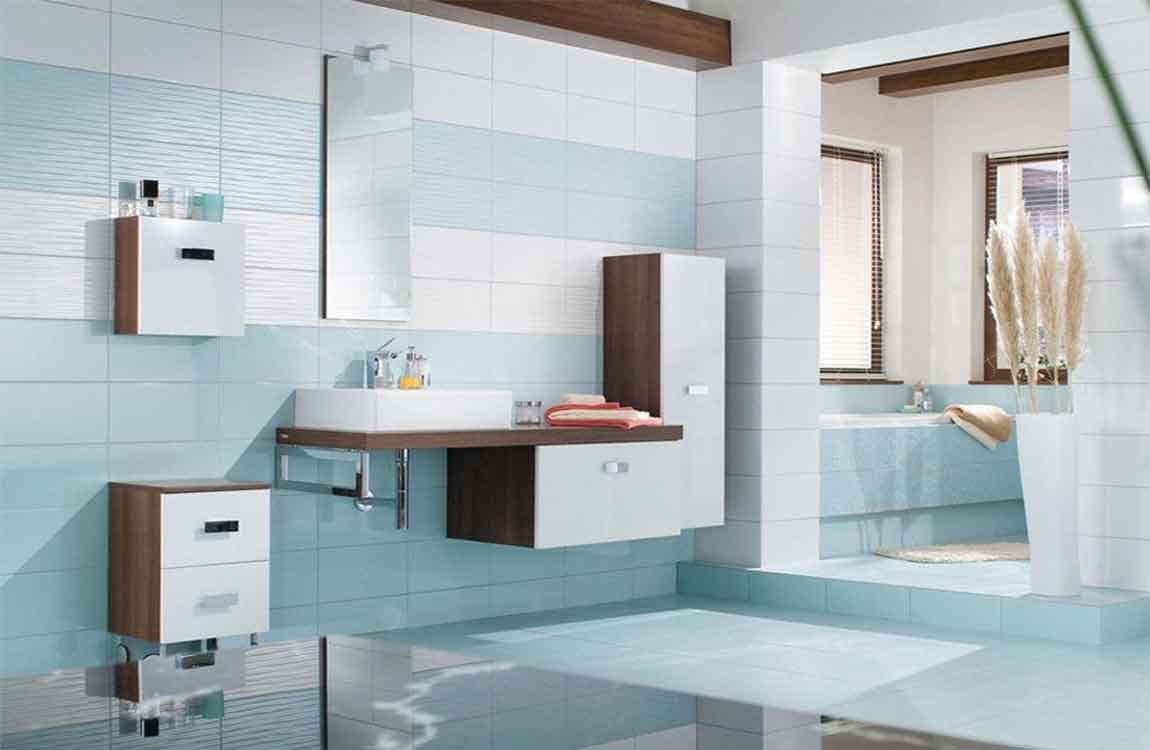 Pick out the seeds before you start scrubbing so they don't end up at the bottom of your shower. The natural acids in lemon juice are safe enough for you to use them to clean your shower as often as you'd like without having to worry about wearing down the acrylic finish. You may also have success using another type of citrus, such as grapefruit.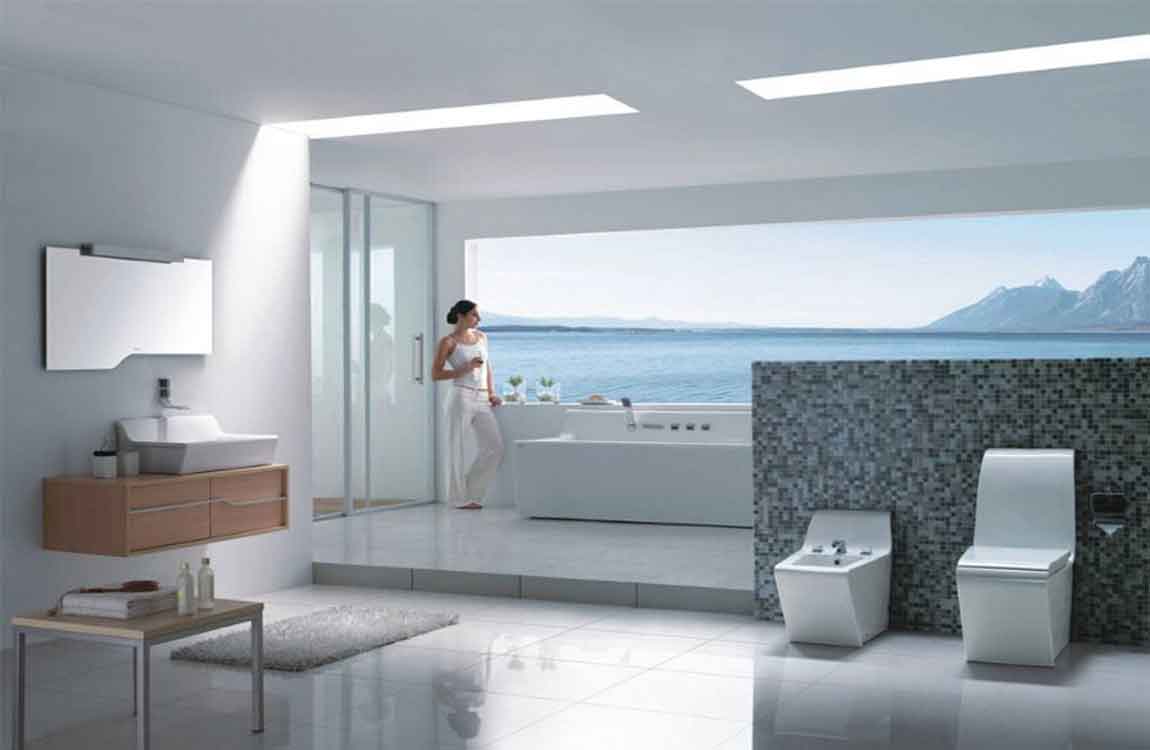 Rub the lemon directly onto the surface of the shower. Work the exposed fruit over the acrylic surface. As you press the lemon into the acrylic, the juice will gradually squeeze out, breaking up hard water stains, mold and mineral deposits.
https://baranasanitary.com/wp-content/uploads/2019/09/Knowledge-of-Shower-Head-Clean-5.jpg
750
1150
bara
https://baranasanitary.com/wp-content/uploads/2017/01/logo-3.png
bara
2019-09-18 08:00:15
2019-09-19 02:48:30
The Knowledge of Shower Head Clean