Living in a noisy city, it is inevitable to yearn for fresh and natural living environment. The decoration of bathroom with small apartments is also a key point for rational planning and storage. The light and simple and generous furnishings of the Japanese style decoration, with the elegant design of the bathroom sanitary wares, add some fresh to the home, as if to bring people back to the pastoral life and feel a warm and comfortable life.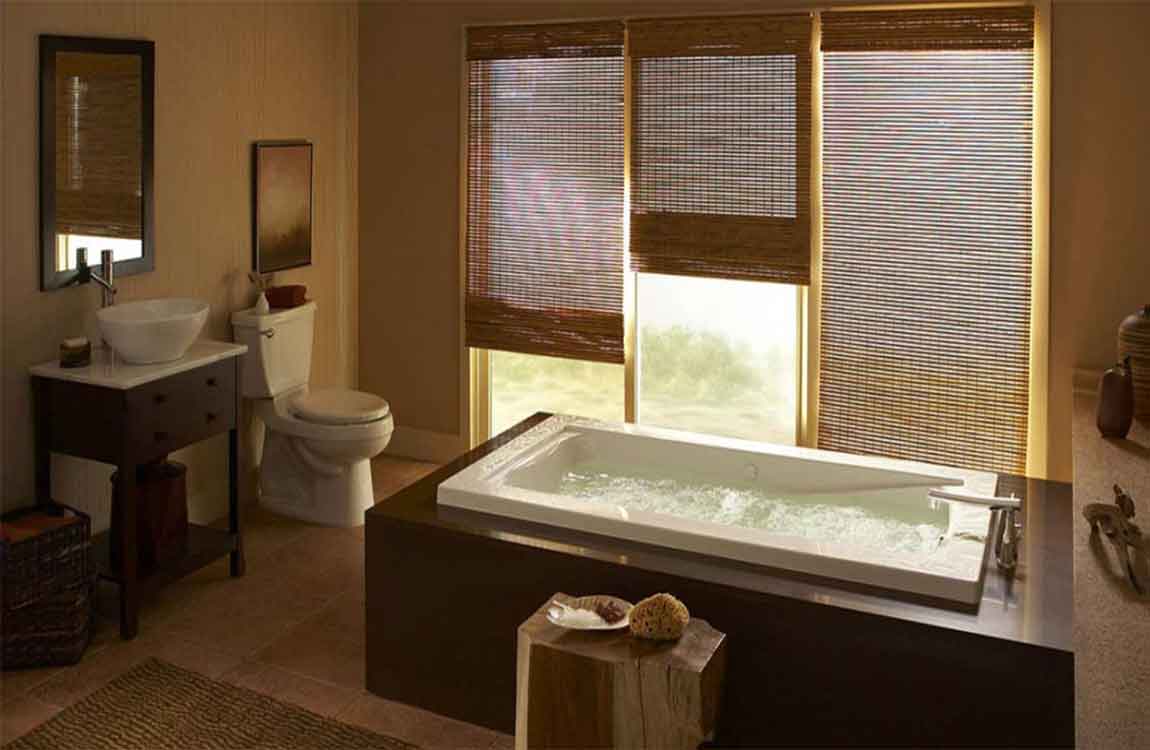 The simple Japanese style bathroom, with the main tone of the wood color, combined with the use of mosaic and the green ornament, adds a few fresh feelings to the bathroom. The white wash basin and the original wood feel the bathroom cabinet, with the pure white light, let the interior as a whole emit a soft temperament.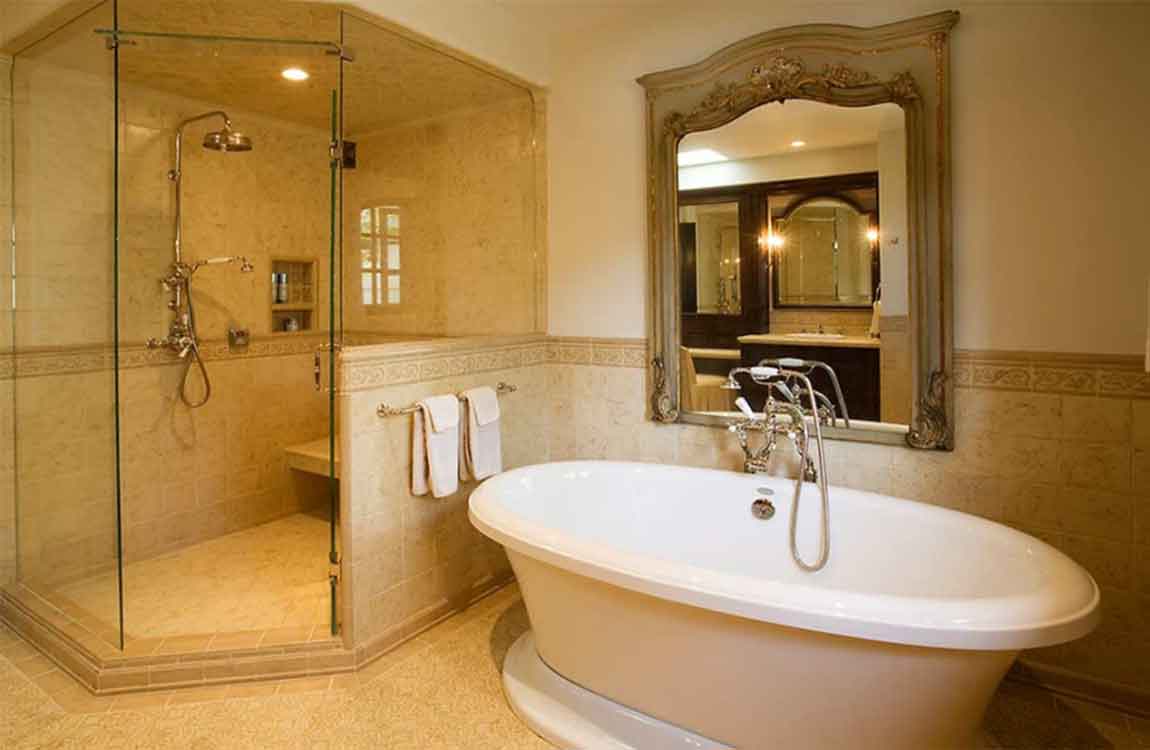 Small space bathroom is small, but the simplest design can also highlight the simplicity of the whole, the metope of diatom mud can help indoor humidity and taste, and the bathroom is rich in the bathroom. And the unique ceiling lamp in bathroom also makes the bathroom feel glossy and shiny.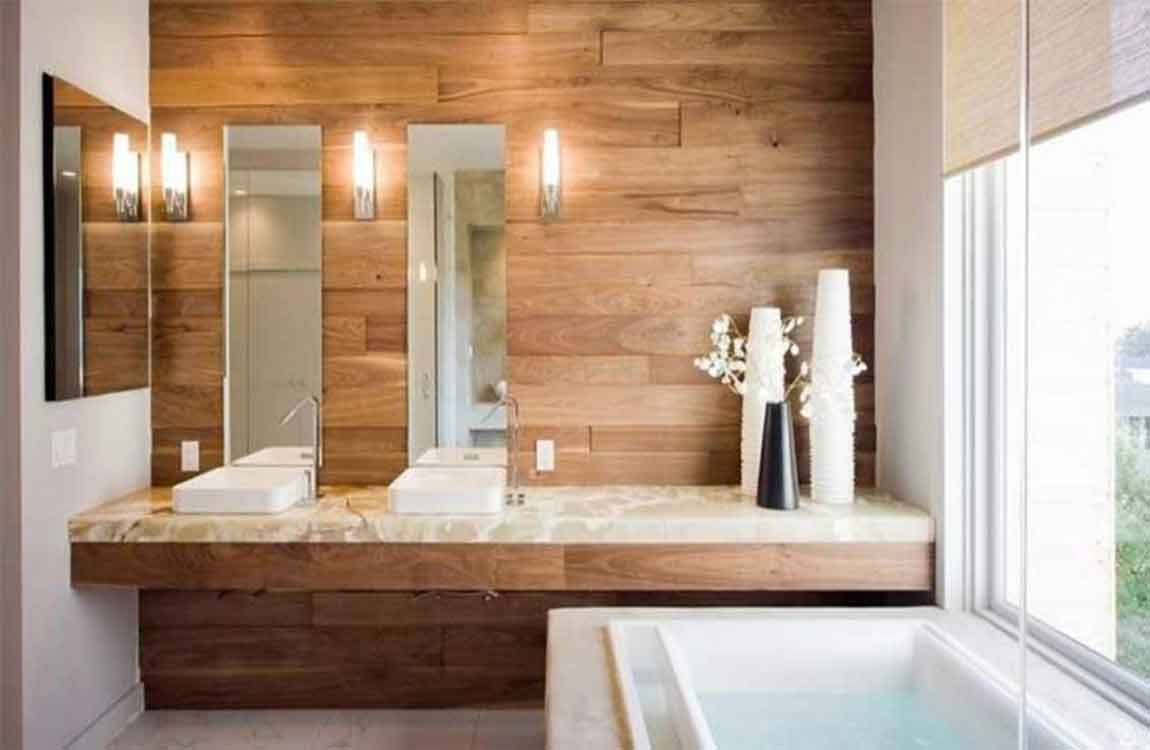 The bath shower is an essential part of life in Japan, so the choice of bathtub is also very important to them. The round warm color light bulb is coloured with dark wall, so that every part of the wall is clearly visible, and it also highlights the clean and tidy interior.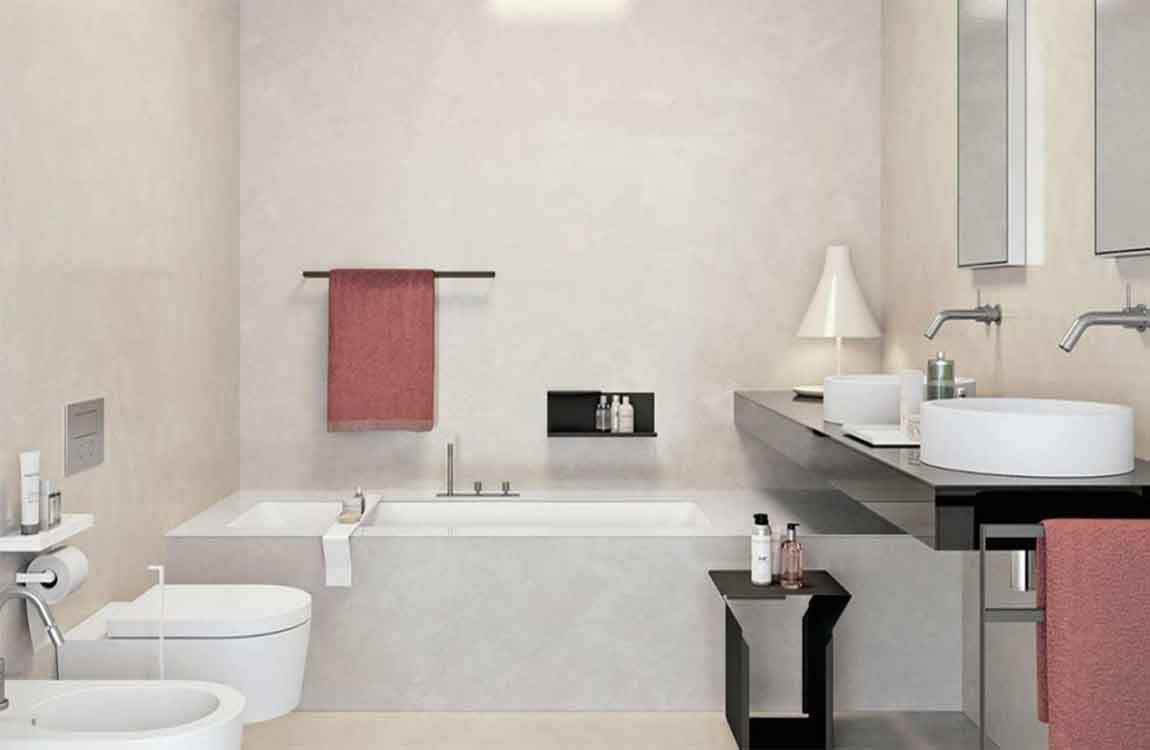 Use white as the keynote of bathroom, clean and generous. Use colored tiles as decorations on the partition to make the space more artistic. Transparent glass has been placed as an item placing bar, and daily necessities can be placed at will, neat and convenient to clean up. The oval antique mirror brings the old flavor.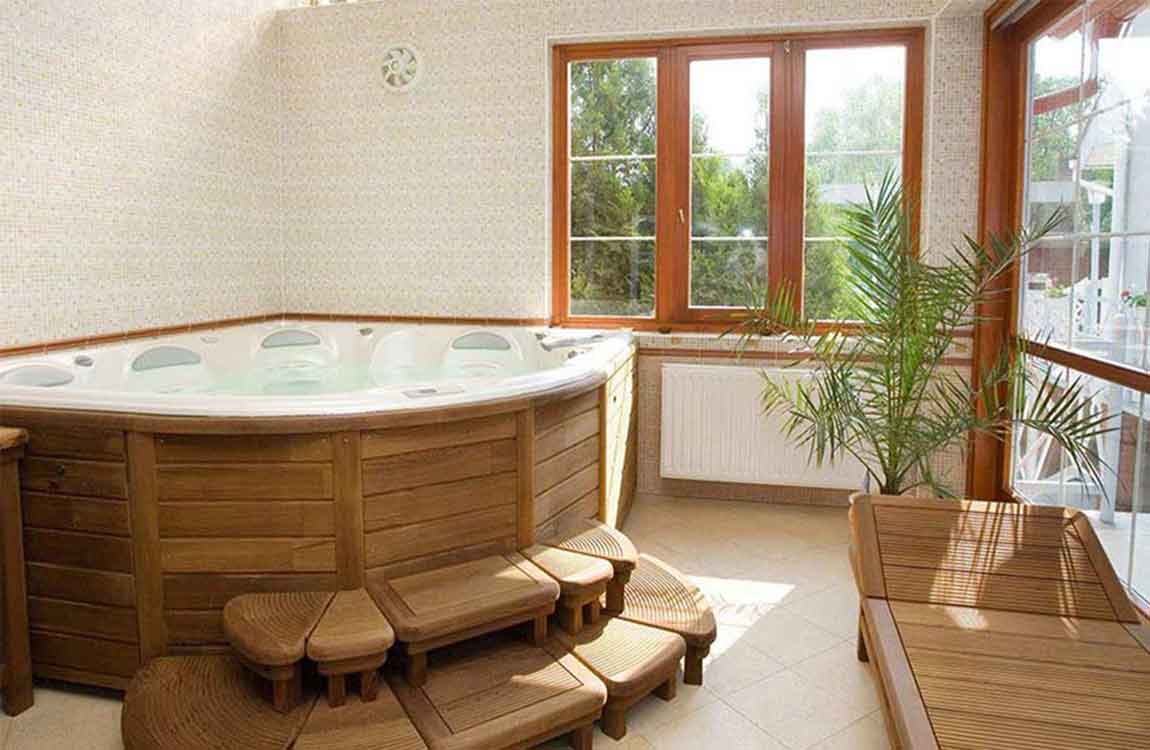 The bottom of the wash basin and the partition board create two storage materials, the bamboo basket is used to place the smaller daily necessities. The lower space can be placed in the garbage bin or the large collector basket. On the left hand side of the washing basin is a simple towel hanger, which makes the bathroom in good order. A small bookshelf made of wood at the corner is simple and novel.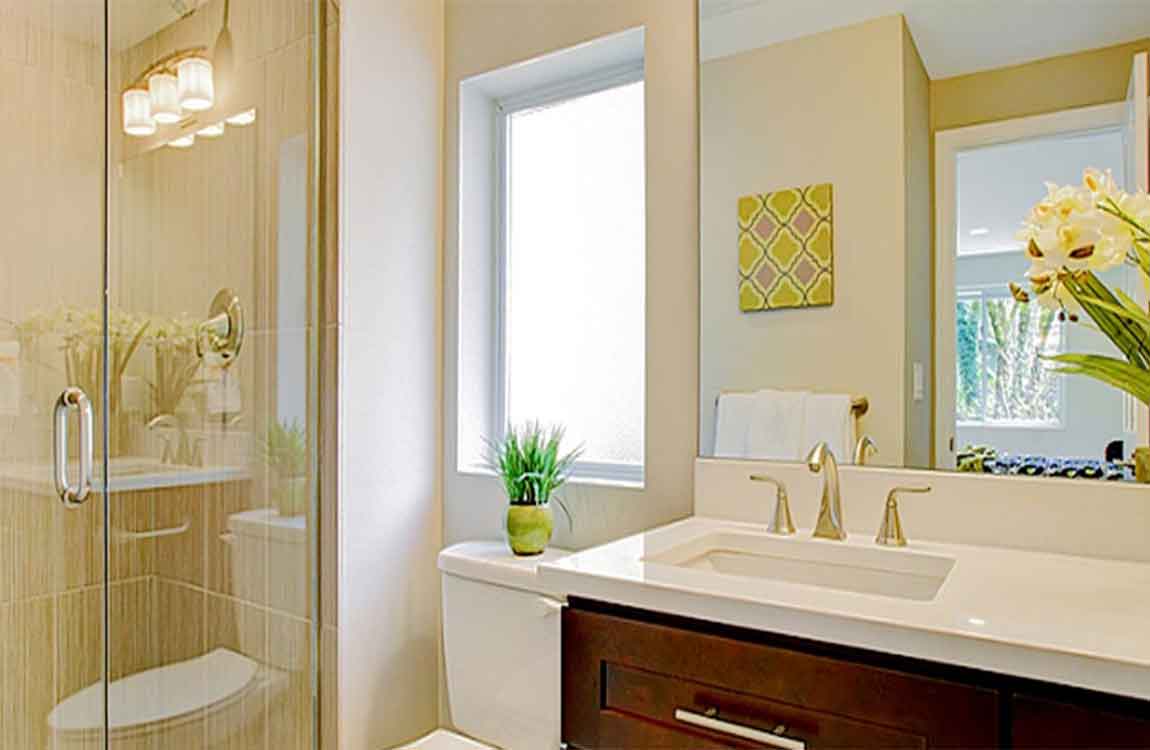 Japanese style decoration is in simple and Zen. The simplest white collocation of raw wood texture often brings the best explanation to the fresh decoration style. Although the bathroom is small, it can also add a lot of clean sense to the whole by meticulous decoration, so that the interior is more clean and orderly.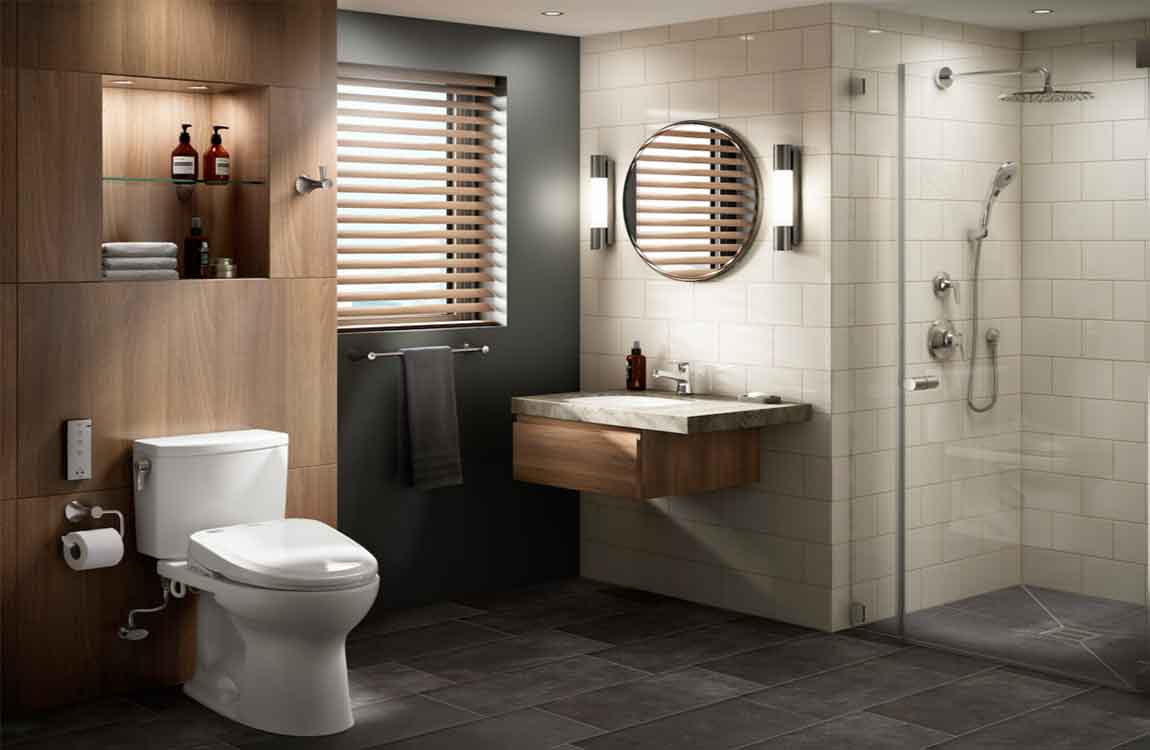 https://baranasanitary.com/wp-content/uploads/2018/07/Make-Japanese-style-decoration-simple-style-bathroom-space-900600.jpg
600
900
bara
https://baranasanitary.com/wp-content/uploads/2017/01/logo-3.png
bara
2018-07-25 08:07:57
2018-10-24 10:30:39
Make Japanese style decoration simple style bathroom space