Clean and orderly bathroom space is an essential part of home life. Good bathroom space provides a comfortable and relaxing life for everyday household life. To create a healthy and warm bathroom space, the key is to have a proper method of receiving the bathroom. In this little editor, we introduce simple and practical tips to you.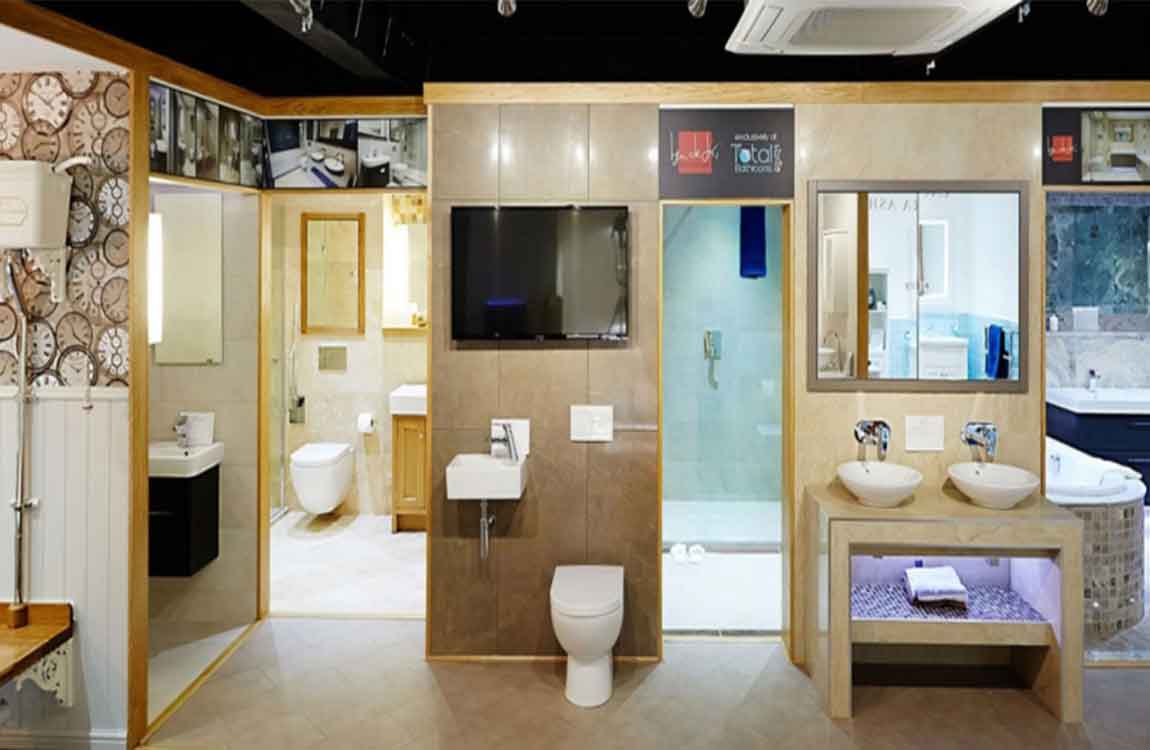 The bathroom space is given out with the help of the bathroom cabinet. The big whole bathroom cabinet, receiving the bathroom tiles of the size of the items, all the debris have been swallowed by this giant, the whole bathroom space vacated a lot of place, also make the whole space generous, while the fresh log color of the cabinet, bring a sense of comfort and relaxation. Bathroom tiles space is not big, so corner corner because of the narrow corner will also be used, with small corner bathroom cabinet, easy to use local space to accept.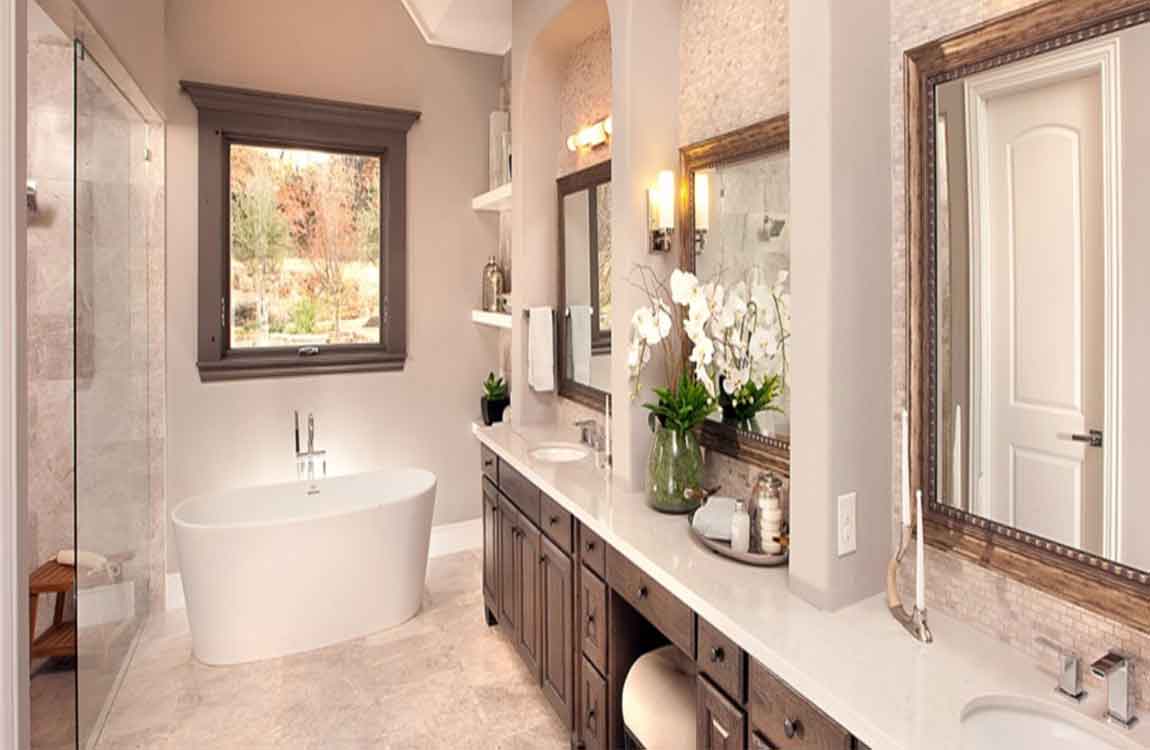 Borrow the wall to keep everything on the wall. How could it be wasted on the spacious walls, pegged a row of hooks on the suitable wall of the bathroom space, picking up their favorite style and the style of the bathroom toilet , hanging their own clothes, and It was no longer bothered to wrinkle the clothes. The private space between the bathroom is not short of the wall, so want to increase the capacity to "borrow" to it right, wall shelf, wall collecting basket, can reflect the master's wisdom, multilayer trapezoid shelf, layers and can put a lot of things.
The space combination has a formula. The whole set of bath in bathroom is an indispensable household item. The combination of basin and surrounding space will eliminate the trouble of bathroom. Many hanging basin, there are a lot of space below, a good increase in the capacity to make good use of this, or directly to buy a floor basin, with a big box with a large collection. Near to the basin, sometimes in the layout of the bathroom space, there will be a lot of space, just to put a suitable three-dimensional receiving cabinet, so that the whole space can be more neat.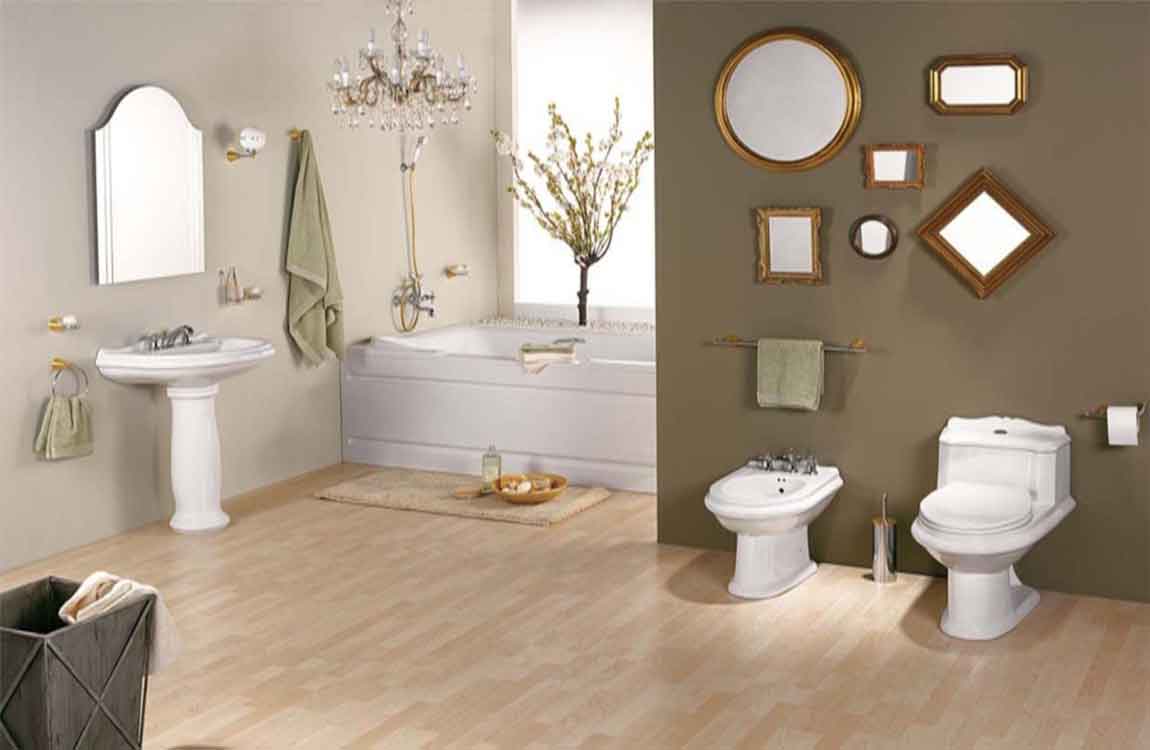 A stealth receipt does not appear. Embedded wall, now more and more popular, not only have personality, but also greatly increase the capacity of bathroom space, embedded a lot of small pieces of articles. In the embedded space, the space is carefully combined to make the bathroom style and capacity. Mirror cabinet is also a good helper, the mirror behind the design of small storage space, wash basin and skin care products, and so on, open the mirror is very convenient to get the things you need.
https://baranasanitary.com/wp-content/uploads/2018/08/It-is-a-wonderful-way-to-teach-you-to-expand-the-bathroom-space-easily-900600.jpg
600
900
bara
https://baranasanitary.com/wp-content/uploads/2017/01/logo-3.png
bara
2018-08-03 01:13:39
2018-10-25 06:04:04
It is a wonderful way to teach you to expand the bathroom space easily