Bathroom mirrors combine both style and function, and can have a big impact on the small but important space of the bathroom. Deciding on an approximate size, style and placement of the mirror, and taking into account your budget and existing bathroom decor, will make your trip to the mirror store easy and efficient.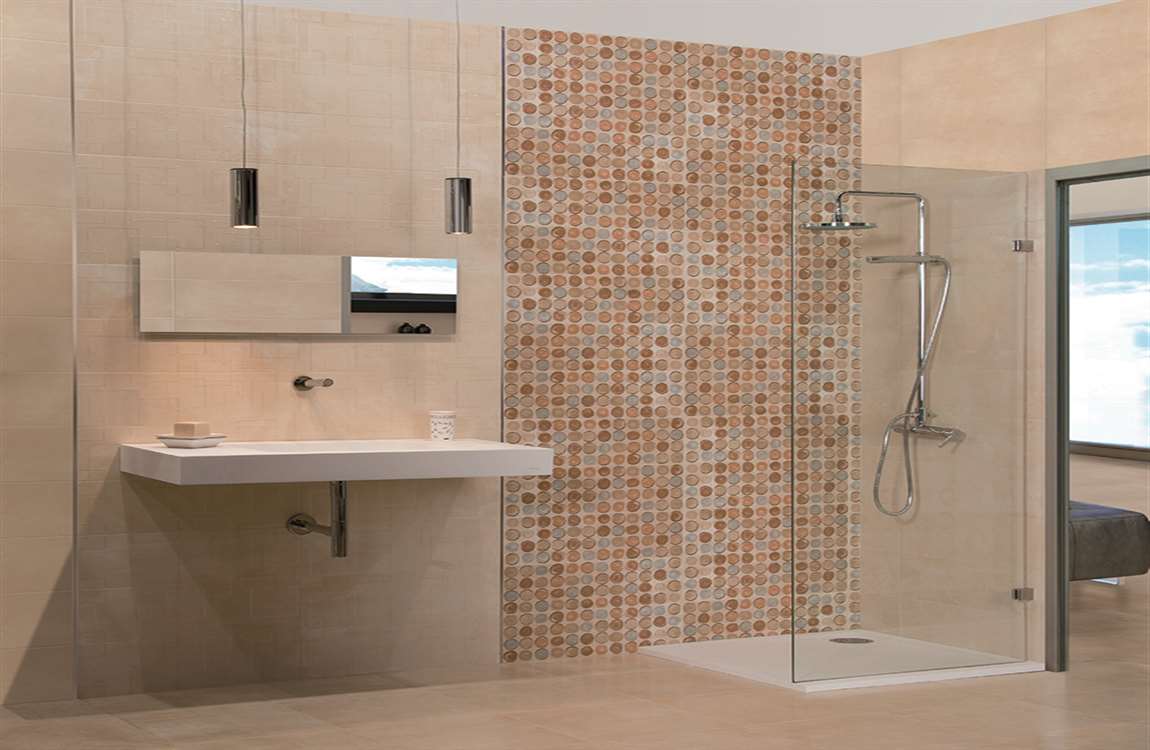 Consider both the height of the wall and the height of the people who will be using the bathroom most often. For example, a bathroom used only by adults will probably have a taller mirror than one used frequently by children. Make sure your mirror is tall enough to accommodate people at least of average height (5'5" or 165 cm for women, 5'10" or 178 cm for men) and slightly taller and shorter.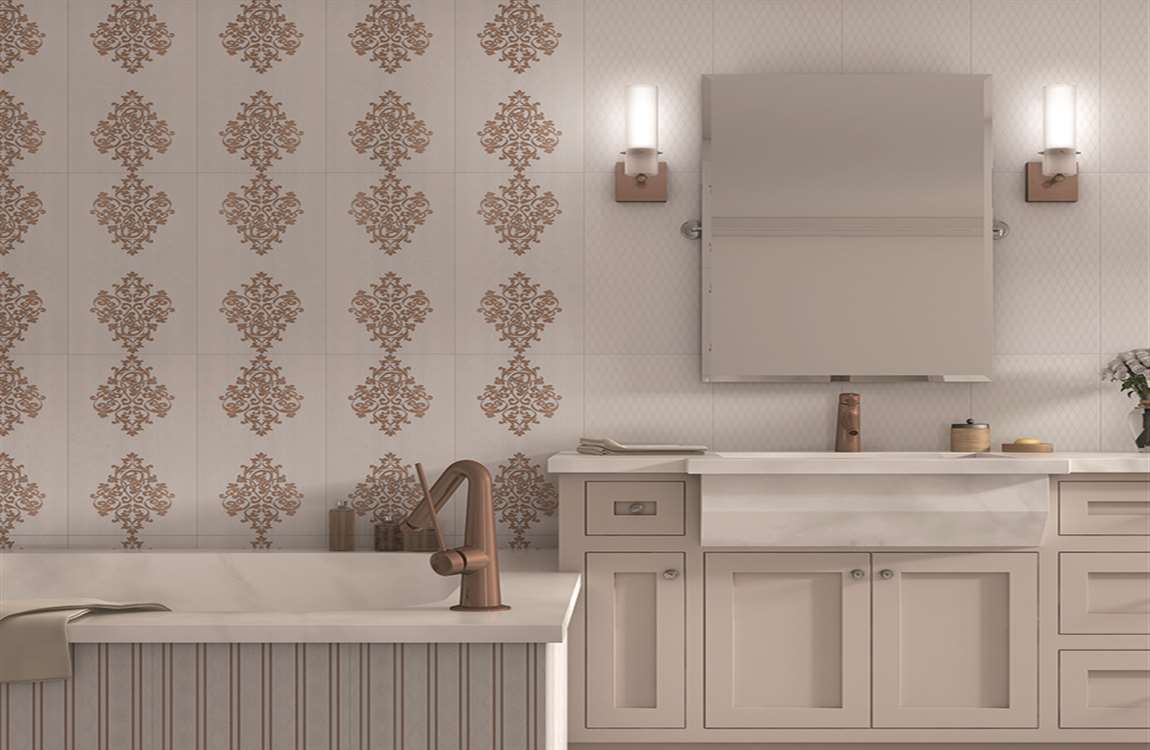 Install sconces alongside the mirror or lights above it for a bathroom with no window. Make sure the lighting source will provide enough light to see your reflection clearly but won't create a glare on the mirror. Sconces vary widely in size, but in the bathroom you should go with a smaller model, about 8-10 in. (20-25cm), or thin and elongated. Your sconces should be about 1/3-2/3rds the length of the mirror.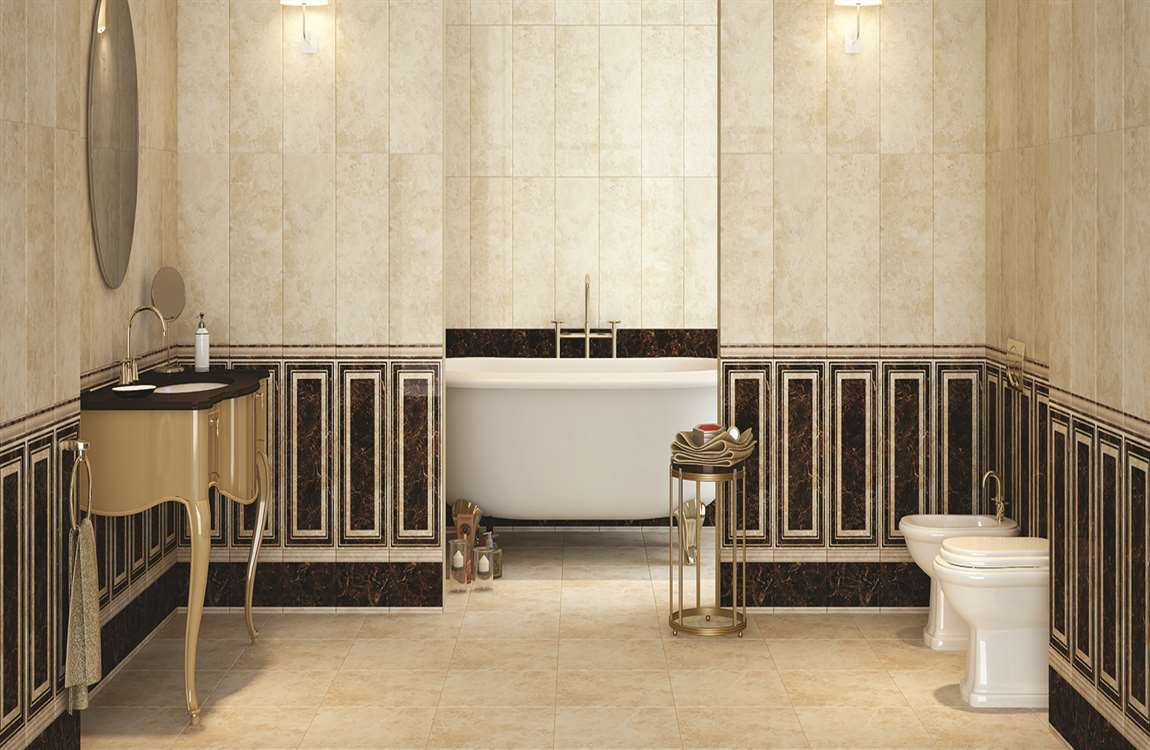 Buy 2 of the same model and place them at least 4 in (10 cm) away from the mirror on either side. Factor their size and distance from the mirror into your measurements. Take care not to place the sconces too high or too low. Line them up with the center of the mirror.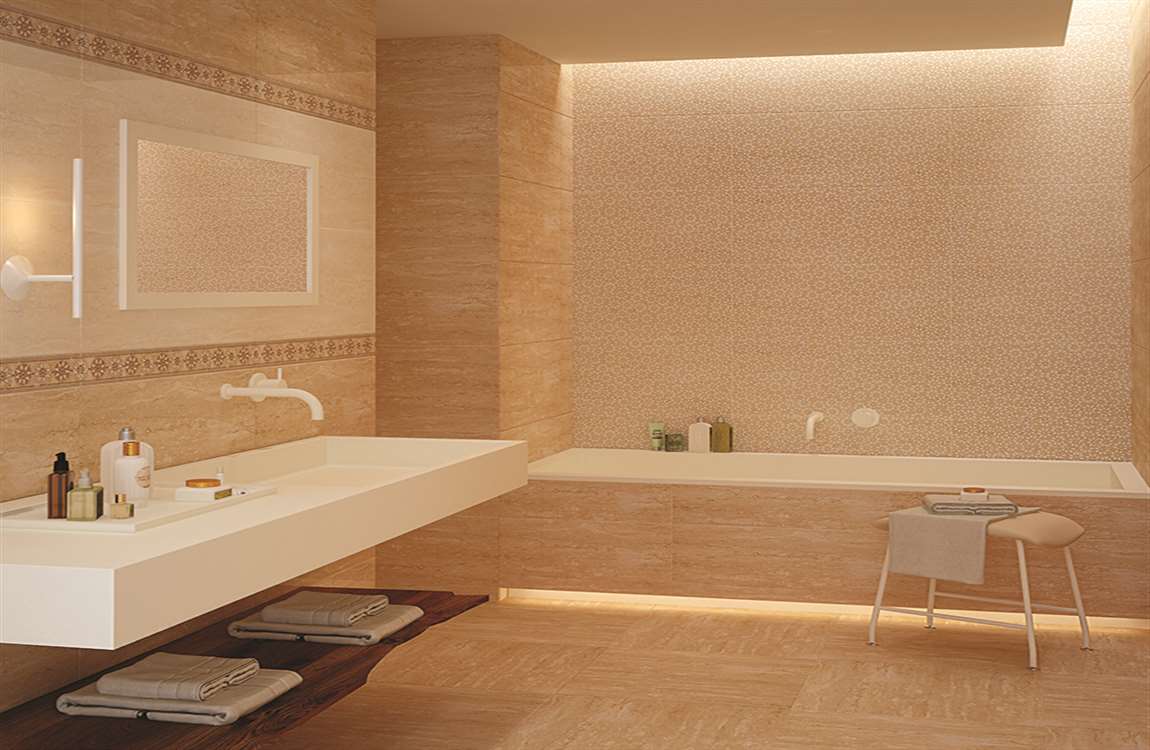 Place the mirror a few inches (several cm) above the sink to lessen backsplash. If your sink is prone to splashing water out, place your mirror high enough above the vanity so that it won't get hit. Remember to factor this into your measurements for the height of your mirror.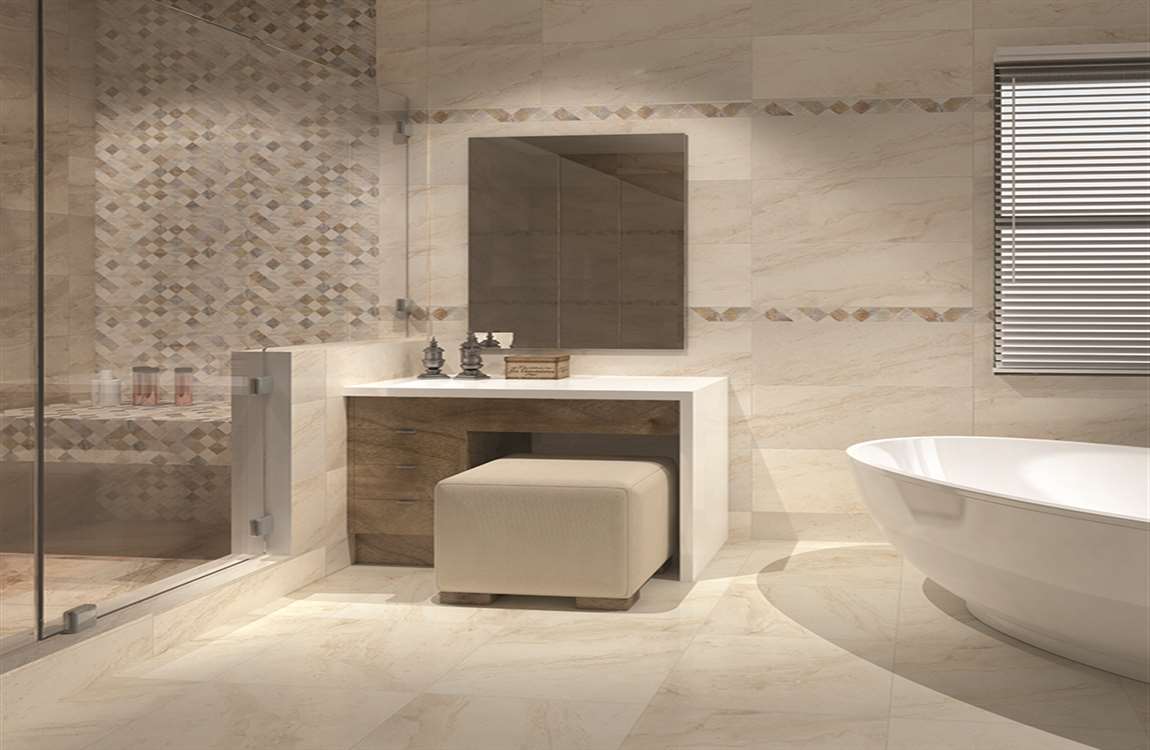 Accommodate accessories and/or electrical outlets. If you plan to install sconces or have electrical outlets around your mirror, factor them into your mirror's size and placement. Make sure to leave a few inches or several centimeters of space between the mirror and electrical outlets to avoid cluttering the space. If you plan to put décor or practical objects on your countertop, make sure to place them so they won't collide with your mirror.
https://baranasanitary.com/wp-content/uploads/2019/06/How-to-Buy-a-Bathroom-Mirror-5.jpg
750
1150
bara
https://baranasanitary.com/wp-content/uploads/2017/01/logo-3.png
bara
2019-06-10 09:38:47
2019-06-10 09:38:47
How to Buy a Bathroom Mirror?