Apply a thin coat of primer to the vanity and drawers/doors. Use a brush to cover the edges with primer, then finish by covering the flat surfaces with a foam roller. Let the primer dry overnight so the paint can sit and harden. Remember to apply primer to the drawers and doors as well. Only use primer if you're painting with latex or oil-based paint. If you're using chalk paint, skip priming and go straight to painting.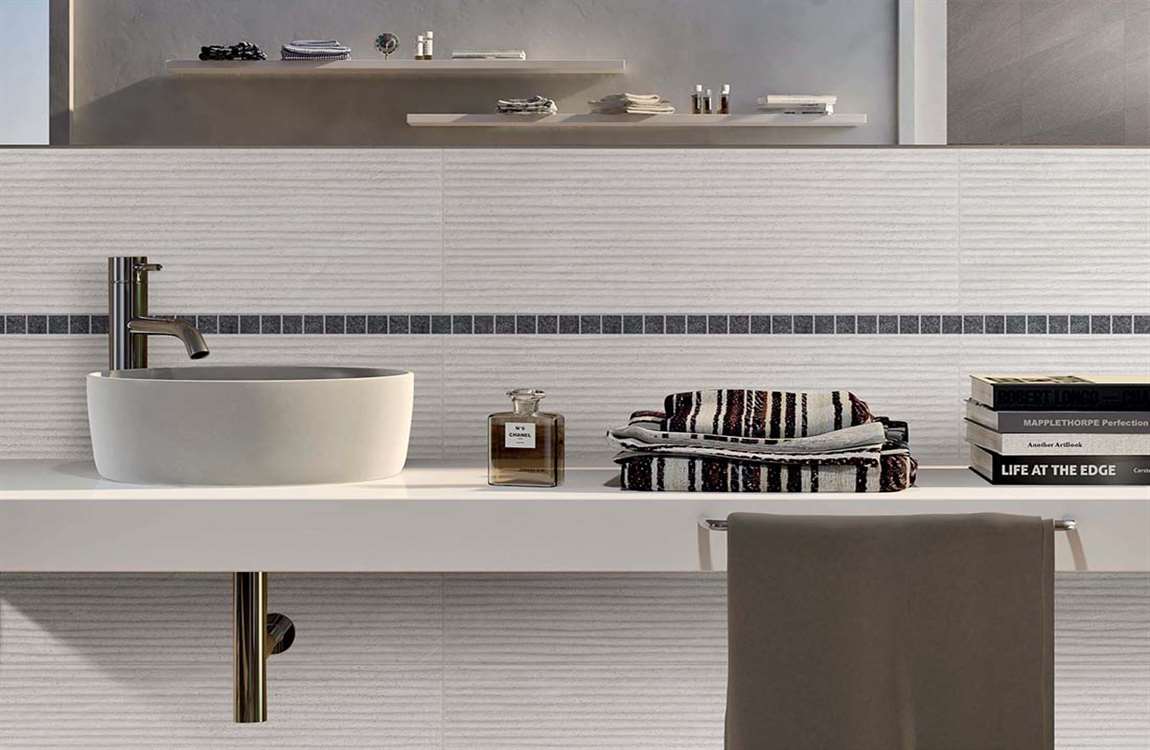 Pick from oil-based, latex, or chalk-finish paint. Keep in mind that oil-based and latex paints require a primer, while chalk-finish paint does not. Oil-based paint is strong and durable, resists chipping, and levels out any imperfections. However, it has a strong odor and is difficult to clean up.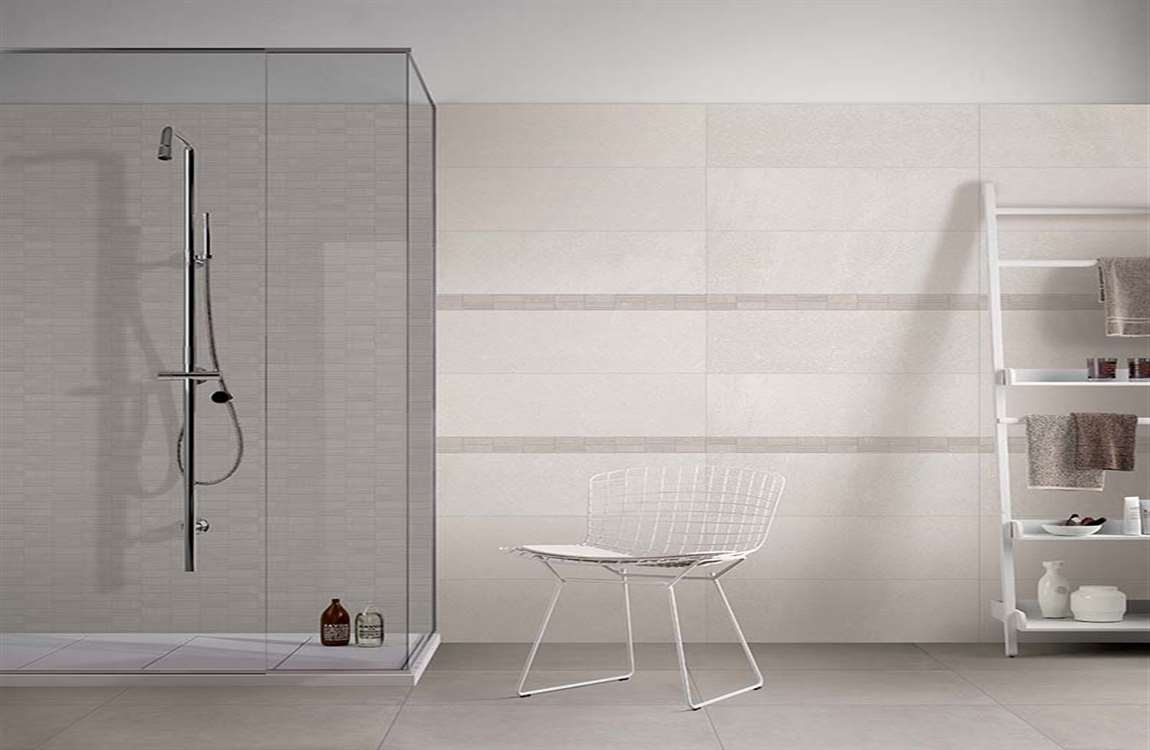 Latex paints are water-based and very durable. Choose a satin finish to have a nice, light sheen that's not too shiny. Chalk paint is a quick, easy option with a smooth, flat finish. It dries fast and because it's thick, it requires fewer coats of paint. However, its thick consistency also means it's easy to leave brush marks.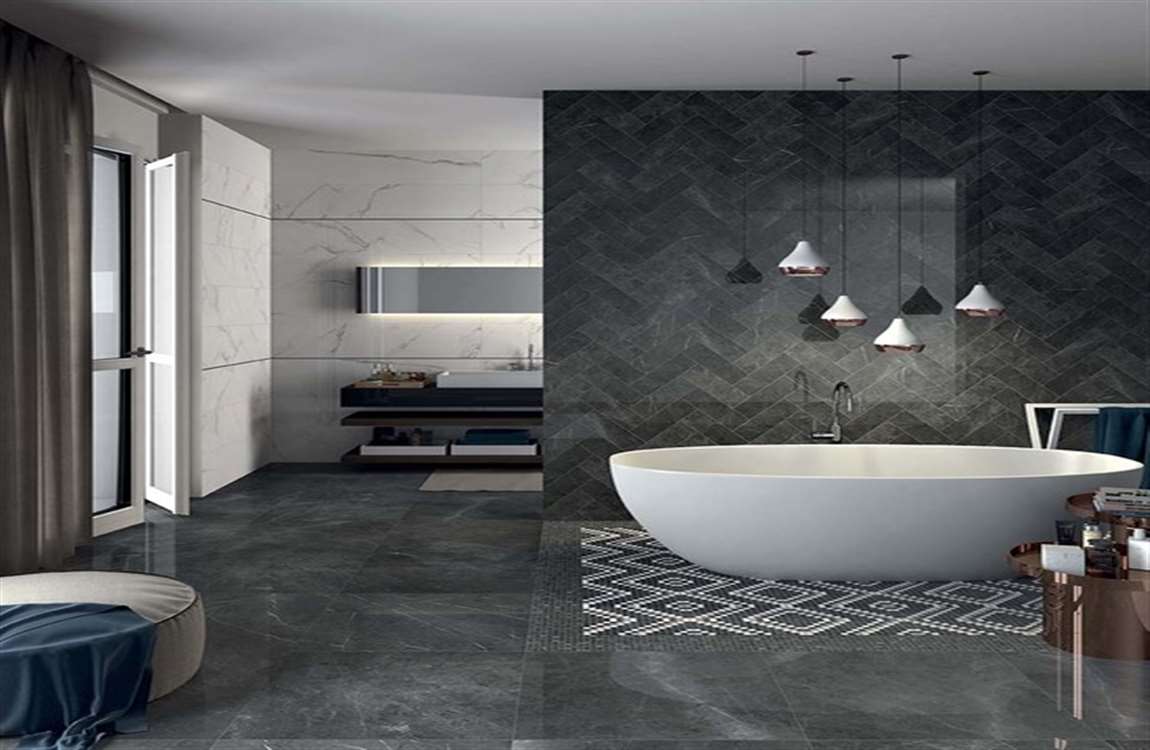 Apply a coat of paint to the vanity and let it dry overnight. You can use a brush or foam roller to paint or a combination of the two. Foam rollers also create a more even coat of paint, so use them for larger, flat areas, then paint over any detailing or edges with a brush. Start by filling a tray with paint, then add more as needed. Remember to paint the drawers and doors as well, keeping them on the dropcloth to prevent mess. Always paint in the direction of the wood grain.
https://baranasanitary.com/wp-content/uploads/2019/06/Applying-Bathroom-Paint-1.jpg
750
1150
bara
https://baranasanitary.com/wp-content/uploads/2017/01/logo-3.png
bara
2019-06-28 08:39:08
2019-06-25 09:16:07
Applying Bathroom Paint