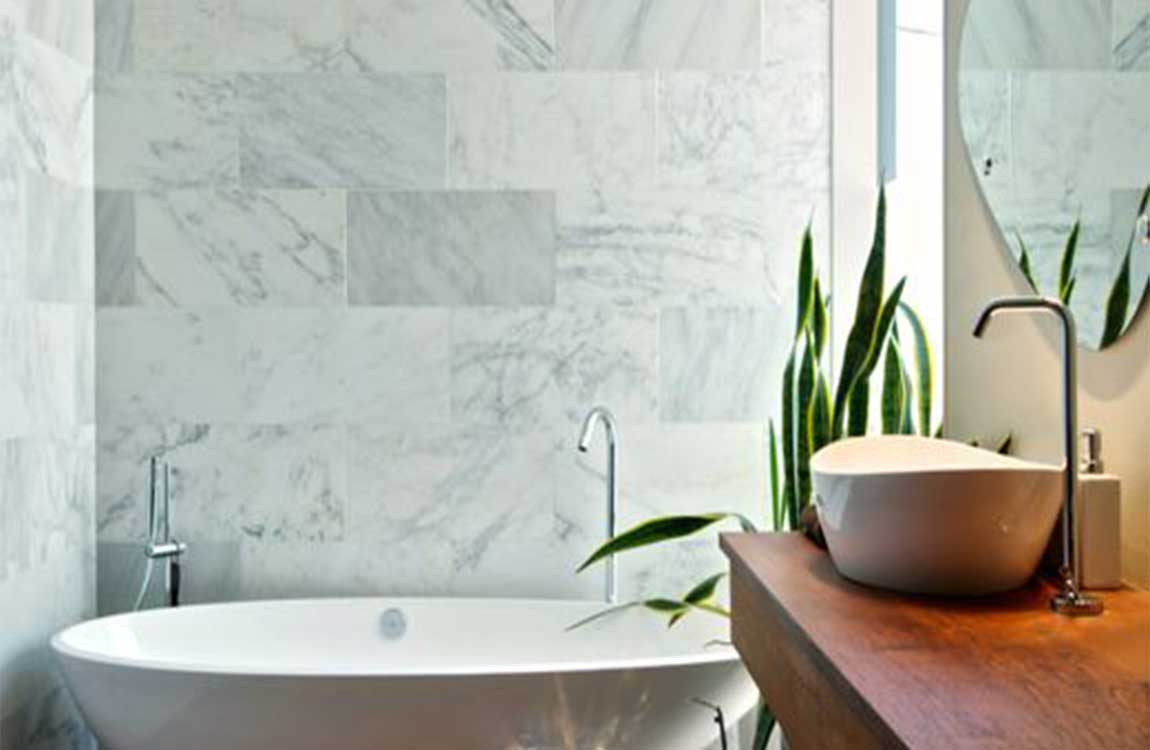 Pour boiling water down the drain. To remove stubborn buildups, start by boiling about ½ gallon (roughly 2 liters) of water and carefully pouring it down the drain. High temperature water will begin to break apart and dislodge the blockage. Plunge the drain. Encourage the buildup to proceed down the drain by plunging the drain 5 or 6 times. While this may not fully remove the buildup, it will help loosen it further. Use a plunger that can create an airtight seal over the opening of the drain.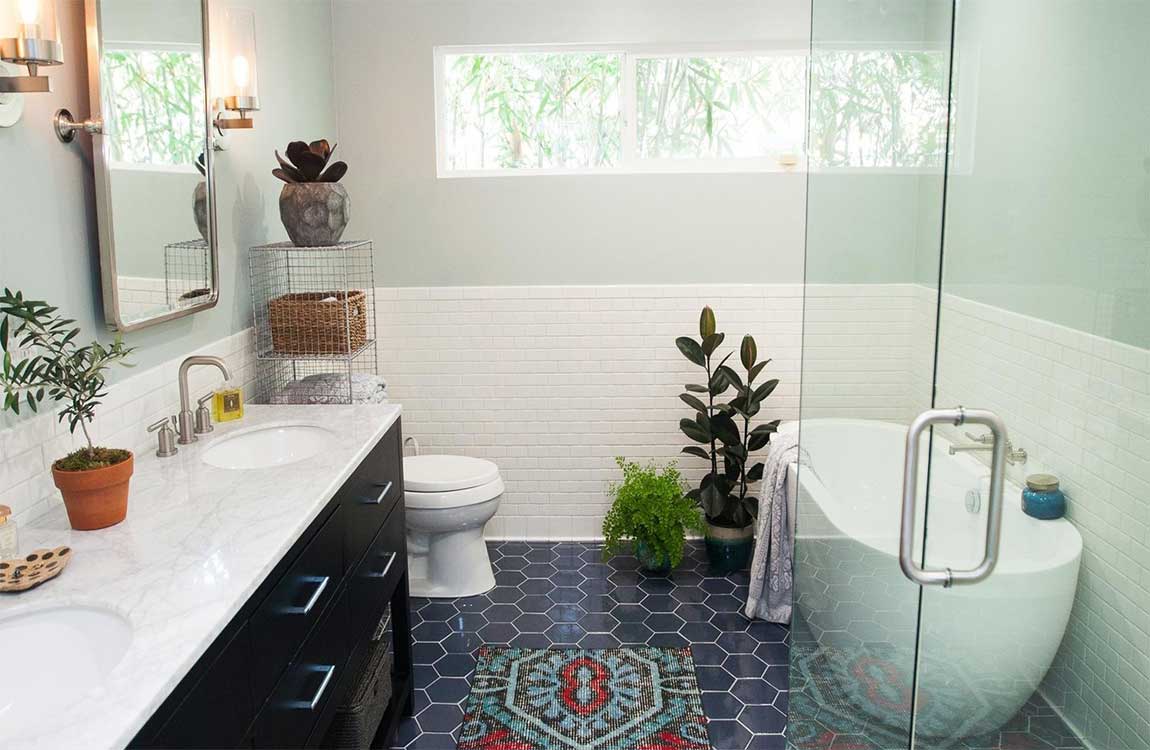 Put baking soda in the drain. Slowly pour about 1 cup (220 grams) of baking soda into drain. Allow the baking soda to sit for a few minutes. Not only will the baking soda absorb unpleasant odors, it will help physically break apart the buildup.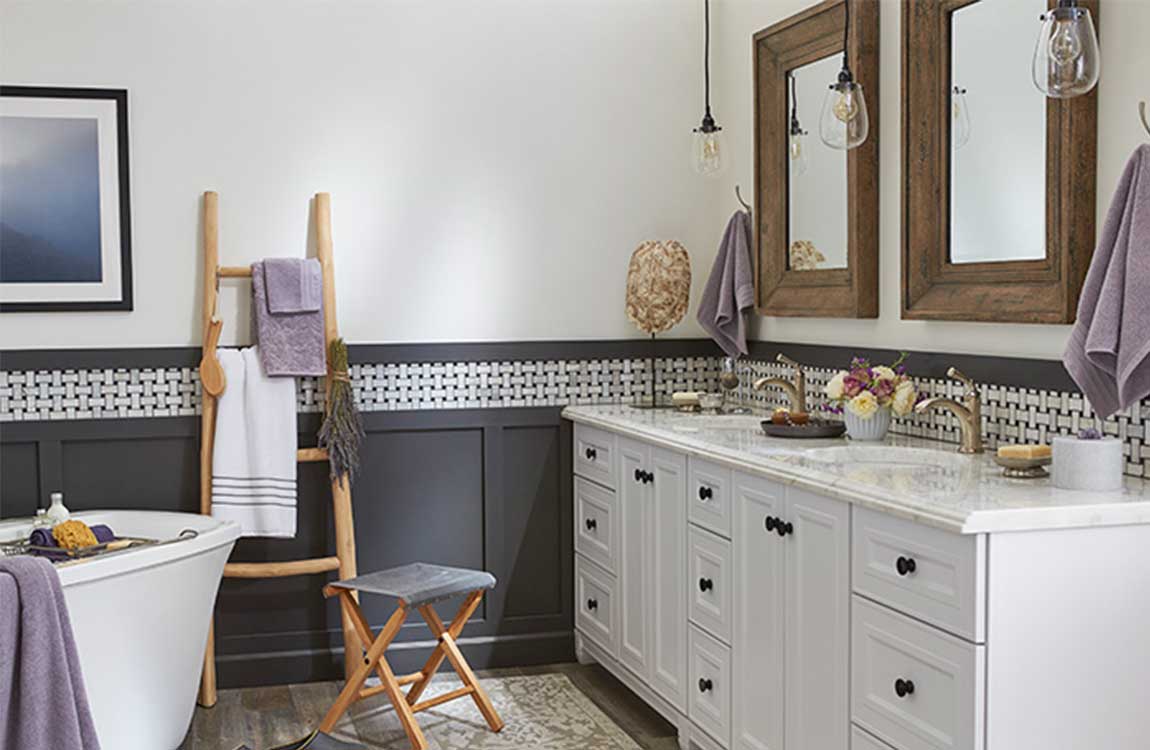 Add vinegar. Pour 1 cup (240 ml) of distilled white vinegar into the drain after waiting a few minutes. The baking soda and vinegar will react with one another and begin to foam. Cover the drain, as this will encourage the baking soda and vinegar mixture to work it's way into the clogged portion of the drain and break down the remaining blockage. Allow the mixture to sit in the drain for an hour or so.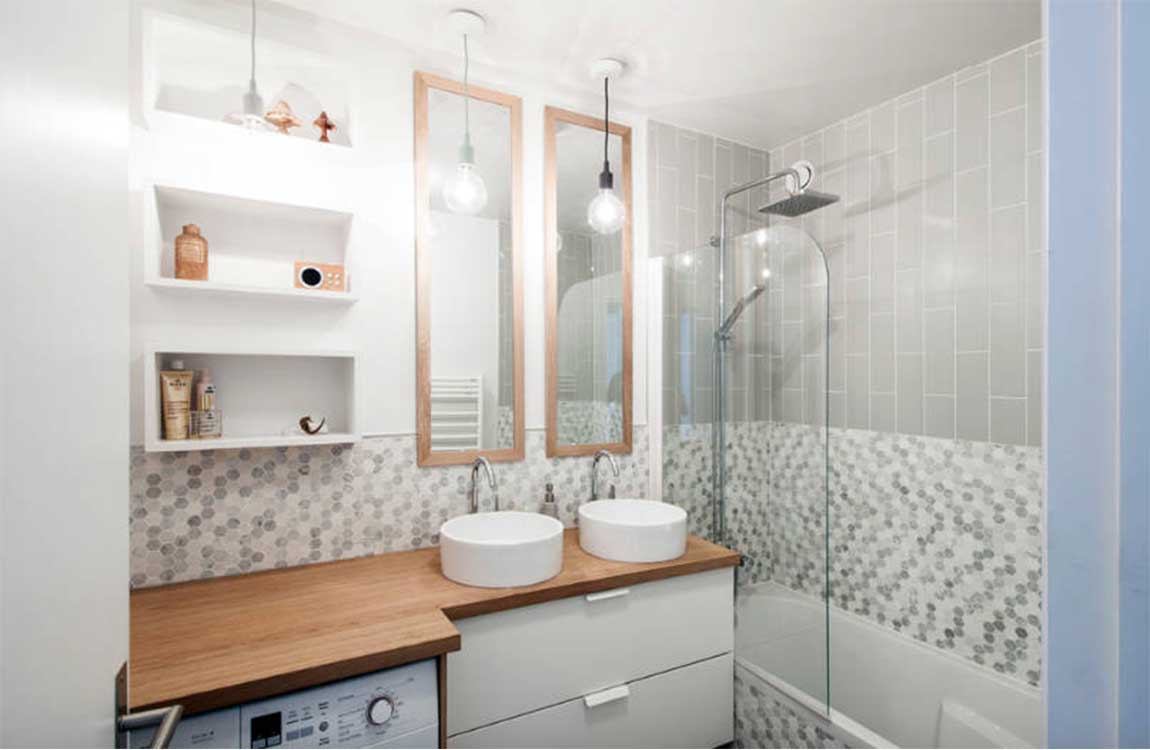 Vinegar is also a natural deodorizer. Together, this mixture will also help remove any odor the deposit caused. Cider vinegar or lemon juice will work in lieu of white vinegar. After allowing the mixture to sit, rinse again with hot water. Repeat the process to eliminate residual odors.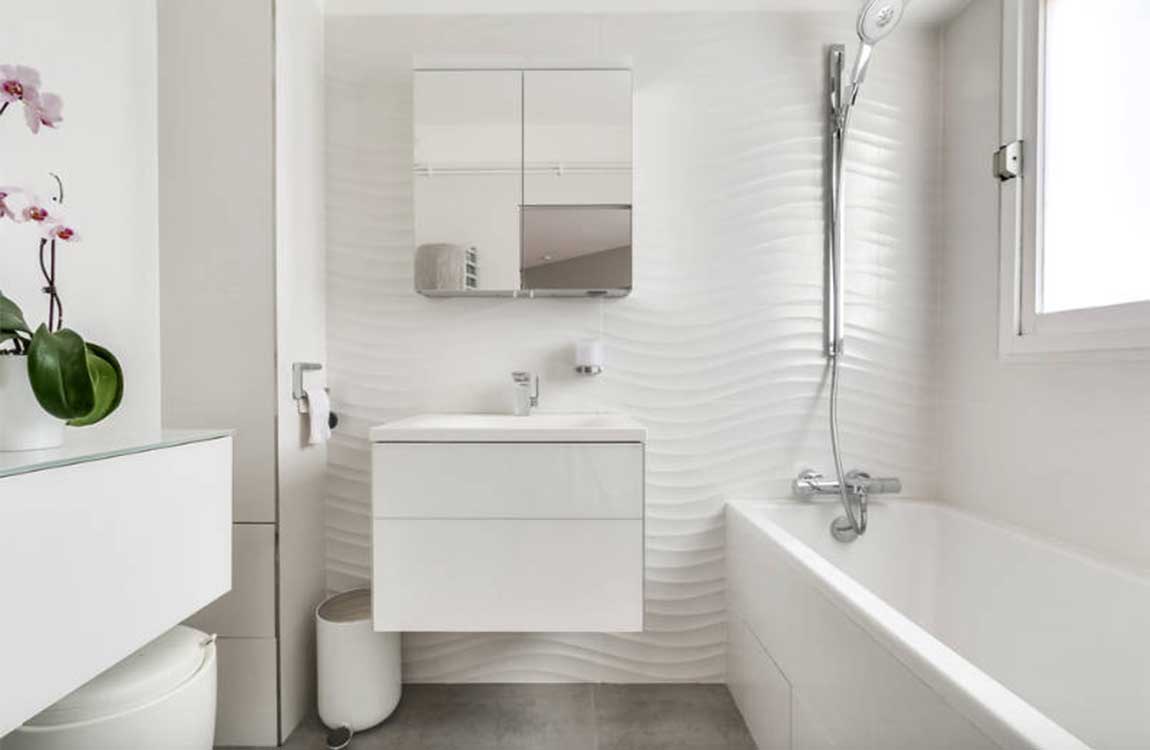 Snake the drain. Stubborn deposits may require more physical disruption. Get a drain snake from your local hardware store. These are essentially long, thin strips of plastic with hooks on either side. Use it to break up and push or pull away any deposits that have clogged your drain. Keep inserting and removing the snake until no hair or clumps are attached to it when you pull it out.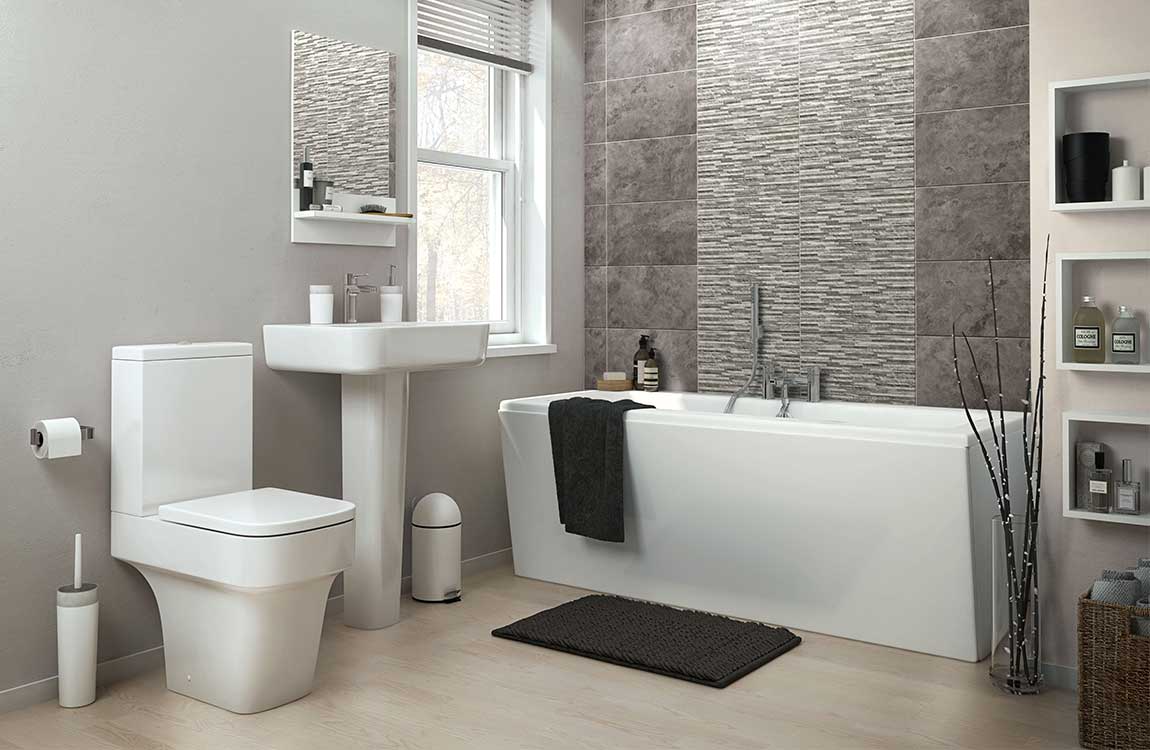 Alternatively, you can bend a metal coat hanger so it has a hook at 1 end and use that. If it gets stuck, pull it out with a pair of needle-nose pliers. Follow this with a baking soda and vinegar soak to remove unpleasant odors.
https://baranasanitary.com/wp-content/uploads/2019/03/How-Unclogging-a-Bathroom-Sink-03.jpg
750
1150
bara
https://baranasanitary.com/wp-content/uploads/2017/01/logo-3.png
bara
2019-03-27 05:50:37
2019-03-27 05:50:37
How Unclogging a Bathroom Sink?