Painting the Perfect Finish. Mix the paint. Make sure your paint is thoroughly blended and free of clumps or separation. You can do this with an electric drill with a paint paddle attachment if the paint has been sitting in storage for a while, or simply give it a stir if you're just bringing it home. The better the paint is mixed, the smoother coverage it will create. Oil based paints may separate more than other varieties. Do your blending outside and set down a few sheets of newspaper or cardboard to protect from splatters.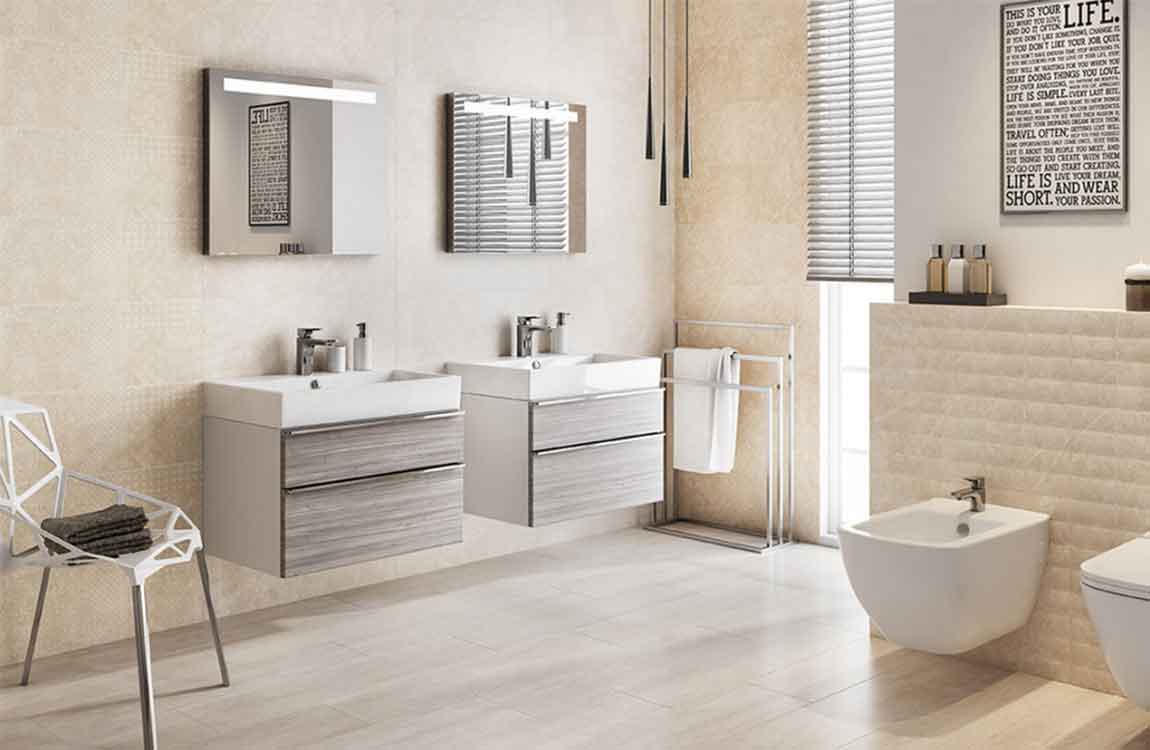 Apply the base coat. Paint cracks, crevices and other hard to reach spaces first, using a brush to give you greater control. Afterwards, go over flat, broad surfaces using a dense foam roller. Let the initial coat set up for a couple of hours before applying subsequent coats. Don't worry too much about making the first coat flawless. You can cover up any visible imperfections with later coats.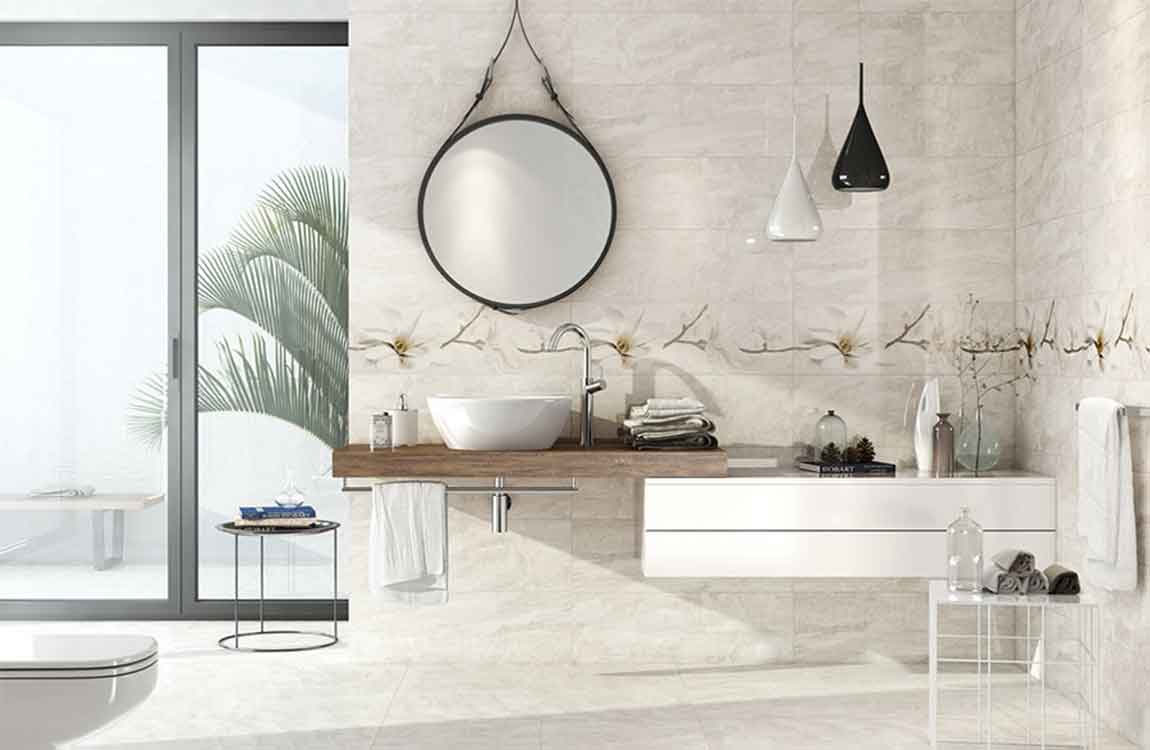 Paint additional coats as needed. Most bathroom cabinets will require two to three coats for a seamless finish. For the final coat, use a steady hand and a consistent brushing pattern. Watch out for drips, as these can permanently settle into the complete finish once it dries. When you're done, the your bathroom cabinets should have a rich, uniform appearance.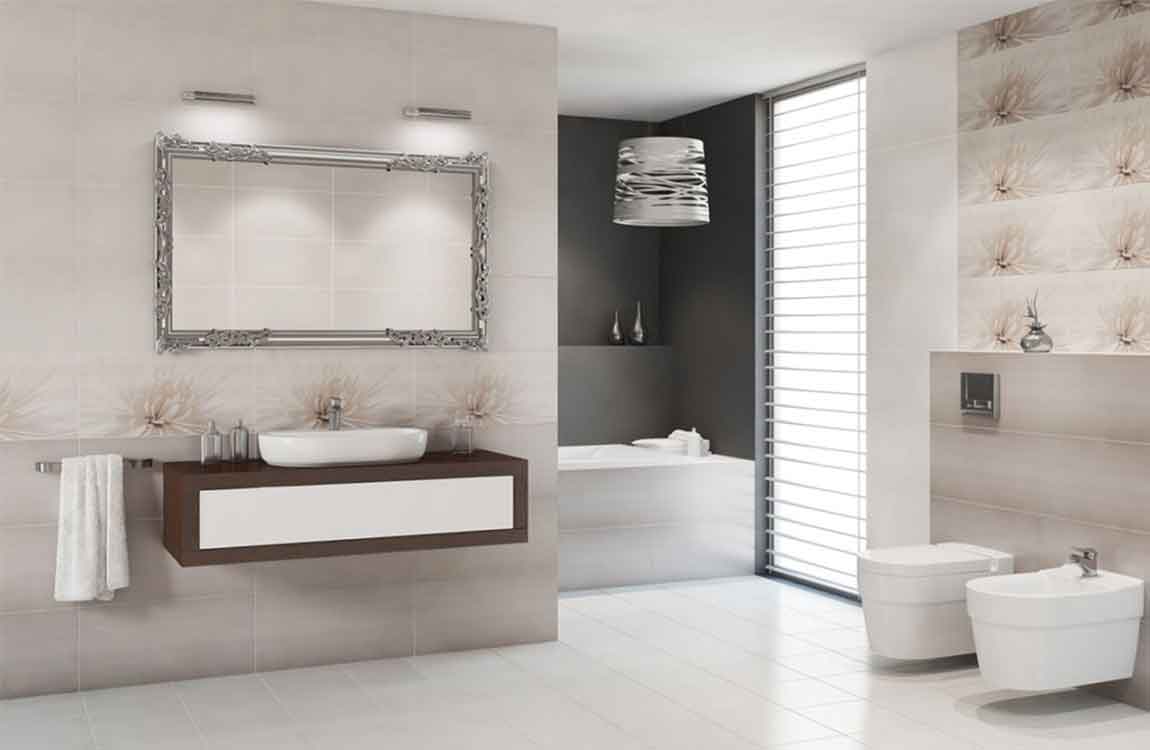 Use your best judgment after applying the base coat to decide how many follow-up coats will be necessary. Many new types of paint are self-leveling, which means they won't run or clot as easily. Working with these paints can save you a lot of frustration in achieving the perfect finish, as well as additional mess during cleanup.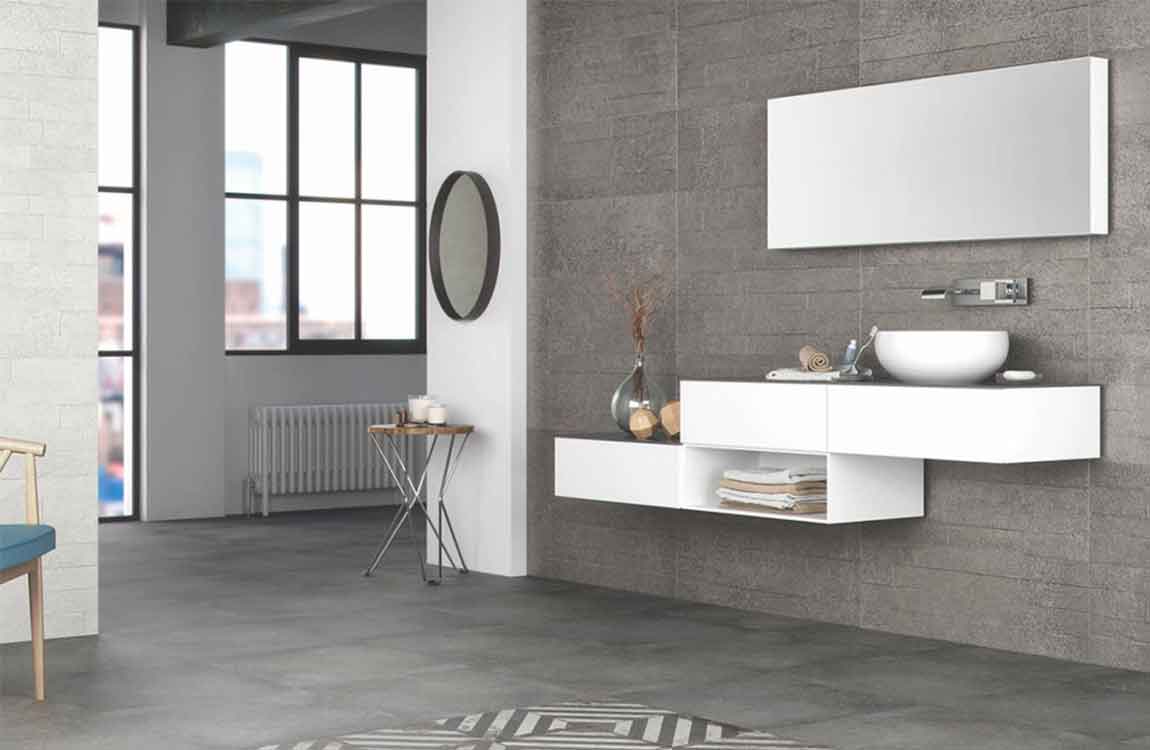 Allow the paint to dry completely. The paint will dry to the touch within 24-48 hours, though it may take up to a week for it to harden to the point that it becomes resistant to scuffs and other marks. Leave the doors open to provide air flow. Keep small children and pets away from wet paint as it dries. Leaving the fan running in the bathroom may help the paint set up at a faster rate.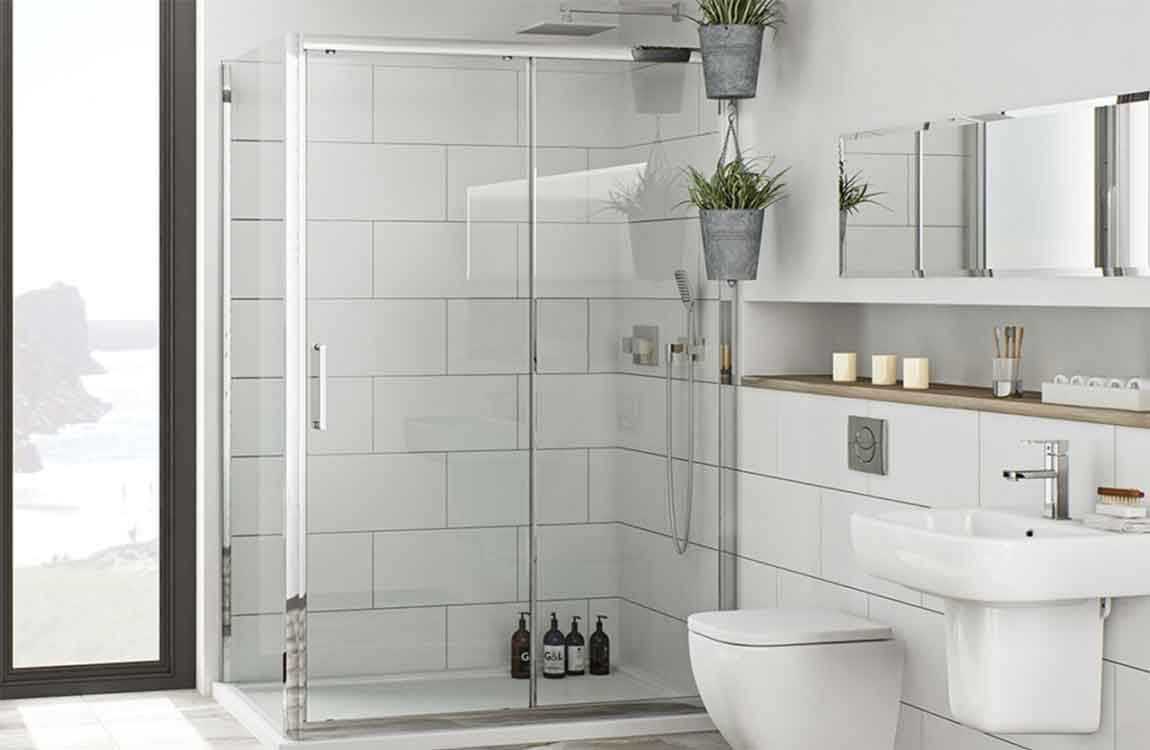 Replace the doors and hardware. Once the cabinets are dry, reassemble the doors, put all hardware back into place and enjoy the newfound beauty and relaxation of your bathroom. Make sure the paint dries completely before installing the hardware or it will adhere to the paint.
https://baranasanitary.com/wp-content/uploads/2018/09/How-to-Paint-Bathroom-Cabinets-900600.jpg
600
900
bara
https://baranasanitary.com/wp-content/uploads/2017/01/logo-3.png
bara
2018-09-21 05:35:22
2018-10-24 03:21:45
How to Paint Bathroom Cabinets?