Bathroom sinks get a lot of use. Not only do you use them in the morning to get ready for work or school, but you use them throughout the day. Because of this, your bathroom sink may accumulate a lot of dirt and grime. Thankfully, there are many ways to effectively clean your bathroom sink. By doing routine cleans, taking steps to remove tough stains, and taking steps to keep your sink clean every day, you'll have a cleaner bathroom.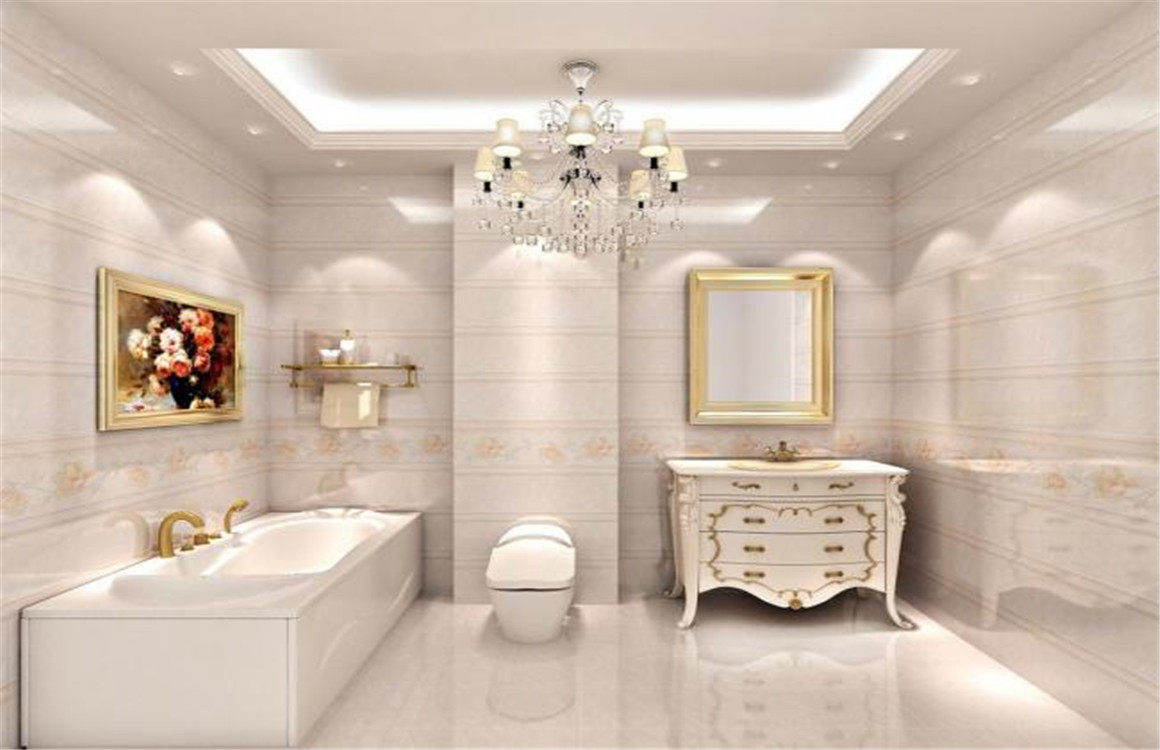 Wipe down the sink. Take a clean, wet cotton cloth or dish sponge and wipe down the interior of the sink. Try to get as much debris and grime as you can. Make sure to wipe around the drain. If your sink is especially dirty, you may need to switch out for a fresh cloth. In many cases, it is best to wipe the sink down when it is dry, so you'll be able to remove hair, grime, and other debris easily. Wipe down the sink on a daily basis, if needed.
Rinse the sink. Make sure to rinse the sink before you use a bathroom cleaning product. If you don't rinse the sink, you'll have to contend with a lot of dirt when you spray the sink down. Turn on the faucet and run hot water into the sink. Hot water will loosen soap scum, grime, and dirt. Splash the water around the surface – including the sides – of the sink. You may need to use a clean cotton cloth to wipe down the sides of the sink with hot water.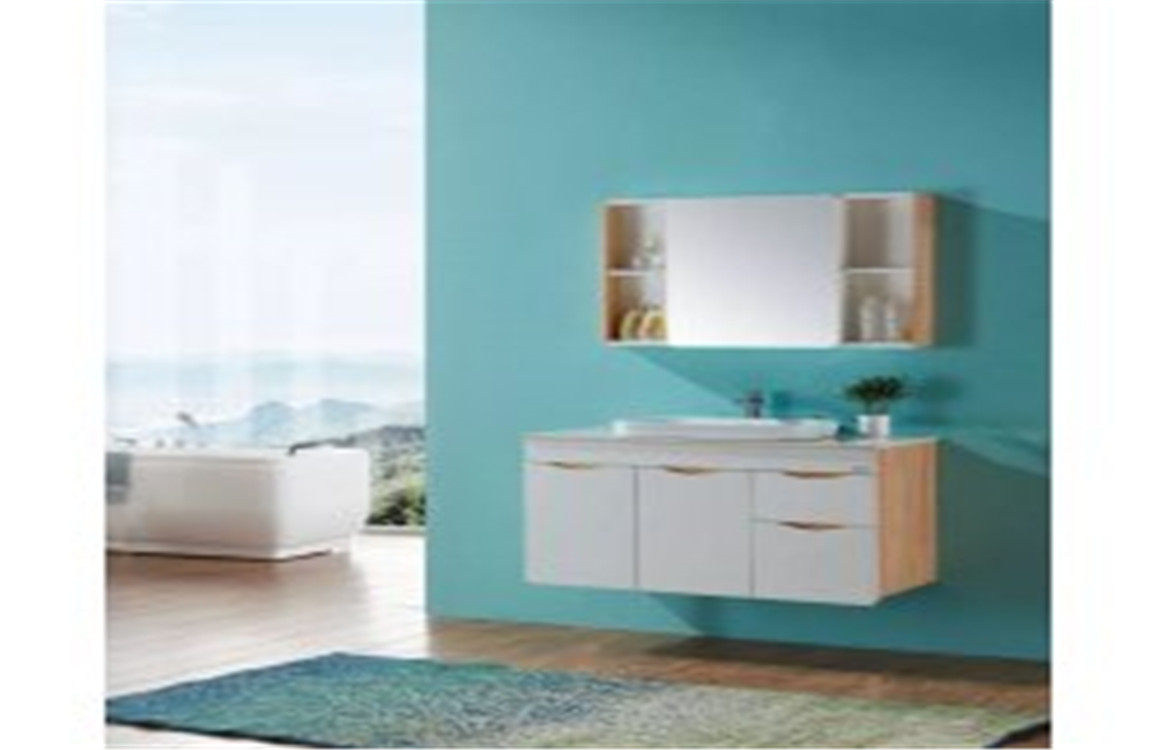 Spray the sink with a cleaner. Choose a bathroom cleaner of your choice and liberally spray the sink. Make sure to get all parts of the sink, including the faucet and behind the faucet. Most bathroom cleaners are formulated to clean bathroom sinks. You may be able to use a tub and tile cleaner or a cleaner formulated for the type of material you sink is made of. In most cases, this is porcelain. Make sure the cleaner is a disinfectant. This is important as bathroom sinks can potentially accumulate a variety of germs.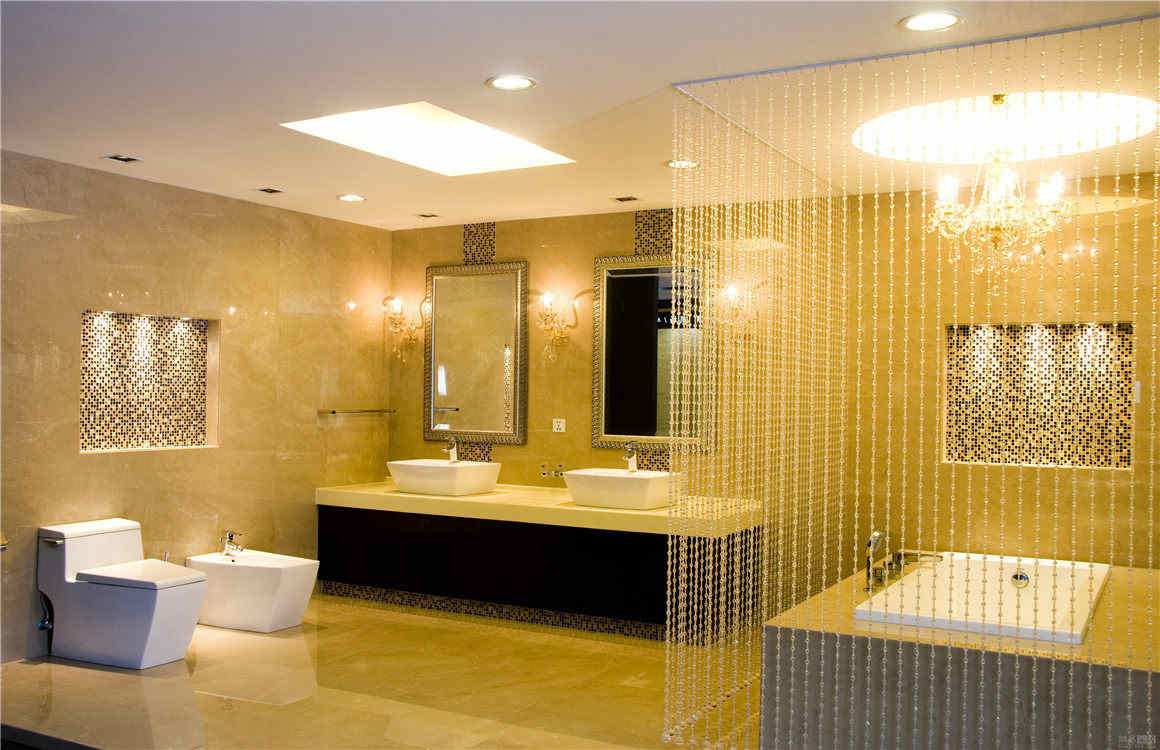 Wipe the sink. After spraying your cleaner, take a clean cloth and wipe down the entire surface of your sink. Pay special attention to especially dirty areas and apply pressure when you need. You may need to use several clean cloths. If you need to spray more cleaner while you're wiping the sink down, do so.
https://baranasanitary.com/wp-content/uploads/2019/05/How-to-Clean-a-Bathroom-Sink1.jpg
750
1160
bara
https://baranasanitary.com/wp-content/uploads/2017/01/logo-3.png
bara
2019-05-24 07:42:14
2019-05-28 06:59:54
How to Clean a Bathroom Sink?