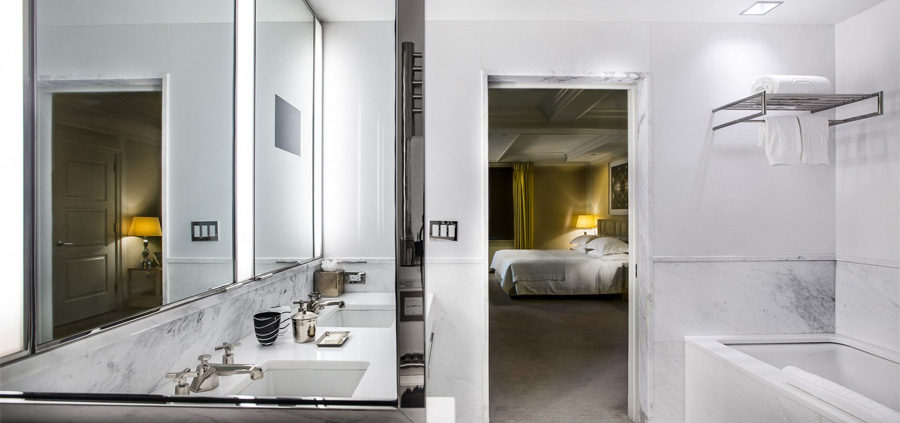 First, take a closer look at the wash basin
Excellent quality of the glazed ceramic surface light slippery, leaving no spots, scratches or marks, easy to wash. In determining the choice in strong light, carefully observed from the side of the reflective surface of ceramic wash basin, with little or no surface of small voids and pits as well.
Two, touch the wash basin
When you choose, you can gently touch the surface with your hands, and feel very smooth and fine. You can also touch the back, feel the "sand sand" subtle friction feeling is good.
Three, bomb listen to wash basin
High quality ceramic wash basin, with knock gently, still can hear the sonorous sound of percussion, if the voice is hoarse, and crack on the surface of the product, and then looking is substandard.
Four, water absorption basin
Water absorption refers to the ceramic products have certain adsorption and permeability of water. If the water is sucked into the ceramic, the ceramic will produce a certain expansion, easy to make the surface of ceramic glaze cracking due to expansion. Especially for high products of ceramic washbasin and bibulous rate, easy to dirt and odor in water inhalation ceramics, after long use, will not remove the odor.
https://baranasanitary.com/wp-content/uploads/2017/10/how-to-choose-ceramic-basin-1.jpg
600
900
bara
https://baranasanitary.com/wp-content/uploads/2017/01/logo-3.png
bara
2017-10-27 10:20:07
2019-08-21 07:27:10
How To Choose Ceramic Basin