If you have a small bathroom, consider adding a single, narrow shelf just above the bathroom vanity. Store your perfumes, cosmetics, and toothbrushes on it. If you have a small bathroom, consider getting a mini metal shelving unit that you can place on your bathroom counter or hang above the toilet.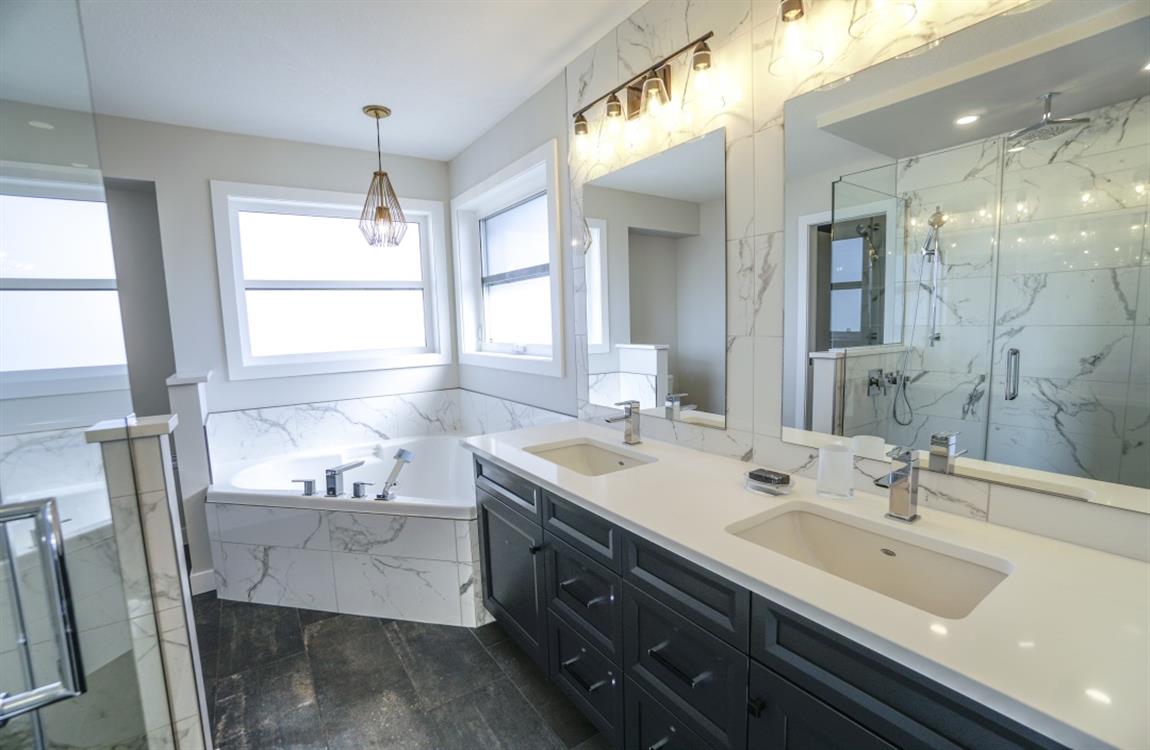 Another option for shelving is floating shelves, which are great if you don't have the space for a unit. You can hang your floating shelves over your toilet or, if there's no shower, above the bathtub. Use your shelves for extra towels, rolls of toilet paper, personal care items, or decorations.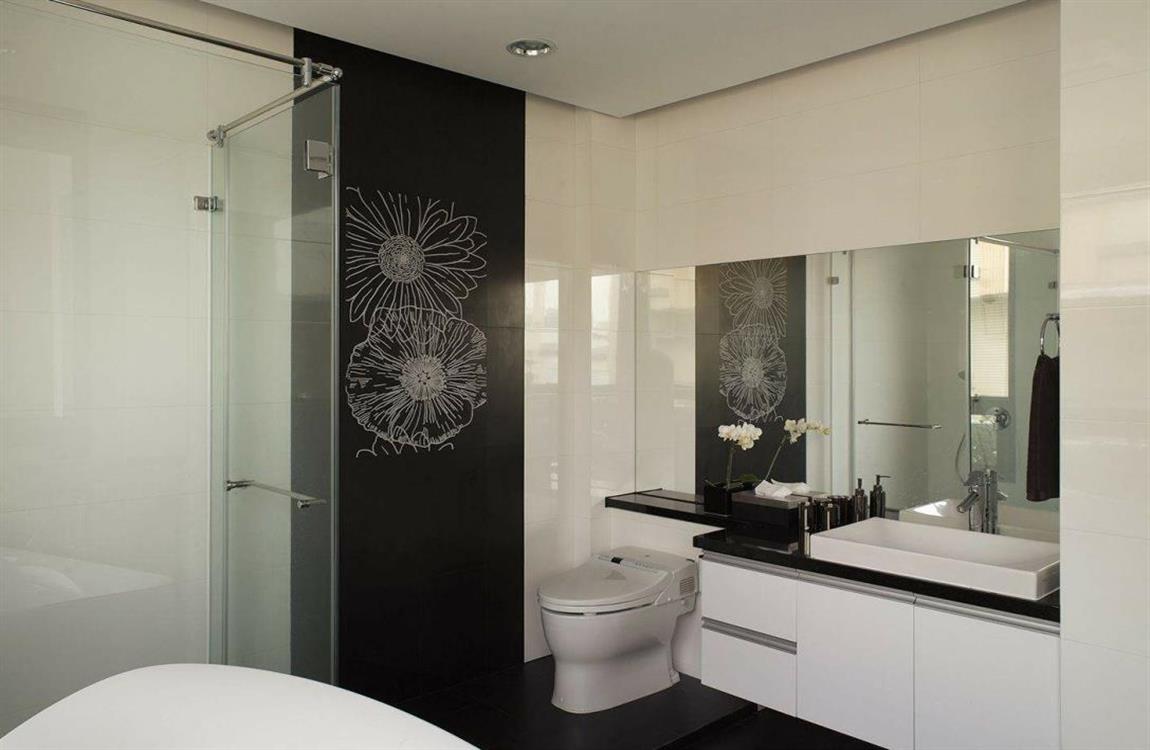 Brighten up a dull bathroom with colorful towels or a bathmat. One of the quickest ways to change the look of your bathroom is by swapping out the towels and bathmat for something new. Consider the season. Warm colors work well for fall, while cool colors work better for winter. Pastels are great for spring, and bright colors are ideal for summer.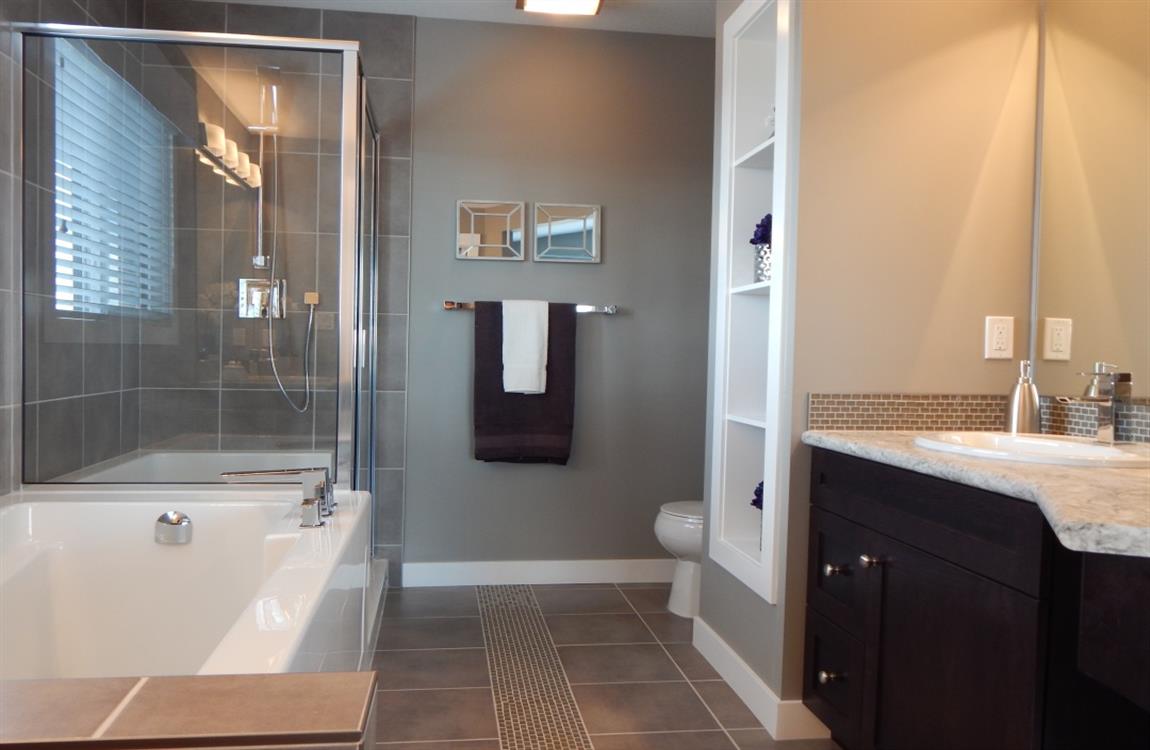 Play around with different shades and layering. For example, try a light green hand towel over a dark green bath towel. Bathroom don't always have to be made from towel material. You can get wooden or bamboo ones too. Change out the shower curtain for something more exciting. If you have a plain white or frosted shower curtain, consider switching it out for a different one. Pick out a bright color that matches your towels. If solid colors aren't your thing, try a pattern instead.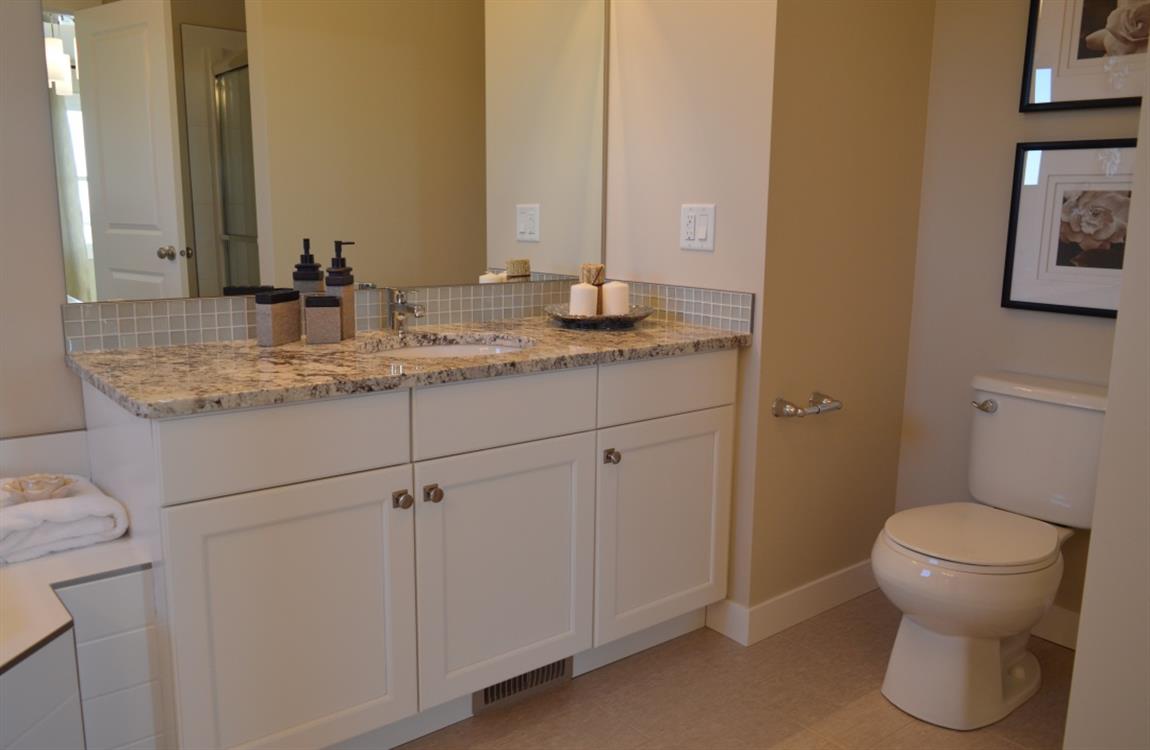 If you are going with a pattern, make sure that it matches the other colors in your bathroom. If you have a window in your bathroom, consider getting some mini curtains or blinds for it. Keep them open so that you have lots of daylight. If you have any curtains you aren't using, you can hang these over your plastic shower curtain to create a fancy look.
https://baranasanitary.com/wp-content/uploads/2019/05/How-Decorating-Your-Bathroom4.jpg
750
1150
bara
https://baranasanitary.com/wp-content/uploads/2017/01/logo-3.png
bara
2019-05-03 03:14:20
2019-05-05 01:32:22
How Decorating Your Bathroom?