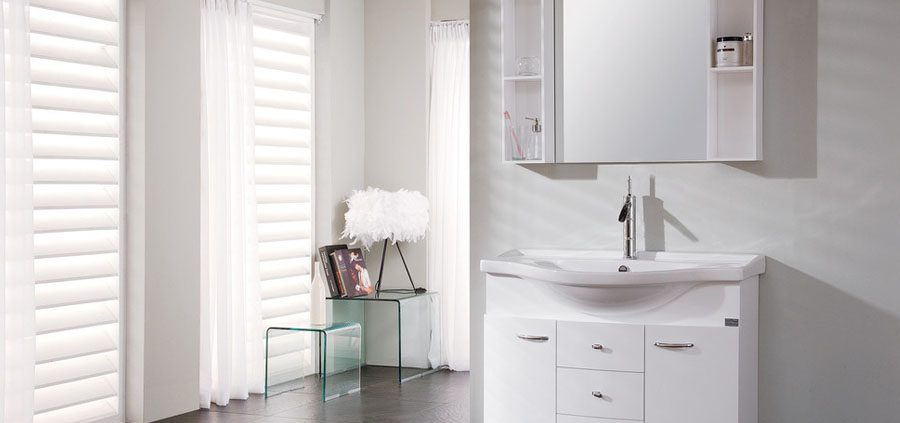 As we all know, in the Home Furnishing life, ceramic tile is very important, however, there will be wear and tear, discoloration and other common problems in the use of a long time, especially the bathroom tiles, because the bathroom itself environment is more humid, so it is more serious, which requires us to pay attention to the maintenance of ceramic tile the details in life!
There is also a convenient and environmentally friendly way to clean your body, using white vinegar and lemon peel. Clean the dirt on the surface of the sanitary ware first, then dip the soft cloth on a little white vinegar to wipe the surface of the sanitary ware or wipe with the lemon peel. Only a little while, the sanitary ware will be shining as new, and the fragrance will be sent out.
First, the ceramic basin cleaning yellow dirt nine ways
1,add a little detergent and use a duster.
2,can use disinfectant to blister.
3,the more convenient way is to dip a little toothpaste with a cloth, and then repeated scrub.
4, we just need to put some water in the pot, then add some baking soda, soak for 5 minutes, then wipe it lightly with your hands, it will be clean, and also can be washed with hydrochloric acid.
5, the use of special porcelain cleaning fine, clear lens glasses brandy oil covered with dirt grease, available muslin dipped in some brandy or kerosene to clean, so it is convenient and clean.
https://baranasanitary.com/wp-content/uploads/2017/06/how-to-clean-the-Yellow-dirt-on-the-ceramic-basin-2.jpg
600
900
administrator
https://baranasanitary.com/wp-content/uploads/2017/01/logo-3.png
administrator
2017-06-26 03:10:41
2019-08-21 08:55:09
How To Clean The Yellow Dirt On The Ceramic Basin?