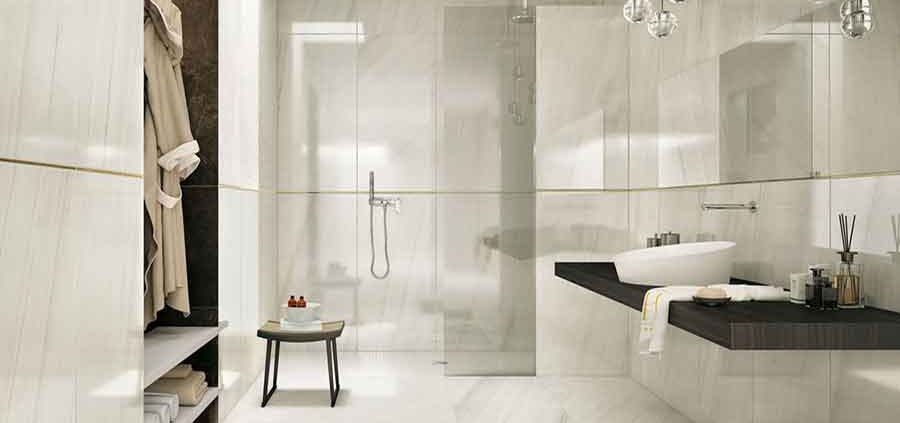 Many people want to have a separate bathroom space, but because of the limited space in the bathroom, can only bathroom facilities and sanitary ware in one room. The shower room makes full use of the corner of the room, and clearly divides the shower area by fencing or glass, so there is a shower room.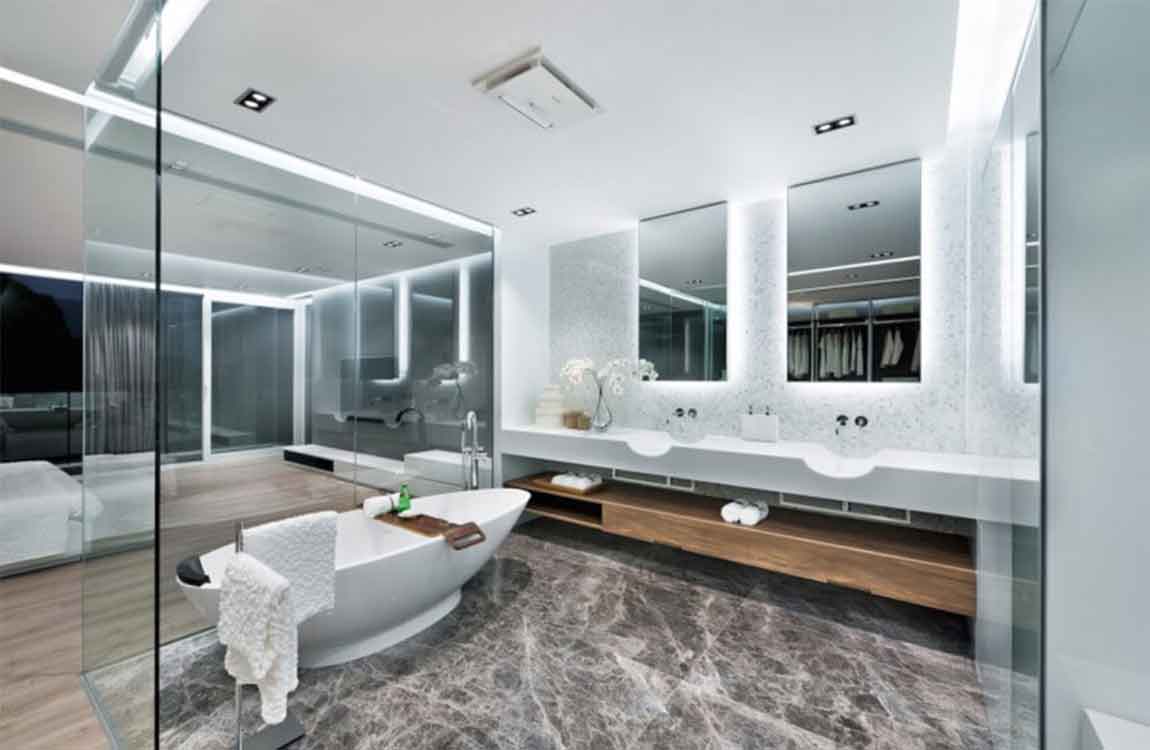 Separation in dry and wet zone. With a shower room, the water won't splash out when you shower with a sprinkler and wet the entire bathroom floor. Independent bath space. The toilets and toilet of basin buildings in China are mostly combined, so the installation of bathroom avoids mutual influence and facilitates daily life. Save space. Some household bathroom space is small, can not be installed bathtub, and shower room can save a lot of space.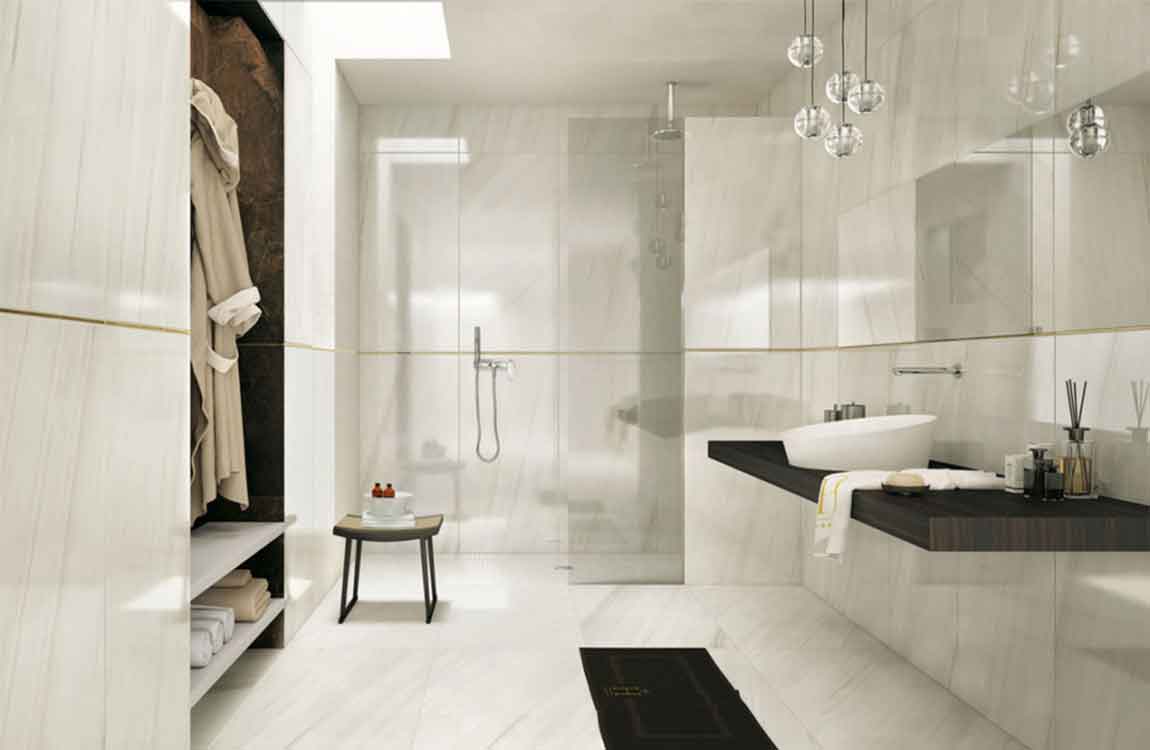 Decorative insulation. Water vapor gathers in a narrow space, the heat will not quickly dissipate, people feel very warm, and the shower room can also play a decorative role in the bathroom. If you install a shower room, you should decide according to the size of your own bathroom. The shower room not only reduces the workload of cleaning after taking a bath, but also increases the service life of bathroom cabinet, bathroom door and other facilities.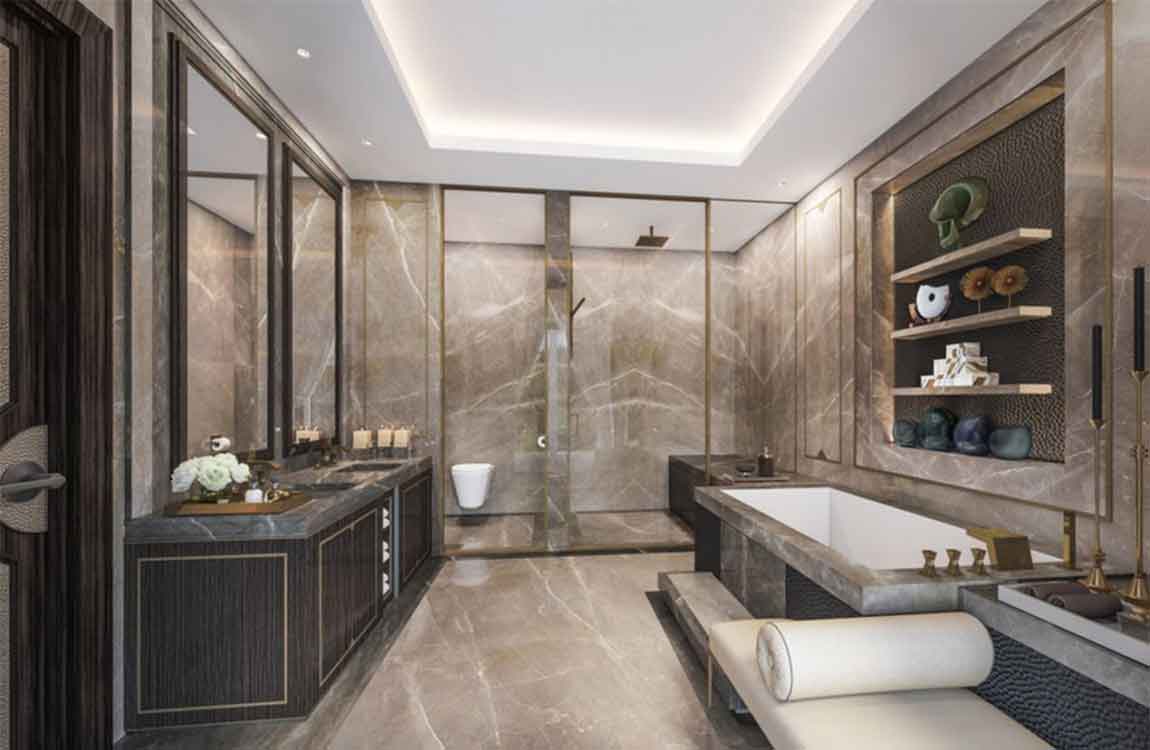 Take care of trouble. If the shower room made of glass is not cleaned in time after bathing, it will soon form a layer of white water and alkali on the glass, which must be cleaned with professional cleaning agent. Bathing space is limited. The space of shower room is standard size generally, the shower room of common size is somewhat narrow for tall and burly person, touch glass wall or other place easily when bathing.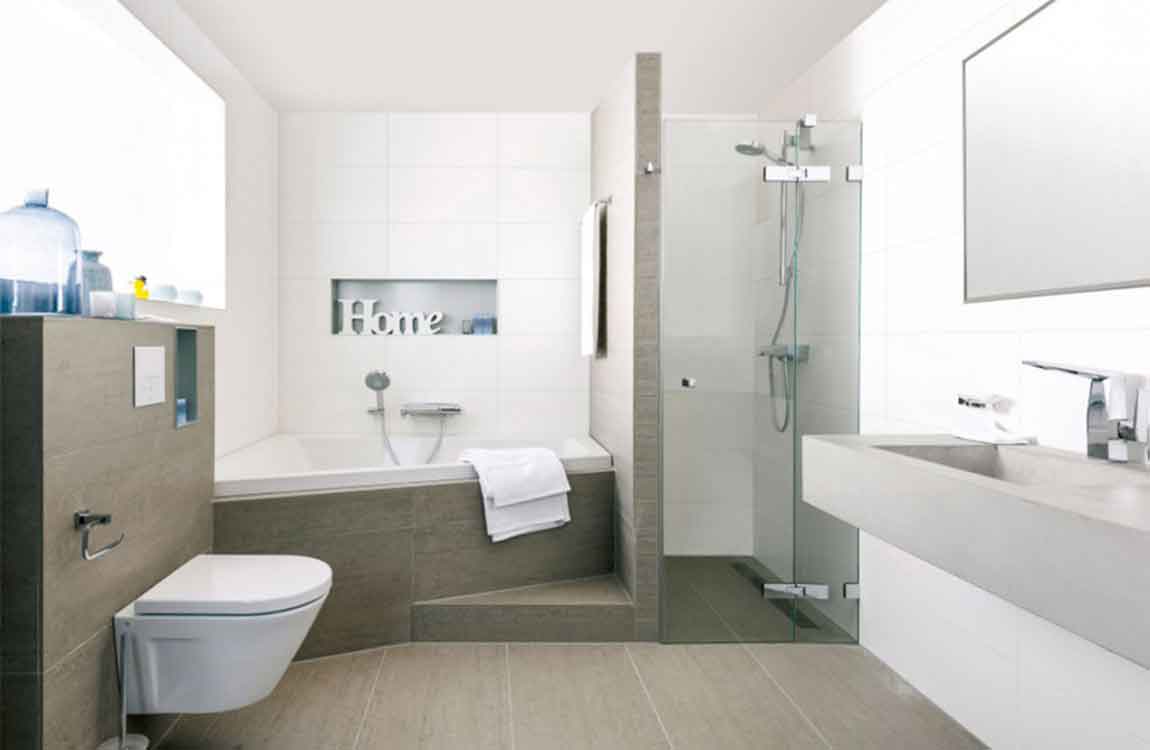 Bath curtain with waterproof strip, both economical and effective dry-wet separation, but remember to regularly refresh the bath curtain. The size of the glass partition needs to be measured by the designer, and the cutting work is handed over to the merchant, so the effect is very beautiful. Waterproof partition wall can not only ornament bathroom decoration, can also be separated from the wet and dry areas around, the overall effect is also very good.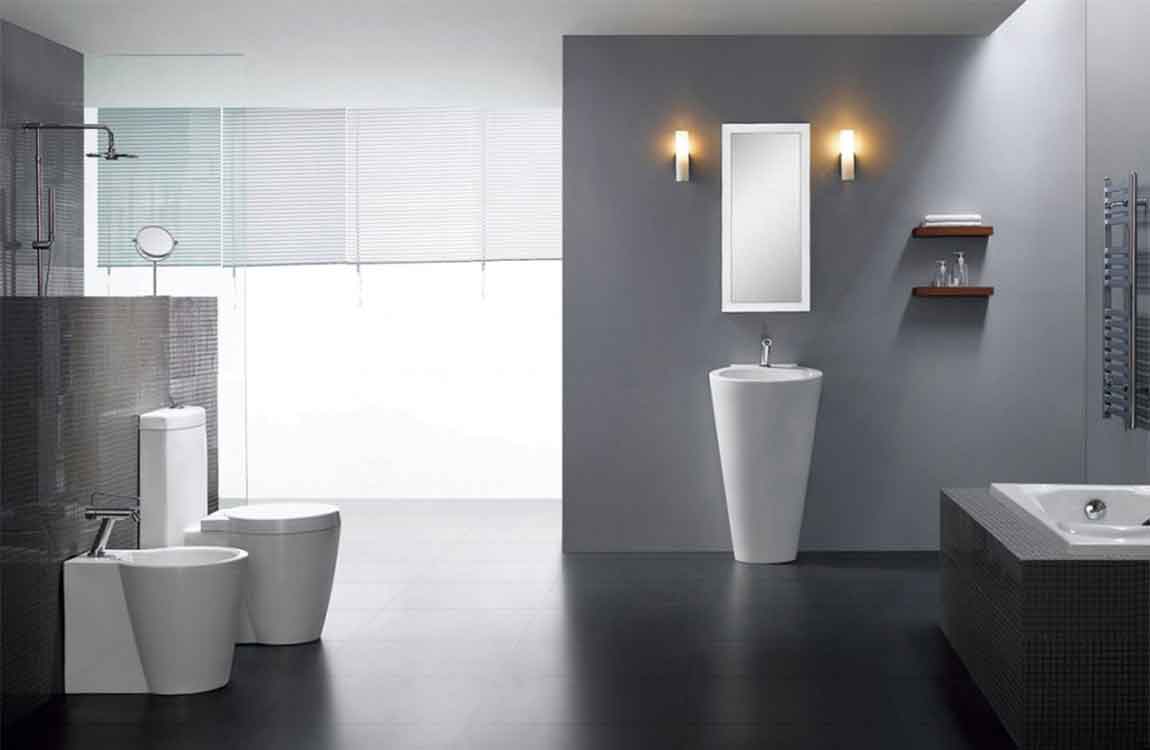 The most important thing to install shower room is to see whether the bathroom area is suitable for installation. If the bathroom area is very small, the installation will make the bathroom look smaller, and its glass wall must be close to the bathtub, sink, etc., not easy to clean, it is better not to install.
https://baranasanitary.com/wp-content/uploads/2018/08/Does-bathroom-need-shower-room-900600.jpg
600
900
bara
https://baranasanitary.com/wp-content/uploads/2017/01/logo-3.png
bara
2018-08-13 06:20:56
2019-07-31 07:46:43
Does bathroom need shower room?