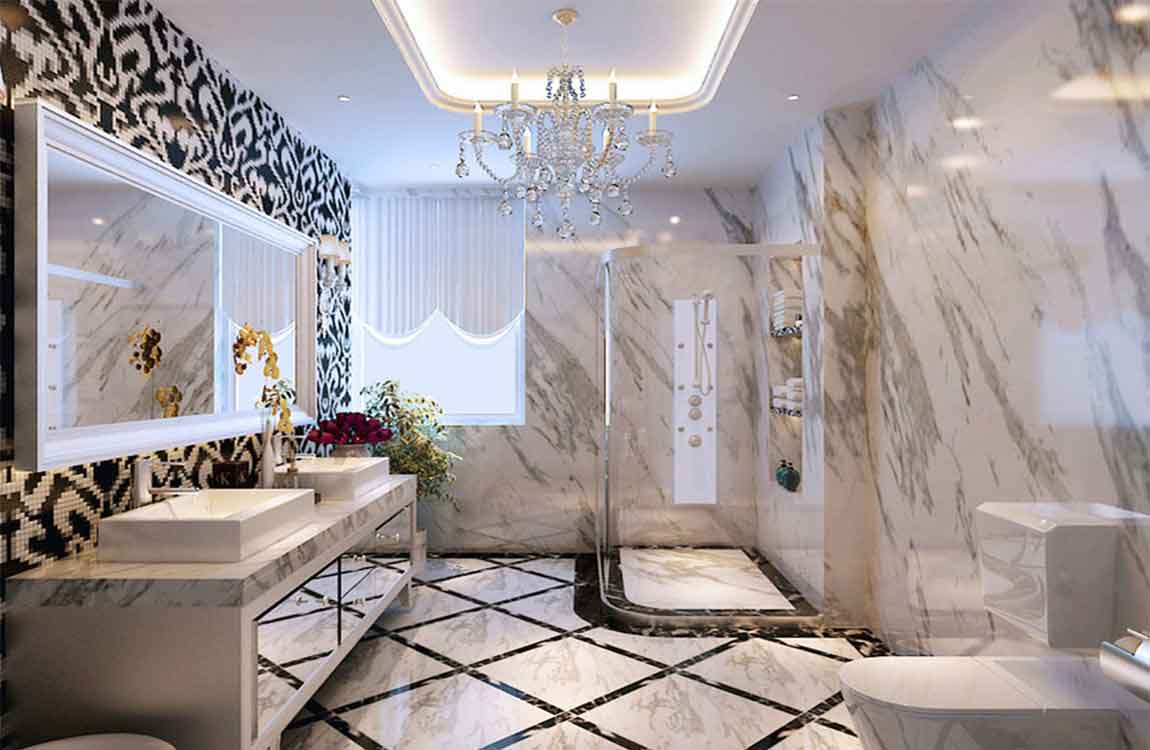 Clean soap scum with a commercial glass cleaner if you have it. Spray a little bit of the cleaner on a small area of your shower door, then wipe it off with a clean cloth. If this "test spray" works, repeat this process on the rest of the shower door to clean all the soap scum off of it.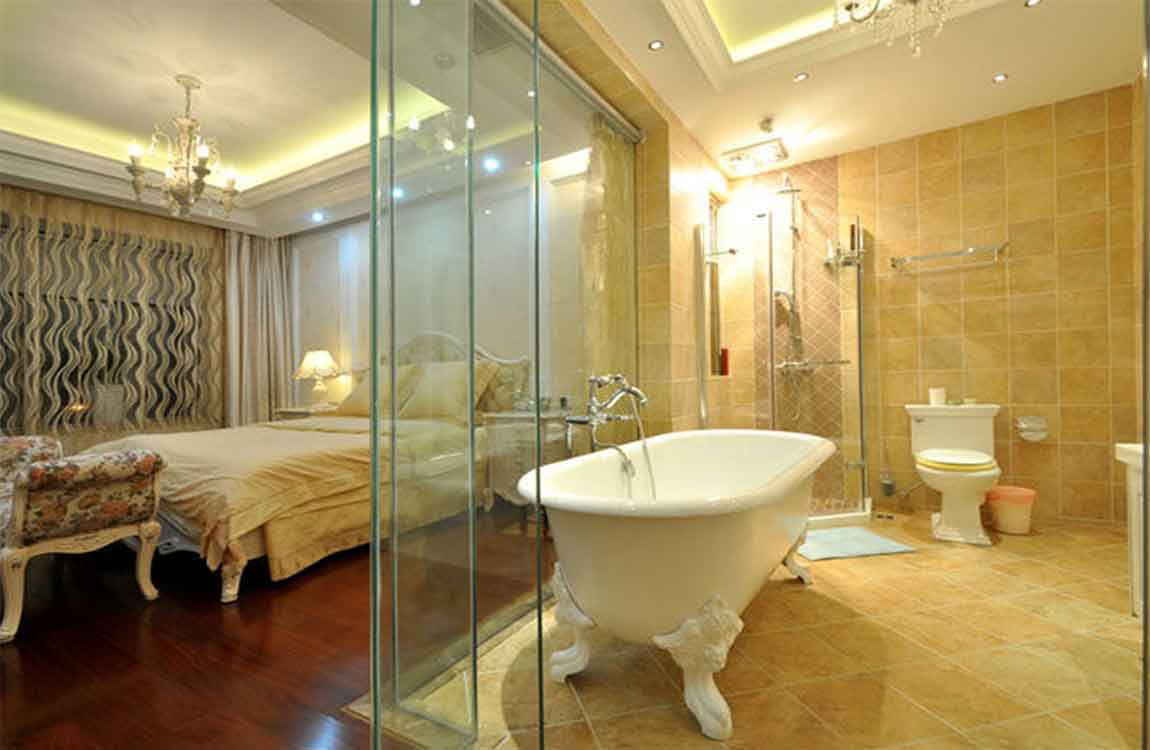 You can buy commercial glass cleaners like Windex or Glance at any grocery store that sells cleaning supplies. You can also try removing the soap scum with an all-purpose bathroom surface cleaner, although this isn't as likely to be effective as a glass cleaner.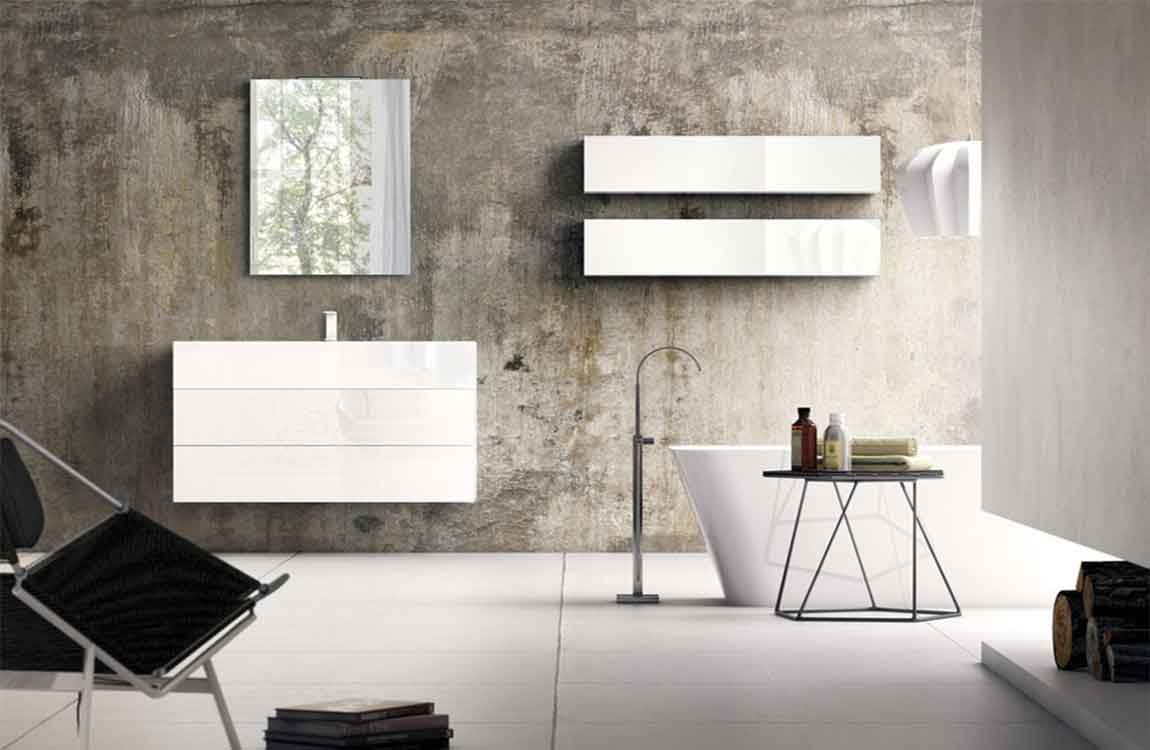 Opt for a damp magic cleaning eraser or dryer sheet for small jobs. Soak the magic cleaning eraser or dryer sheet in a small amount of clean water. Then, scrub the scummy area in a small, circular motion to clean it. This is the best option to take if there's only a little bit of soap scum you have to clean.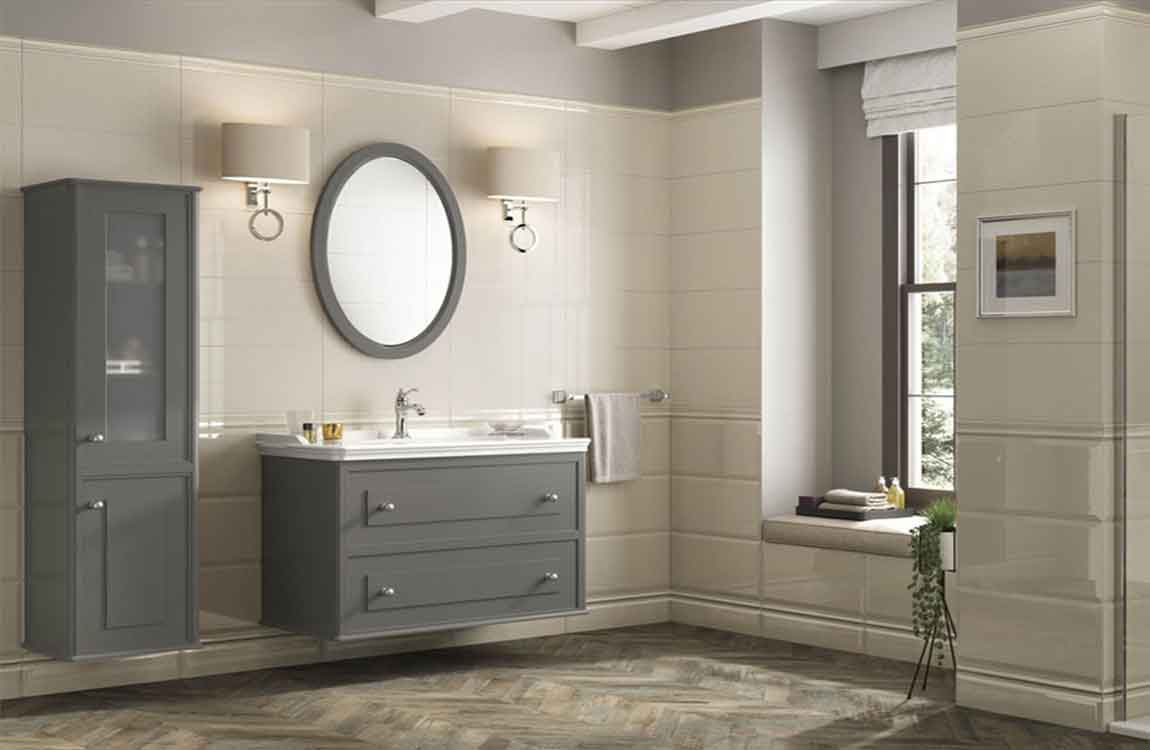 You can buy Magic Erasers and dryer sheets at any grocery store. Using a magic cleaning eraser is also the best method to use if you don't want to put any chemicals or scented products on your shower door. Use a homemade cleaner made out of vinegar and dish soap. Bring a small pot of vinegar to a boil. Then, using a measuring cup, add equal parts of hot vinegar and dish soap to a spray bottle and mix the ingredients together.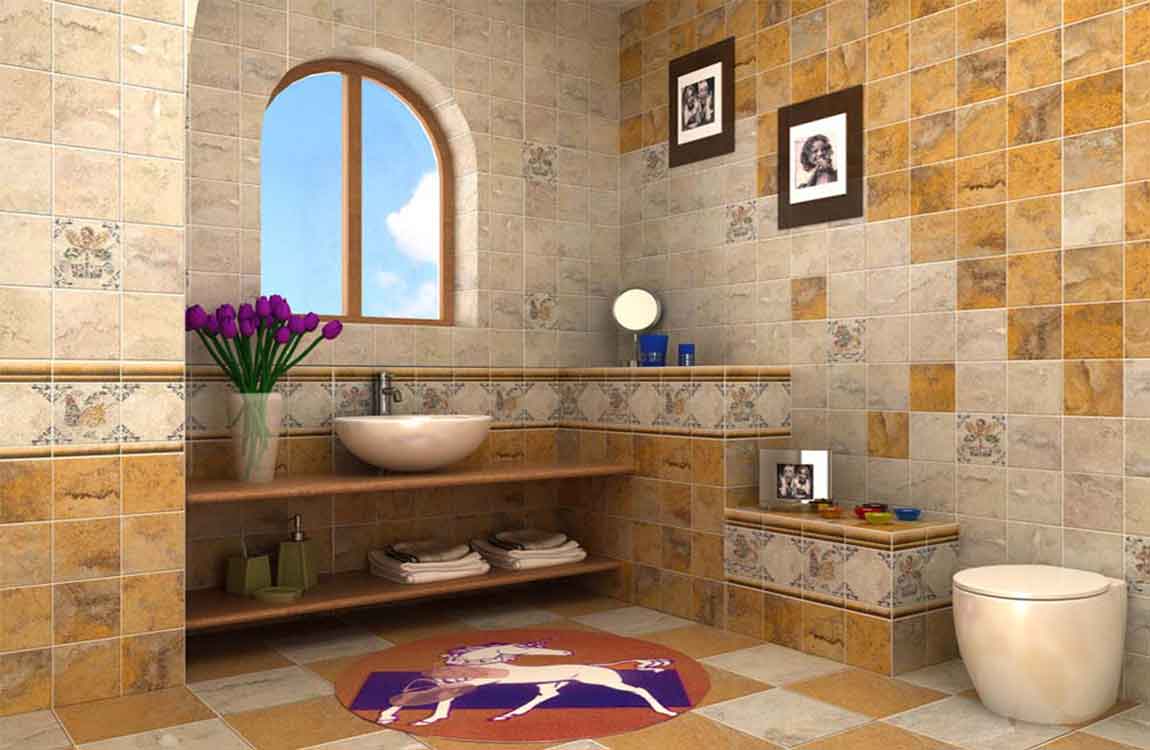 Spray this mixture onto the soap scum and let it sit for at least 30 minutes. Finally, rinse the mixture off of the door while scrubbing it with a microfiber cloth. Be very careful when working with hot vinegar, as it will burn you if you get it on your skin. For best results, leave the mixture on your shower door overnight before rinsing it off. If there's any scum that doesn't come off when you scrub it with the microfiber cloth, switch to a stiff-bristled brush and scrub a bit more forcefully.
https://baranasanitary.com/wp-content/uploads/2019/10/Commercial-or-Homemade-Cleaners-4.jpg
750
1150
bara
https://baranasanitary.com/wp-content/uploads/2017/01/logo-3.png
bara
2019-10-14 08:00:38
2019-10-17 07:52:51
How Using Commercial or Homemade Cleaners?