Use a satin or semi-gloss paint. Most experts recommend choosing a paint with a smooth, creamy consistency, rather than one with a lot of luster or texture. This will make your bathroom cabinets easier to clean. It can also help diffuse the lighting in your bathroom cabinets and create a soft, warm atmosphere. Silky finishes also tend to last longer, as they don't lose as much shine as time goes on.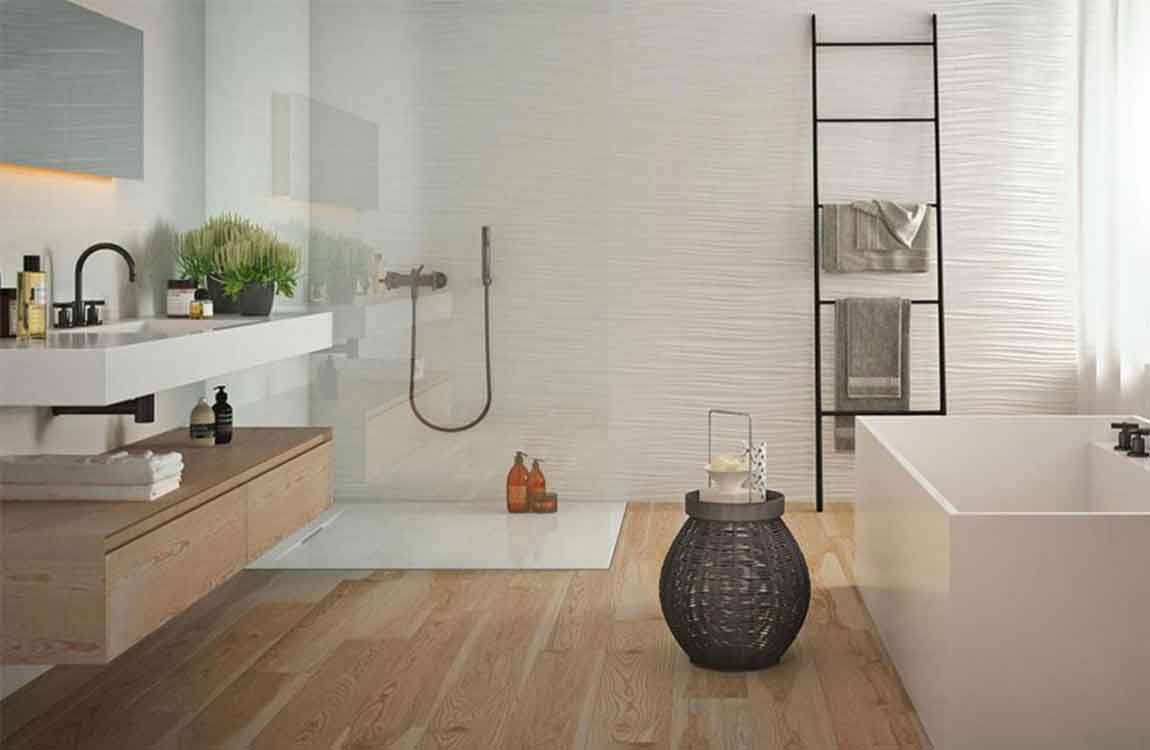 Smooth paints are easy to clean and resistant to mildew buildup, which will be a plus for humid bathrooms where bathing is done. A single gallon of paint should be more than enough to redesign your bathroom and still have some left over for future projects.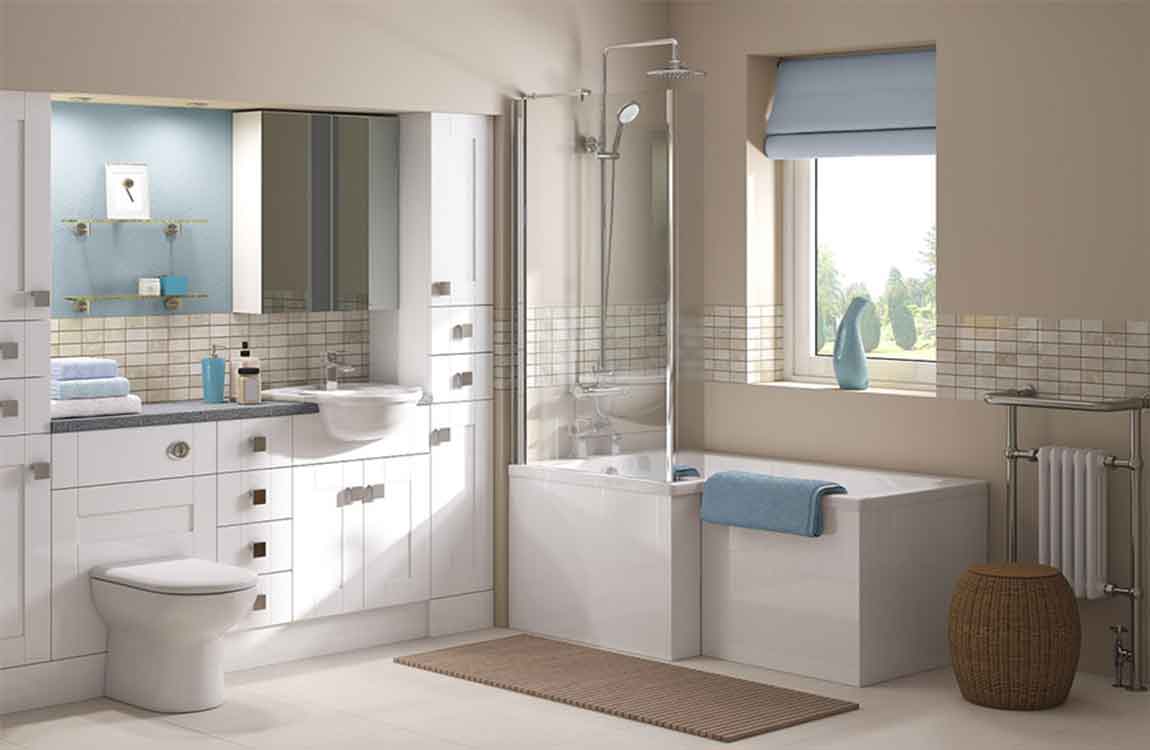 Go with what you like. When picking out paint for your bathroom, listen to your gut and get as creative as you please. Now is your chance to reimagine the room with a beachy aesthetic complete with a seafoam green vanity, or lend it a peaceful springtime glow using lavender or other pastels. Feel free to explore new, daring ideas.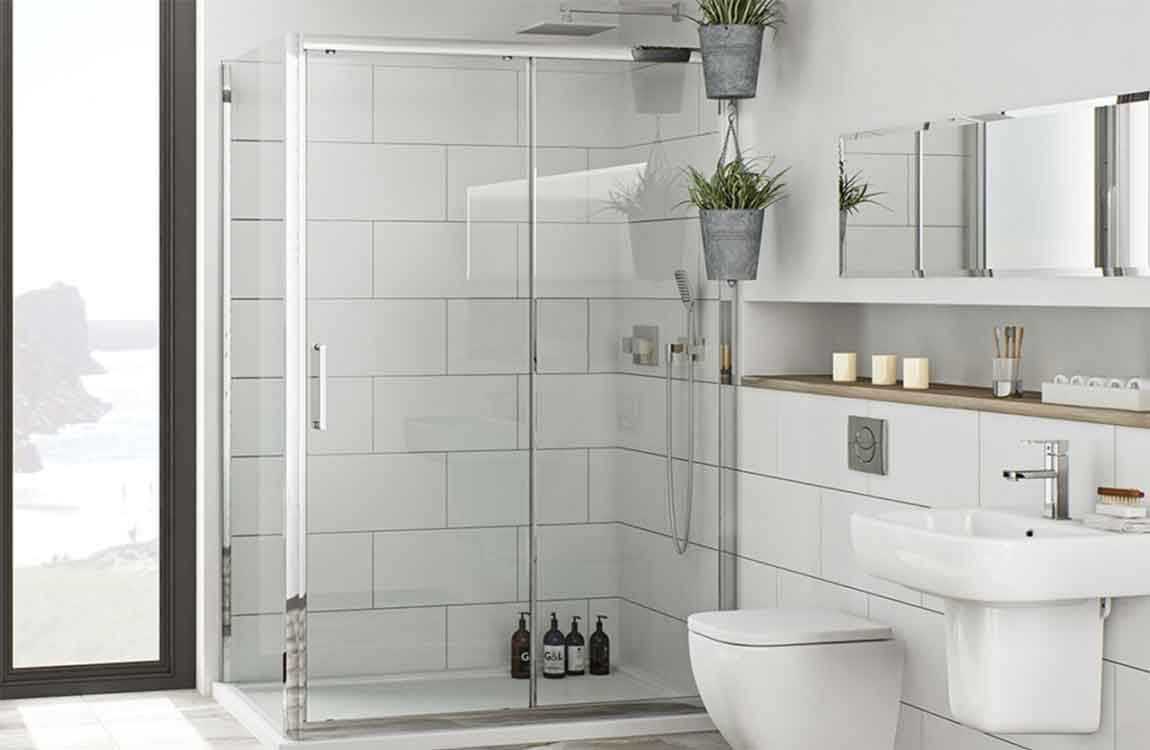 To make your home more cohesive, consider matching the color of the bathroom cabinets to the cabinets in other bathrooms or to your kitchen cabinets. Compare samples until you find a paint that really stands out to you. Don't be afraid to experiment with different colors in order to find the right one. If it doesn't come out the way you want, all you have to do is repaint.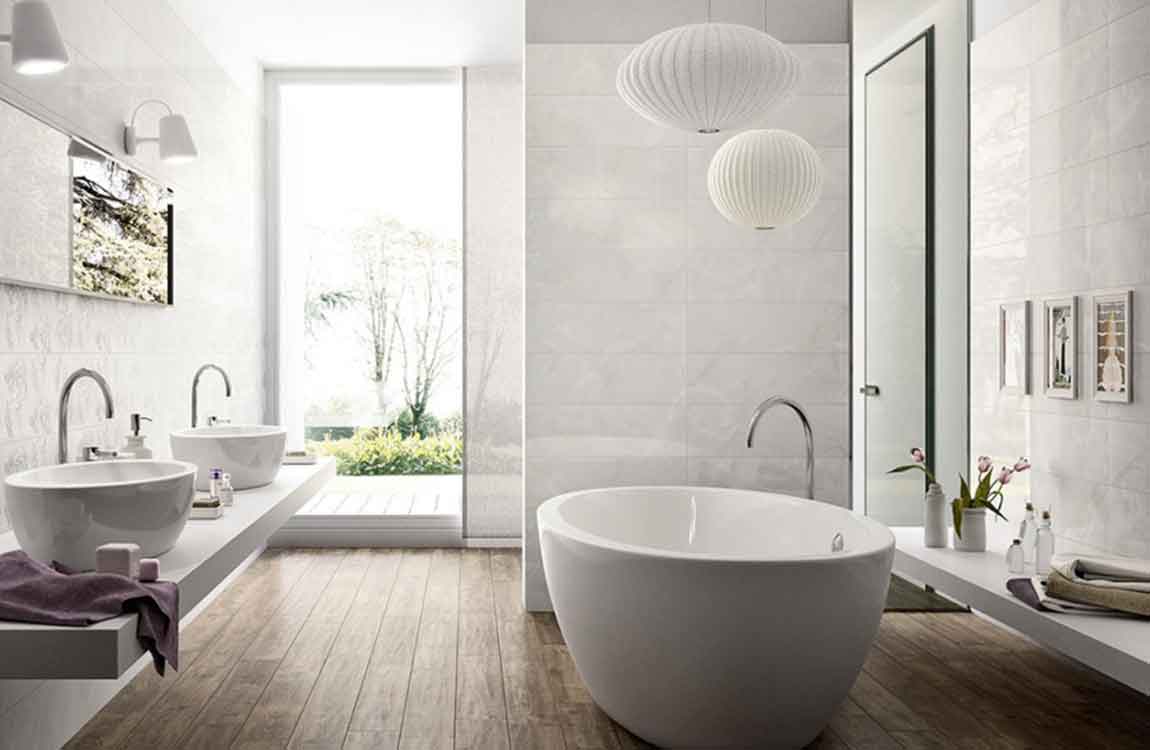 Change the ambiance of the room. If you've traditionally had light or dark bathroom cabinets in your bathroom, switch things up and reverse the appearance of the room. Redo dark shades or wood stains in a light cream finish, or paint over plain white surfaces with sleek, attractive colors like gunmetal or hunter green. Taking your bathroom's color scheme in the opposite direction will make it look and feel like a whole new room.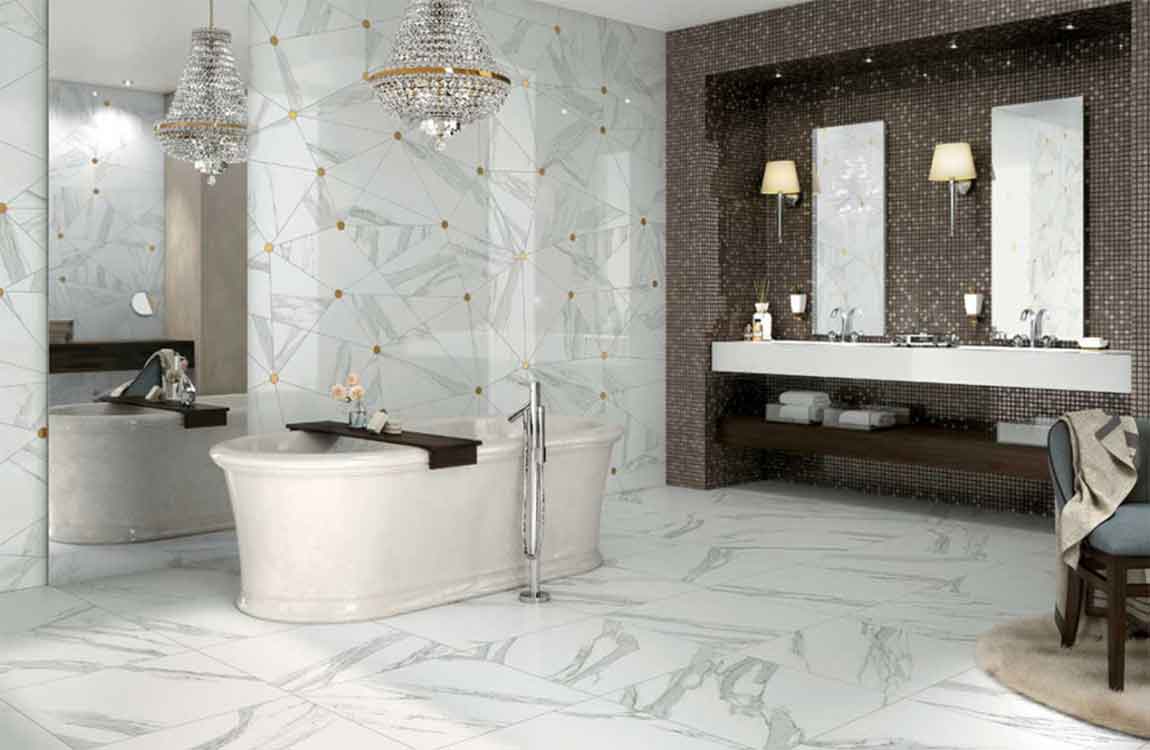 Lighter shades will be good for country-style homes and bathrooms with large windows, and for making small half baths look roomier. Dark colors can be used to establish a relaxing spa-like atmosphere, especially when paired with natural hues and materials.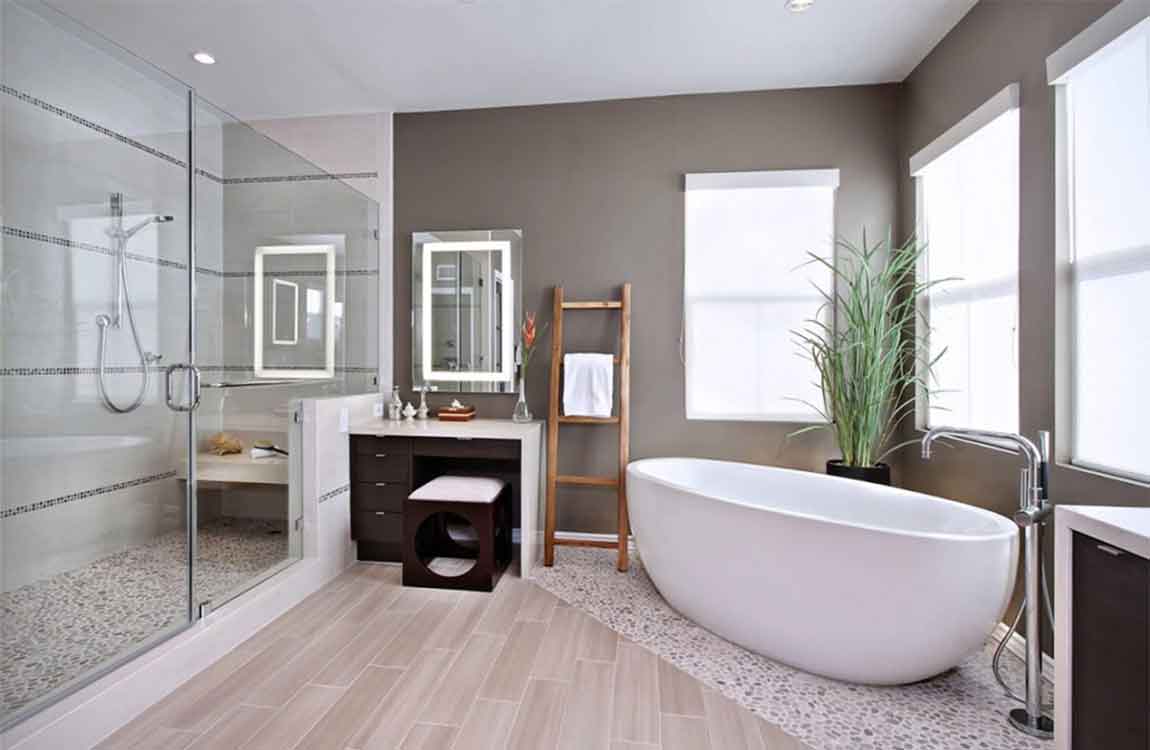 Complement new fixtures and decorations. Choose a paint that suits the rest of the decor in the bathroom. For instance, you could bring out the ruddy hues of a brass faucet with teal or rustic red paint, or use navy or charcoal gray to highlight the polished shine of chrome hardware. Look at the entire room as a whole and go with colors and finishes that look natural and tasteful together. Neutral colors will go with the widest range of accessories. Bright colors should be chosen carefully so as not to clash with ornamental fixtures that attract a lot of attention.
https://baranasanitary.com/wp-content/uploads/2018/09/How-To-Choosing-a-Bathroom-Cabinet-Paint..jpg
600
900
bara
https://baranasanitary.com/wp-content/uploads/2017/01/logo-3.png
bara
2018-09-24 05:50:10
2018-10-24 03:14:47
How To Choosing a Bathroom Cabinet Paint?